News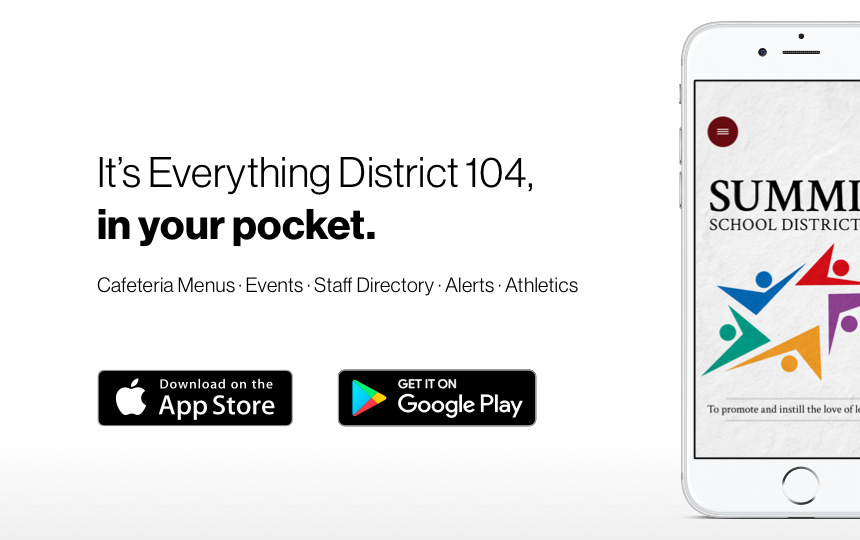 We're thrilled to announce Cook County School District 104's new app! It's everything District 104, in your pocket. Download the app on Android: http://bit.ly/2FwUxih or...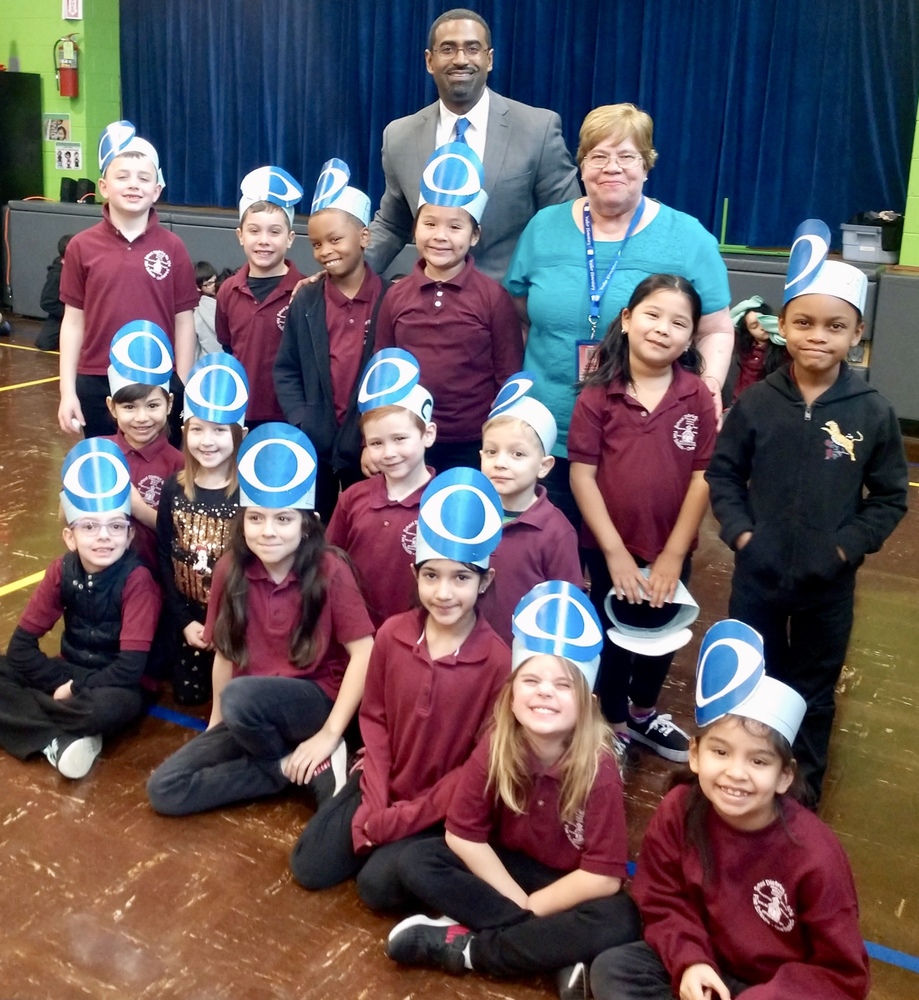 Derrick Young is an amazing person and role model! He currently works as the Traffic Reporter for CBS News, and 46 years ago he was in Mrs. Kilgore's first ever...
SEE ALL NEWS
LIVE FEED


Amanda Deaton
11 months ago
Wanted to make all parents aware of suspicious activity in the area. Yesterday on the way to school a student was approached by a man in a dark grey van with grey bumpers. All staff will be on extra alert and an increased police presence will be around the school for arrival and dismissal. Any information please contact the Bedford Park Police. Description: Grey van with grey bumper. Male black subject. 30s to 40s. Bald. 5'7 to 5'10. Darker skin tone.

Summit School District 104
over 1 year ago
Have our district app yet? Check it out! view image

Amanda Deaton
over 1 year ago
Making light with his own energy! view image

Amanda Deaton
over 1 year ago
Wind energy! view image
SEE ALL POSTS