News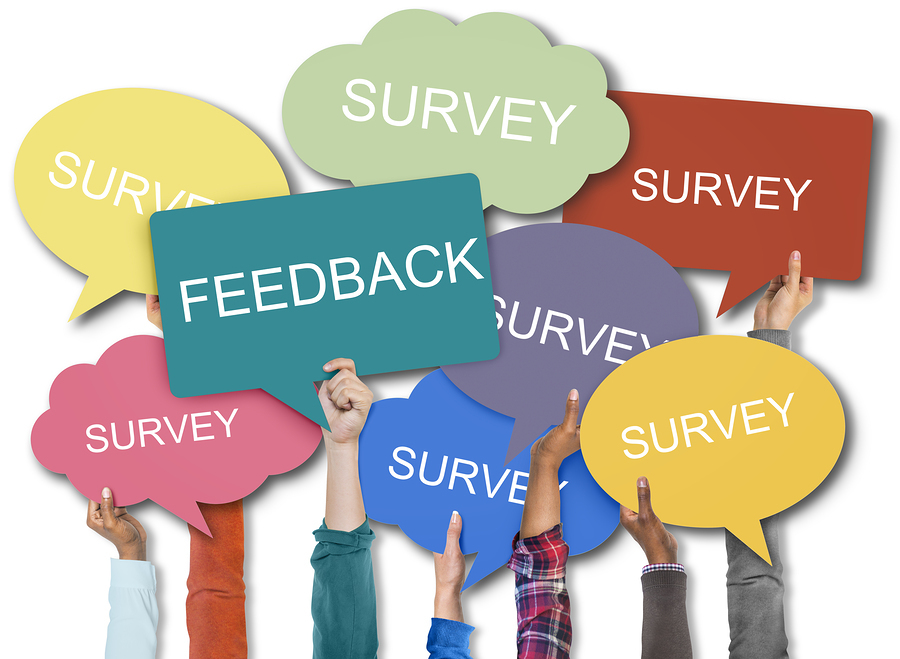 Encuesta para los padres:El Distrito Escolar 104 está recolectando información de las familias para ayudar a formular planes para la reapertura. Para acceder a la Encuesta...
Parents, the following help days are available to you if you would like individual guidance with the online registration process by phone:Kindergarten Phone Help Day:...
SEE ALL NEWS
LIVE FEED
Vanessa Figueroa
18 days ago
Verificación de dirección: Comuníquese con el Oficial Domínguez directamente al (708) 546-6573 si recibió una carta pidiéndole que verifique su dirección. Además, estará sentado en la entrada del HMS los martes / jueves de 8 a.m. a 2:30 p.m. para asistencia sin cita previa.
Vanessa Figueroa
18 days ago
Address verification: Please contact Officer Dominguez directly at (708) 546-6573 if you received a letter asking you to verify your address. Additionally, he will be stationed at the HMS entrance on Tuesdays/Thursdays 8a.m.-2:30p.m. for walk-in support
Vanessa Figueroa
18 days ago
Virtual Workshop: Grow with Google/Taller Virtual: Crecer con Google view image
SEE ALL POSTS