Have our district app yet? Check it out!

Walsh Kindergarten students participated in a Walsh pumpkin patch today. Students were able to pick out their own pumpkin and will later participate in math and science activities related to the fall. 🎃🍂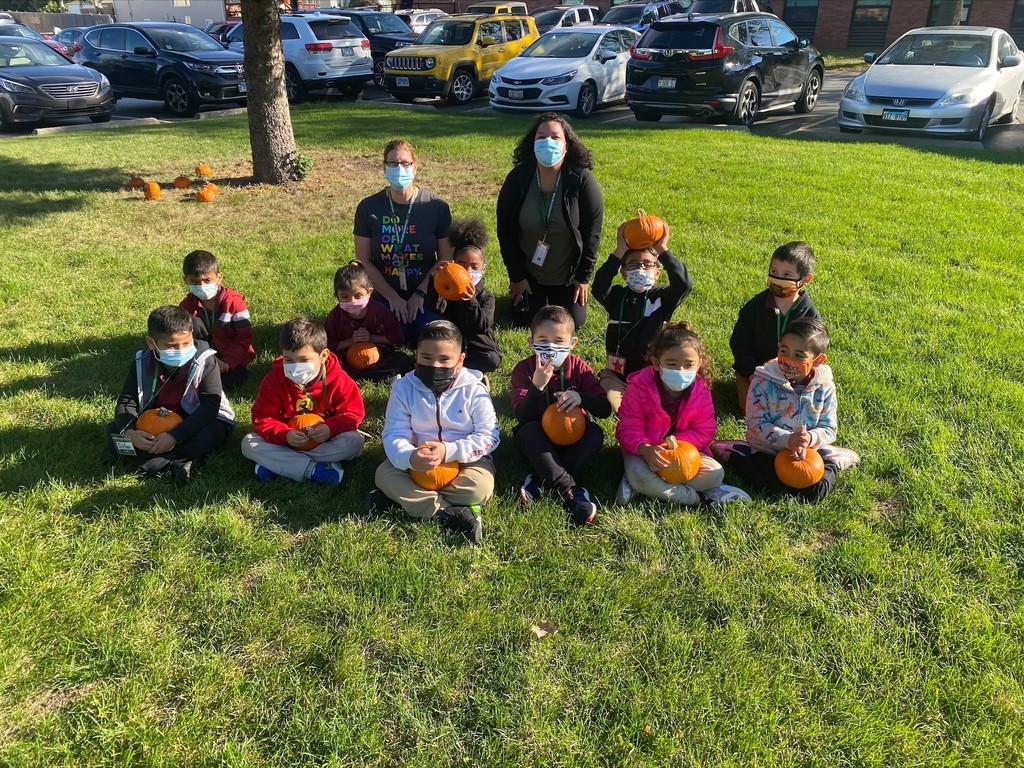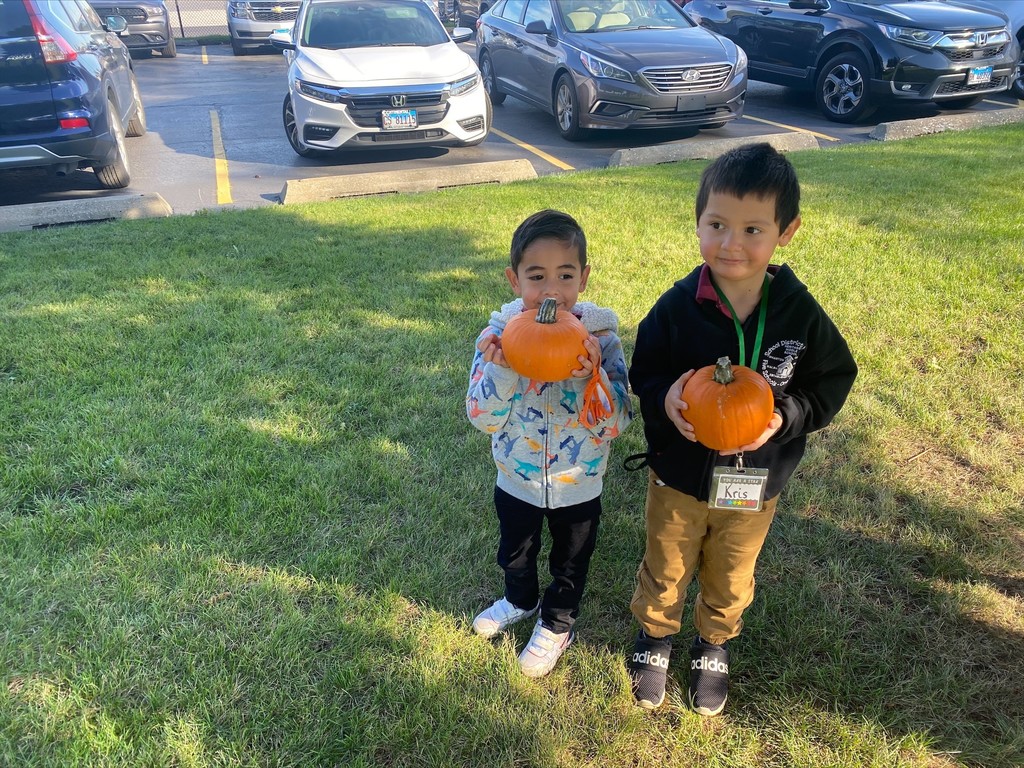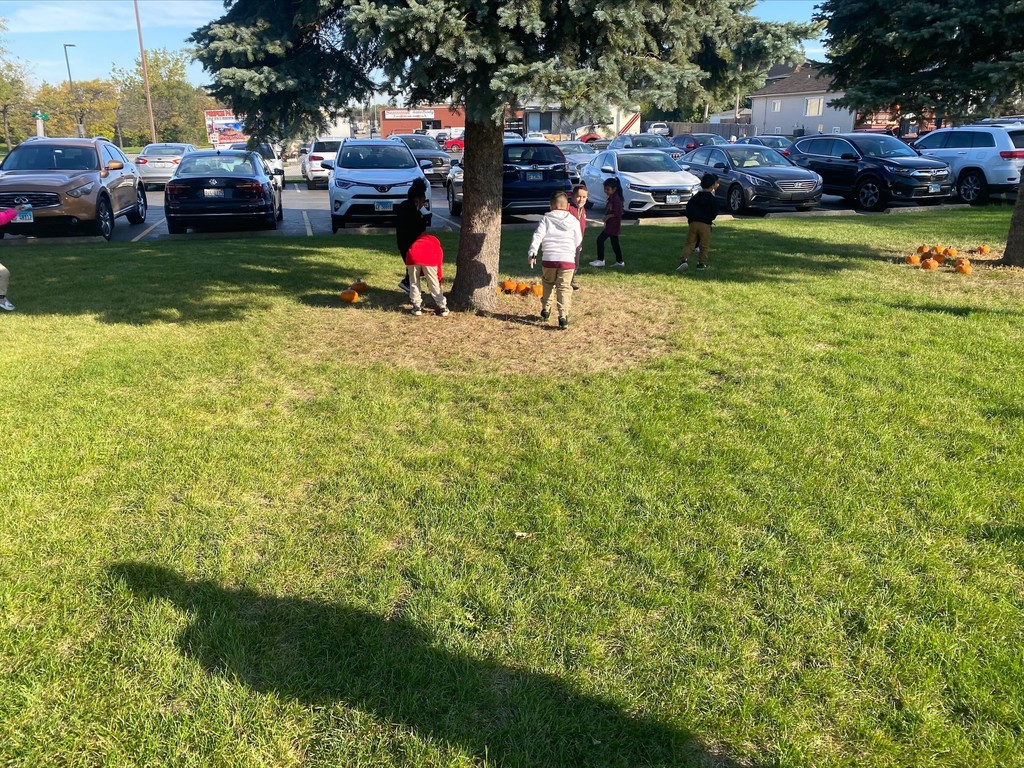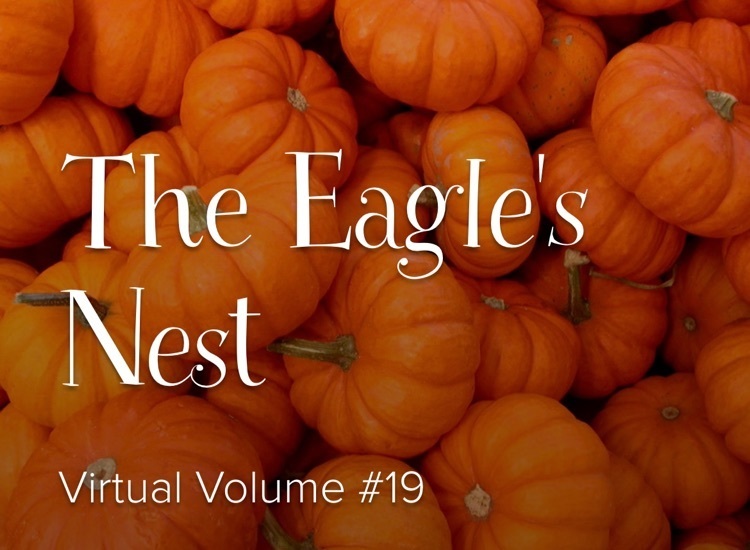 Walsh picture day has been postponed. We will update when a new date is set.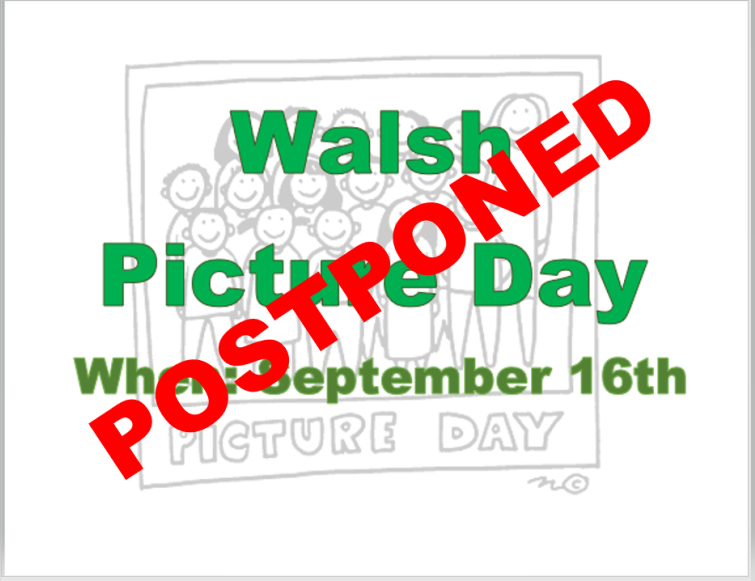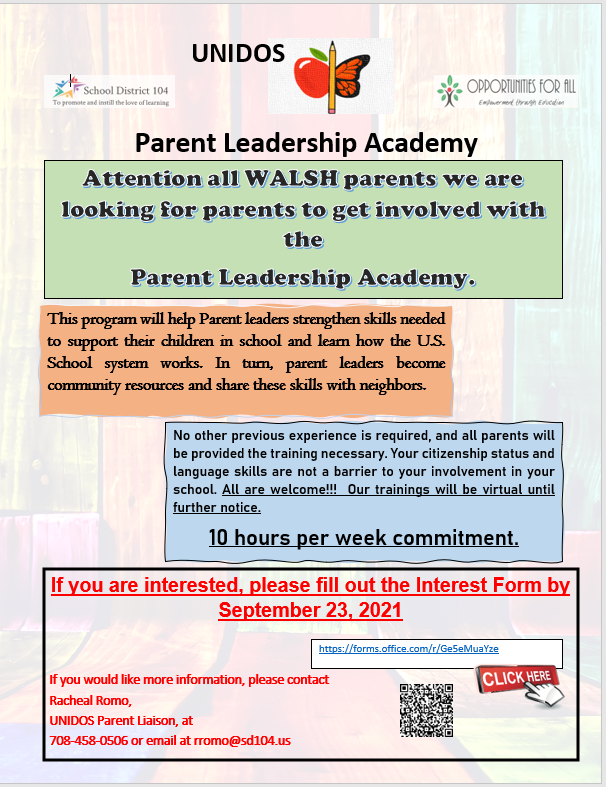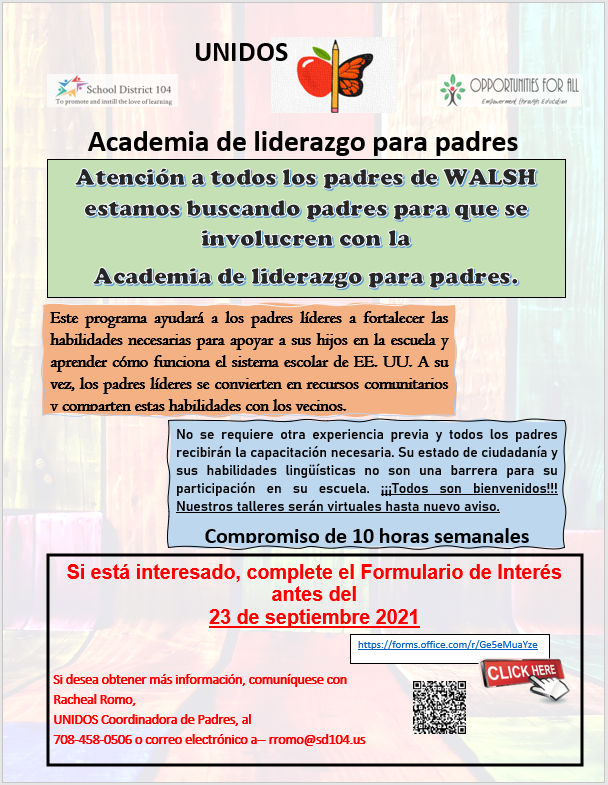 Mark it in your calendar! Walsh picture day is Thursday, September 16th. 😁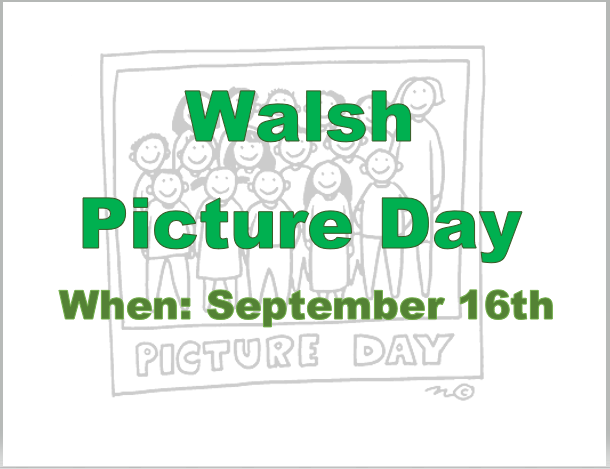 Here are a few photos from our PBIS expectation/celebration today! We hope this was a great learning experience for the students.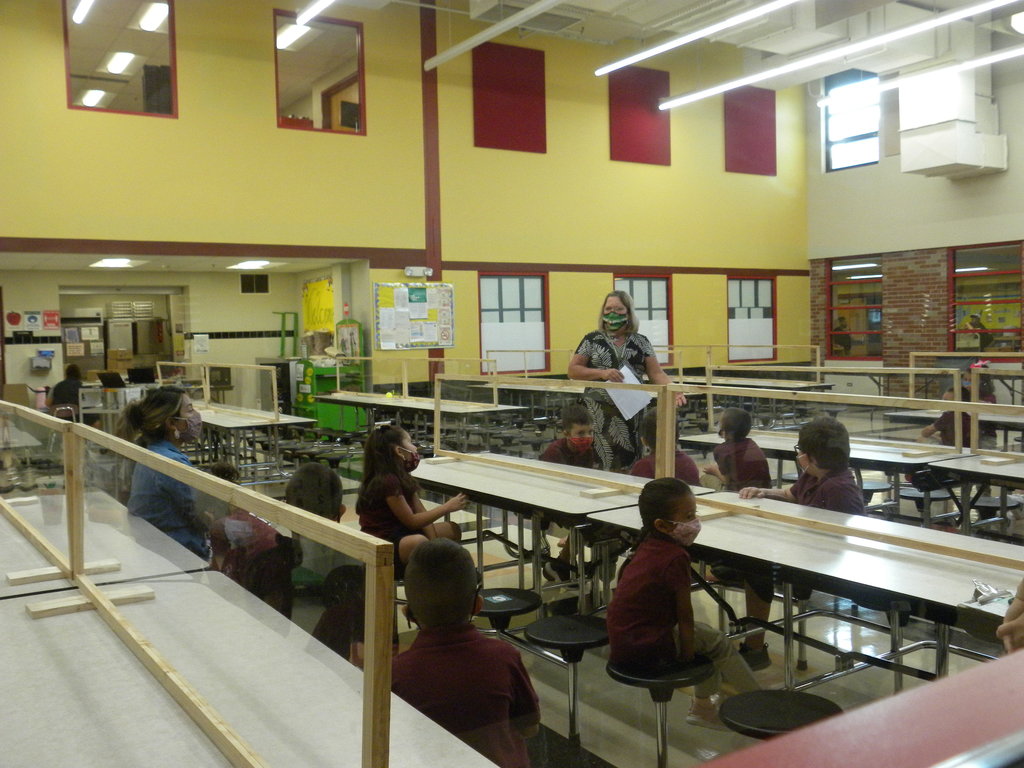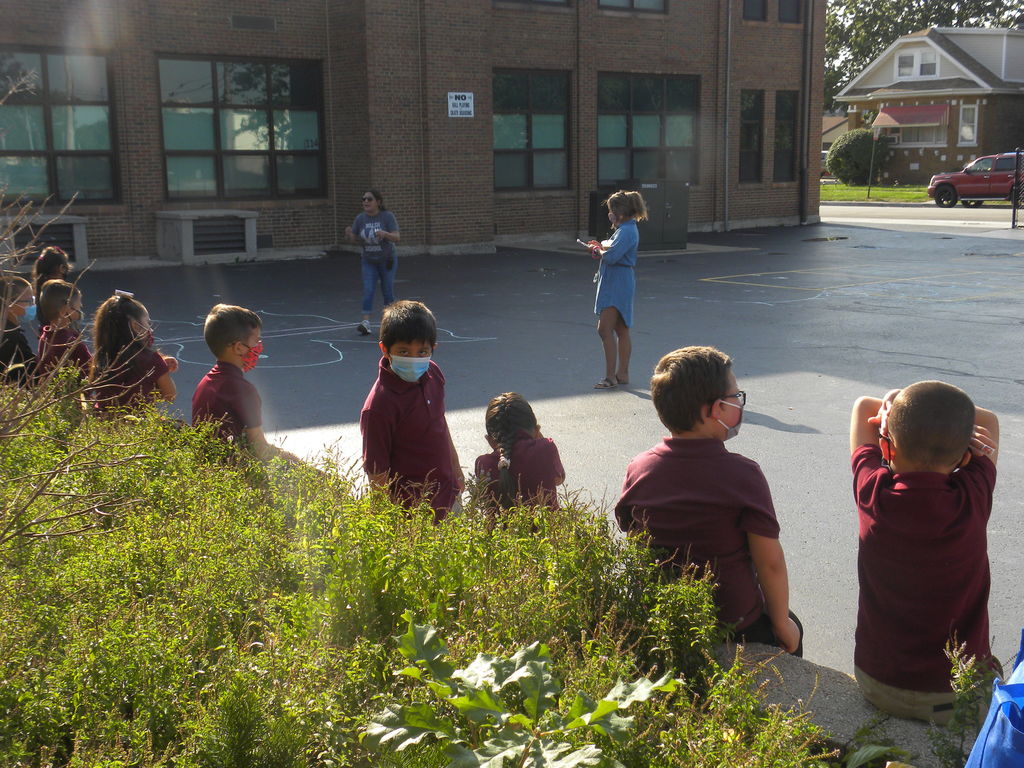 First Day of School for Grades 1st through 4th is on 8/25/2001 . Late Start on this day - 8:50 AM and Early Dismissal (1:50)

Mrs. Marroquin's Kindergarten STEAM class celebrates Earth Day!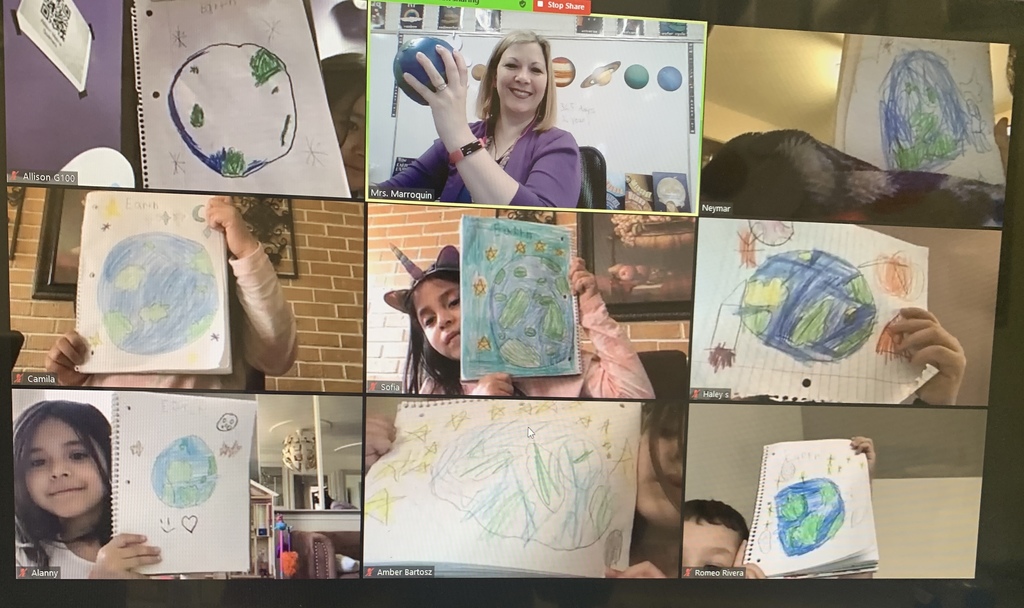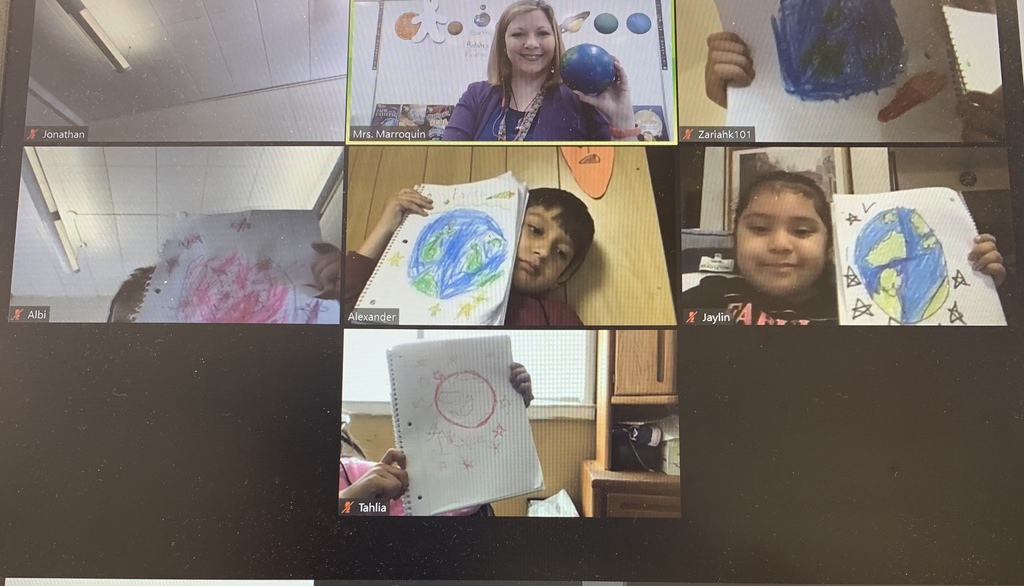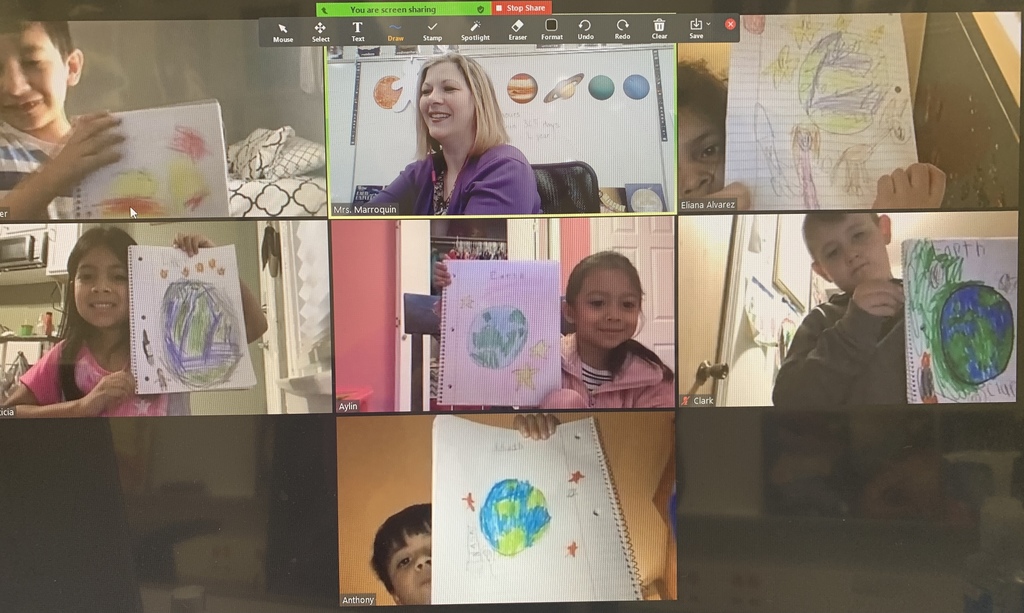 Mrs. Parker's class makes apple sauce.