Great First Day! So excited to see you all tomorrow for our second day of school. Don't forget to login at 7:50 and 12:20! Click your teacher link below and have a great day!
https://www.smore.com/uzv0j

Monday is the first day of school!!!!!! ¡¡¡El lunes es el primer día de clases !!!!!! Click the links to your classroom teacher at 7:50! ¡Haga clic en los enlaces a su maestro de salón a las 7:50!
https://www.smore.com/s8hn3

Walker Virtual Open House Updated Times Friday August 28th 9:00 AM Kindergarten 9:20 AM First Grade 9:40 AM Second Grade 10:00 AM Third Grade 10:20 AM Fourth Grade 10:40 AM Specials We look forward to seeing everyone on Friday!

We Miss You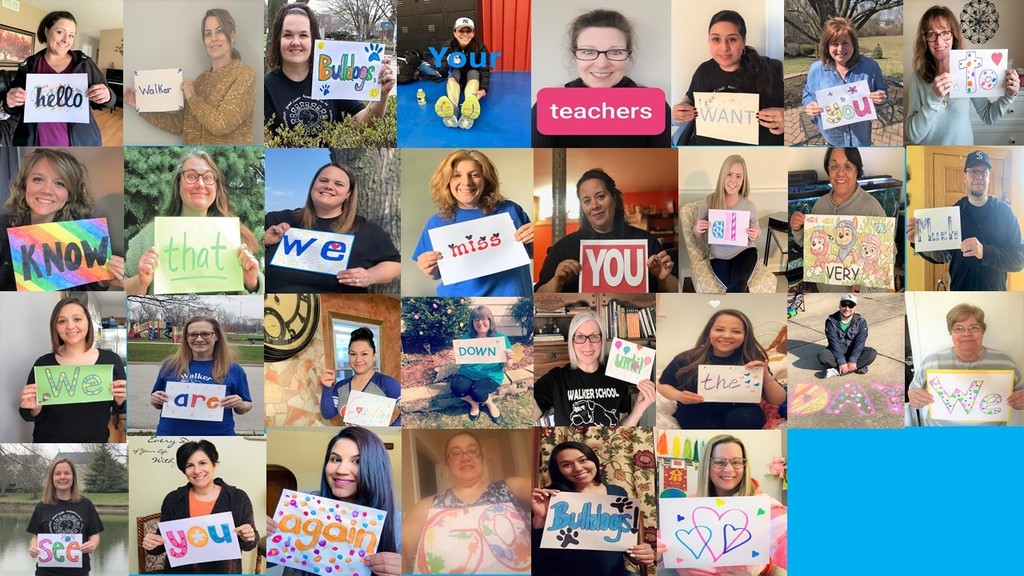 Wanted to make all parents aware of suspicious activity in the area. Yesterday on the way to school a student was approached by a man in a dark grey van with grey bumpers. All staff will be on extra alert and an increased police presence will be around the school for arrival and dismissal. Any information please contact the Bedford Park Police. Description: Grey van with grey bumper. Male black subject. 30s to 40s. Bald. 5'7 to 5'10. Darker skin tone.

Have our district app yet? Check it out!

Making light with his own energy!

Wind energy!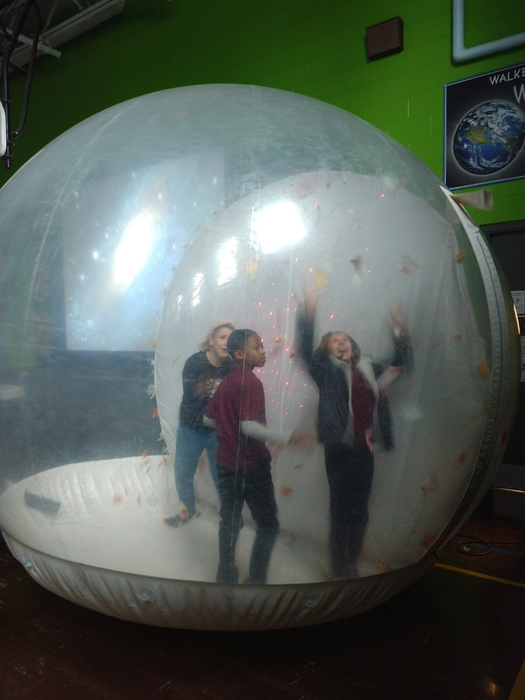 Extreme Energy Assembly