Padres, Si no puede recoger el recipiente de suministros de su hijo durante el tiempo asignado, comuníquese con la oficina para hacer los arreglos necesarios. Ojo: Los viernes entre las 8am-3pm en la puerta 7 pueden pasar a recoger los utiles
Graves Supply Distribution SY 20-21: Parents, if you were unable to pick-up your child's supplies today or yesterday, please call the office for an appointment or stop by Friday door 7 between 8am-3pm.
Verificación de dirección: Comuníquese con el Oficial Domínguez directamente al (708) 546-6573 si recibió una carta pidiéndole que verifique su dirección. Además, estará sentado en la entrada del HMS los martes / jueves de 8 a.m. a 2:30 p.m. para asistencia sin cita previa.
Address verification: Please contact Officer Dominguez directly at (708) 546-6573 if you received a letter asking you to verify your address. Additionally, he will be stationed at the HMS entrance on Tuesdays/Thursdays 8a.m.-2:30p.m. for walk-in support
Virtual Workshop: Grow with Google/Taller Virtual: Crecer con Google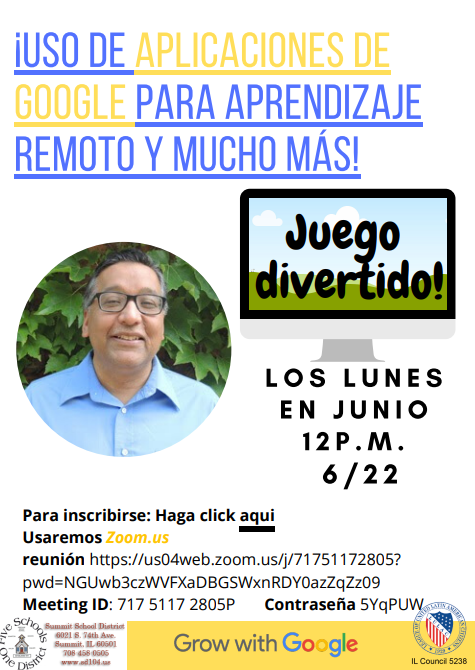 La inscripción en línea para el curso escolar 2020-2021 comienza el primero de junio en línea. Por favor revise el sitio web del distrito para actualizaciones.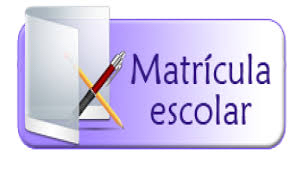 Parents, June 1st online registration begins. You will receive a letter with your code, which you will use for the application process. Please stay tuned to the district web site for updates.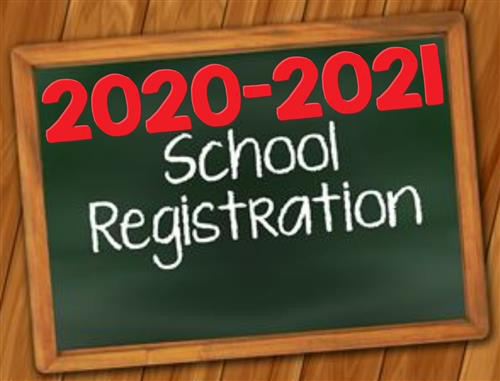 Teacher Appreciation Week/La semana de agradecer a los maestros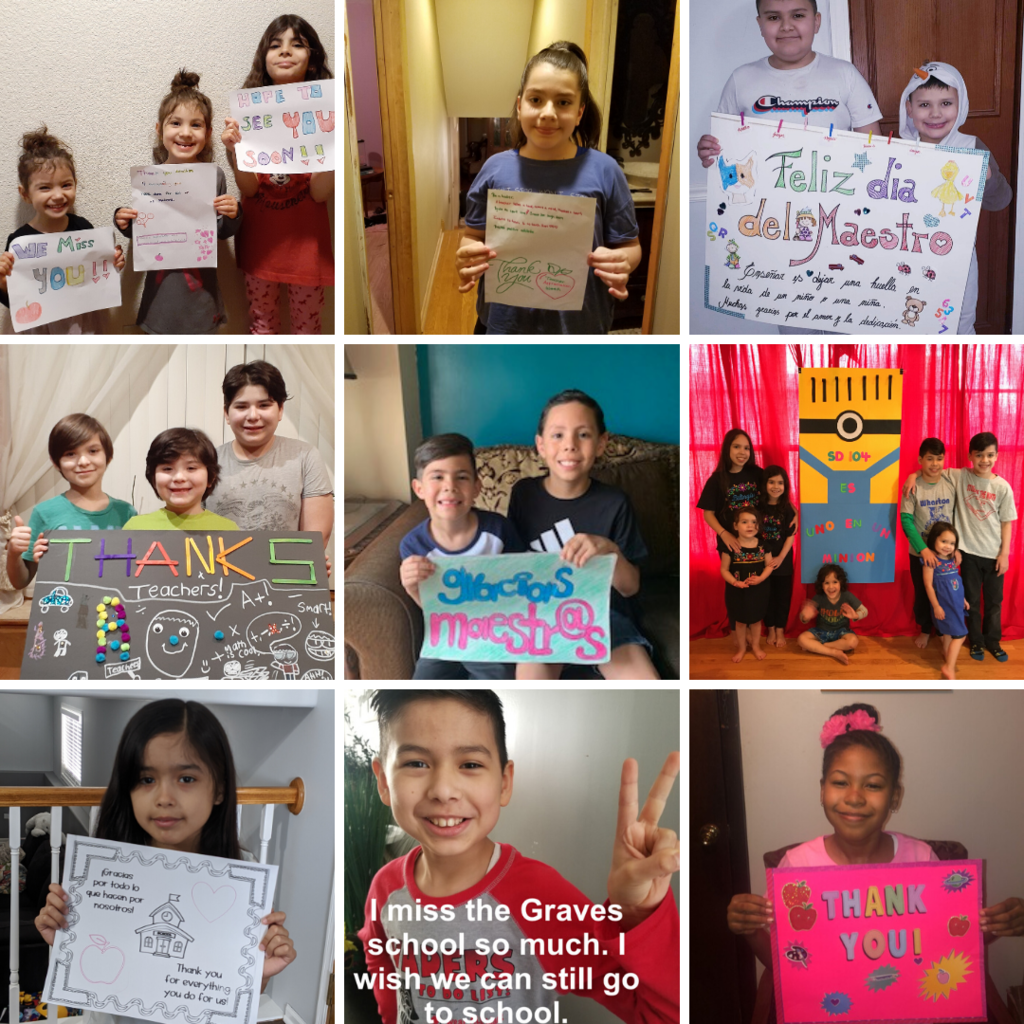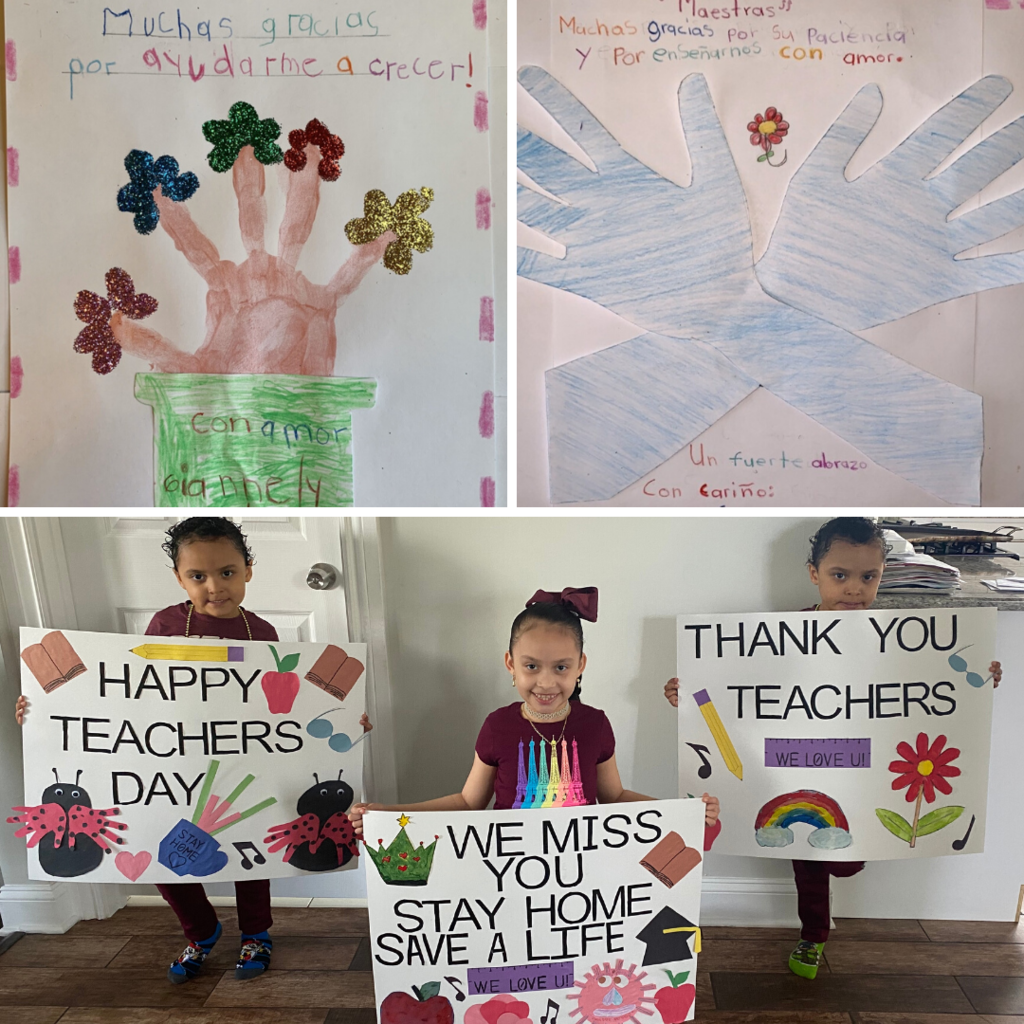 Thinking of our Graves families. Pensando en nuestra familias de Graves.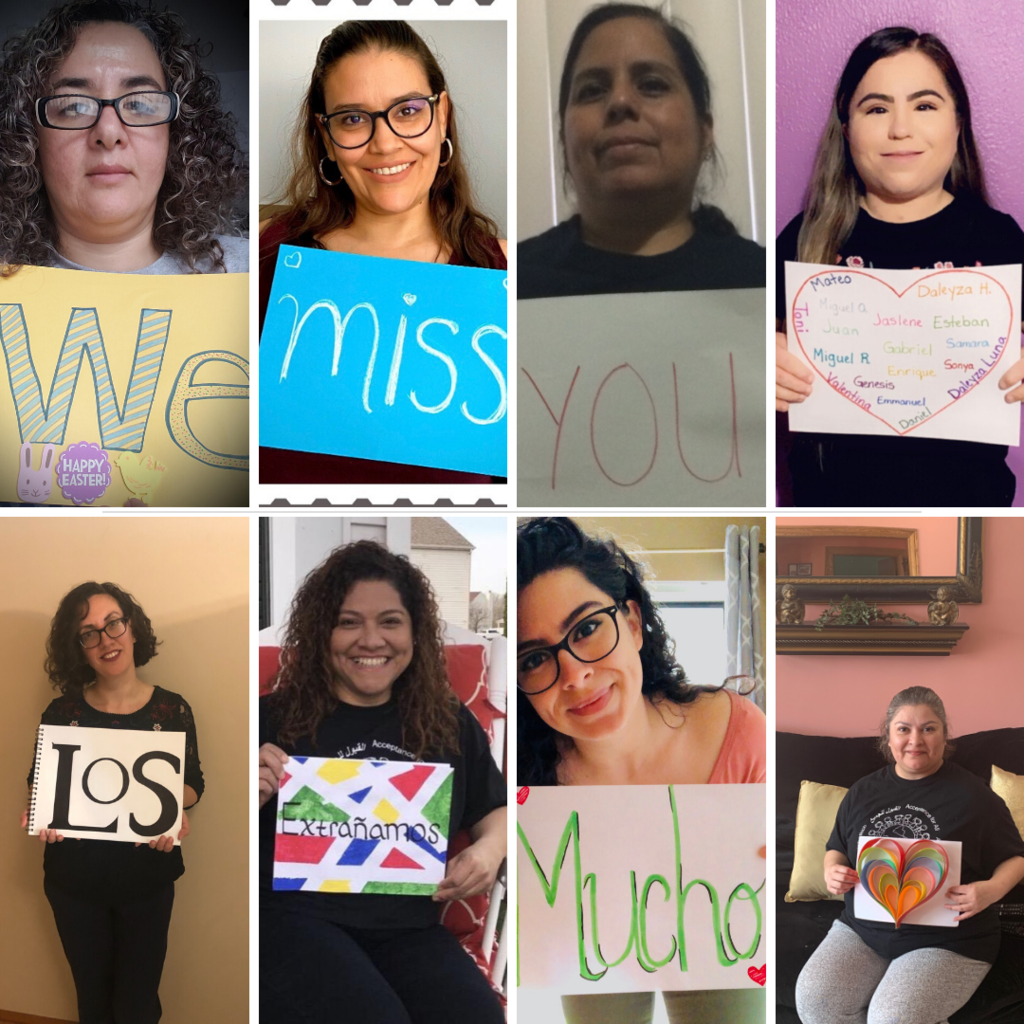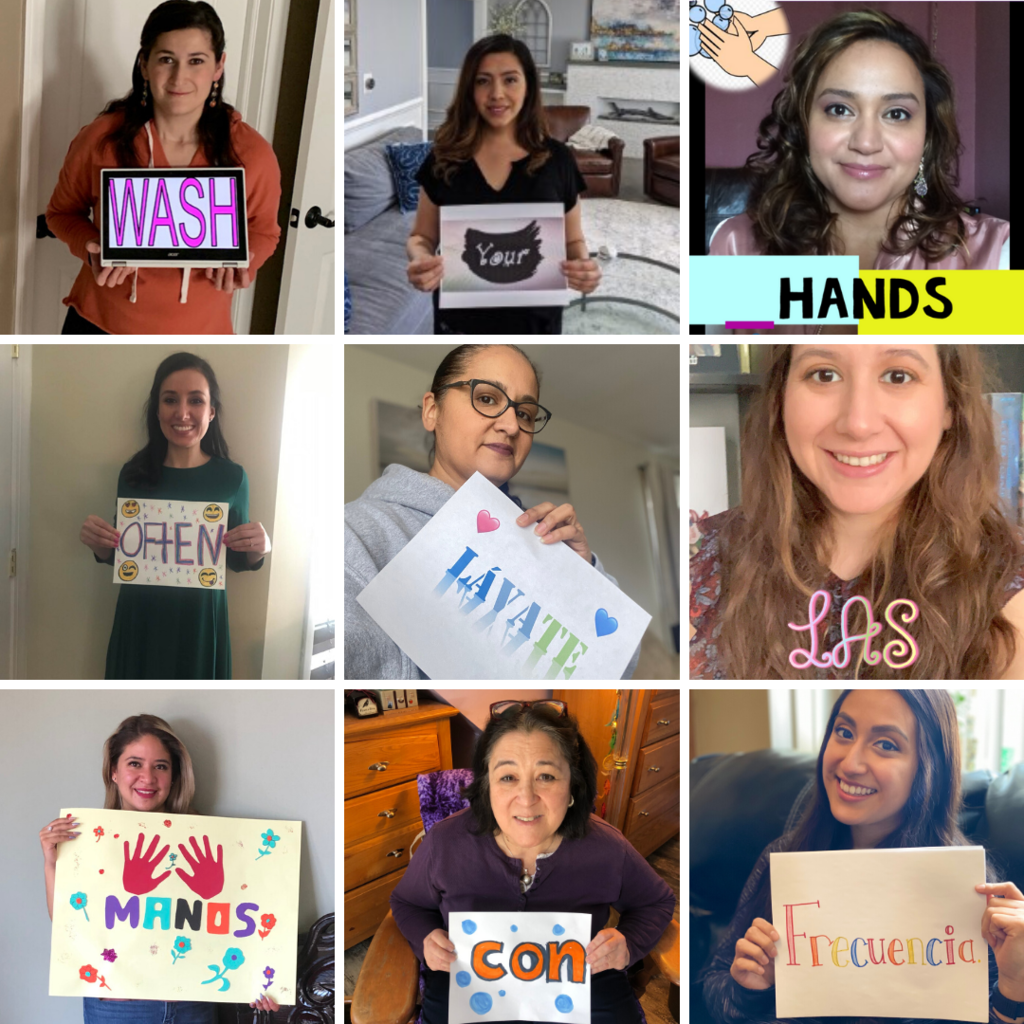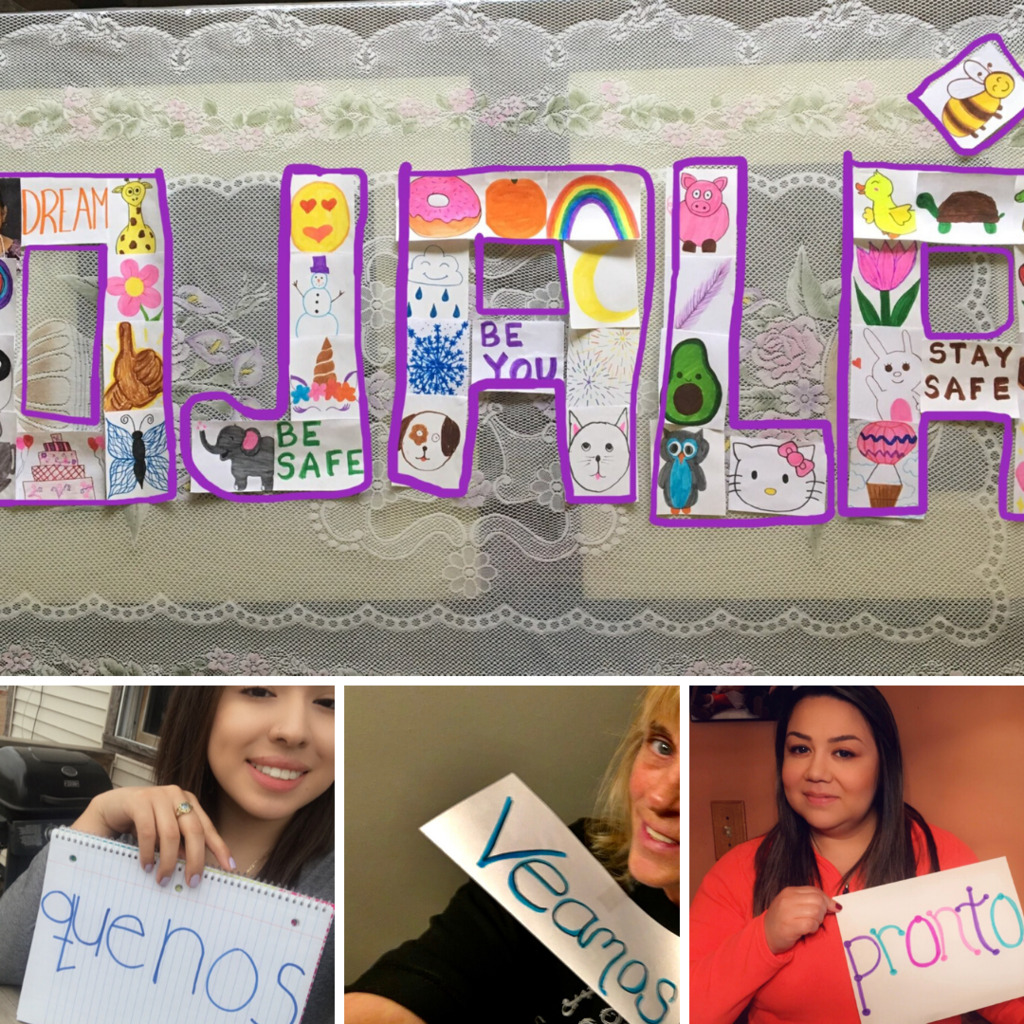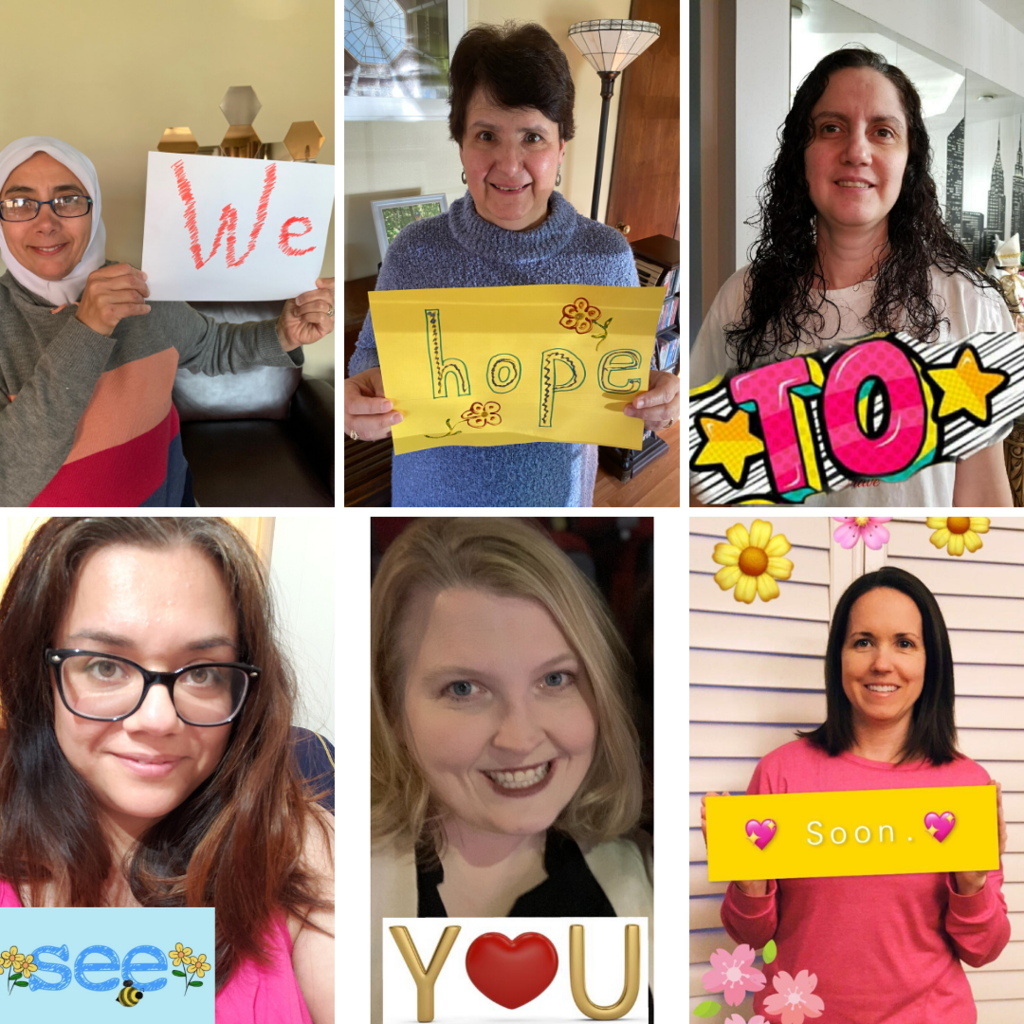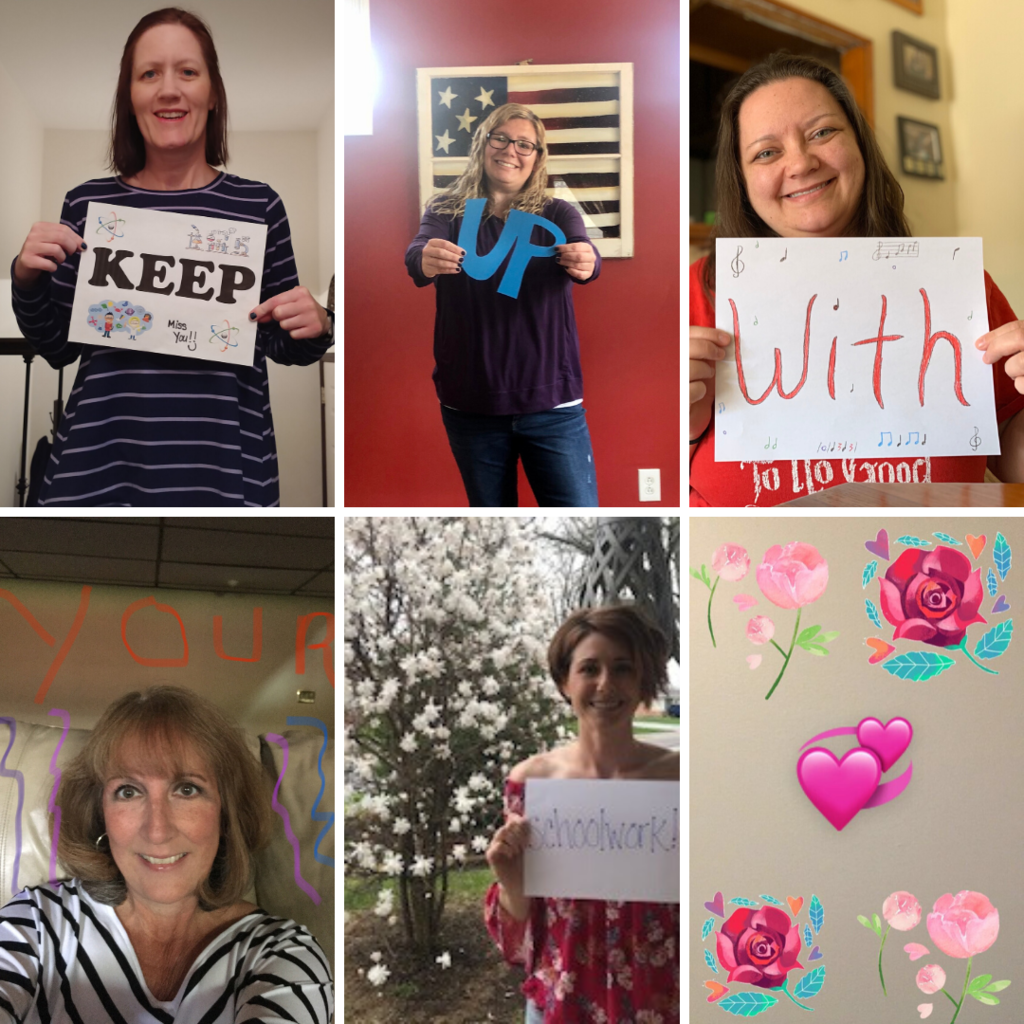 Graves Heart Challenge 2020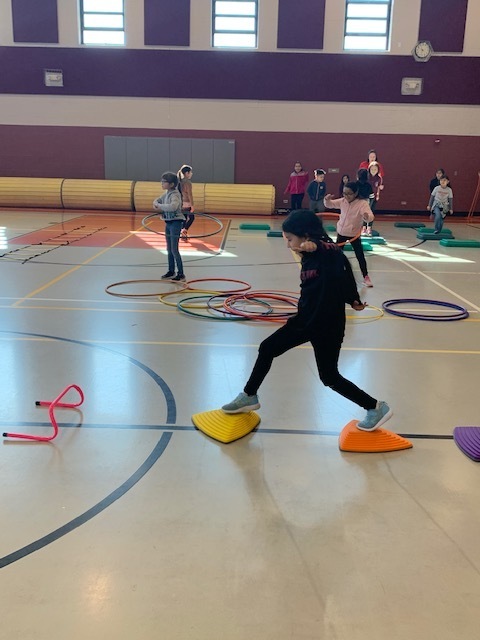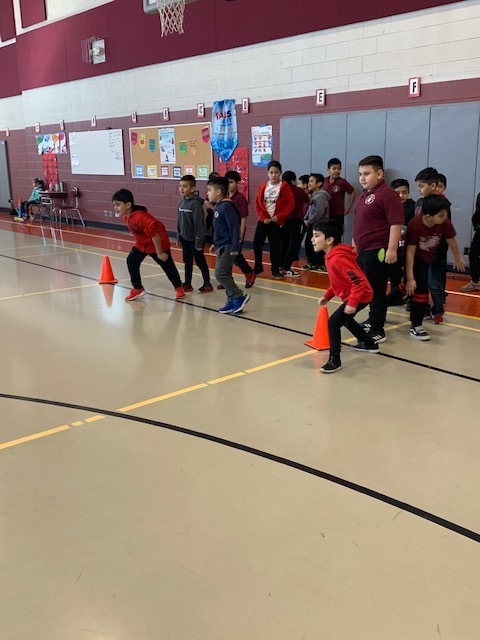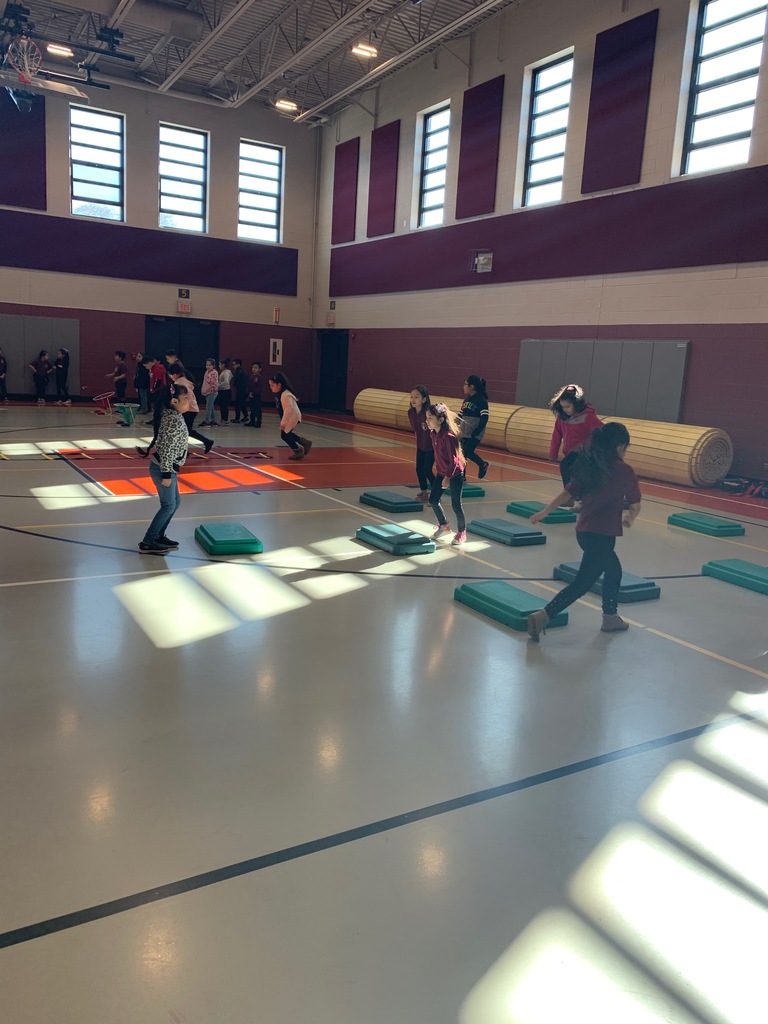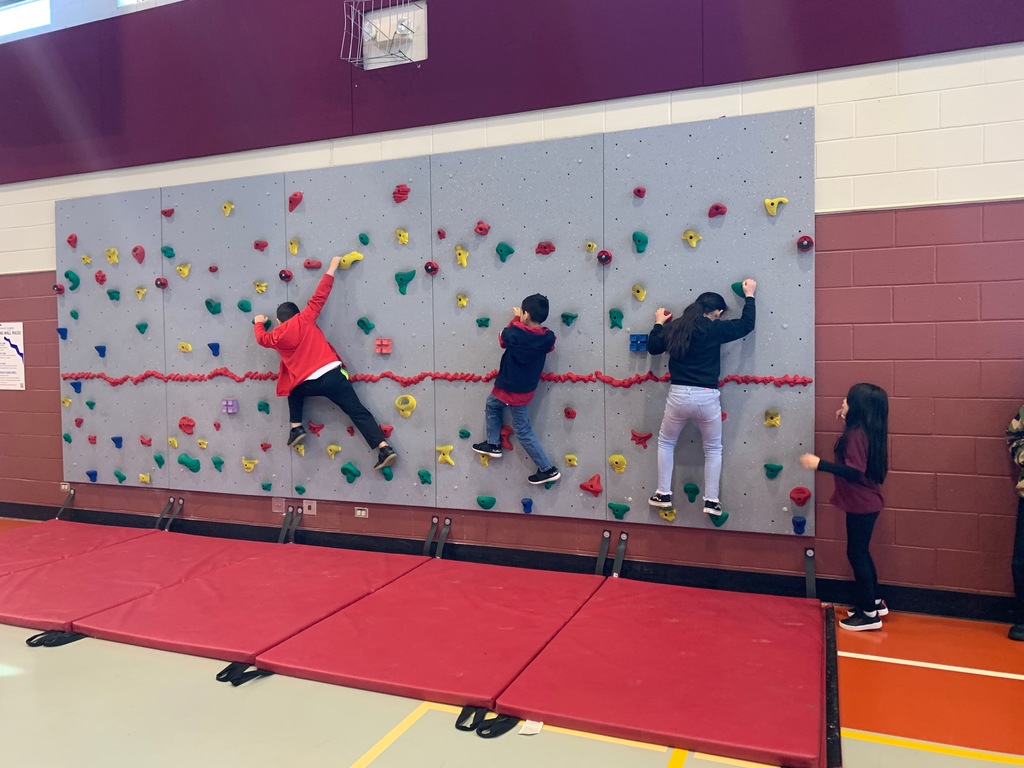 GRAVES Yearbook Pre-Sale Ends Friday, January 31st. Order forms available in the office. La preventa del anuario de GRAVES termina el Viernes 31 de enero. Formularios de pedido disponsibles en la oficina.

GRAVES Celebrating National STEAM Day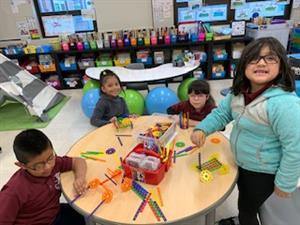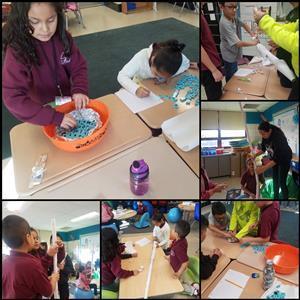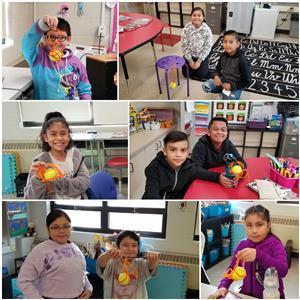 Graves Fire Prevention Assembly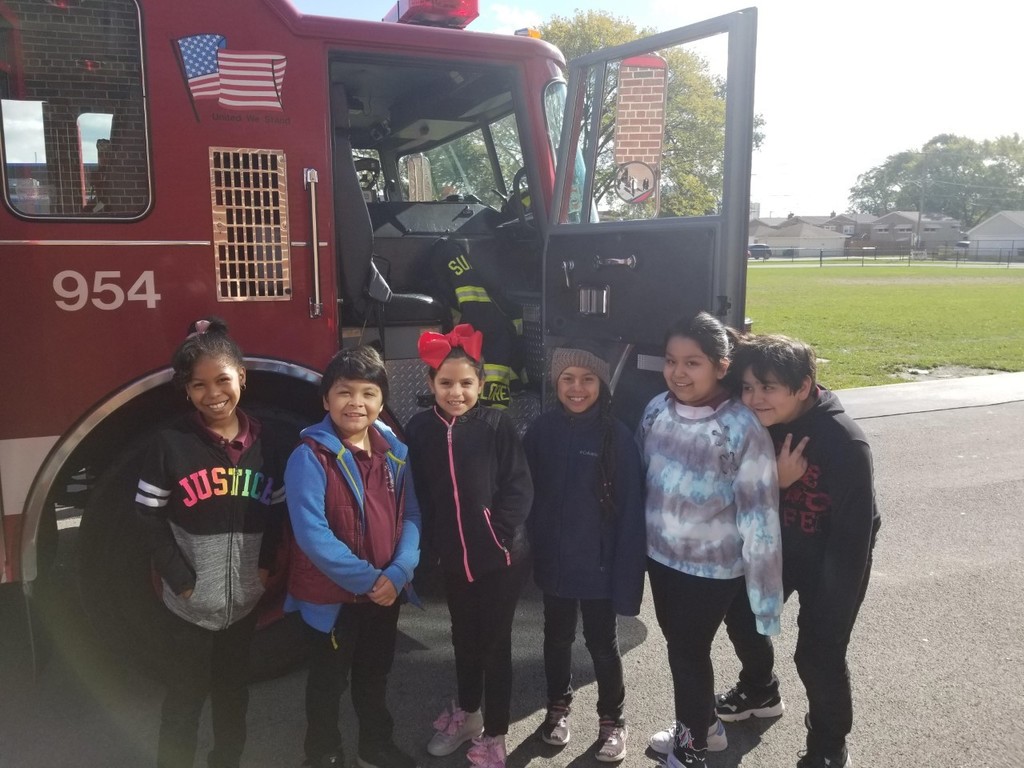 Reminder: Graves Curriculum Night-Thursday, September 12th 6:00-7:30 p.m. Entrance: Graves Main Office, Door 14 Recordatorio: Graves noche académica- jueves, 12 de septiembre de 6:00-7:30 p.m. Entrada: oficina principal de Graves, puerta 14

Pelicula de Regreso A Clase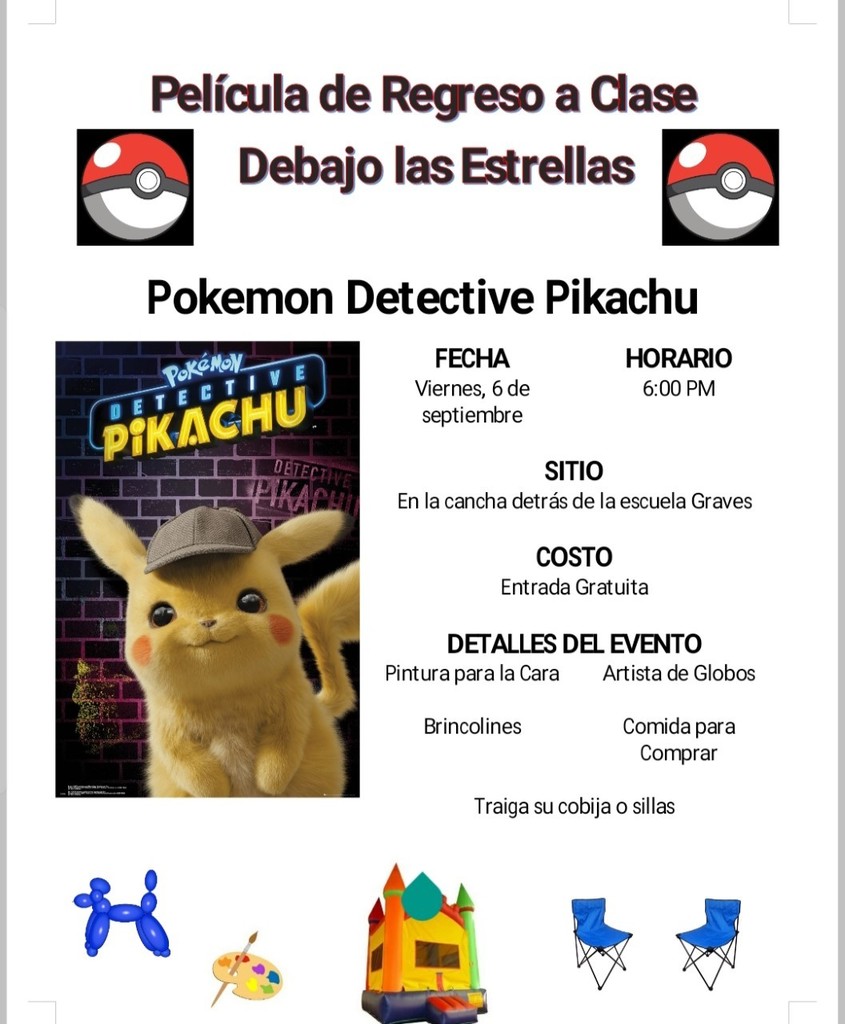 Back to School Movie Night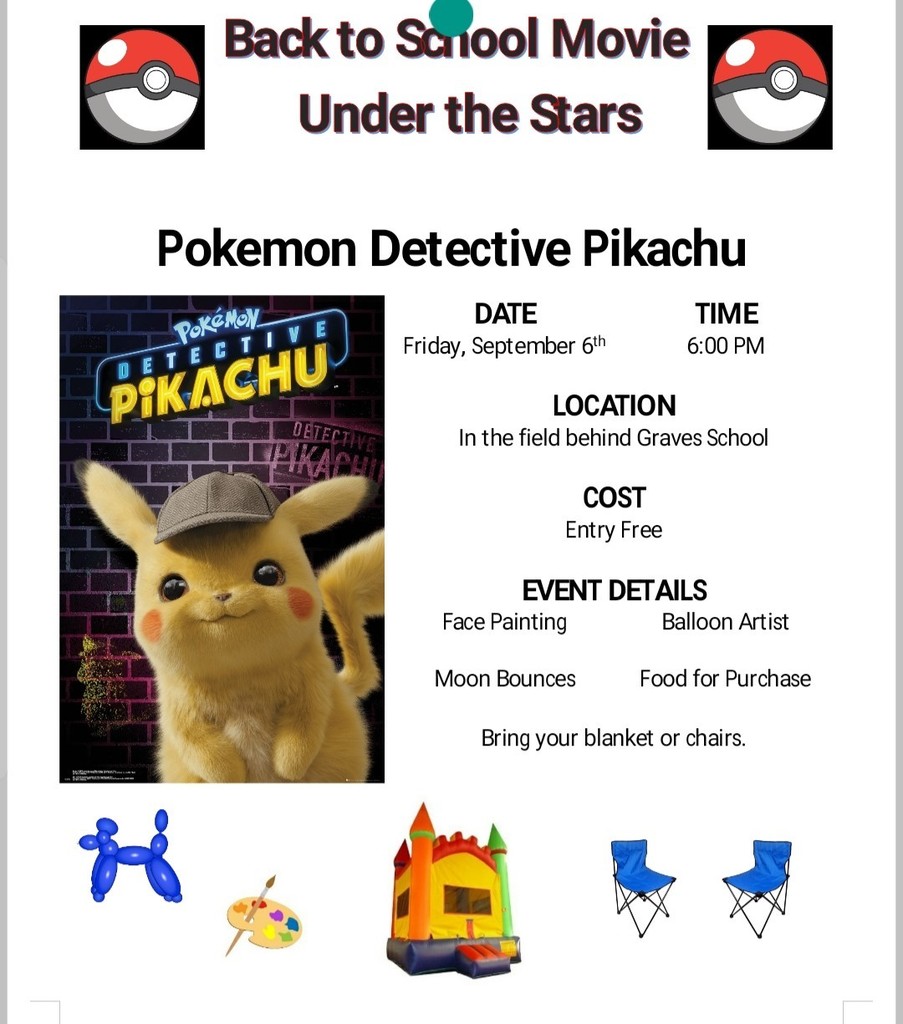 Have our district app yet? Check it out!