We hope all our students are having a wonderful spring break! School resumes on Monday, April 3rd. ¡Esperamos que todos nuestros estudiantes estén teniendo unas maravillosas vacaciones de primavera! La escuela se reanuda el lunes 3 de abril.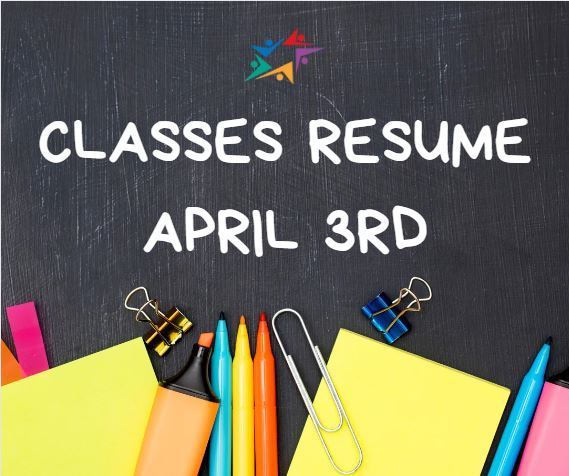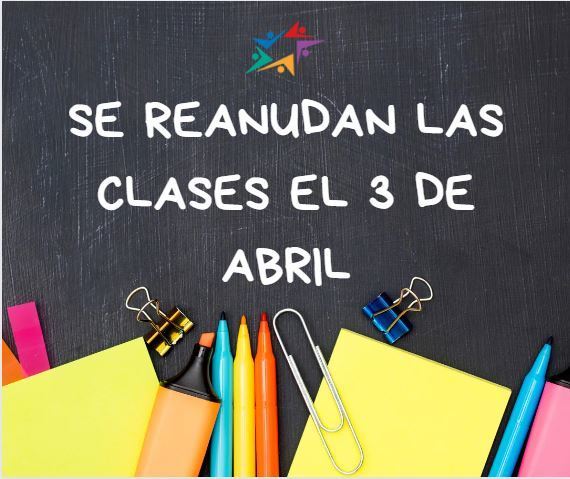 Do you know someone who has graduated from School District 104 and has done amazing things within their profession and the community? Nominate them for School District 104's Wall of Fame!! 🤩 Each year the Wall of Fame Committee will choose up to 5 recipients for the School District 104 Wall of Fame. Nominees must be a graduate of HMS, Graves Junior High, or School District 104 before 2015. You can fill out an electronic form or send in a paper form. Both are listed below. Nominations are due by March 30th, 2023 (TOMORROW)! Electronic Form:
https://forms.office.com/r/i5uaU52Pzm
Paper Form:
https://docs.google.com/.../1z0tS3HNE6.../edit
... Forms can also be found under the Alumni tab on the School District 104 website.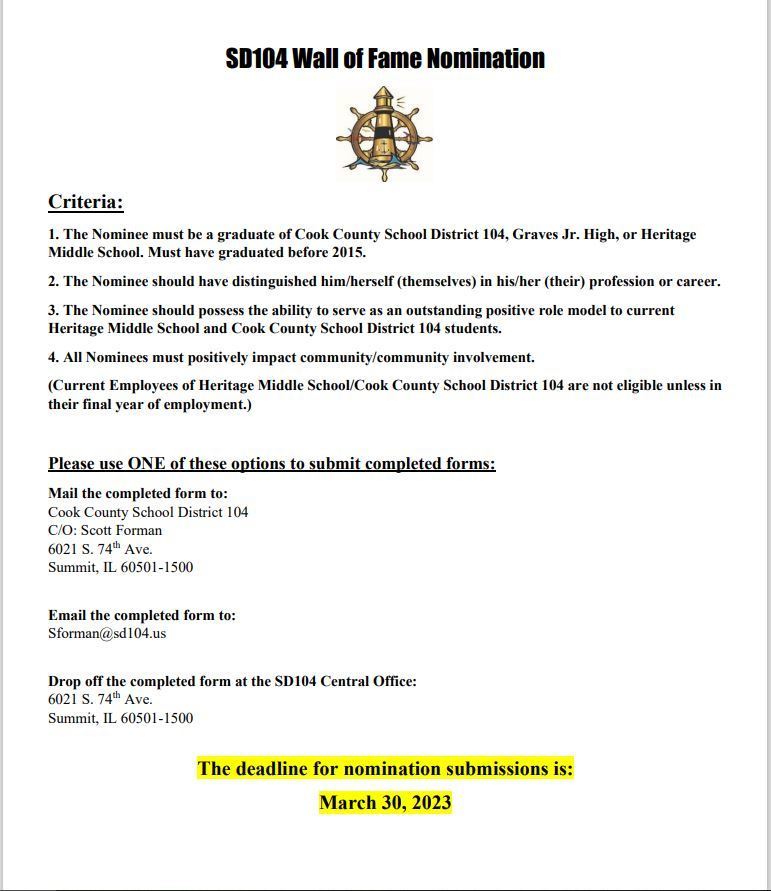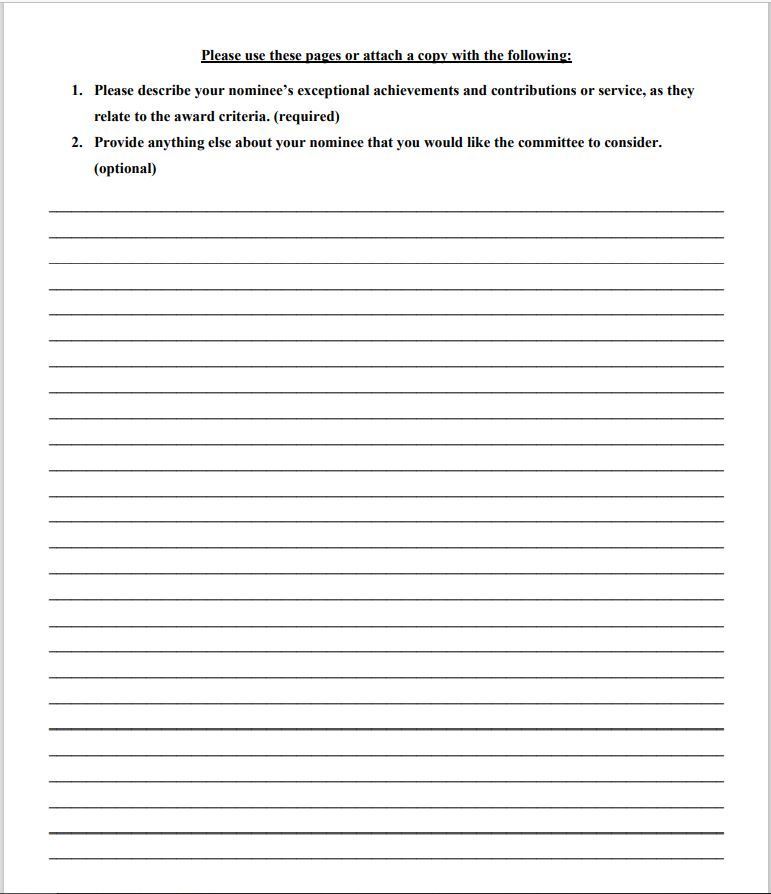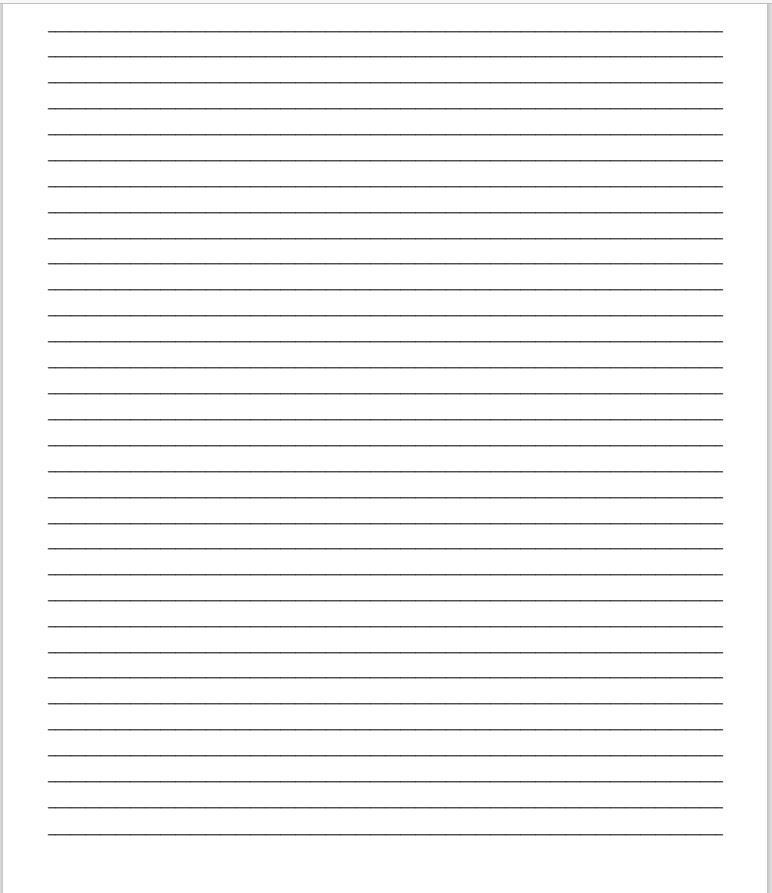 In 8th and 3rd grade, STEAM students created catapults or any launching device to fill the leprechaun's hat with marshmallows! ¡En octavo y tercer grado, los estudiantes de STEAM crearon catapultas o cualquier dispositivo de lanzamiento para llenar el sombrero del duende con malvaviscos!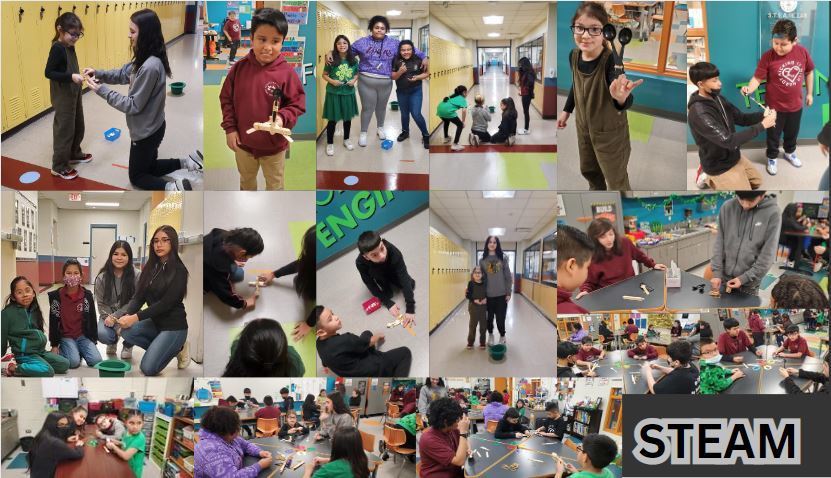 HMS had Coffee with the Principal today. Parents met with the principals of HMS and discussed how to make HMS a better place for the students. After, parents were able to plant their own succulents with help from HMS climate control students and learned how to take care of them and the benefits of succulents in their homes. HMS tuvo café con el director hoy. Los padres se reunieron con los directores de HMS y hablaron sobre cómo hacer de HMS un lugar mejor para los estudiantes. Después, los padres pudieron plantar sus propias suculentas con la ayuda de los estudiantes de control climático de HMS y aprendieron cómo cuidarlas y los beneficios de las suculentas en sus hogares.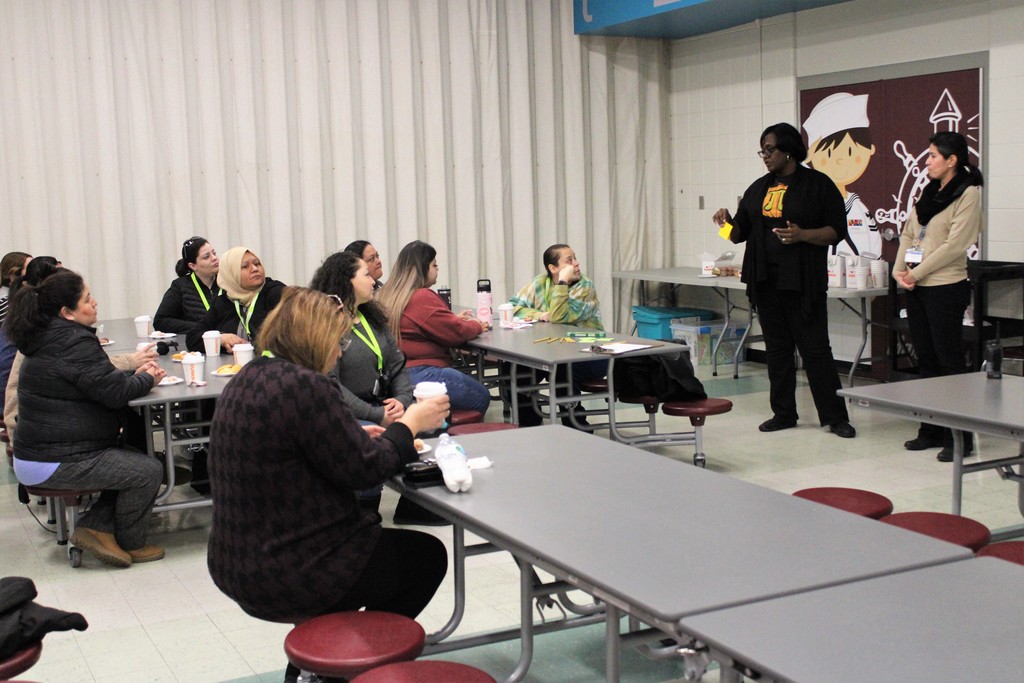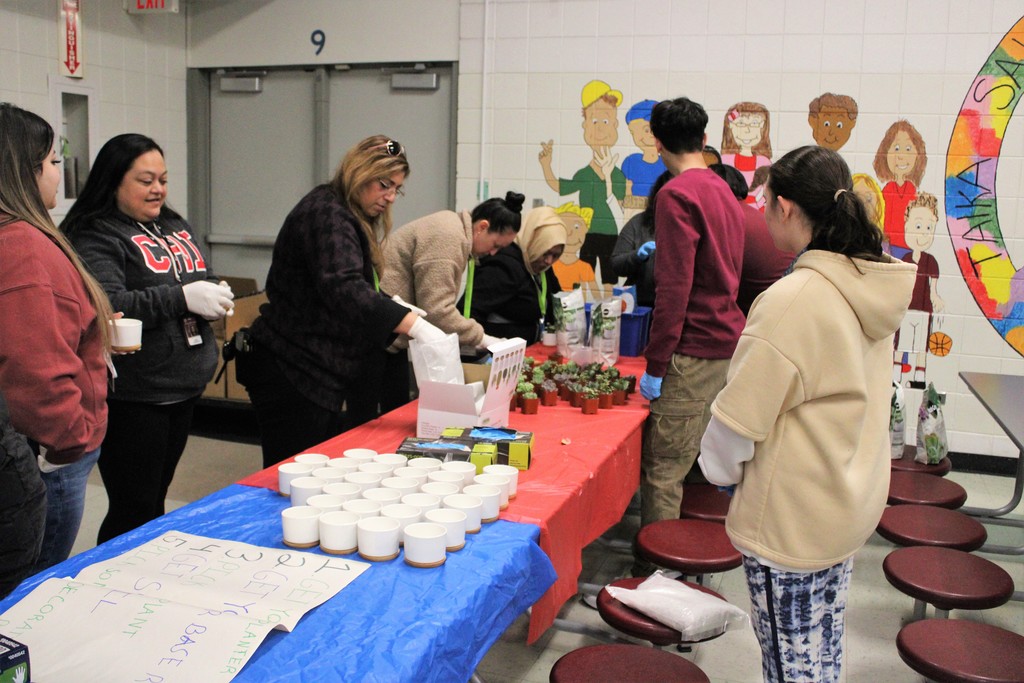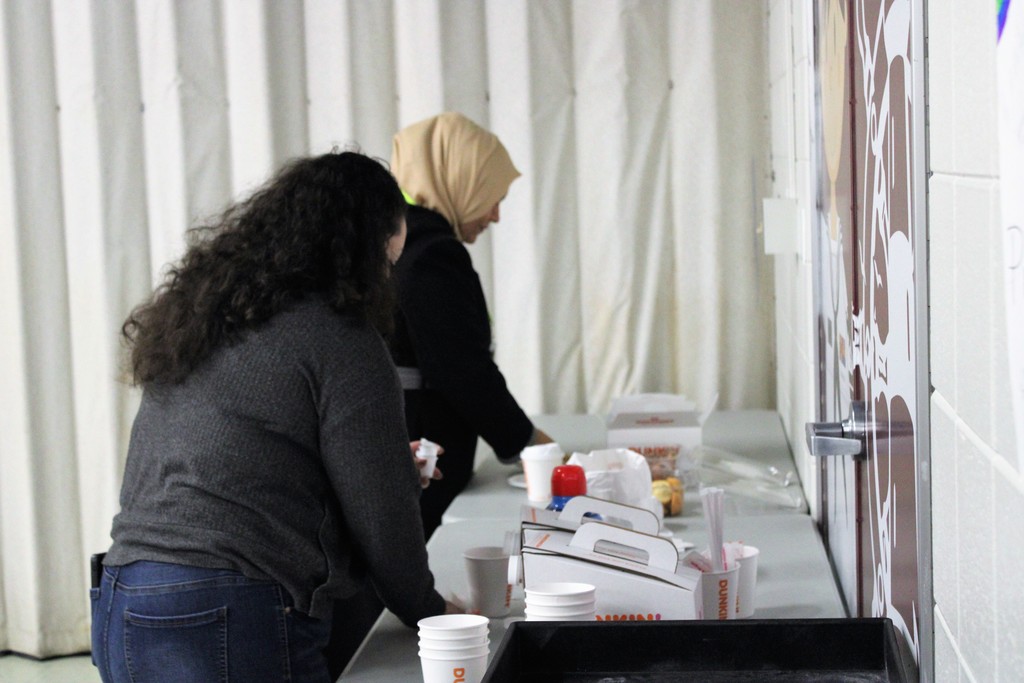 HMS Parents: 35! We only need 35 more parents to take the 5 Essentials Parent Survey. Your participation in this survey helps us tremendously! 35--we can do this! Click the link below to take the survey. Survey:
https://www.smore.com/0b3j4
Padres de HMS: 35! Solo necesitamos 35 padres más para tomar la Encuesta de Padres 5 Essentials. ¡Su participación en esta encuesta nos ayuda enormemente! 35--podemos hacer esto! Haga clic en el enlace de abajo para tomar la encuesta. Encuesta:
https://www.smore.com/0b3j4



K-8th: Please note that students will be dismissed at 1:50 pm tomorrow, Thursday, March 9th due to parent-teacher conferences Tenga en cuenta que los estudiantes saldrán a la 1:50 p. m. mañana jueves 9 de marzo debido a las conferencias de padres y maestros.

Parent Teacher Conferences: Thursday, March 9th, 2023 Time: 3 PM - 8 PM Student Early Dismissal from School: 1:50 PM Conferencias de padres y maestros: jueves 9 de marzo de 2023 Horario: 3 PM - 8 PM Salida Temprana del Estudiante de la Escuela: 1:50 PM

7th-grade students have been attending a 3-day field trip to the Shedd Aquarium. The reason for the 3-day trip is because the students will be dissecting squid with the Shedd Aquarium scientists! Our first trip was last Thursday, the second trip was Tuesday, and our final trip will be today!