News

View:https://www.dropbox.com/s/3yv5yefw49mqv7d/ILCensus_HeroVideo_English.mp4?dl=0Ver:https://www.dropbox.com/s/vecykmq0jgbbs12/ILCensus_HeroVideo_Spanish.mp4?dl=0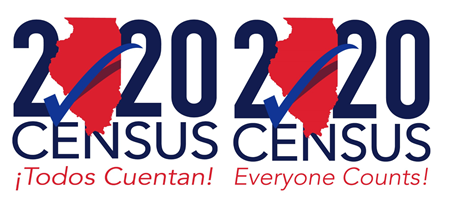 Ayuda a nuestra comunidad a obtener más fondos para una mejor atención médica, mejores escuelas y servicios sociales cruciales. Completa el #Censo2020 y...
SEE ALL NEWS
LIVE FEED

Amanda Venegonia
15 days ago
Amazing First Week of School Walker! Enjoy your Labor Day and we will see you Tuesday! https://www.smore.com/6r7jc

Amanda Venegonia
19 days ago
Great First Day! So excited to see you all tomorrow for our second day of school. Don't forget to login at 7:50 and 12:20! Click your teacher link below and have a great day! https://www.smore.com/uzv0j

Amanda Venegonia
22 days ago
Walker Families, Monday is the first day of school!! ¡¡El lunes es el primer día de clases !! Click the links to your classroom teacher at 7:50 Haga clic en los enlaces a su maestro de salón a las 7:50 https://www.smore.com/s8hn3

Graves
23 days ago
GRAVES Virtual OPEN House/Graves Casa Abierta Friday, August 28th/Viernes 28 de Agosto 1st and 2nd Grade 9:45 and 3rd and 4th at 10:15 Please find links on Dojo, Seesaw, News Section, and Facebook.
SEE ALL POSTS