Good luck Ms. Xheraj's class! We hope you take first for the poetry contest.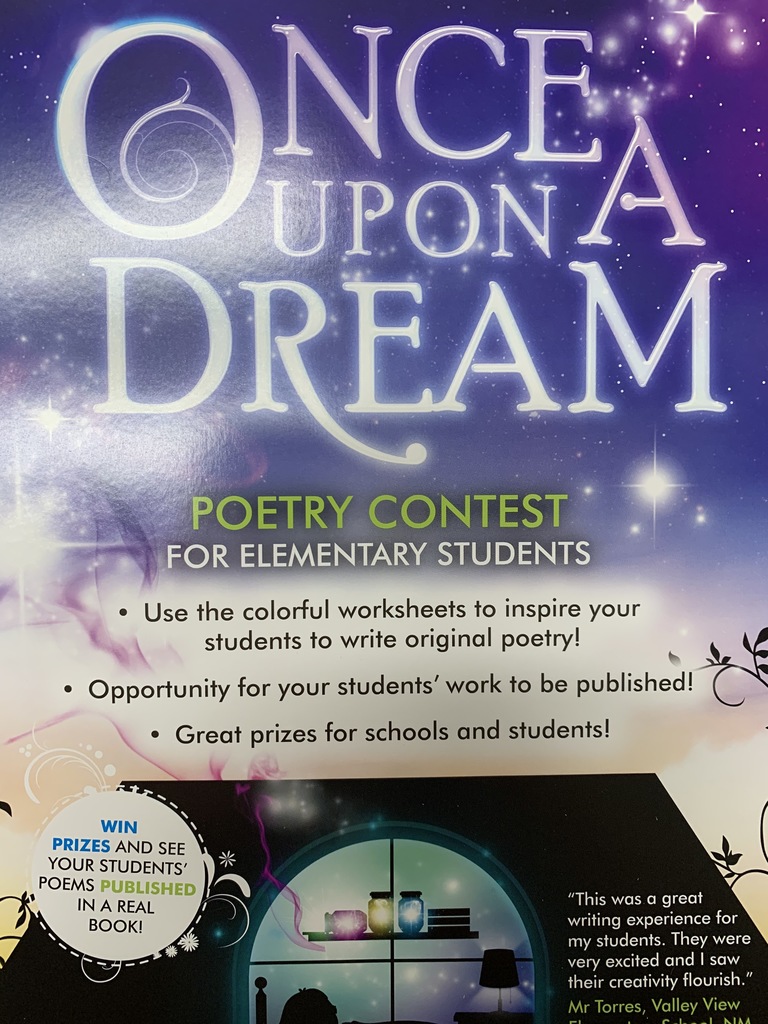 WHARTON ELEMENTARY SCHOOL Book Fair 7555 W 64th St, Summit, IL 60501 Mar. 16 - Mar. 19


Coding Club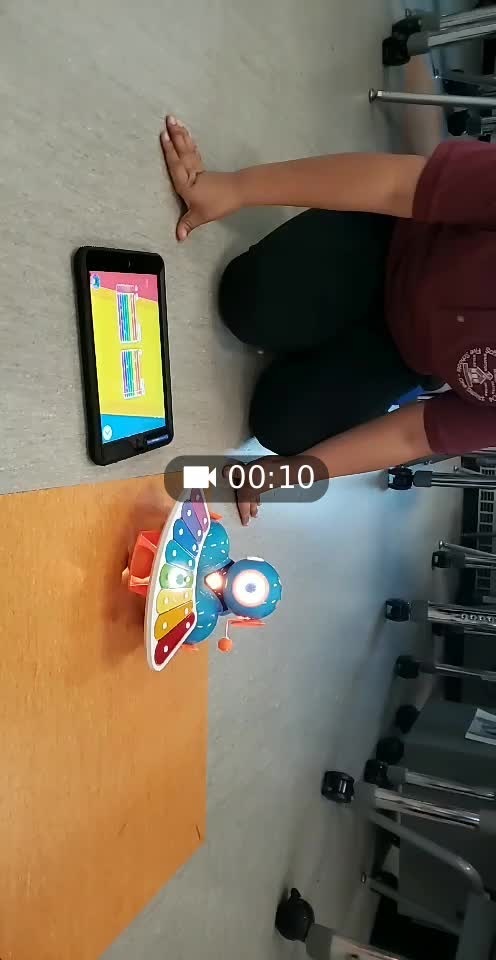 Wharton Spirit

Tin Art in Ms. Xheraj's Classroom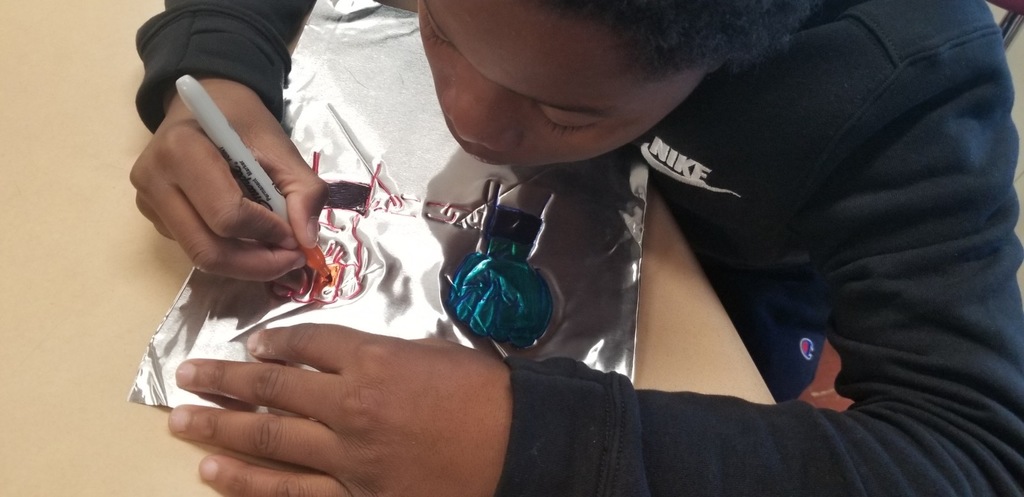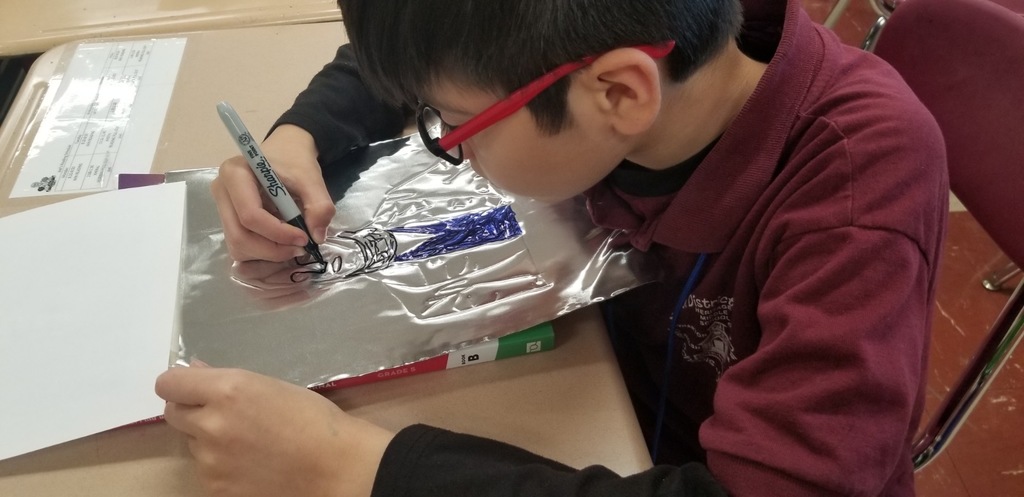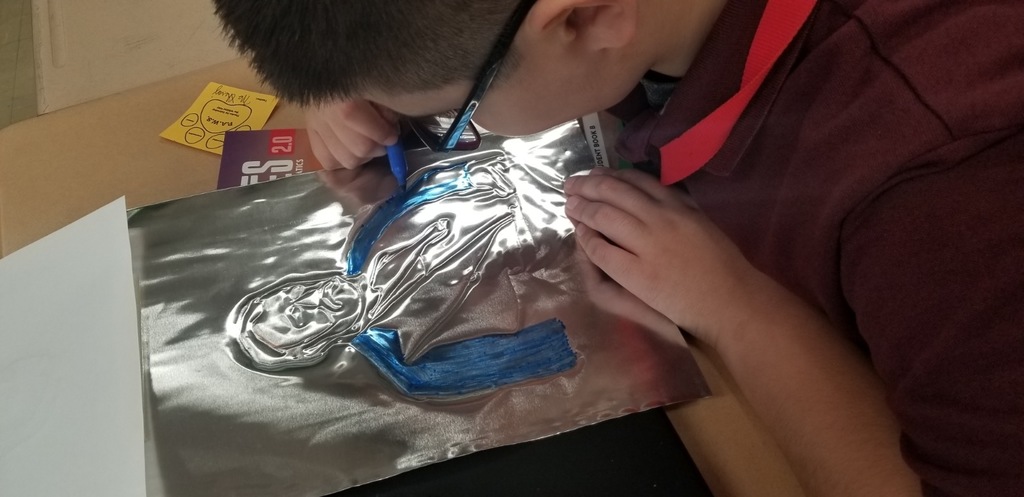 Ms. Xheraj's Class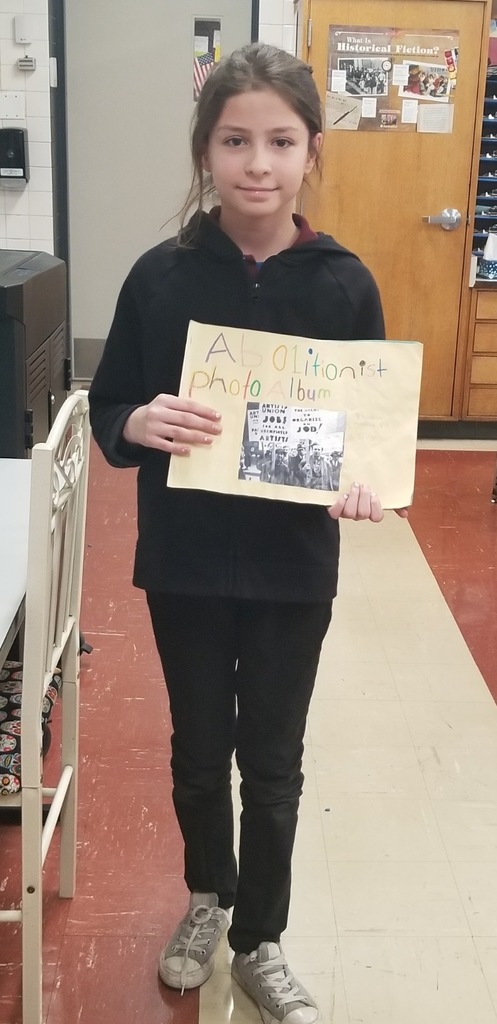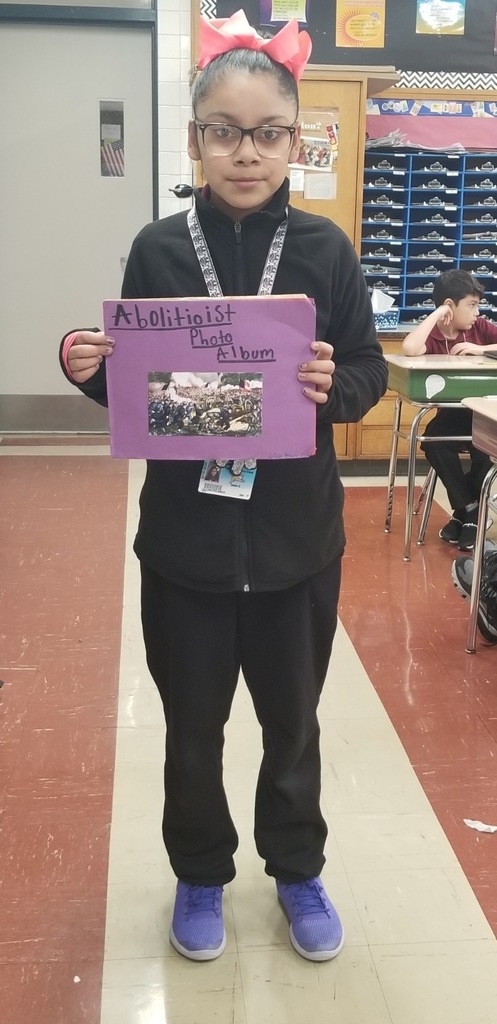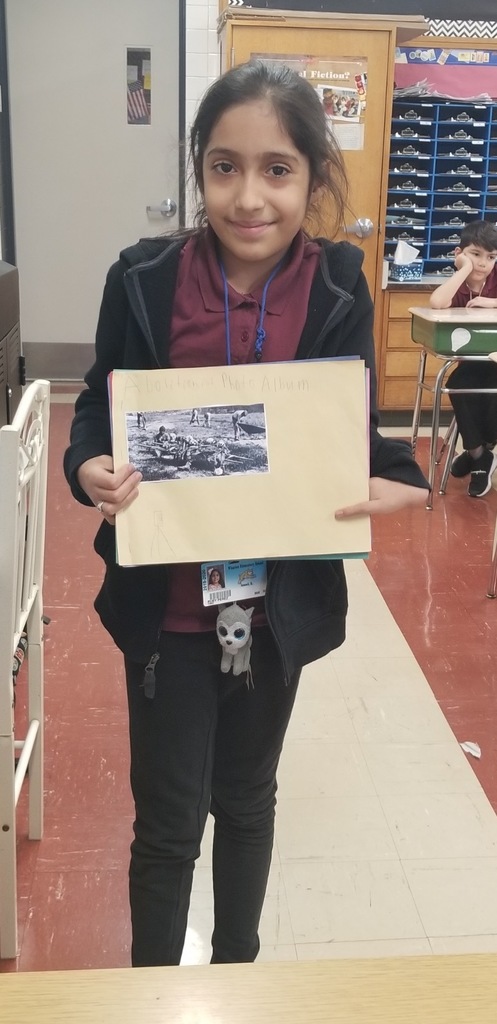 Congratulations to our Spelling Bee Winner!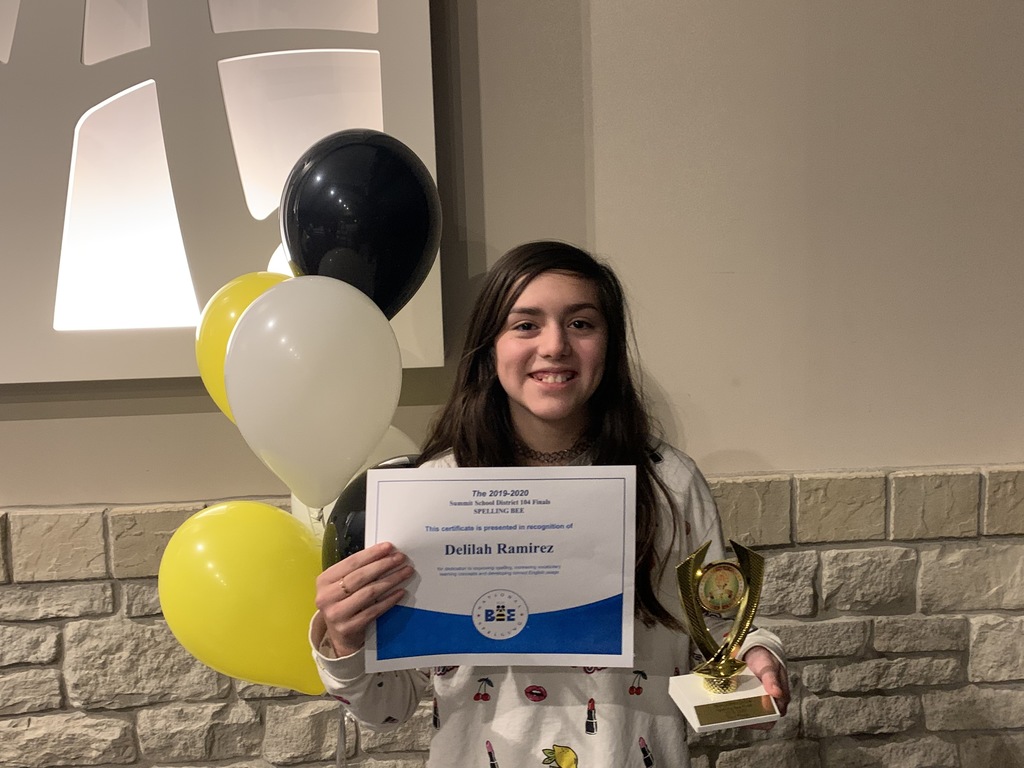 Holiday Dance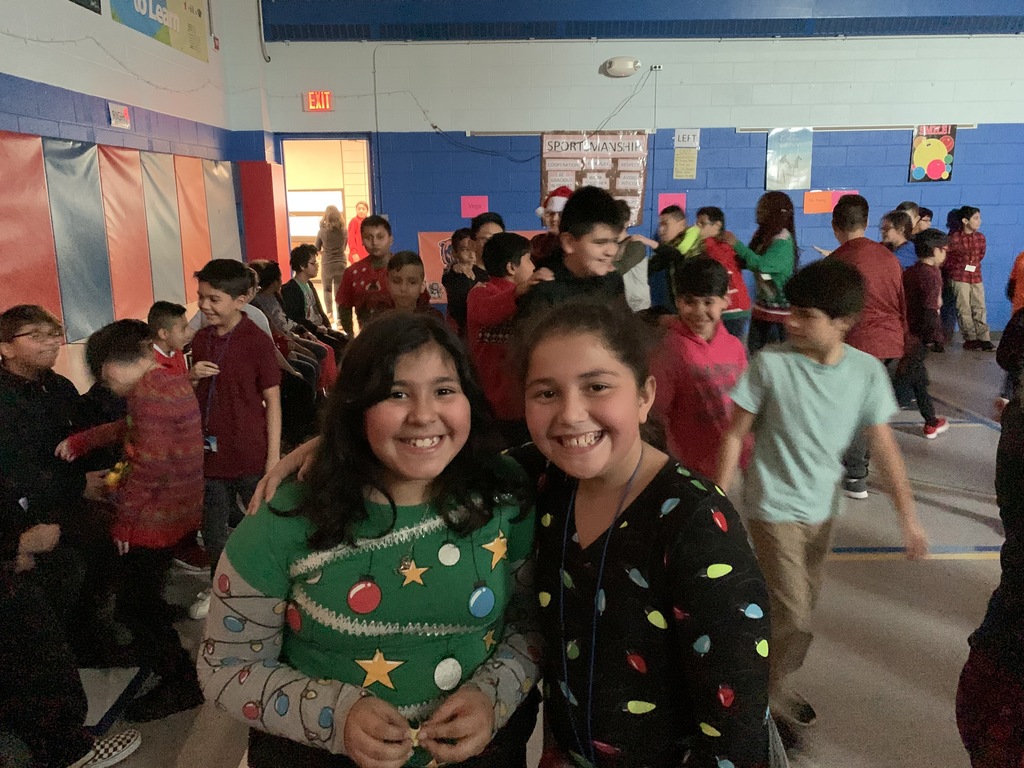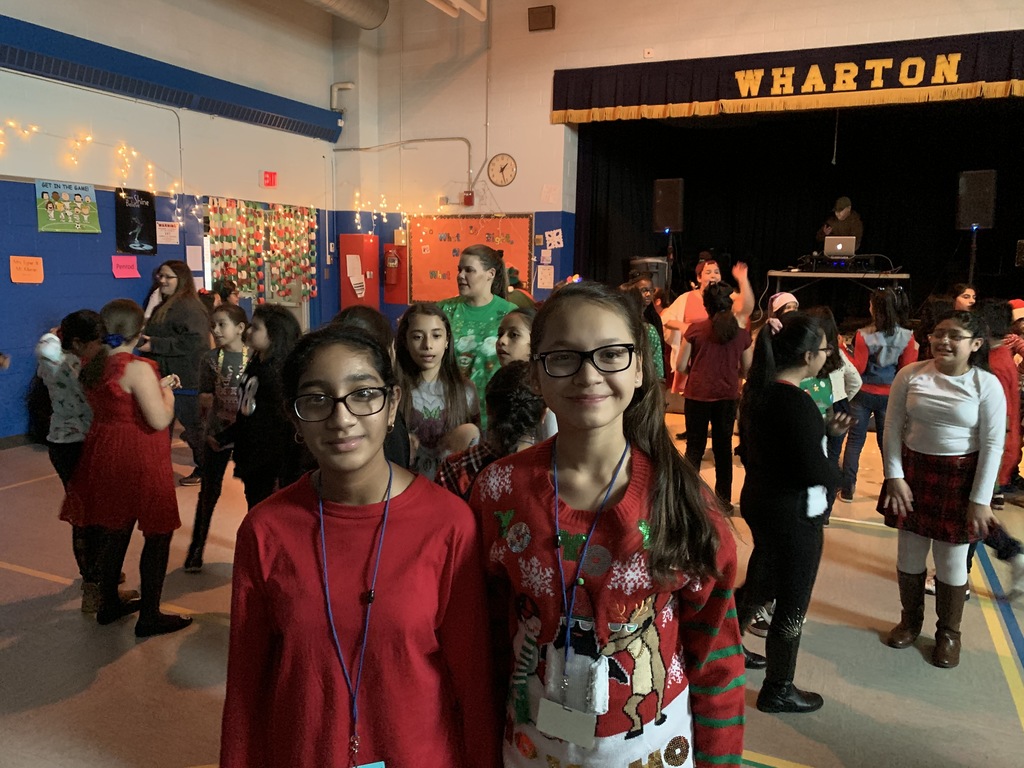 Holiday Dance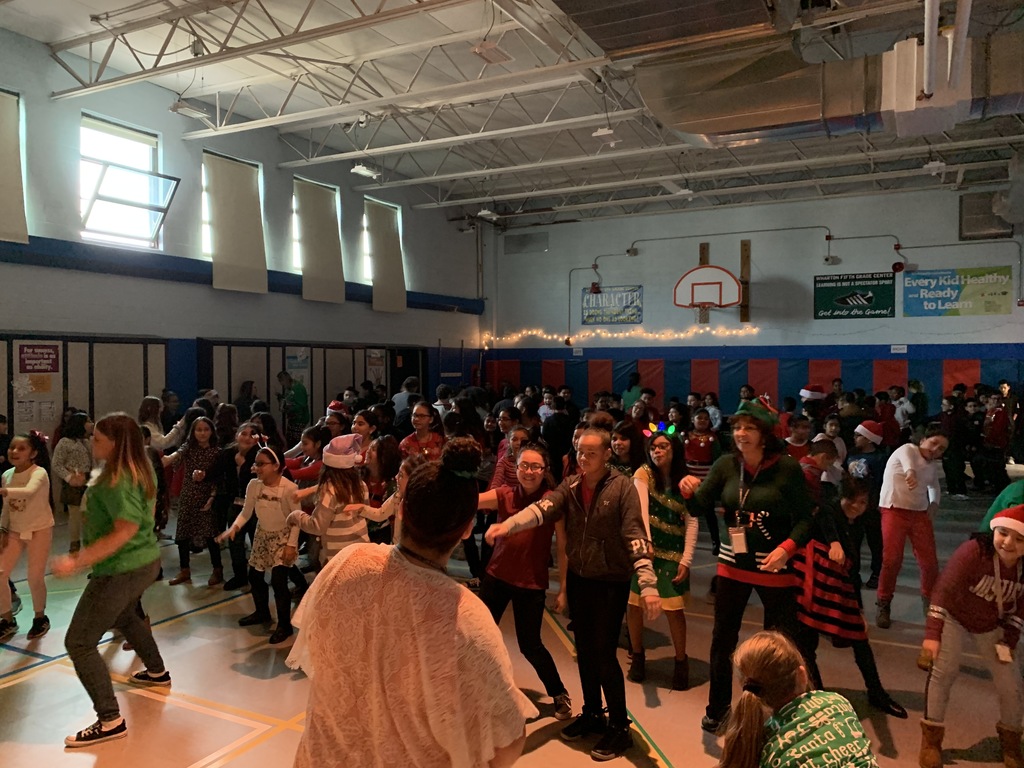 Holiday Dance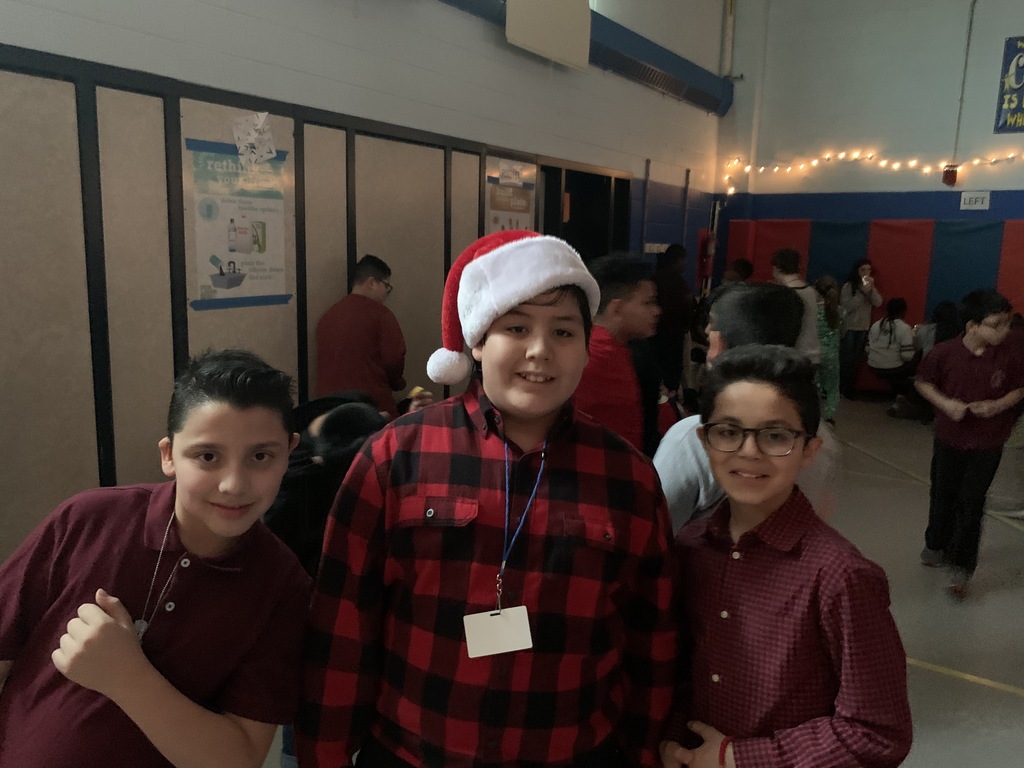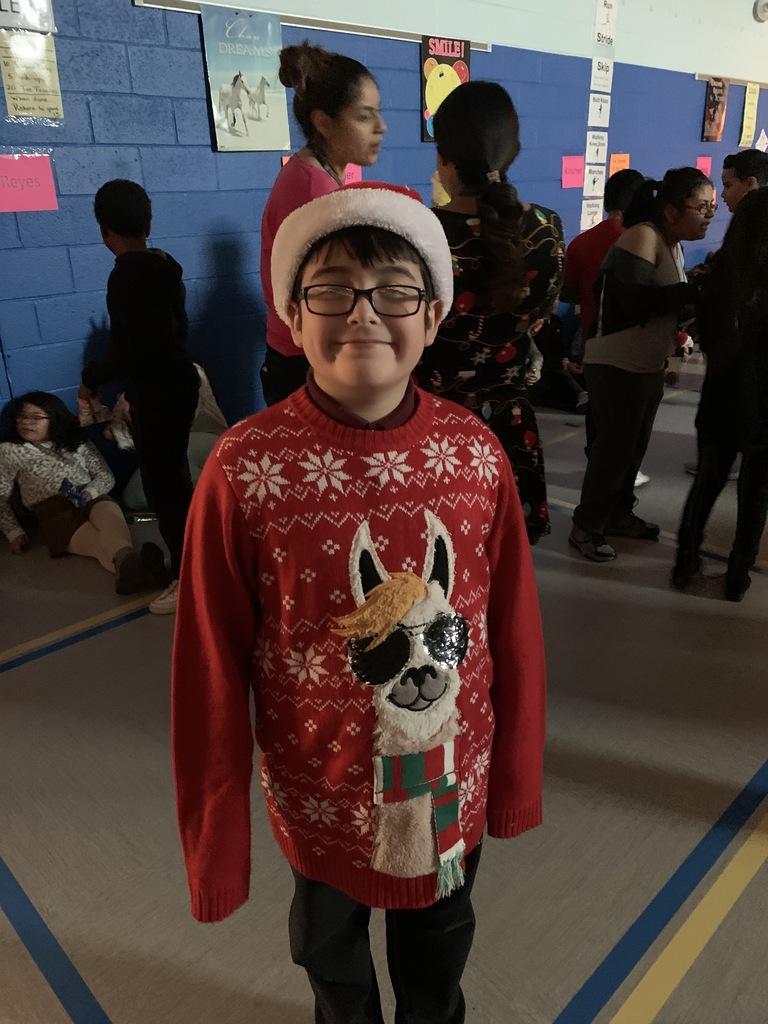 Duct Tape the Principal to the Wall Incentive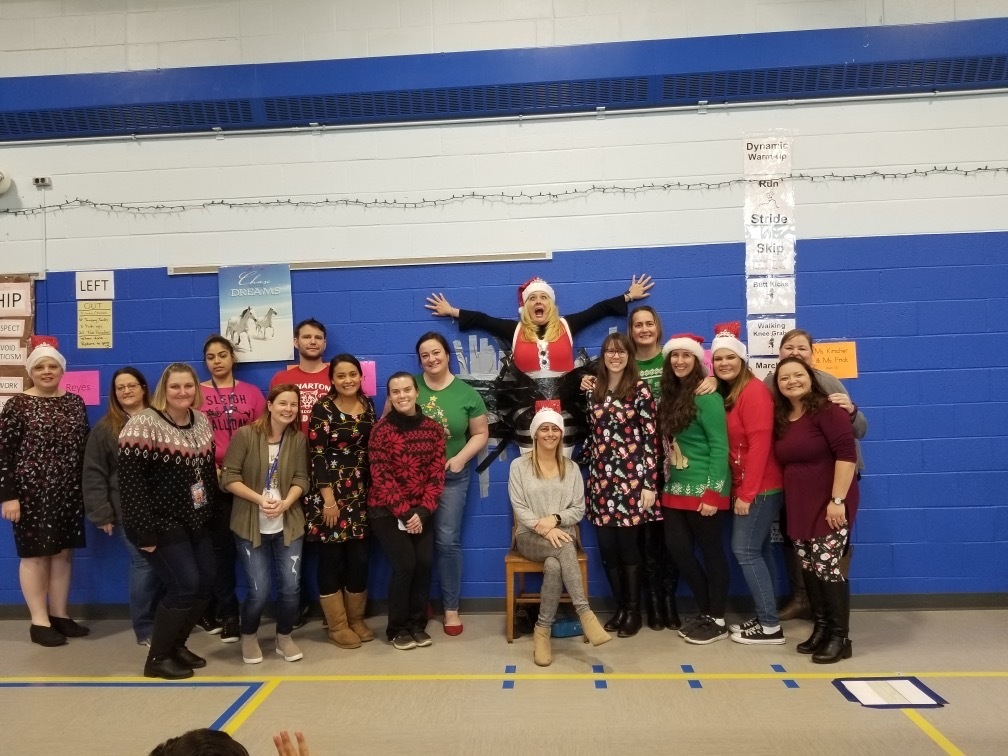 Duct Tape the Principal to the Wall Incentive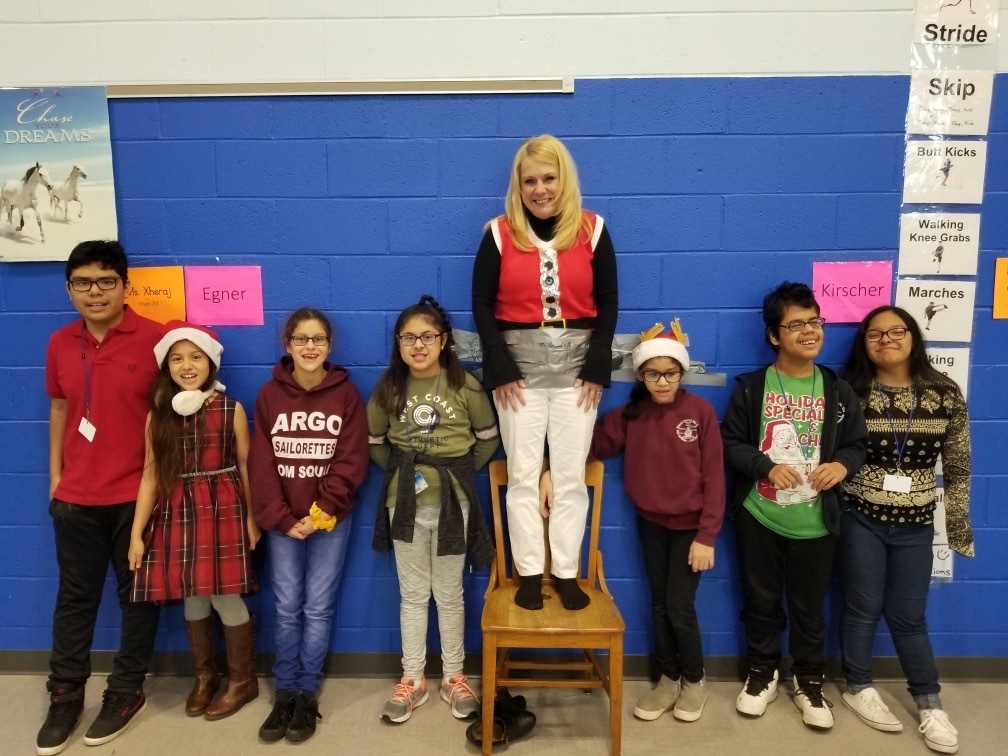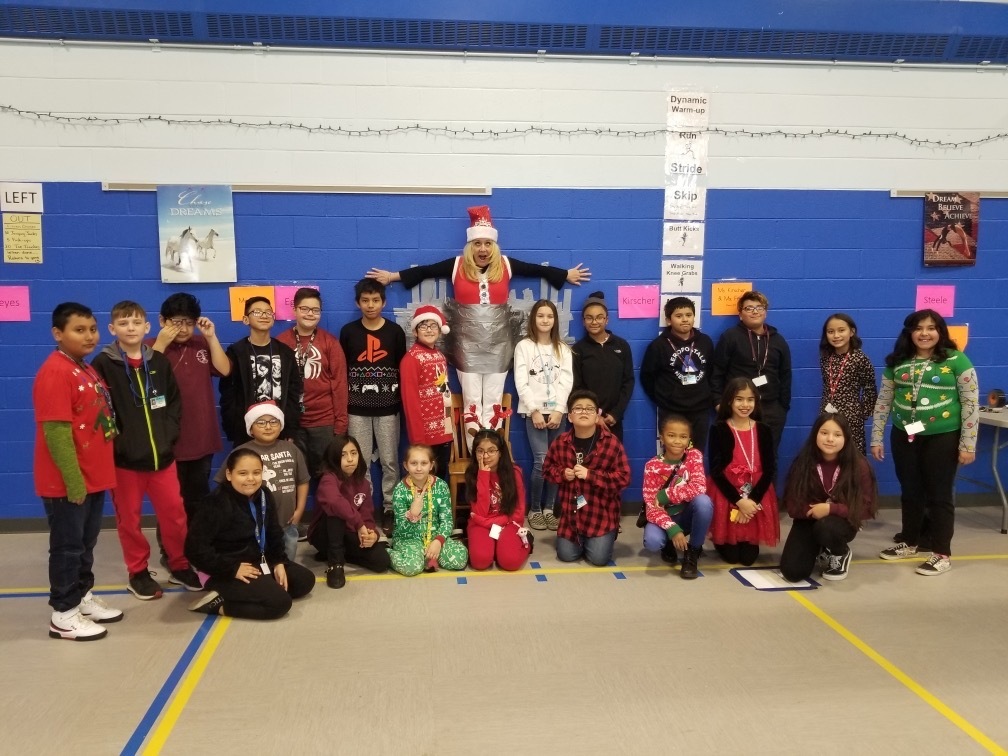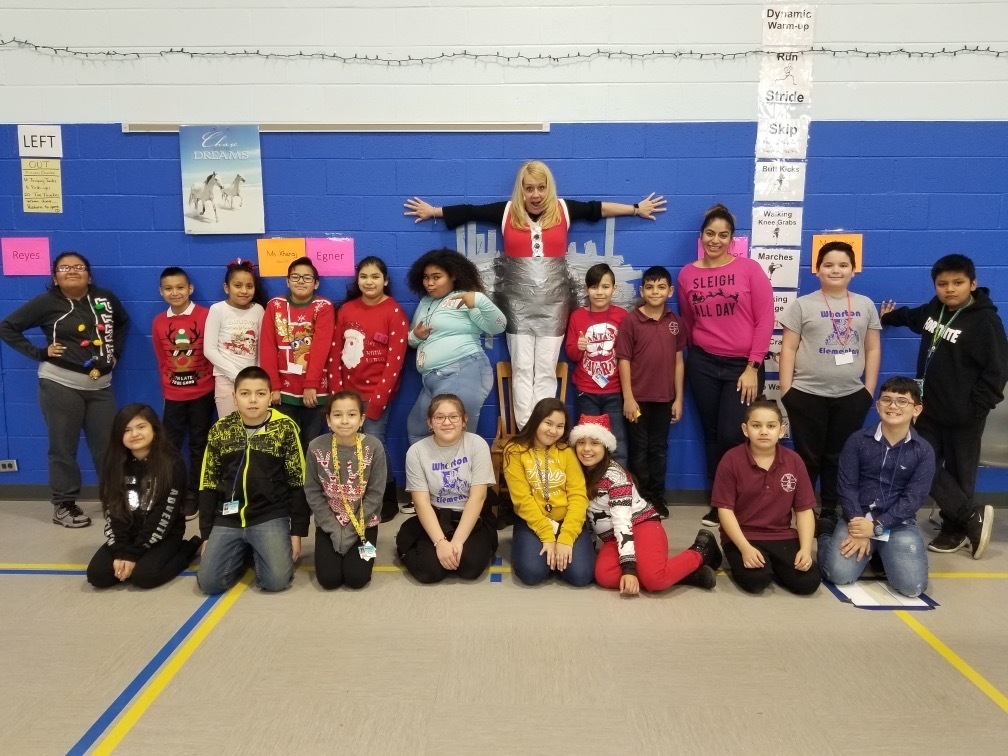 Student of the Month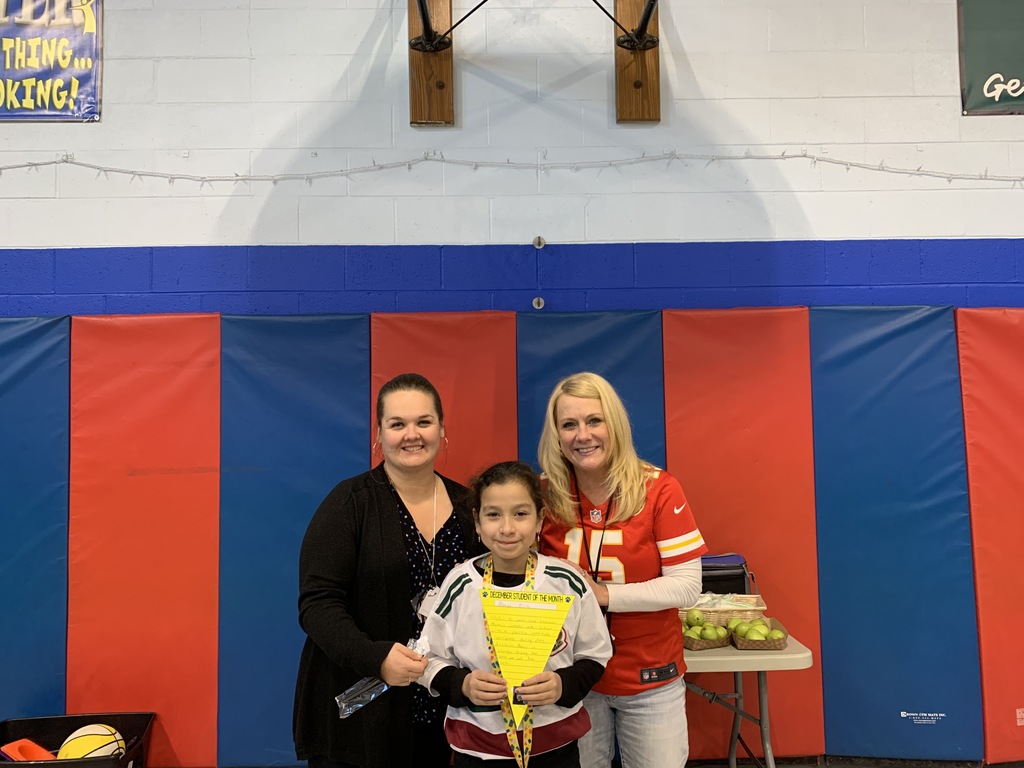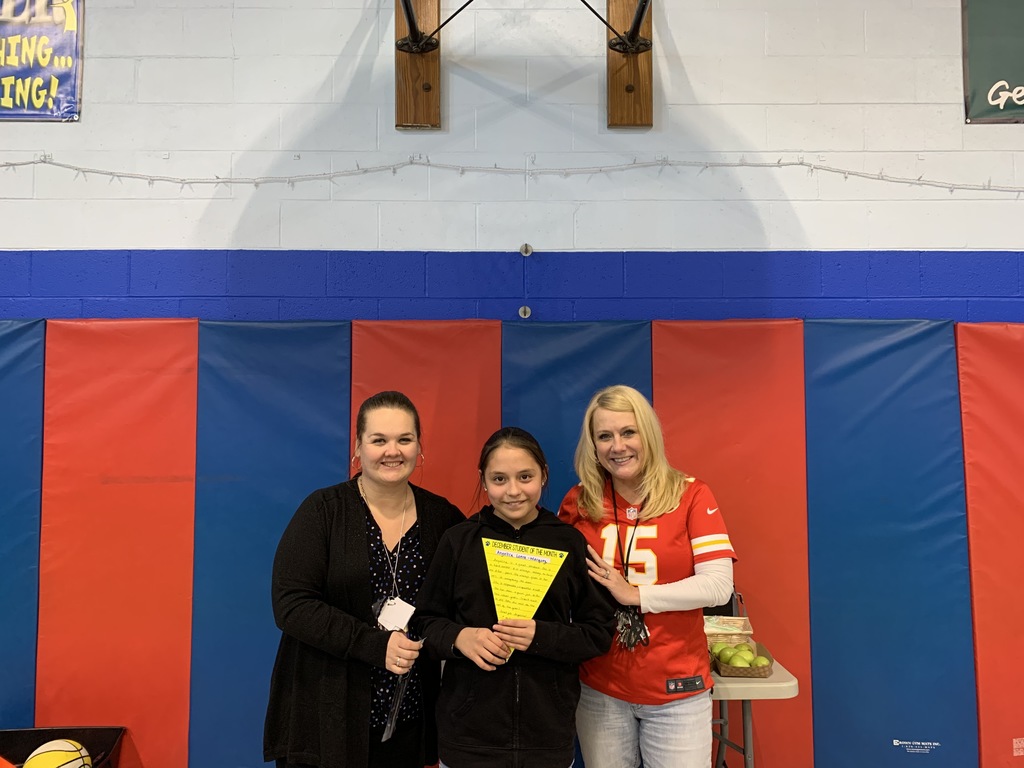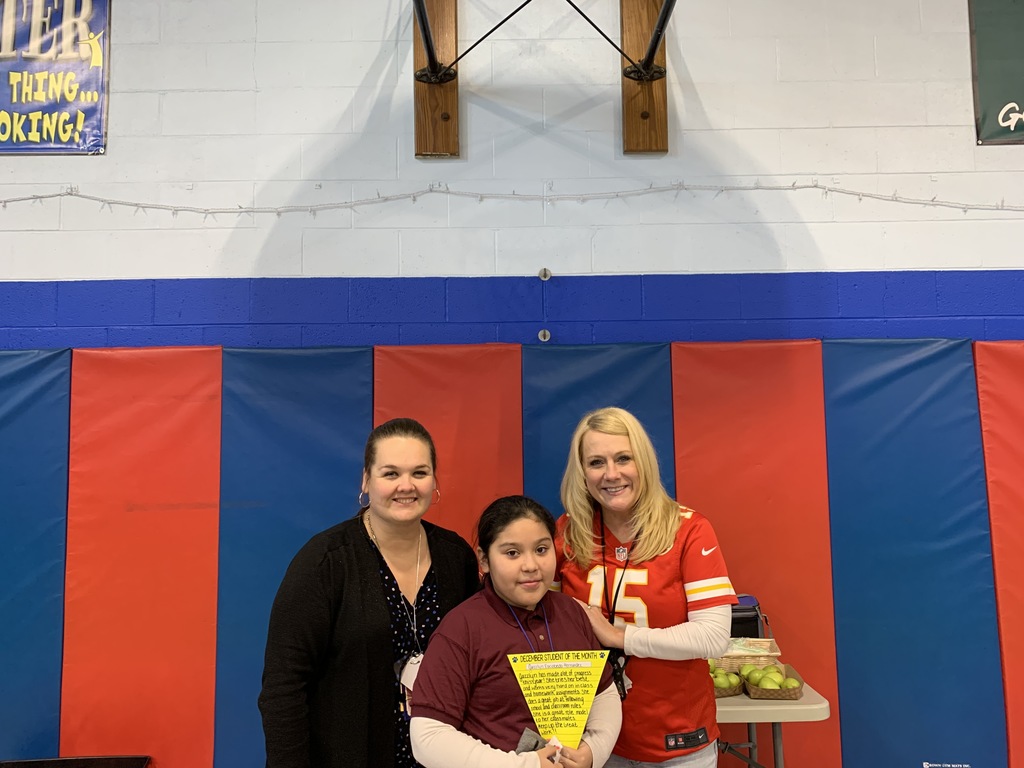 Student of the Month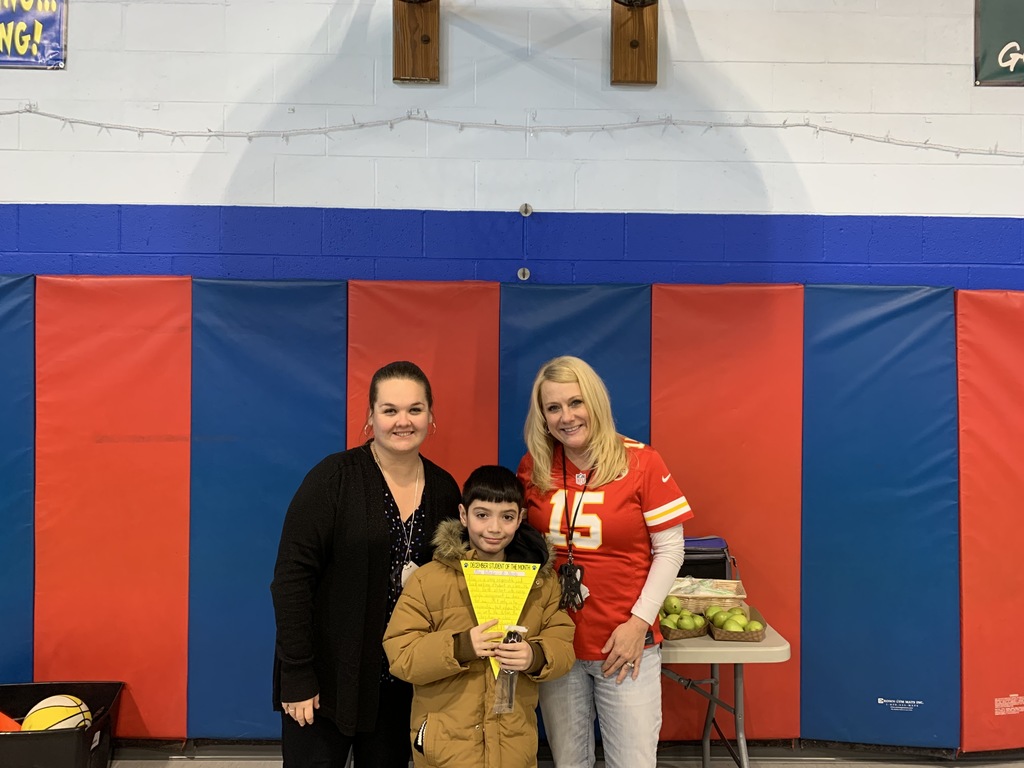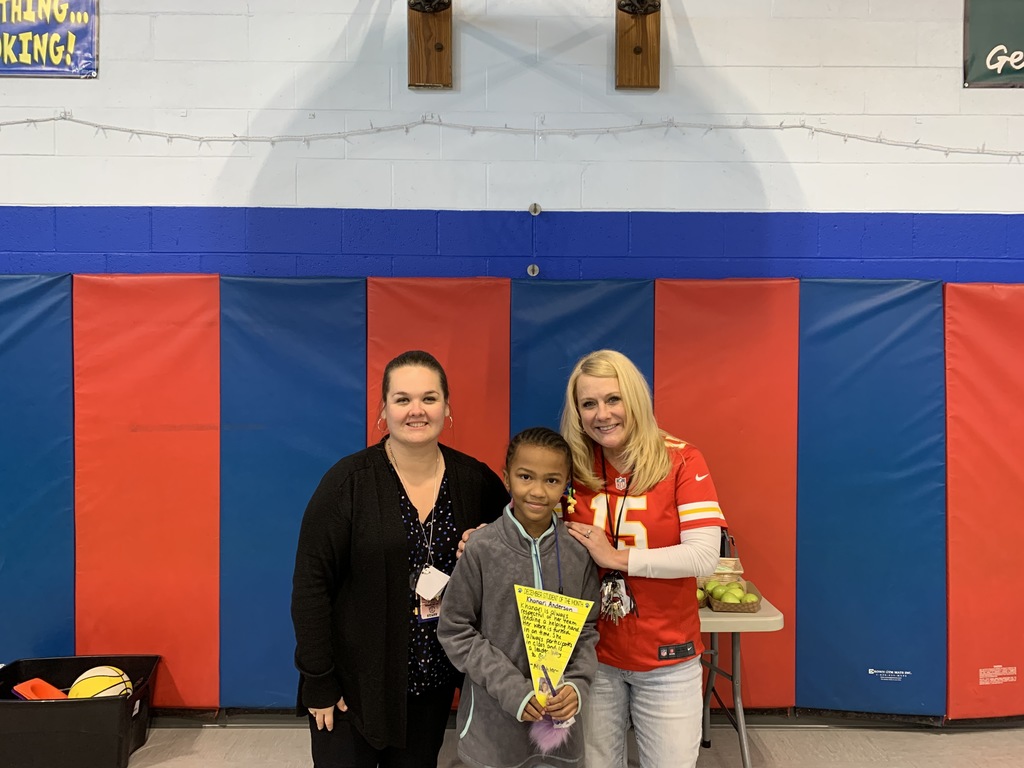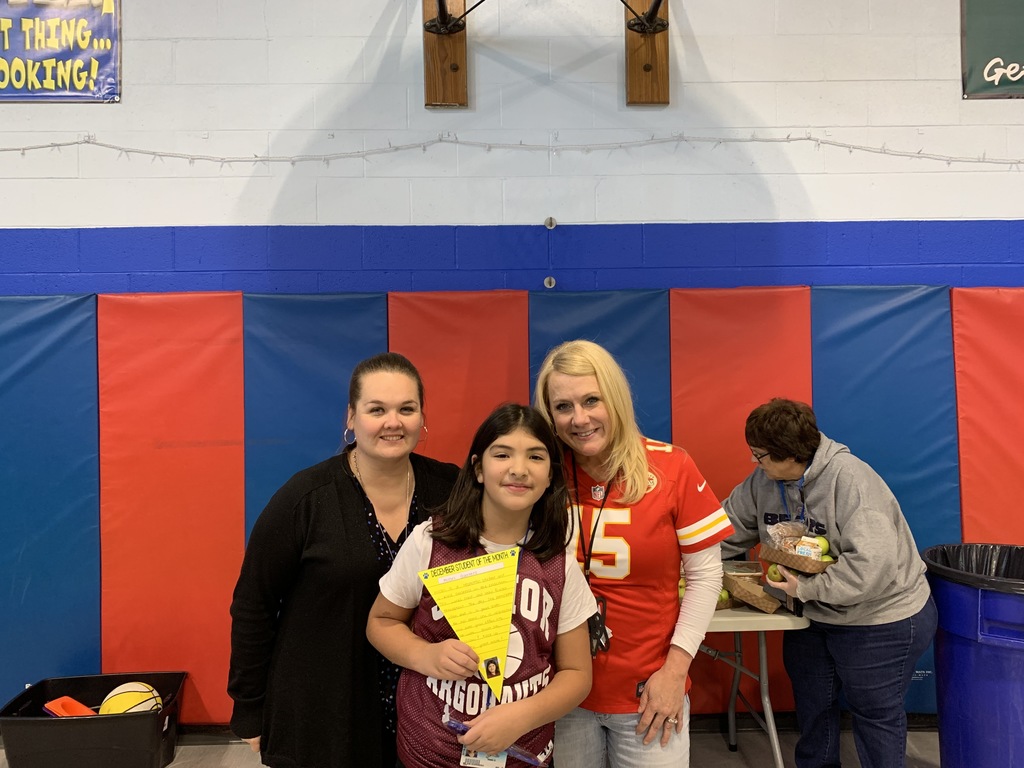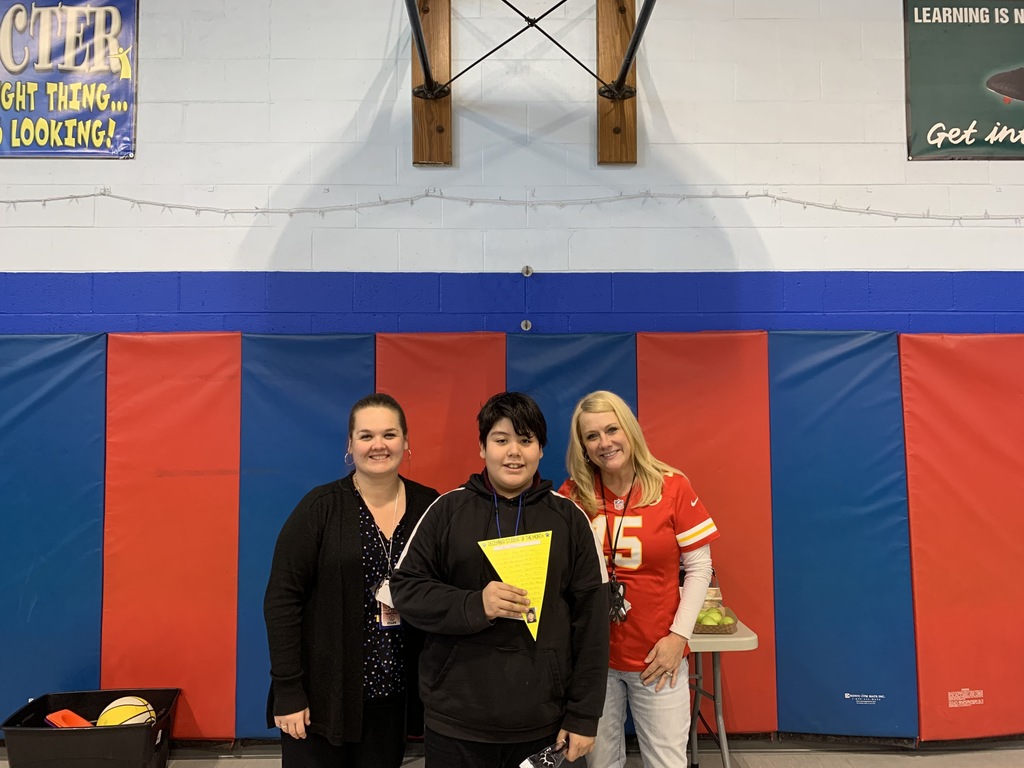 Student of the Month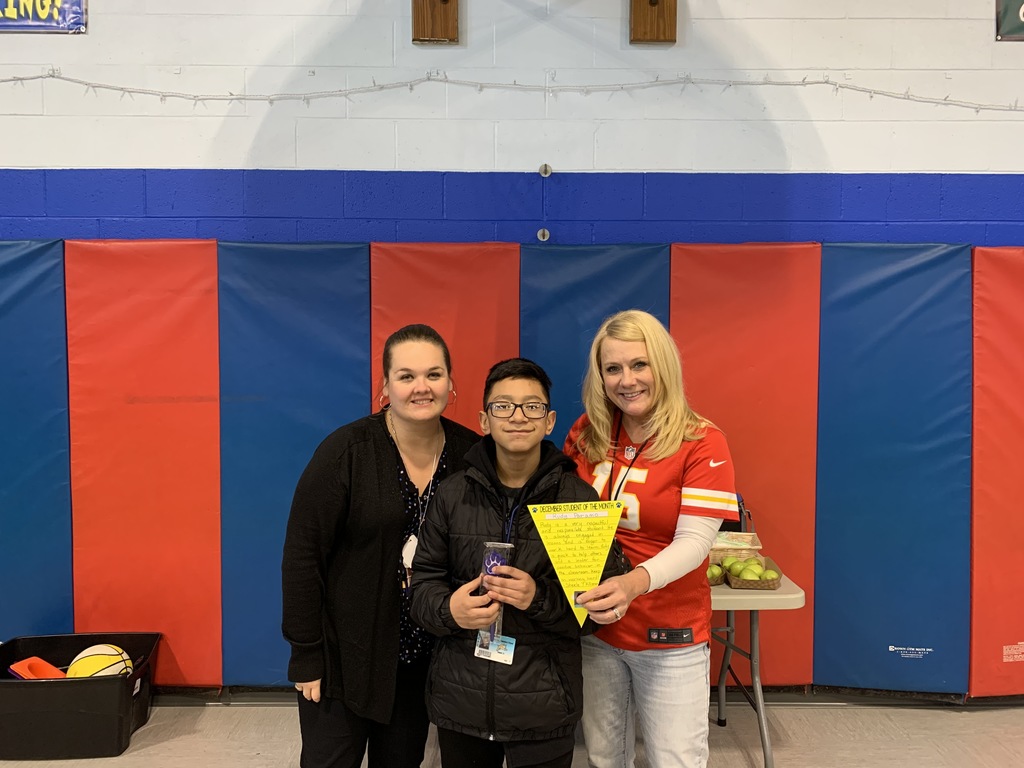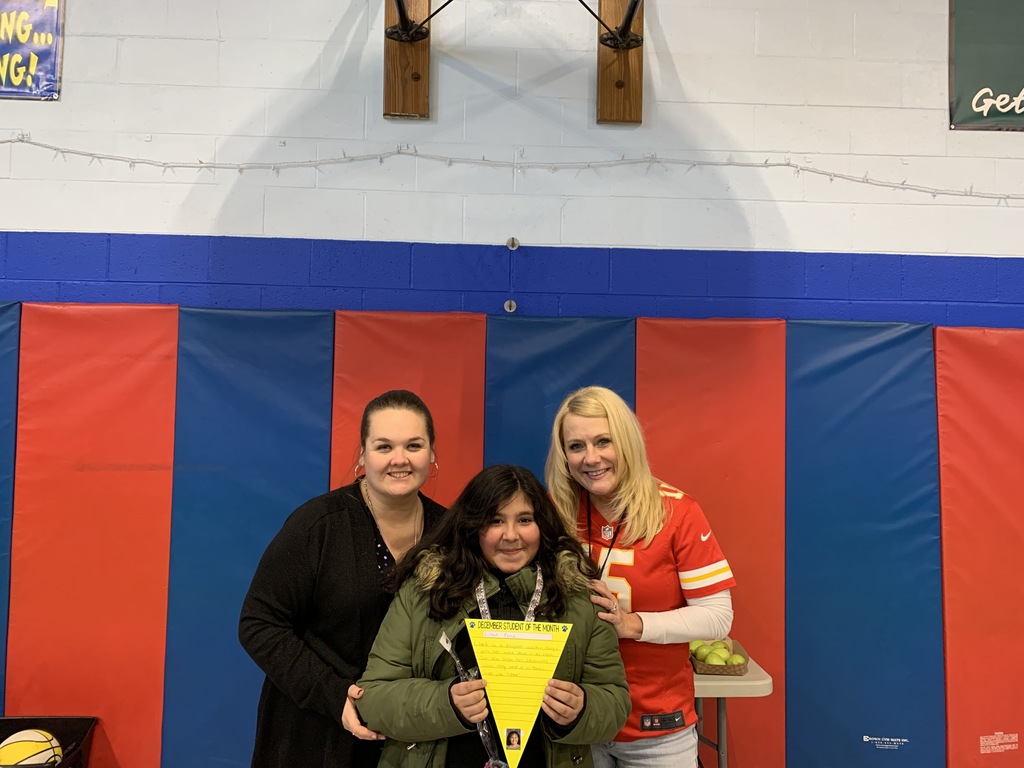 Touchdown Thursday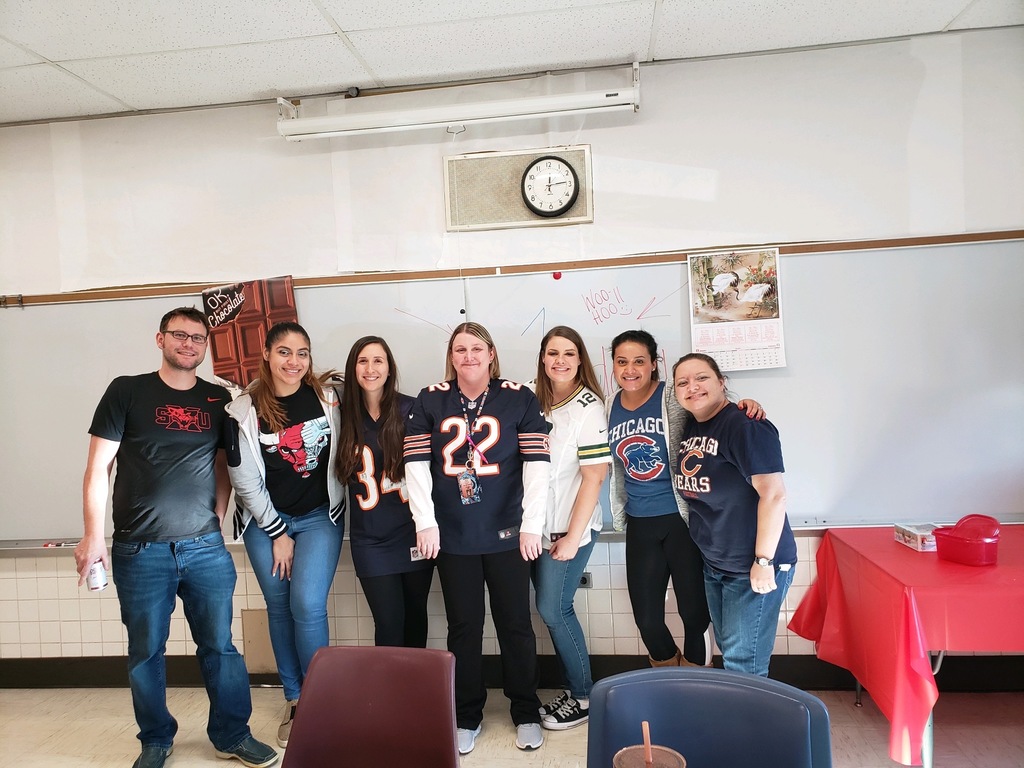 Wacky Wednesday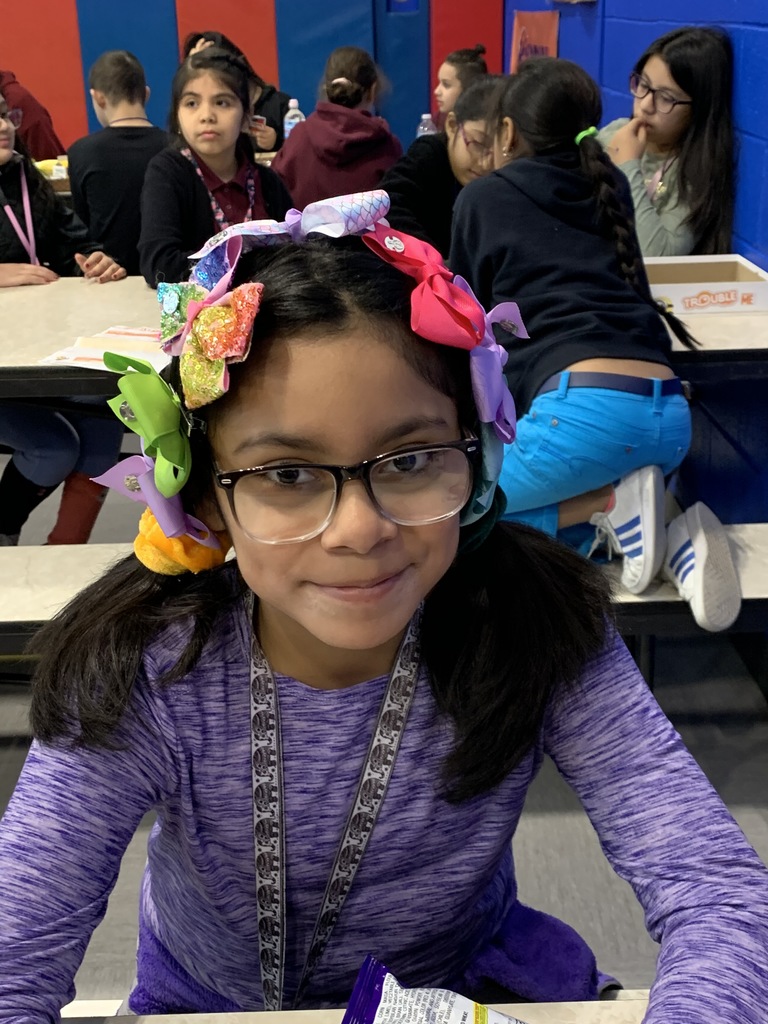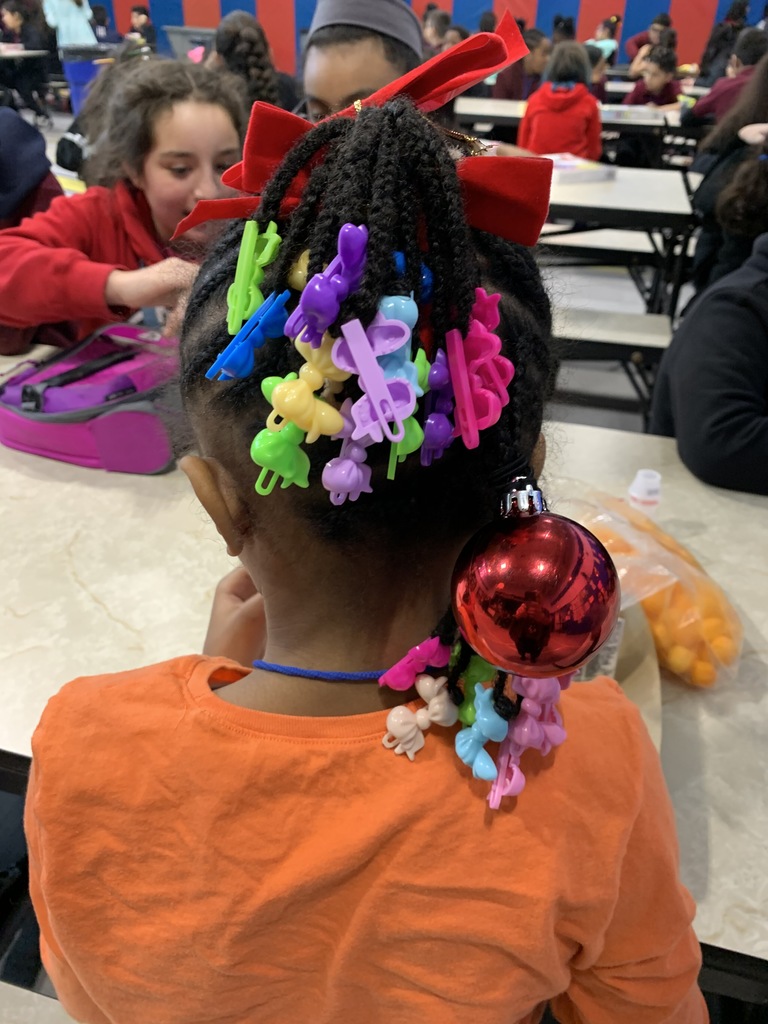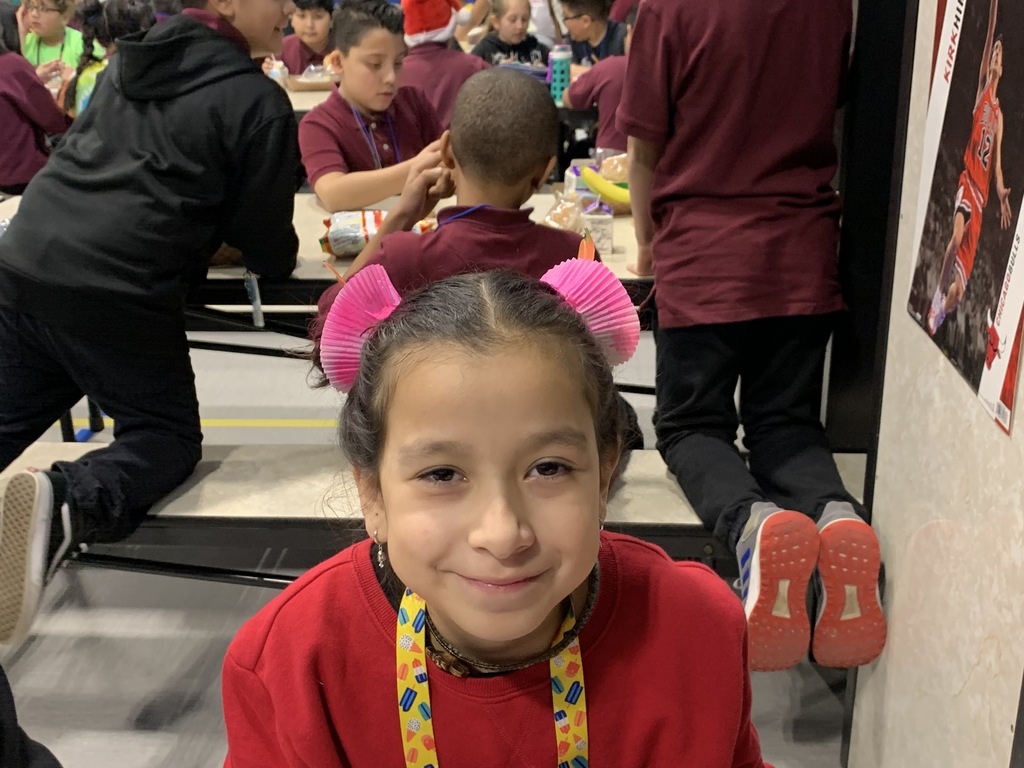 Spelling Bee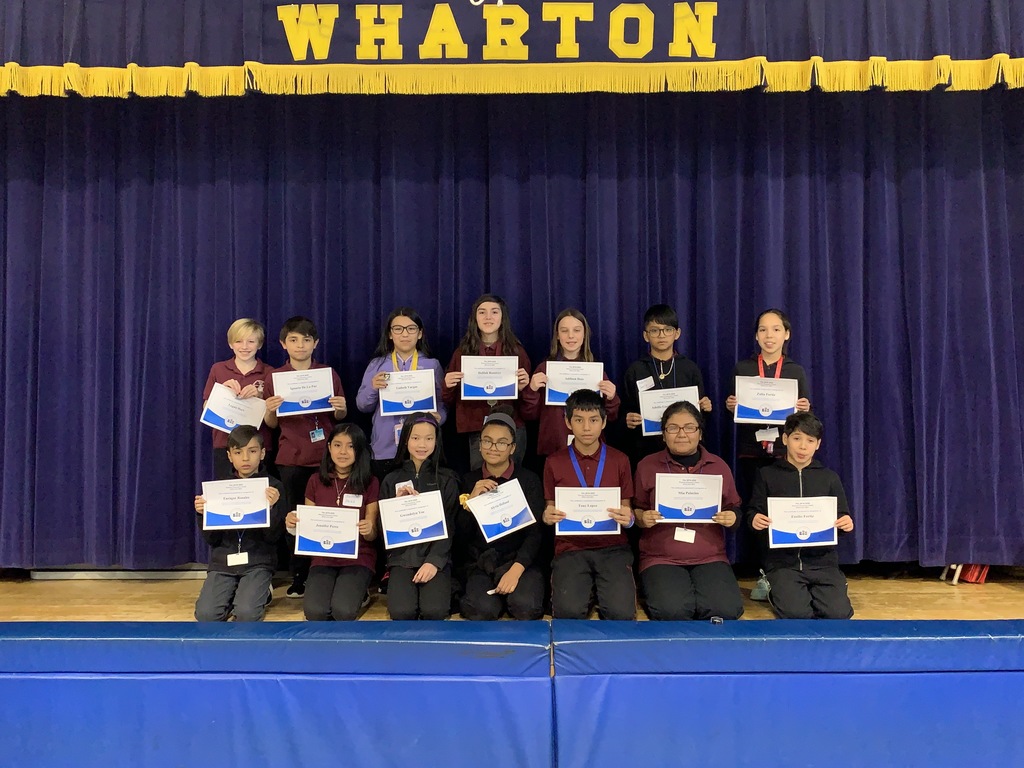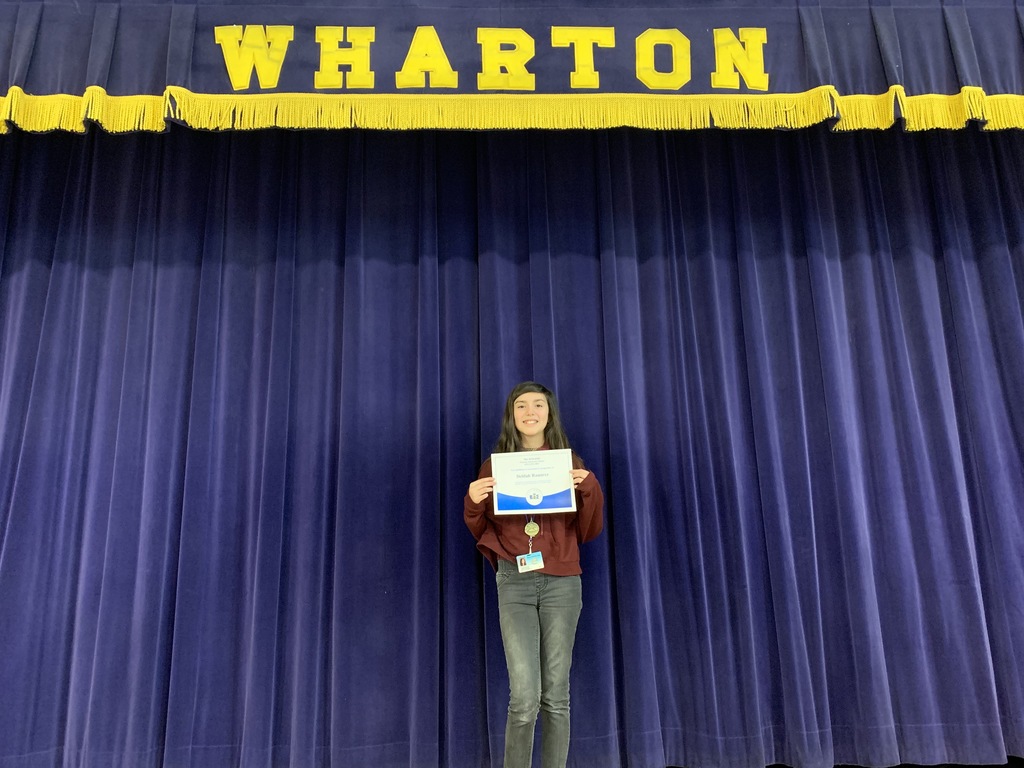 Happy Thanksgiving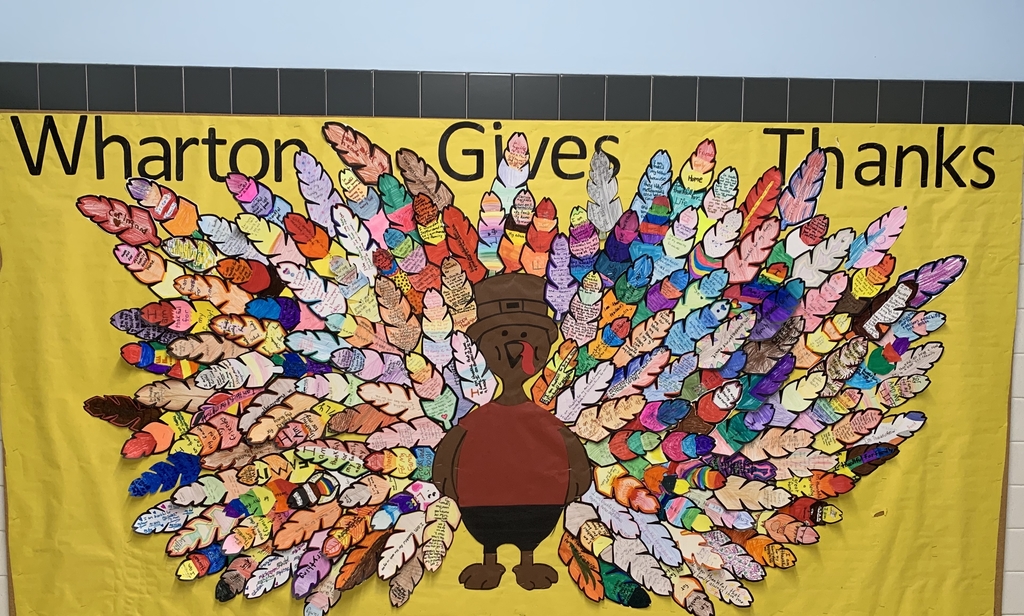 Student of the Month