Homework Help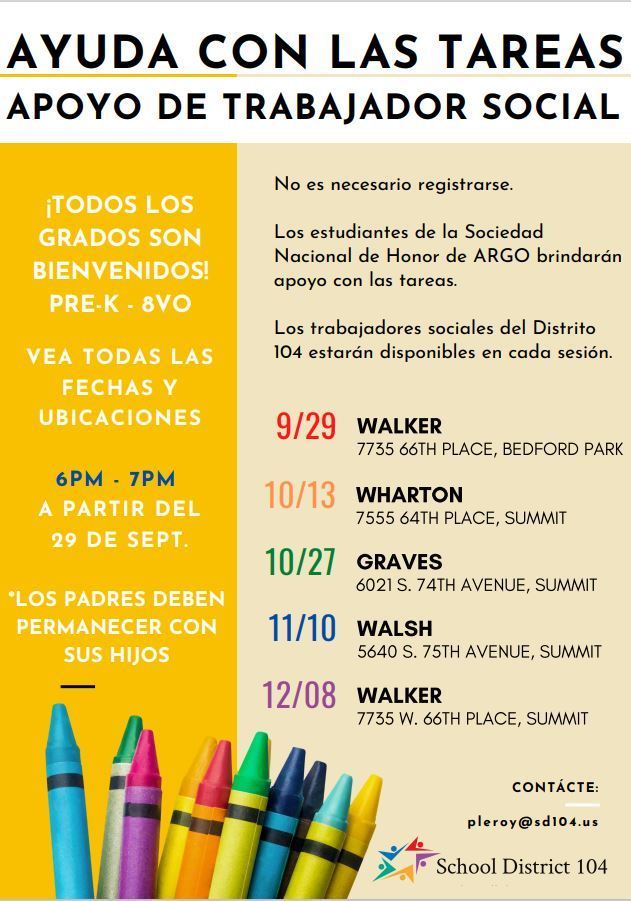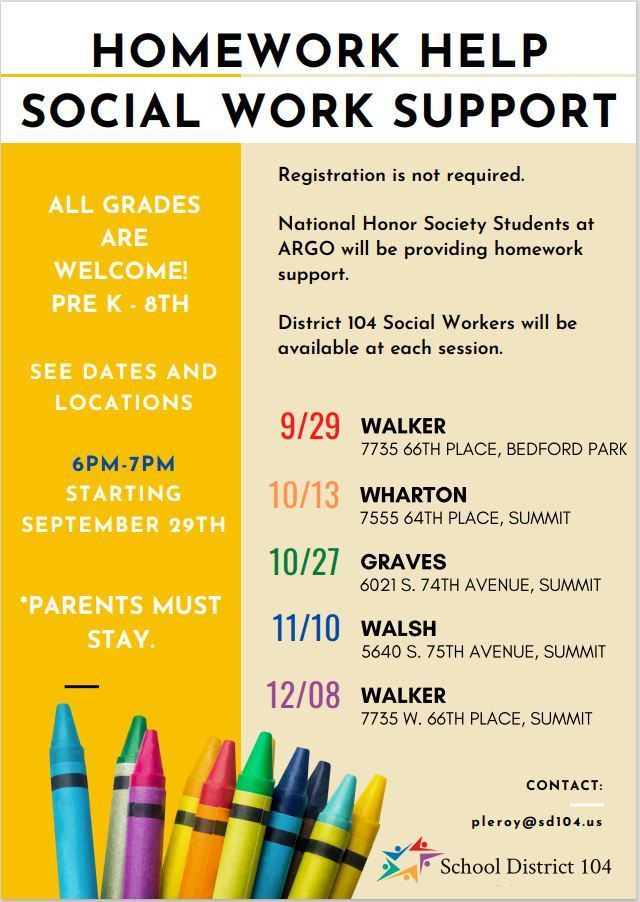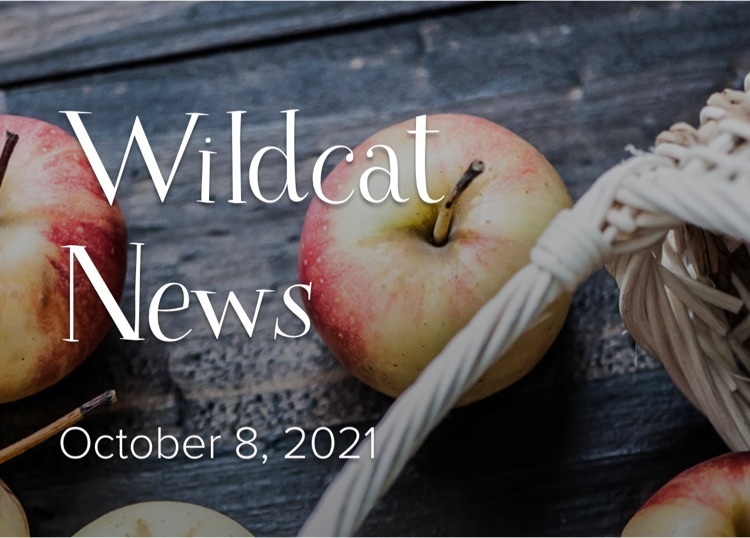 5th Grade Families: Please join Mr. Tedeschi today, Wednesday September 29th, for our final in-person instrument rental sign-up from 3:00-5:00 PM at Heritage Middle School Door 3 (Back of the school beneath the large mural). For those unable to attend, please watch the following video:
https://www.youtube.com/watch?v=9VWToVQqn64
All you need to do to join band is begin renting/acquire the instrument your child was recommended to play! Once you've done so, please let Mr. Tedeschi know via Email or Seesaw. Familias de 5to grado: únase al Sr. Tedeschi hoy, miércoles 29 de septiembre, para nuestra última inscripción para el alquiler de instrumentos en persona de 3: 00-5: 00 PM en la puerta 3 de Heritage Middle School (parte trasera de la escuela debajo del mural grande ). Para aquellos que no puedan asistir, miren el siguiente video:
https://www.youtube.com/watch?v=9VWToVQqn64
¡Todo lo que necesita hacer para unirse a la banda es comenzar a alquilar / adquirir el instrumento que se le recomendó tocar a su hijo! Una vez que lo haya hecho, avísele al Sr. Tedeschi por correo electrónico o balancín.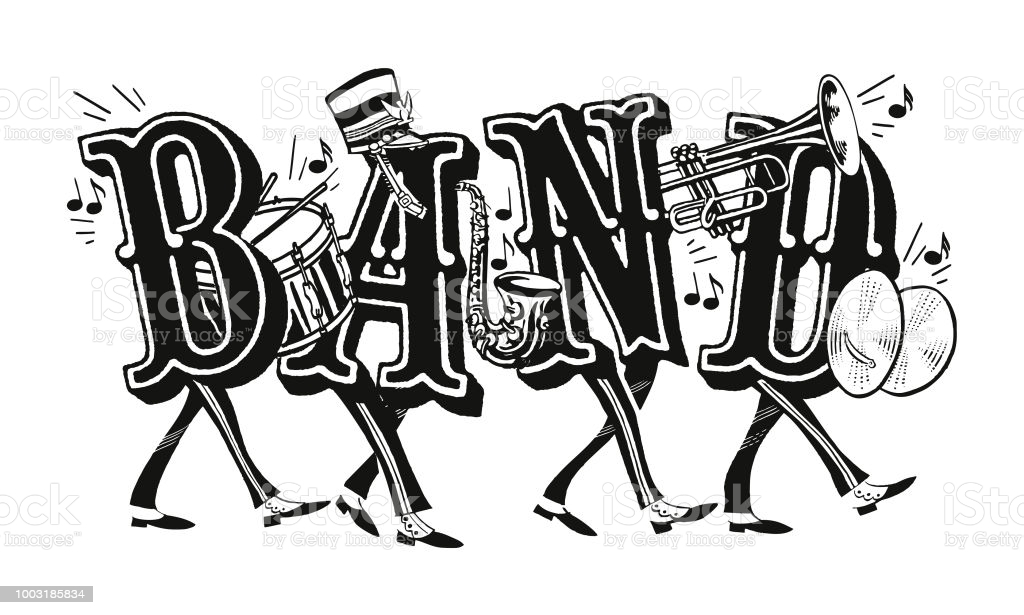 Band Rental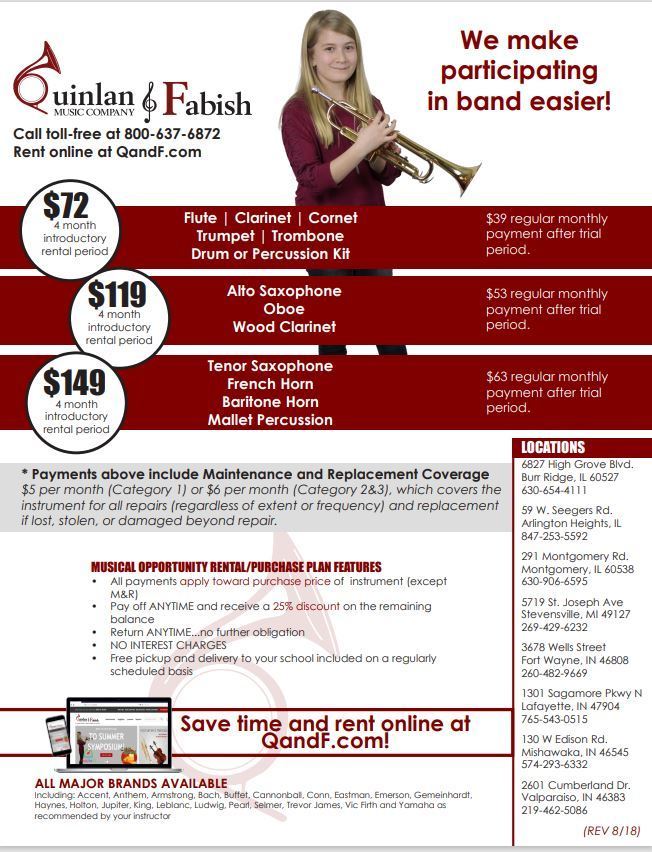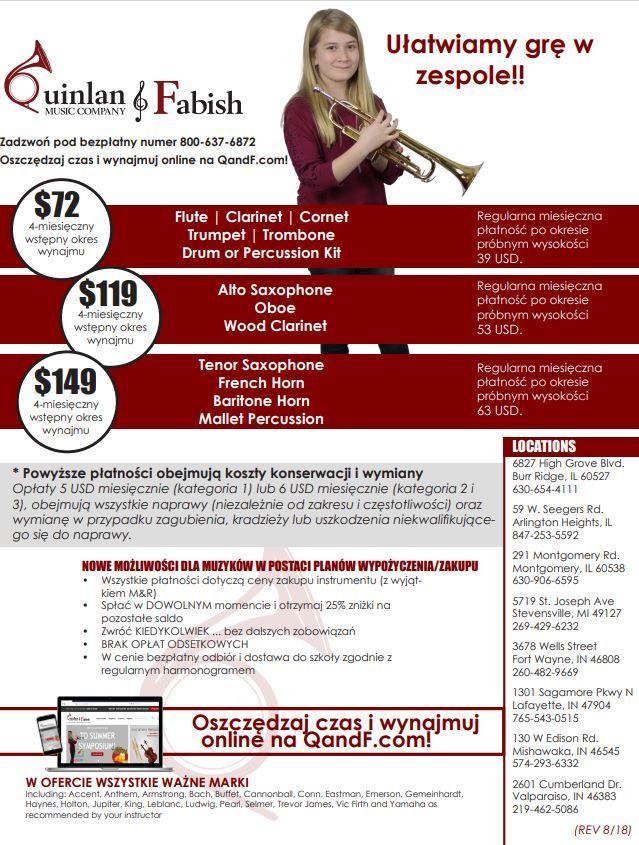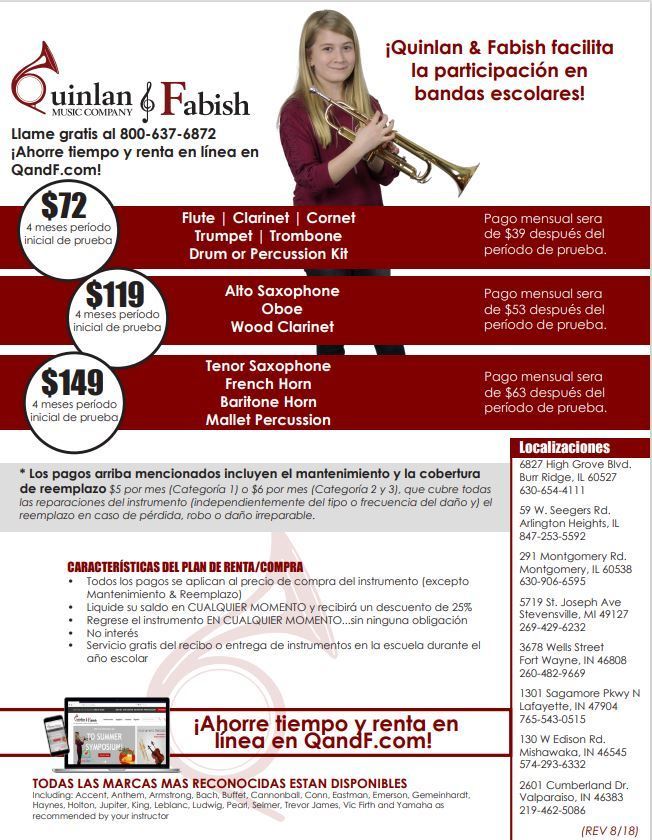 Due to road construction in Deep Summit, we will be temporarily relocating the bus stop on Douglas Ave and Hunt Street to Douglas Ave and 74th Ave. This will begin on Wednesday, September 15th. Thank you.

There is no doubt that the last 18 months have been very challenging on all fronts. The social work team wants to offer the best support that we can to our staff as well as our students/families. We know that, at times, staff does feel uncomfortable reaching out for support or sharing their own thoughts and feelings about what is going on. We are working hard to offer you space to do that this year. One way that we want to do this is by offering you an opportunity to share with us some of the things that may have impacted you over the last few months. While this is not required, we encourage you to complete this staff survey. Your answers are confidential and will only be reviewed by the social workers and school psychologists. We will be reaching out to all staff, regardless of survey completion, to offer support. However, information you provide here will help us best support you. Please do not hesitate to reach out to your school social worker with any questions: Graves- Elizabeth Calderon or Michelle Mendez , Heritage- Michele Clark or Rebecca Stevens, Walker- Chris Hofer, Walsh- Maggie Fletcher, and Wharton- Meredith Schilsky.
https://forms.office.com/r/6n8gFhvuPQ

Wharton picture day has been postponed due to the pandemic. We will update when a new date is set.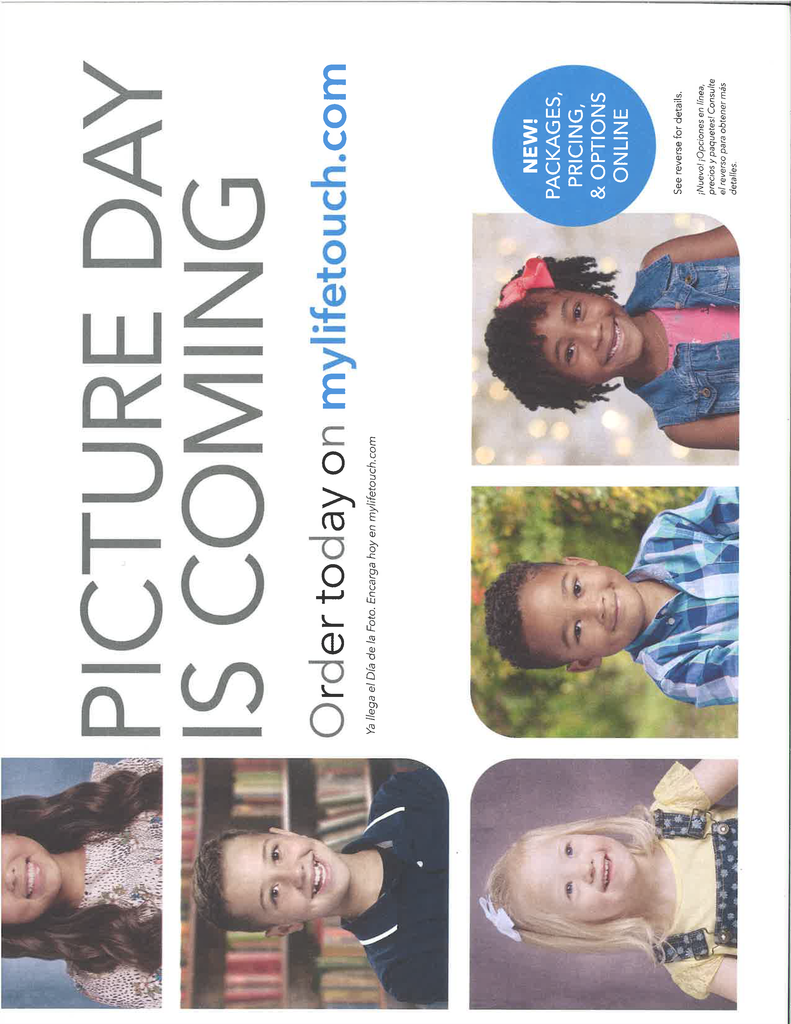 Bus Schedule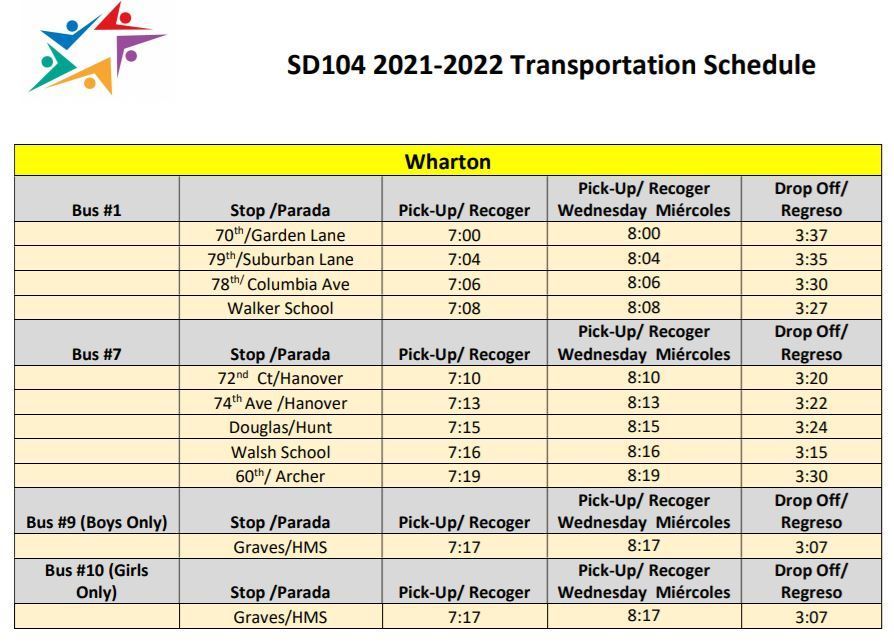 Join us for our Back to School Bash on Friday, August 27th, 2021 @ Summit Park District! Festivities will begin at 4:30 PM and end at 7:30 PM We hope to see you there!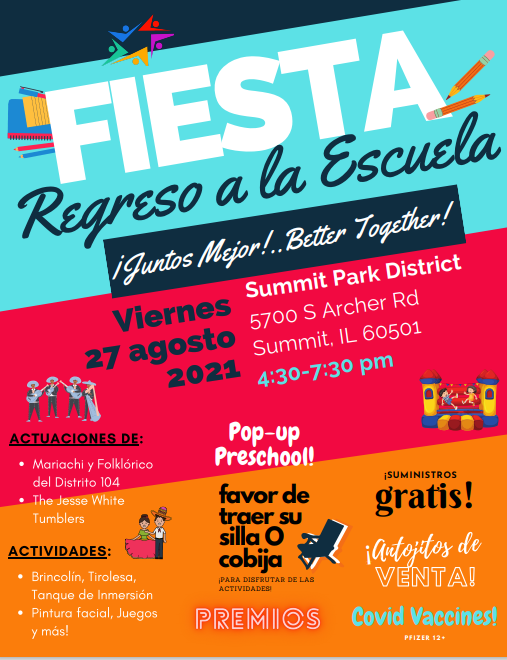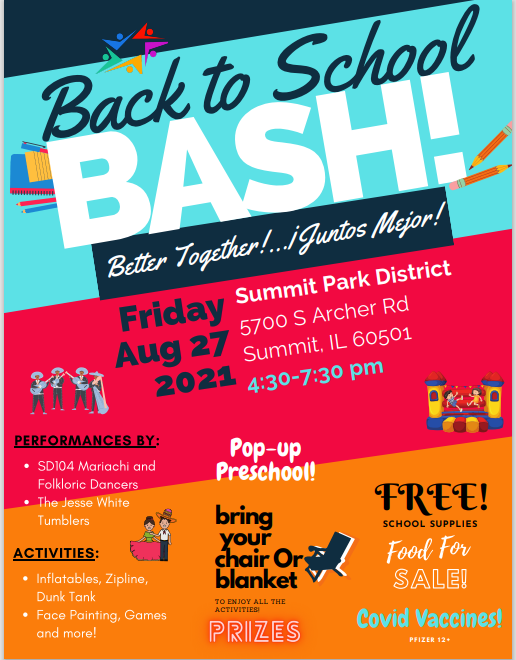 Wharton School Supply List

First Day of School 8/25/2021 First Day of School Late Start (8:50 AM) Early Dismissal (1:50 PM)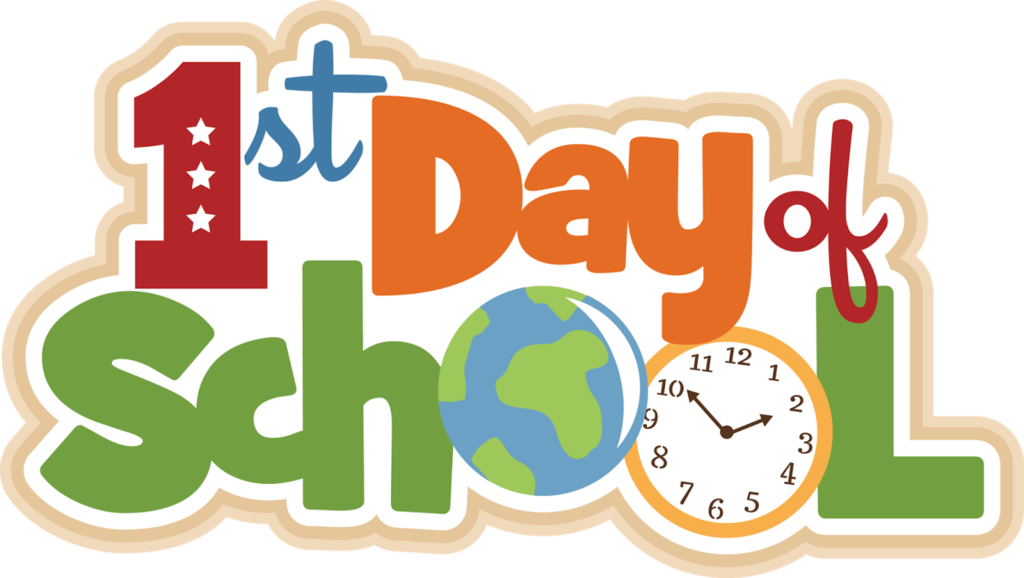 Bus 2021-2022 School Year If you plan on taking a bus next year please register your student on the link below. 2021-22 Bus Registration is here. Please click the link below to view bus schedules and times and register via the link on our website. Thank you.
https://www.sd104.us/page/transportation
Las registraciones para el autobús del 2021-2022 está aquí. En el enlace a continuación pueden ver el horario y los horarios de los autobuses y regístrense a través del enlace en nuestra pagina de web. Gracias.
https://www.sd104.us/page/transportation

Vaccines Are Available The village along with cook county emergency management will continue to offer Covid 19 vaccination shots at Summit Park, Contact the Summit park district at 708 496 1012 for more information.



14 Day Positivity Rate over 8% Update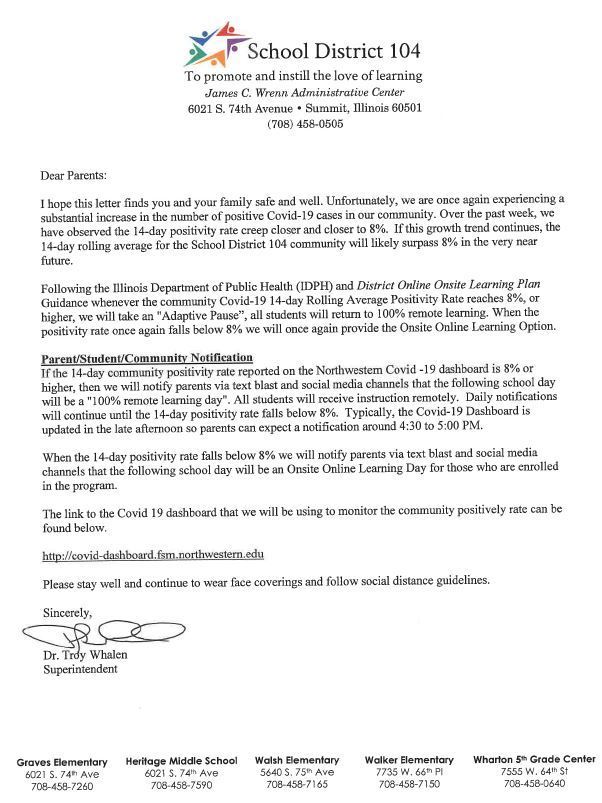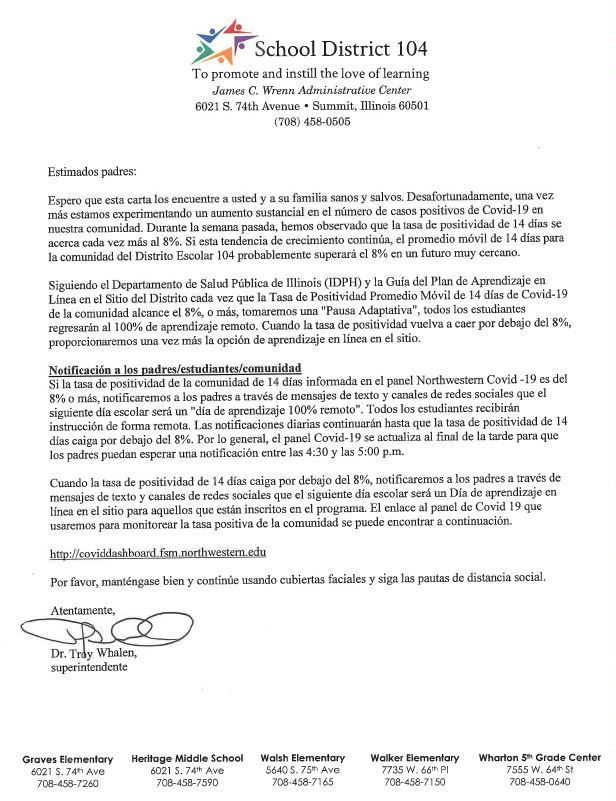 We are excited to announce that Mobile Care Chicago is coming back to SD 104! They will offer no-cost dental care for all SD 104 students. The mobile dental bus will be outside of Walsh school on April 19th and then outside of Wharton School on April 20th.   Dental exams are required for all kindergarten, 2nd grade, 6th grade and freshman students. If your child has not seen the dentist this school year, please call for an appointment!  Appointments made now will also count for next school years requirement so please come out if your student if in PreK, 5th or 8th grade to be ready for 2021-2022 registration.  ¡Nos complace anunciar que Mobile Care Chicago regresará al Distrito 104! Ofrecerán atención dental sin costo para todos los estudiantes del distrito 104. El autobús dental móvil estará fuera de la escuela Walsh el 19 de abril y luego fuera de la escuela Wharton el 20 de abril. Se requieren exámenes dentales para todos los estudiantes de Kinder, 2ndo grado, 6to grado y Freshmen de secundaria. Si su hijo(a) no ha visto al dentista este año escolar, ¡llame para programar una cita! Las citas hechas ahora también contarán para el requisito del próximo año escolar, por favor, si su estudiante está en PreK, 5to, o 8vo grado venga para estar listo para la inscripción de 2021-2022.