Graduation! It's almost time!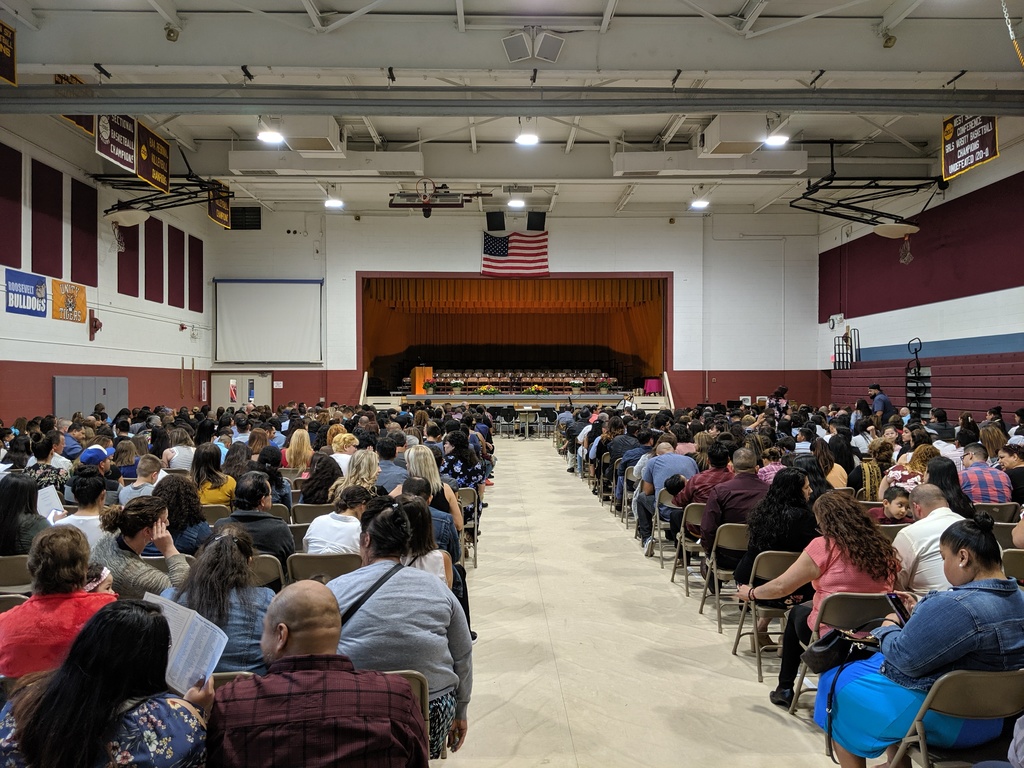 Annual 5th Grade Luncheon At Wharton School is about to begin!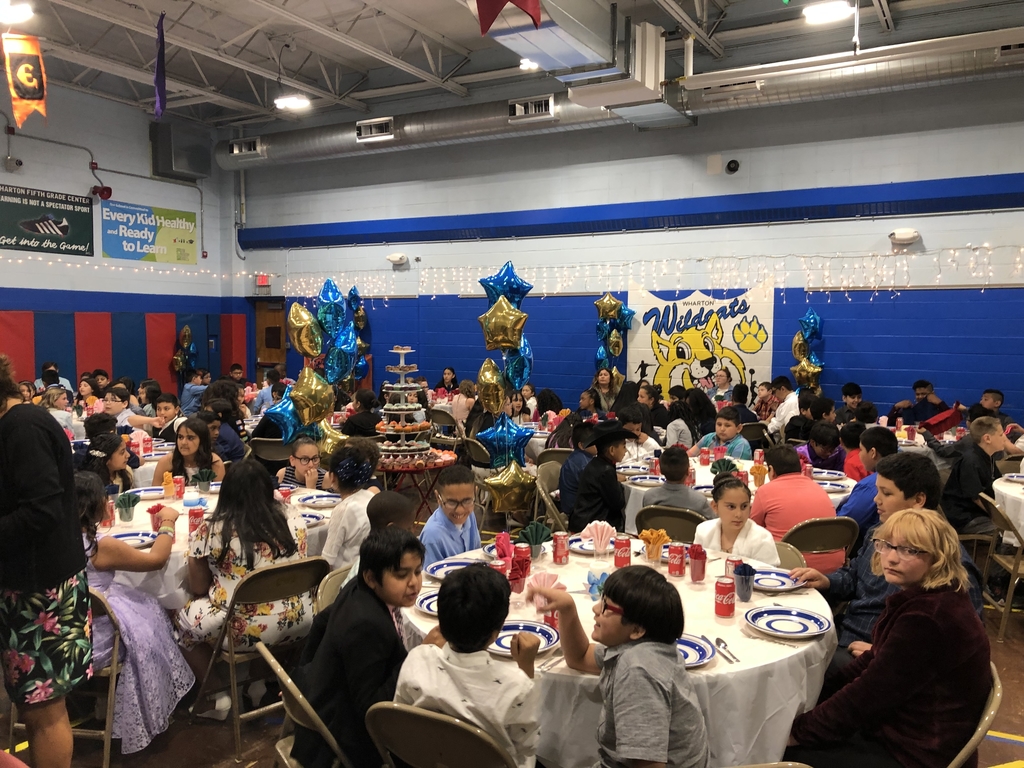 District 104 Cinco de Mayo Celebration is about to begin!

Have our district app yet? Check it out!

Graves Internet Safety Program April 10th 6:00 p.m
SD104 Heritage Middle School Athletics: Sailors Varsity Volleyball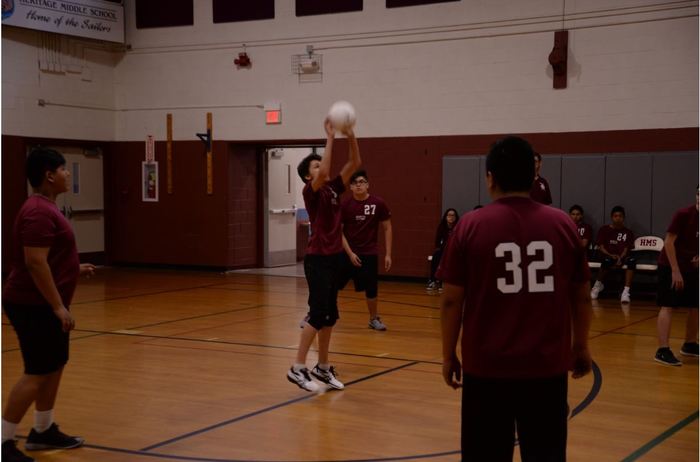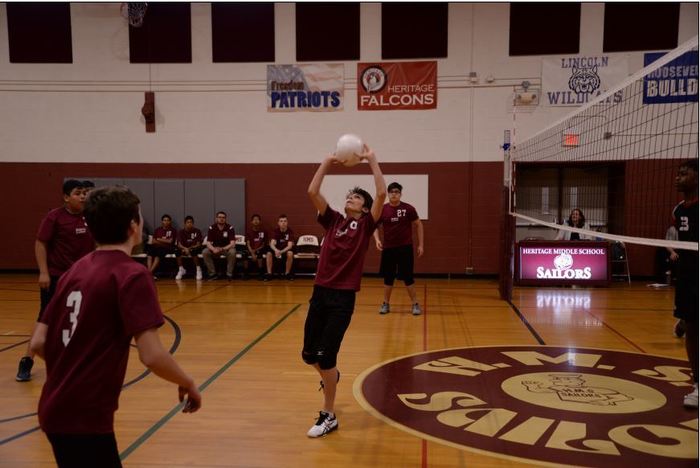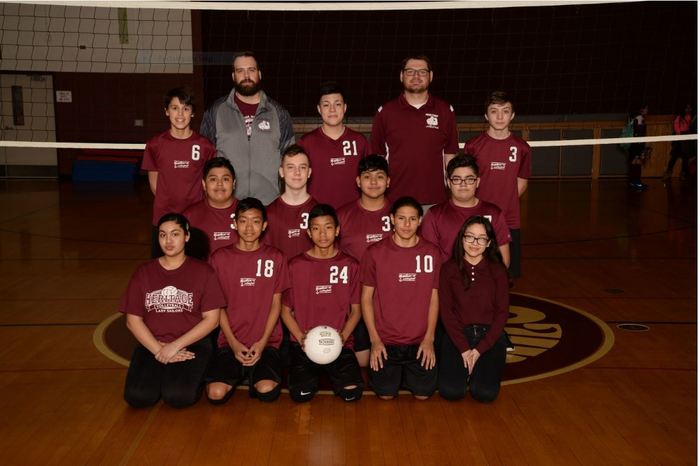 Summit SD104 Wharton Elementary School is "In the News and On-Air!" NBC 5 Broadcasts 'Enchanted Backpack' Donation of $20,000 Grant to Wharton Elementary School! (NBCCHICAGO.COM)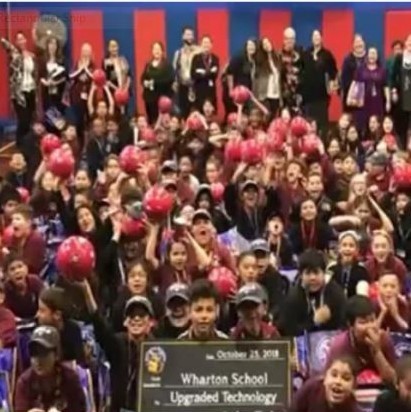 Wharton Spring Picture Day Friday, April 05, 2019

Classes will resume for all schools on Monday, April 1.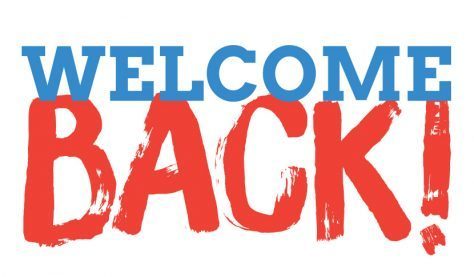 Argo High School All Band Concert Saturday, March 16, 2019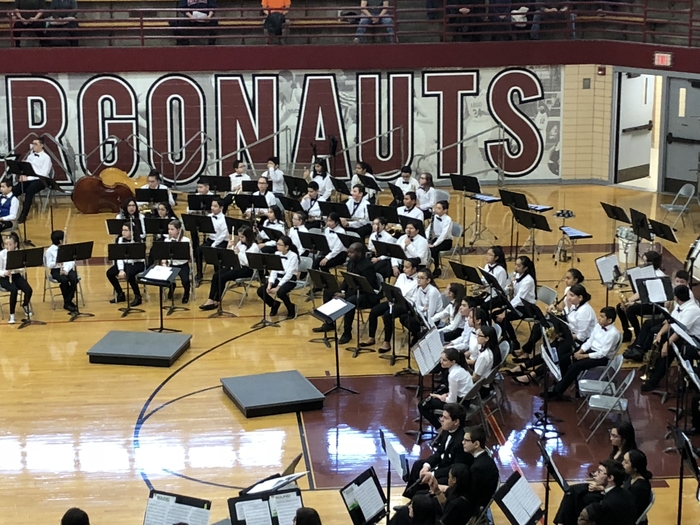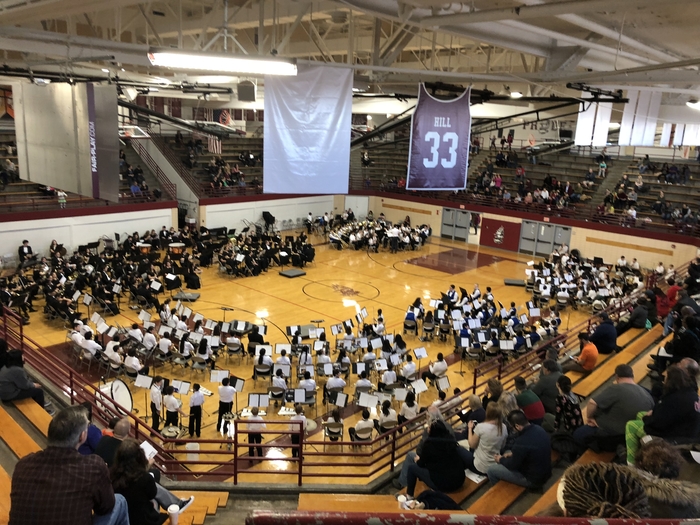 2019 STEM Expo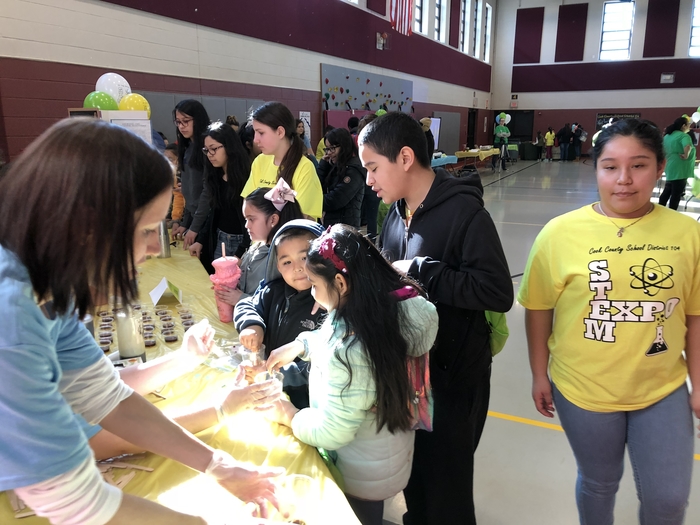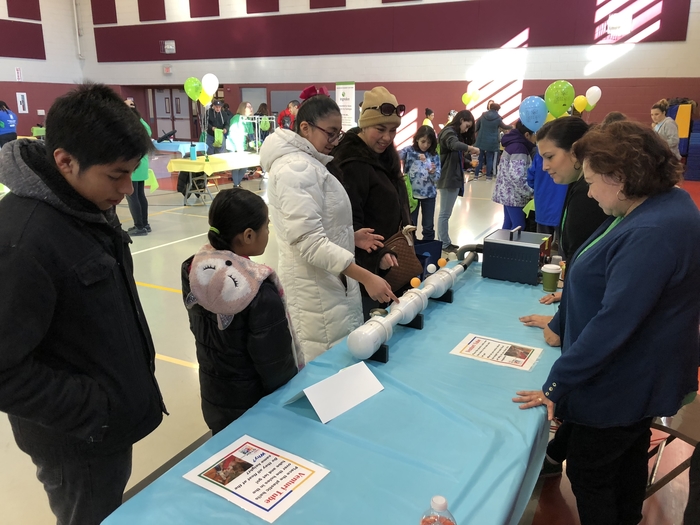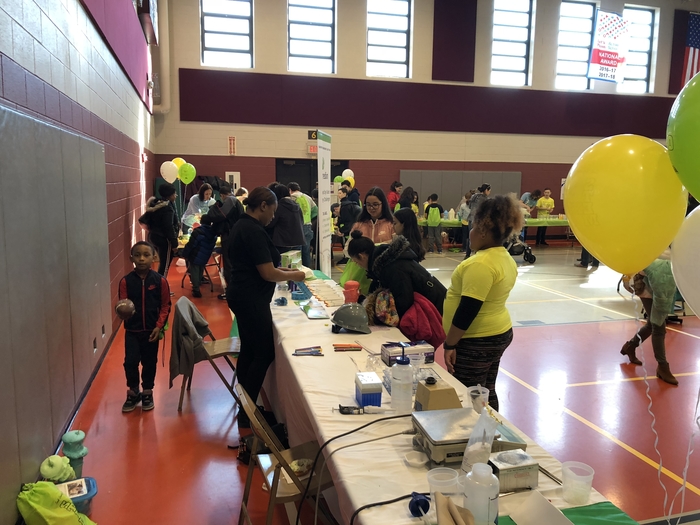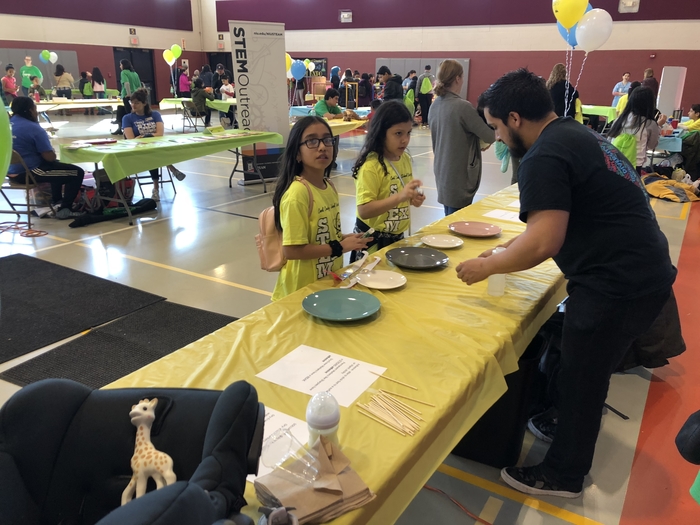 HMS 8th Grade Asssemby