Pairing Arts and Culture with Teaching and Technology (P.A.C.T.T) Ms. Xheraj's participated in making hojalatas for The Day of the Dead event on November 5th. Look at the beautiful work they did. 😊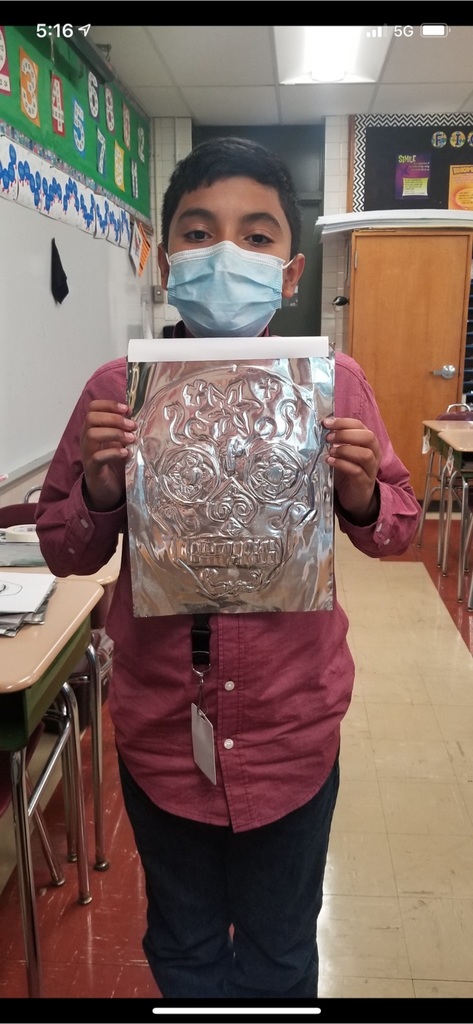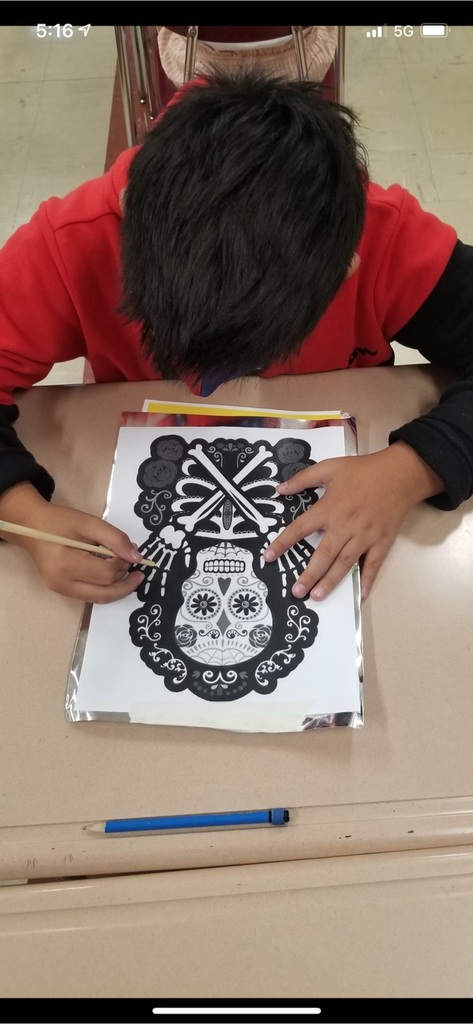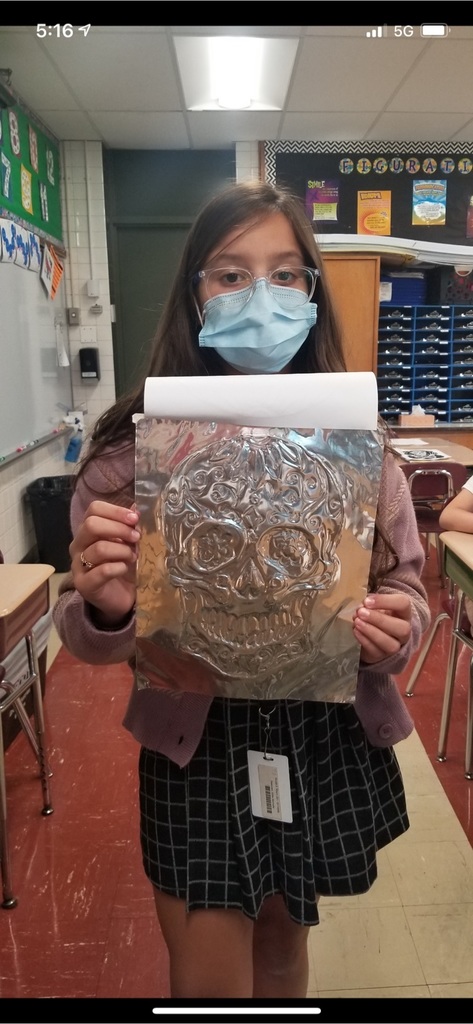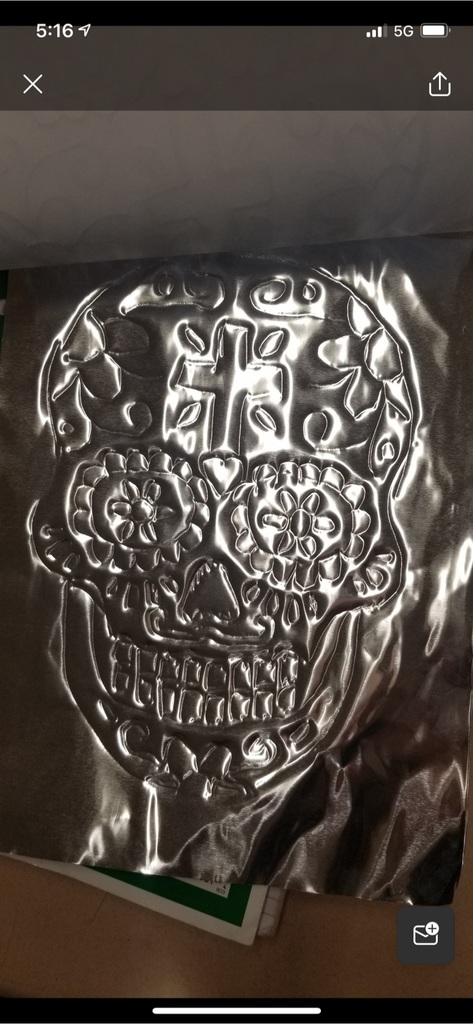 Join us tomorrow, October 21st, as we dedicate the HMS Soccer Field to Bernabe Tovar.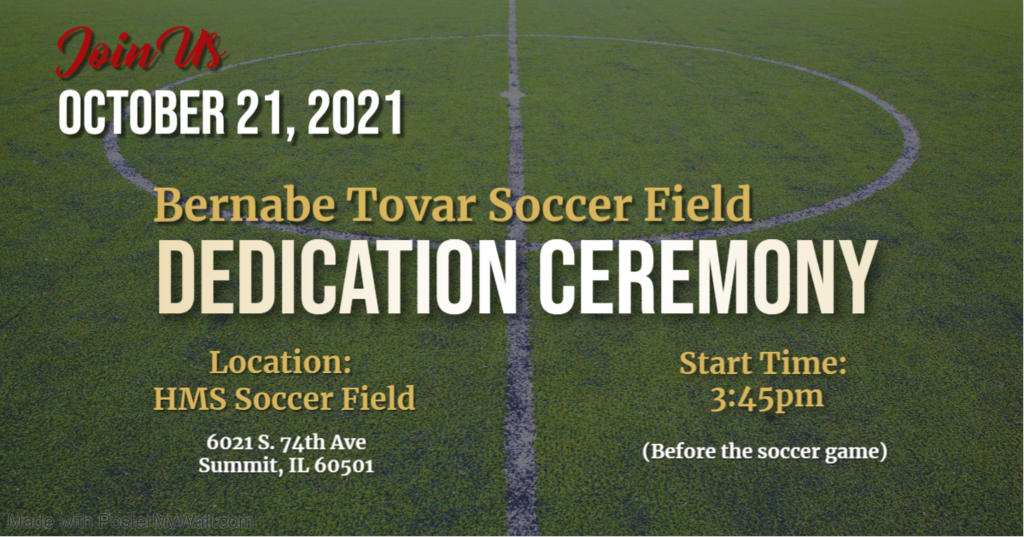 In school COVID testing will begin October 28th for all symptomatic students and staff. En la escuela, las pruebas de COVID comenzarán el 28 de octubre para todos los estudiantes y el personal sintomático.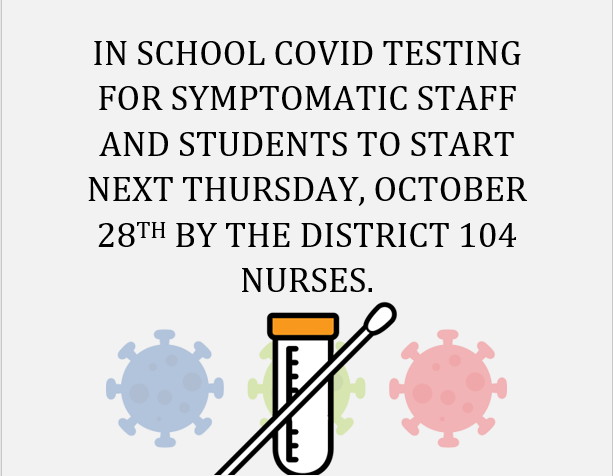 Walsh Kindergarten students participated in a Walsh pumpkin patch today. Students were able to pick out their own pumpkin and will later participate in math and science activities related to the fall. 🎃🍂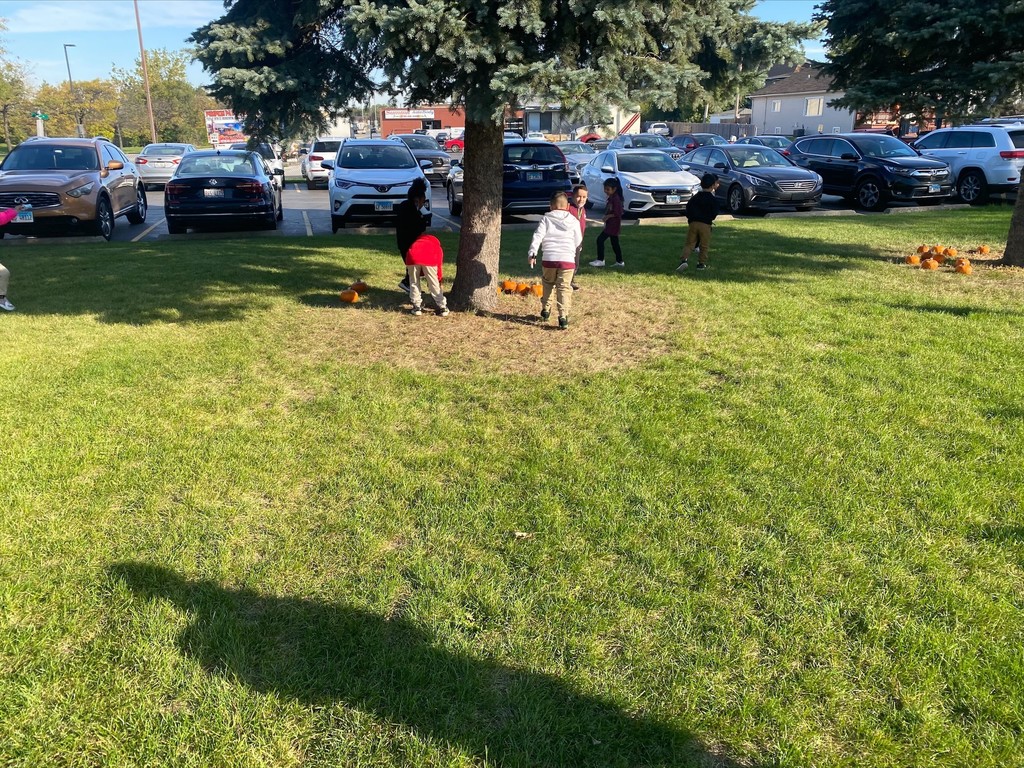 Join us October 21st as we dedicate the HMS Soccer Field to Bernabe Tovar.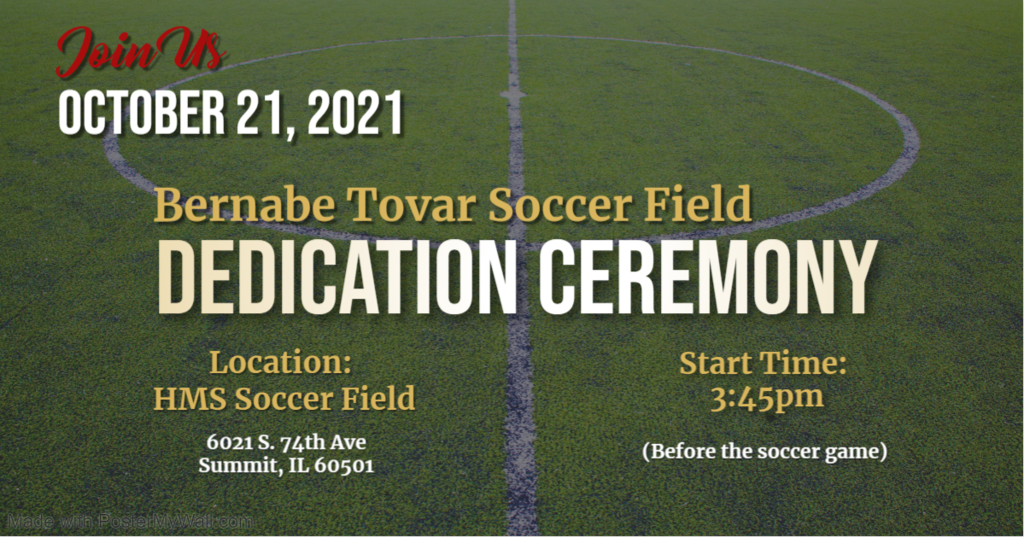 The Heritage Sailors at the Homecoming Parade on Saturday! 😁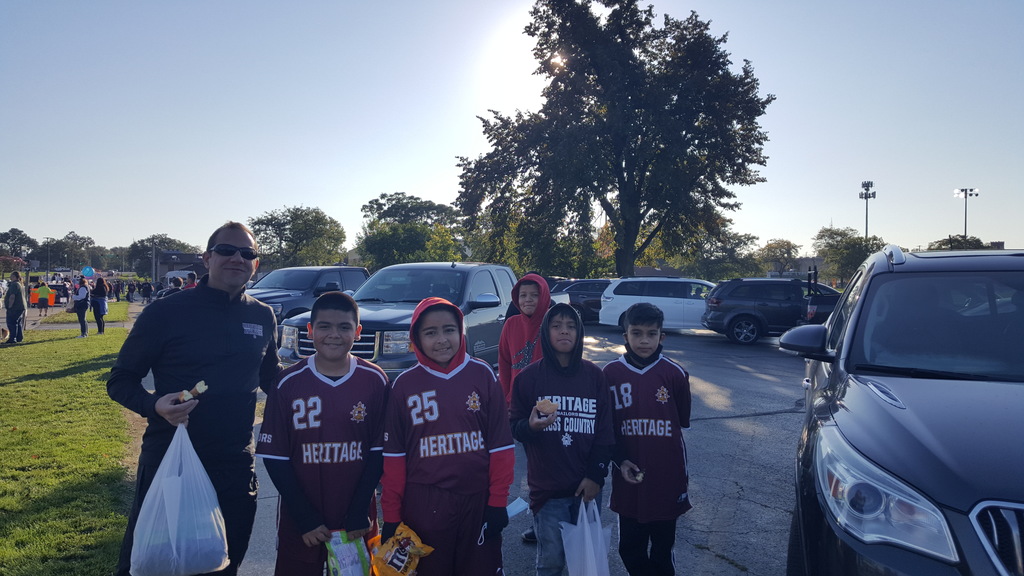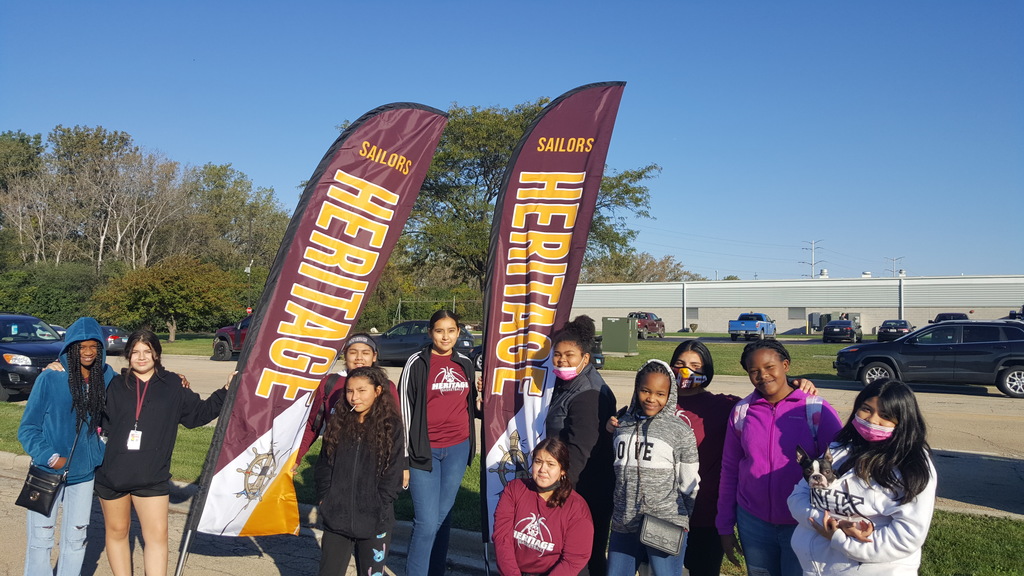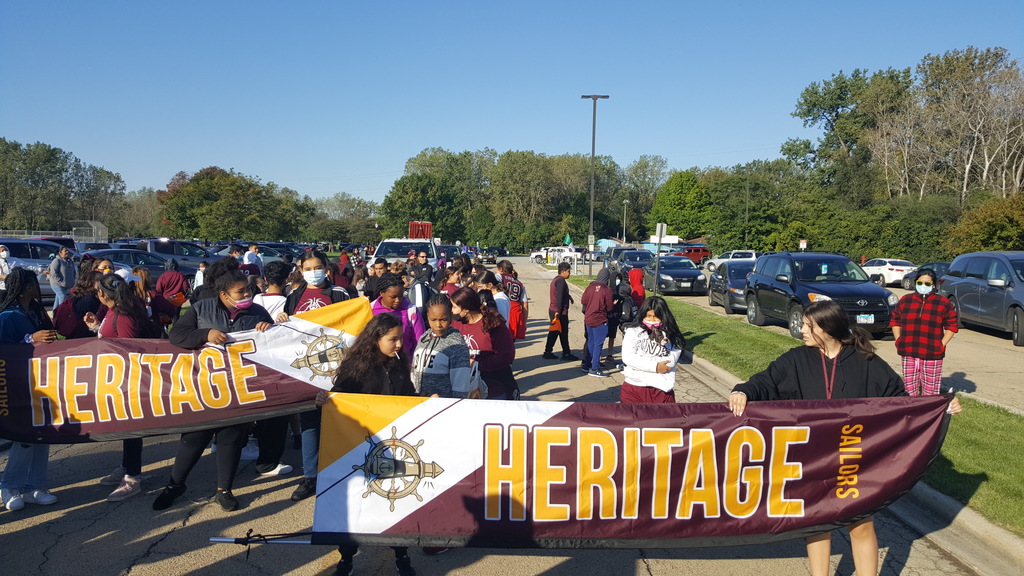 We have two Spotlights of the Week this week. The first is Mrs. Sanchez, she was nominated by HMS. The second person is Leticia Marquez, she was nominated by Graves. Thank you for all your hard work! 😊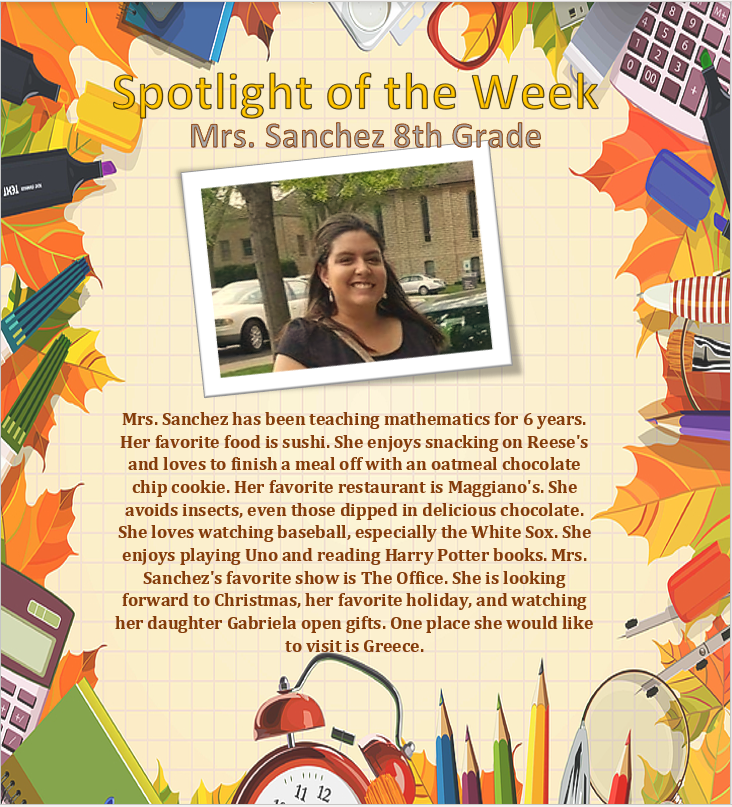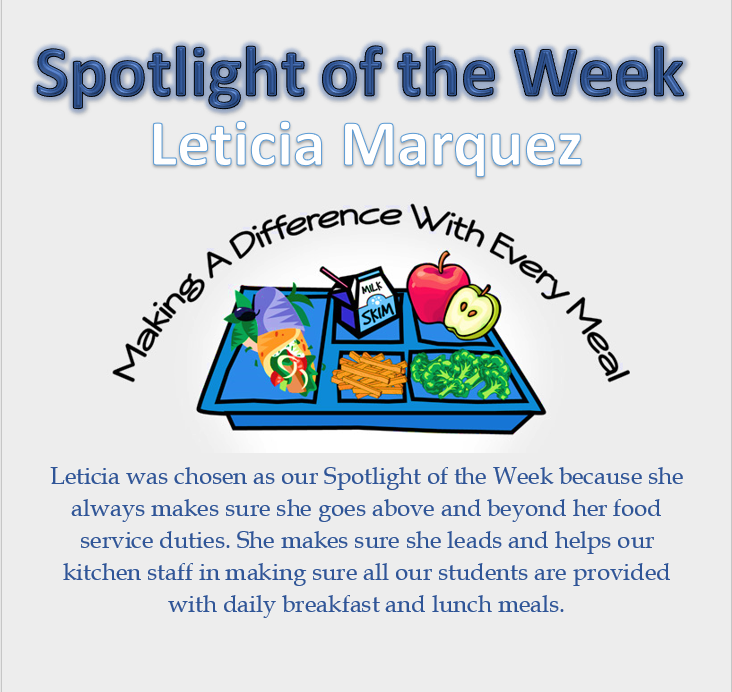 Dear SD104 parents, Today, Friday, October 15, 2021, Argo Community High School underwent a soft lockdown. The lockdown did not affect school district 104 operations in any way nor did it put any district students or staff in danger. The safety of our students and community is always our priority. If you have any questions, please contact your child's school. Estimados padres de SD104: Hoy, viernes 15 de octubre de 2021, La escuela secundaria Argo se experimentó cierre de emergencia suave. El cierre no afectó las operaciones del distrito escolar 104 de ninguna manera ni puso en peligro a ningún estudiante o personal del distrito. La seguridad de nuestros estudiantes y la comunidad es siempre nuestra prioridad. Si tiene alguna pregunta, comuníquese con la escuela de su hijo.

Join us Friday, November 5th at 5:30 for SD104's Dia de Los Muertos! See attached flyers for more details! 😁 ¡Únase a nosotros el viernes 5 de noviembre a las 5:30 para el Día de los Muertos de SD104! Consulte los folletos adjuntos para obtener más detalles. 😁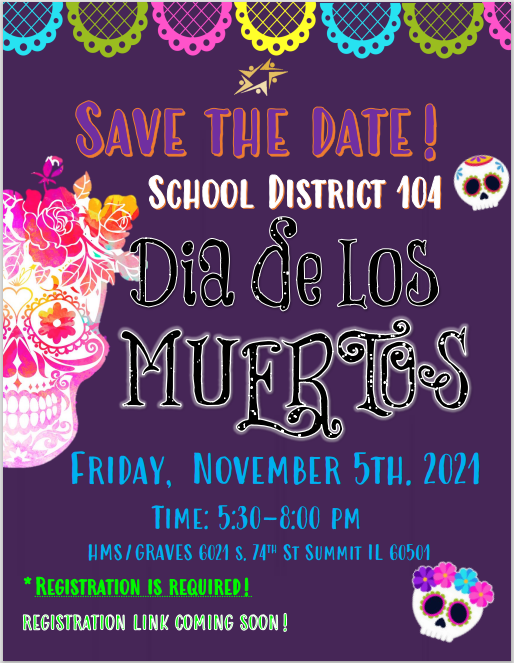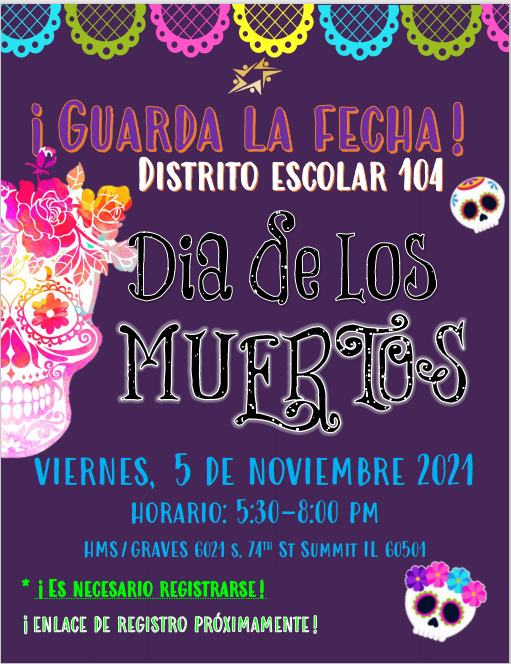 SD104 is looking for YOU! Come and be a part of a wonderful work environment! Available positions include: School Nurse General Education Paraprofessional Special Education Paraprofessional Substitute Custodian Substitute Teachers Recess/Lunch Monitors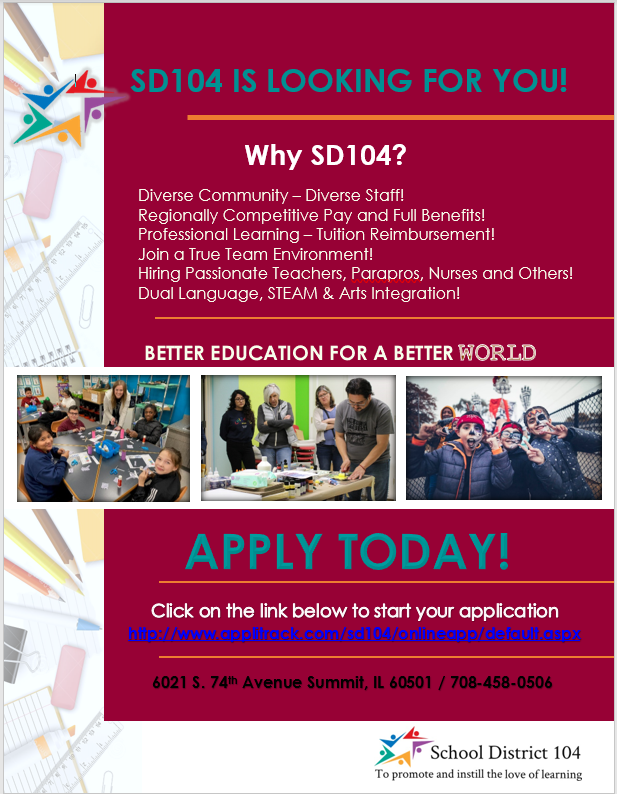 Today is the day! Join LatinXDLN and LULAC at Heritage/Graves for FREE COVID-19 Vaccines! No insurance necessary. See attached flyers for more details! ¡Hoy es el día! ¡Únase a LatinXDLN y LULAC en Heritage / Graves para recibir vacunas COVID-19 GRATIS! No se necesita seguro. Consulte los folletos adjuntos para obtener más detalles.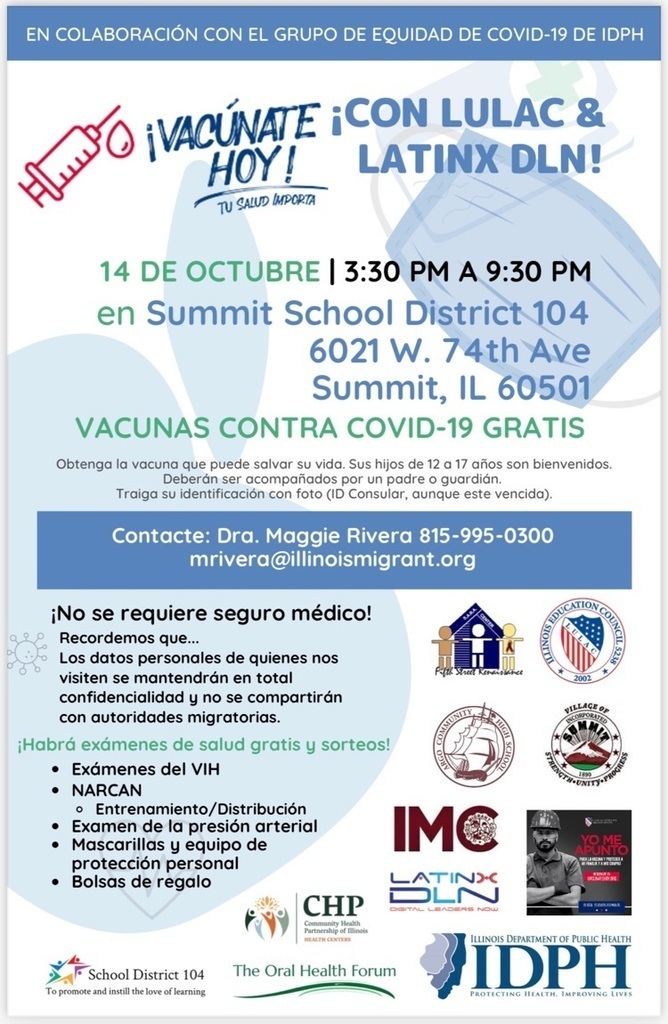 At the SD 104 Homework Helper and Social Work Support Event tonight at Wharton, our students worked with National Honor Society students from Argo to get extra homework support. We are proud of these students for working hard to reach academic success. Great job, students! 📚😊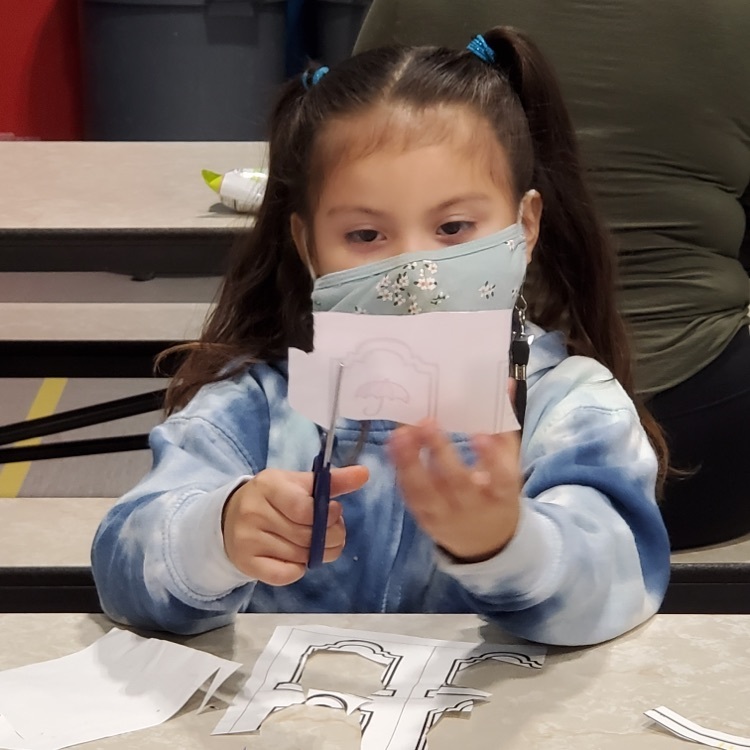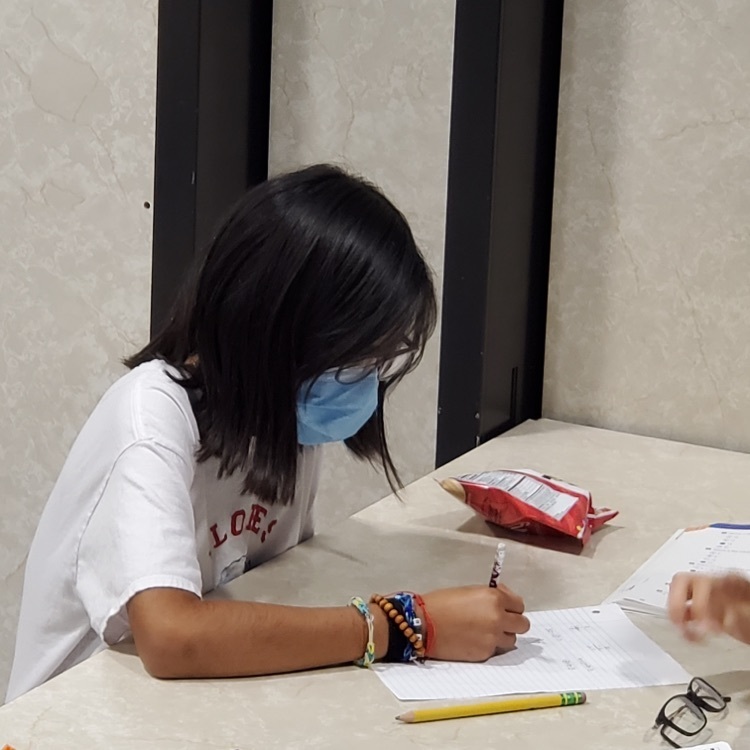 Please see attached flyers for information on the upcoming event tomorrow, October 14th! 😊 ¡Consulte los folletos adjuntos para obtener información sobre el próximo evento de mañana, 14 de octubre!😊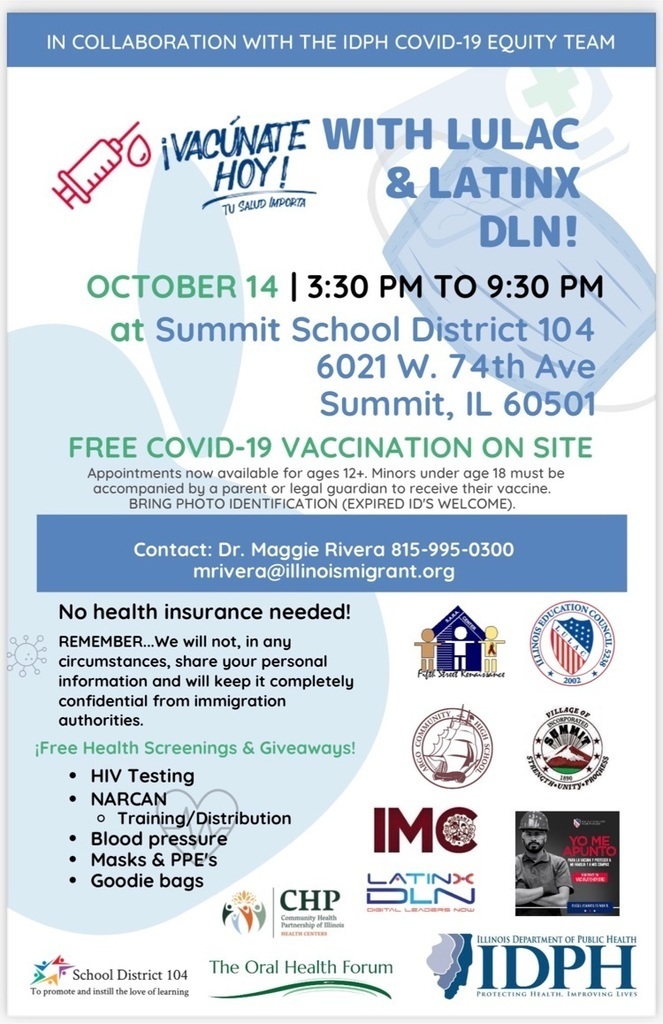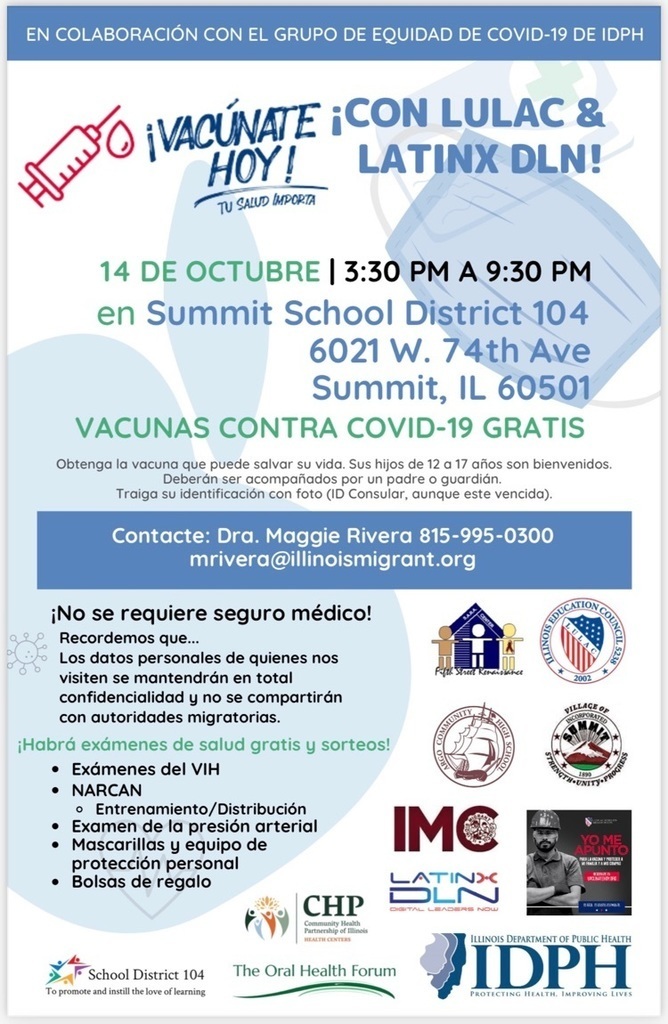 This week's Spotlight of the Week is Ms. Augustinas. She was nominated by Wharton! 😊

Matt Wilhelm visited Wharton on Friday to showcase his fantastic BMX stunts and offer a powerful message about never giving up. 🚲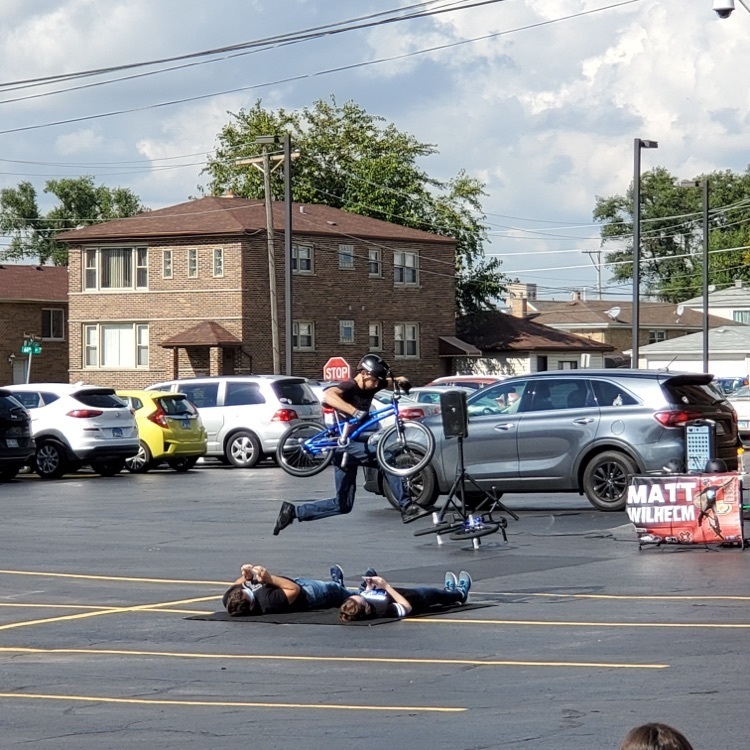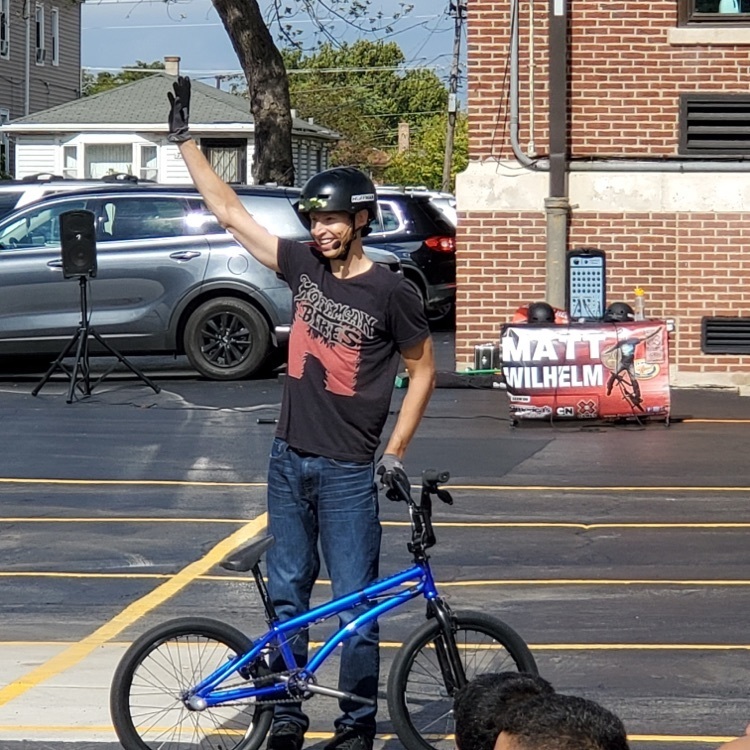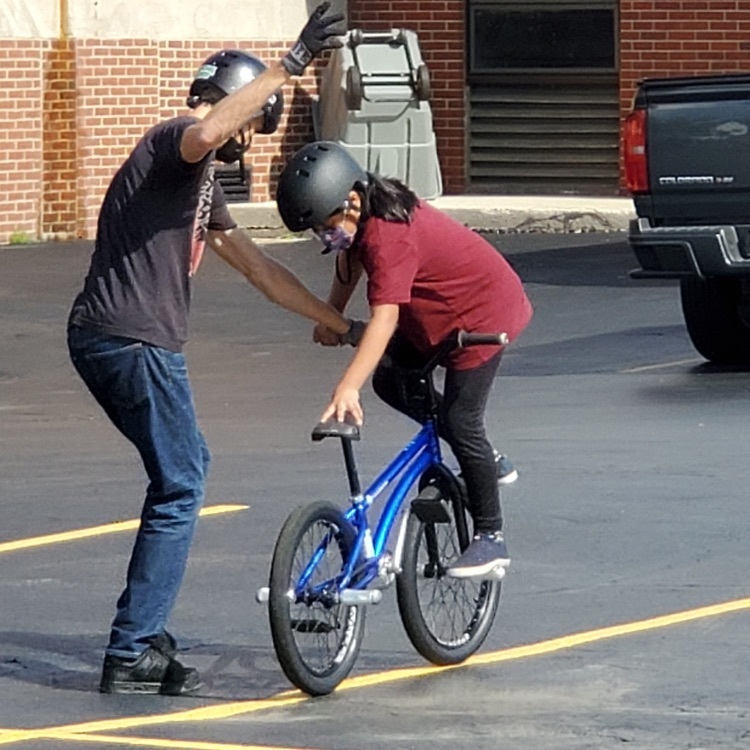 Happy Columbus Day!

Ms. Kane's 4th grade class did a little experiment over the past few weeks… "We conducted a science experiment with bread! We chose a place to wipe a piece of bread around the room. We watched it for two weeks, and these were the end results! The germiest places were Clever badges and the corners of the classroom. We also took turns looking at the mold under a microscope!"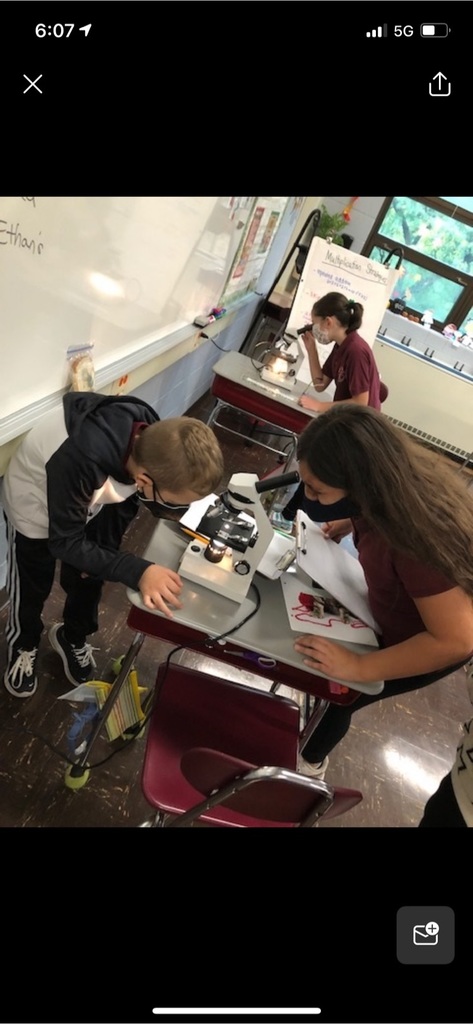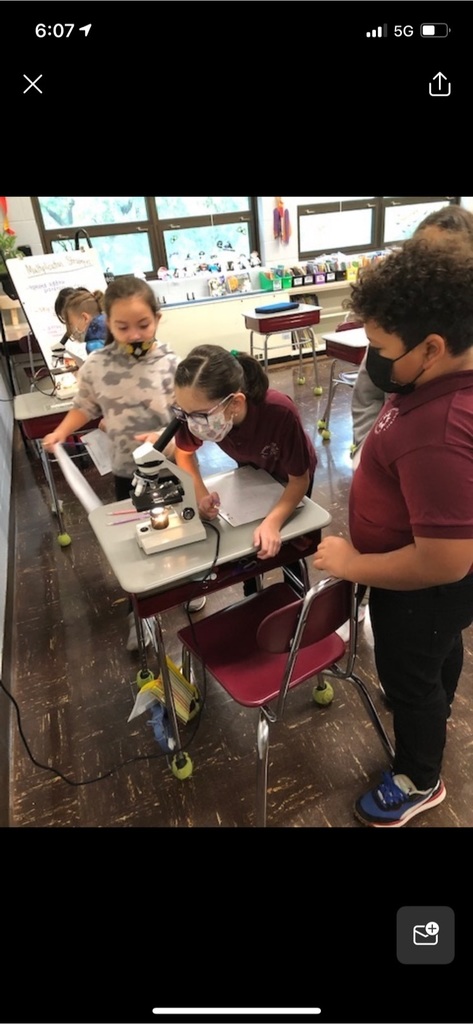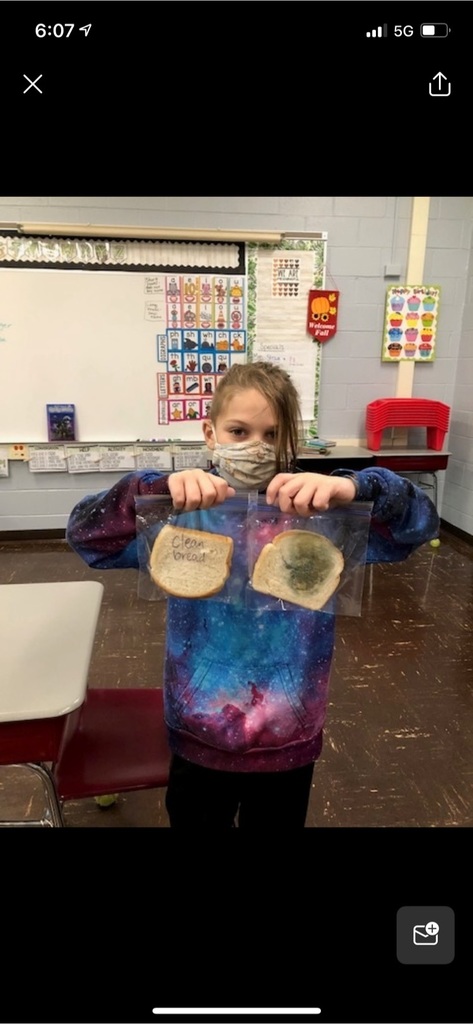 Please see attached flyers about the upcoming event on October 14th! 😊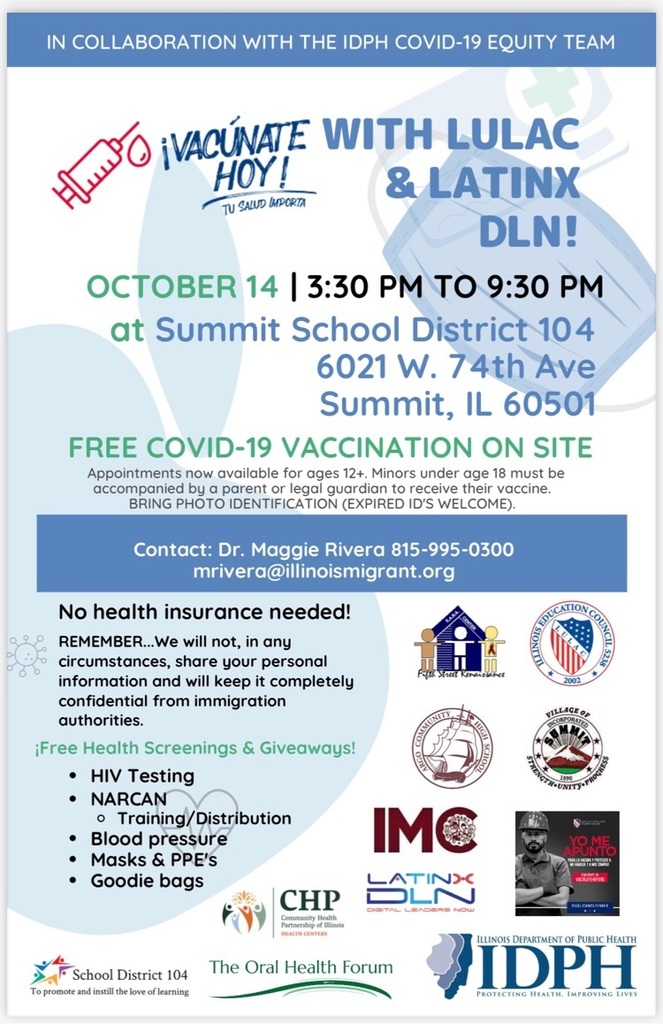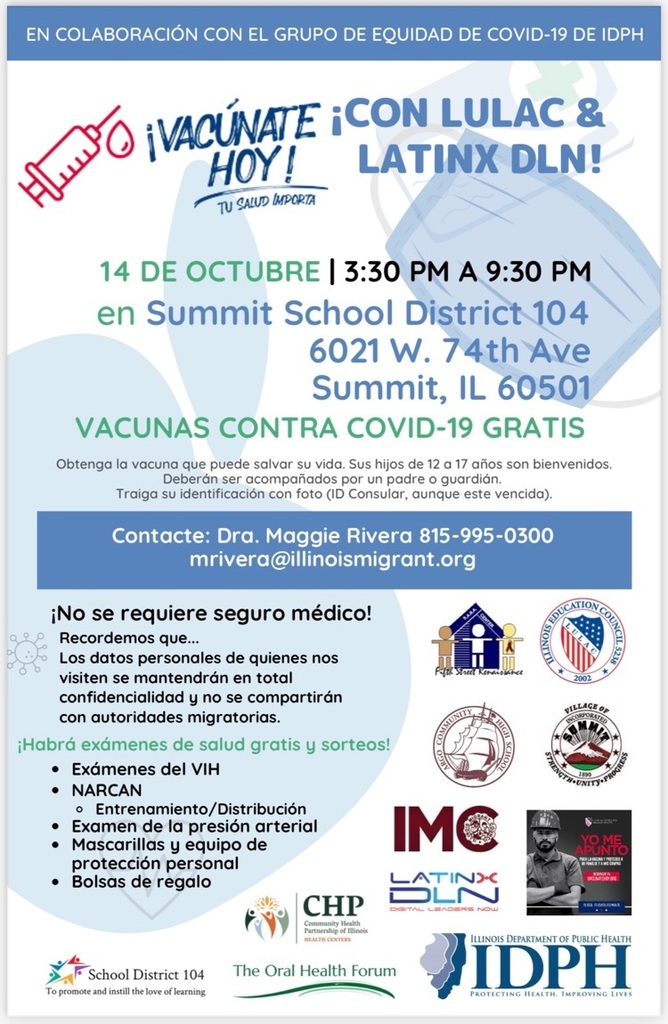 7th grade dual language students in Ms. Bahamon's class created hojalata artwork in anticipation of the district's Dia de Muertos celebration on November 5th. With the support of Mrs. Yesenia Kelly, dual language instructional coach, and Ms. Fannie Medina, Arts Integration program manager, students created traditional Mexican tin art as they learned about the traditional holiday. Student artwork will be displayed at this year's event. We hope to see you there!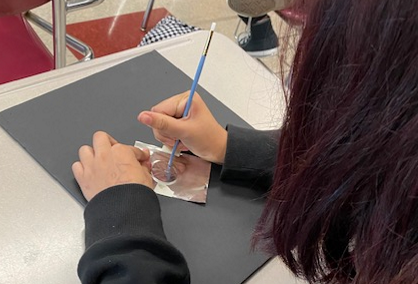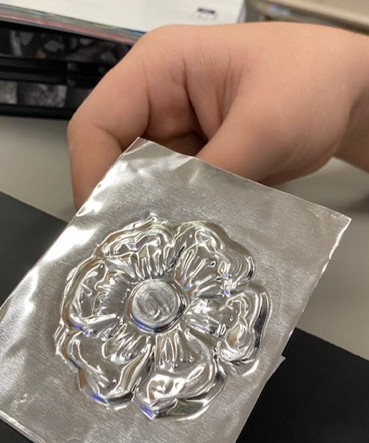 Join us on October 21st for the Bernabe Tovar Soccer Field Dedication Ceremony. ⚽️