Registration is now open for Coed Cross country and Girls fast pitch Softball for students of HMS and Wharton. Students who are entering 5th-8th grade may participate. Please register using the following link:
https://heritagems.8to18.com/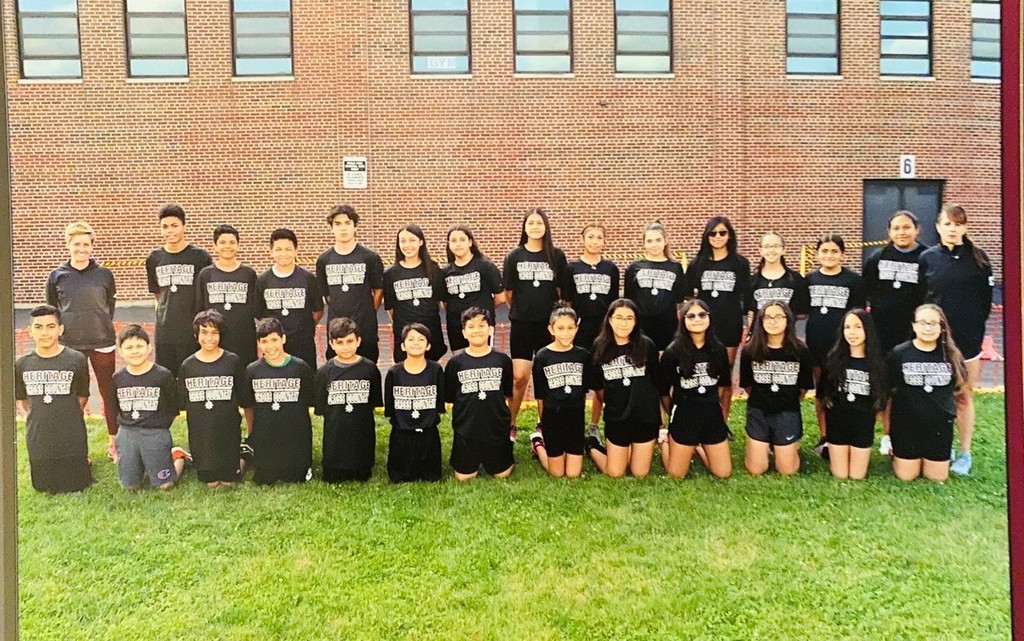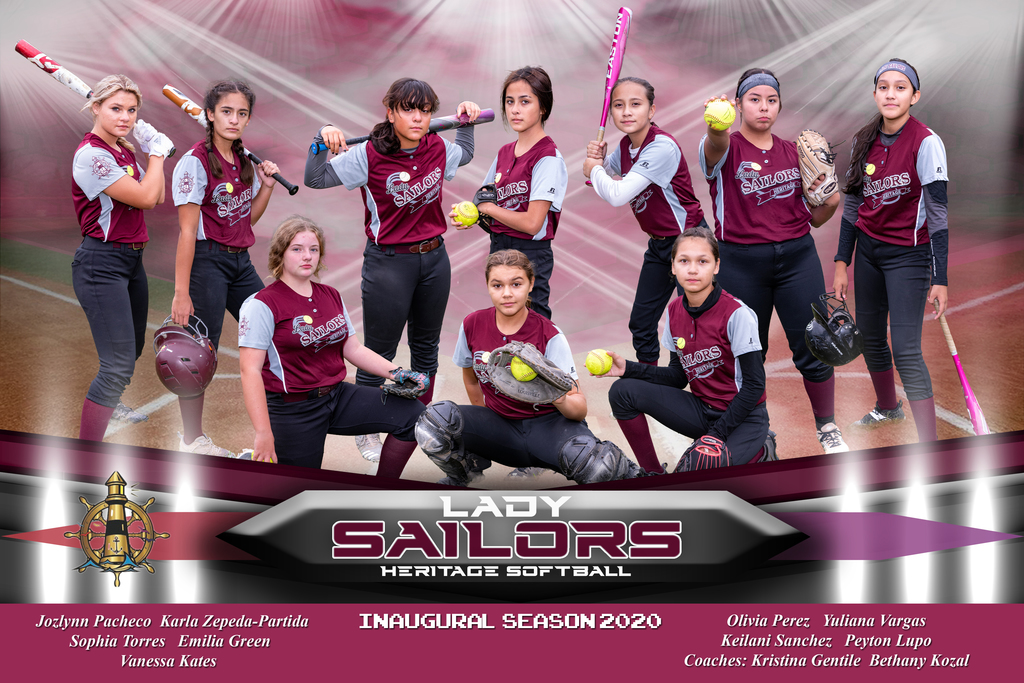 Argo High School Football camps Kids Camp Grades 6-8 July 7-9 9:30-11:00 Incoming Freshman camp July 19-23, 26-30 9:30-11:00 cost $25.00, includes camp shirt and shorts register 8to18.com/Argo for the camp questions please contact Head coach Tim Connelly:
tconnelly@argohs.net
708-467-5603

HMS Girls Fast pitch softball Registration is now open. Practice begins July 26th at Bedford Park fields from 10:00-12:00pm. Girls softball is for girls entering 6th -8th grade at Heritage Middle school. Please use this link to register.
https://heritagems.8to18.com/
All girls must be registered and have an updated sports physical to be able to practice. Physicals can be handed to Coach Gentile the first day of practice. If you have any questions please email Mr. Forman,
sforman@sd104.us
, or call 708-458-7590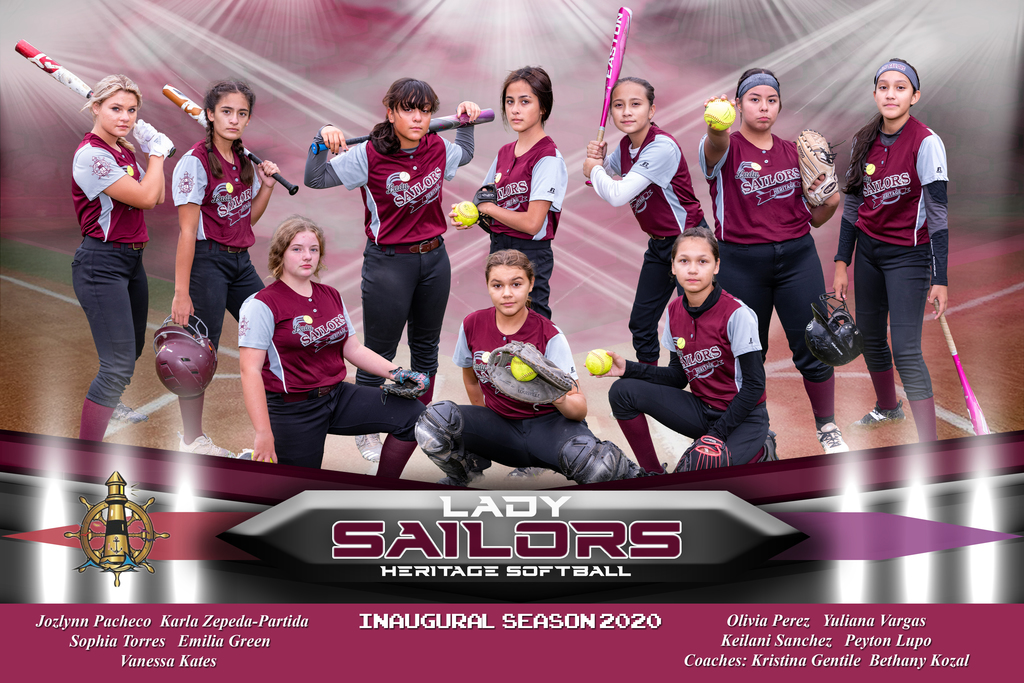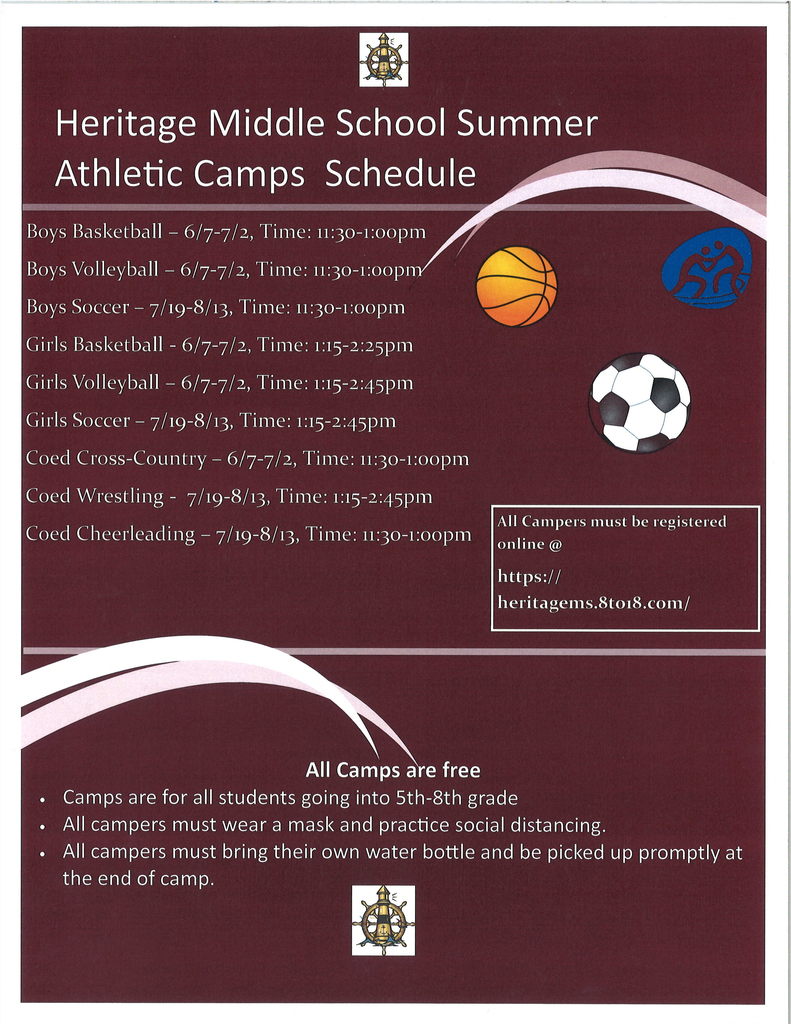 Argo Summer camps are now open for registration Please register for Argonauts summer camps using the link below
https://argo.8to18.com/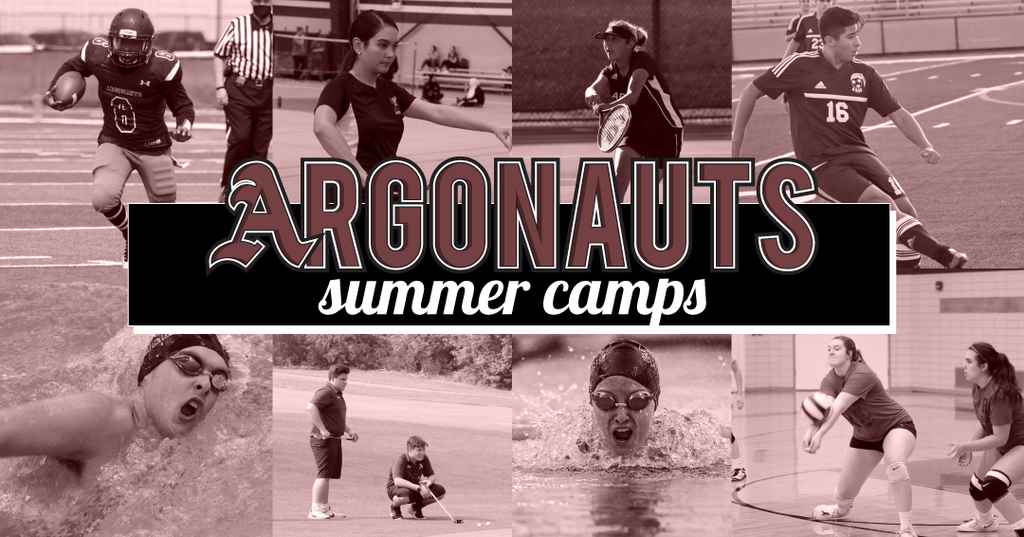 High School Summer Bowling League Youth Summer League for 8th-High School Students To Sign up, Contact Andy's Pro Shop at 773-581-6363 or 708-582-6978. You can also contact by email at
rmarkatos@argohs.net
.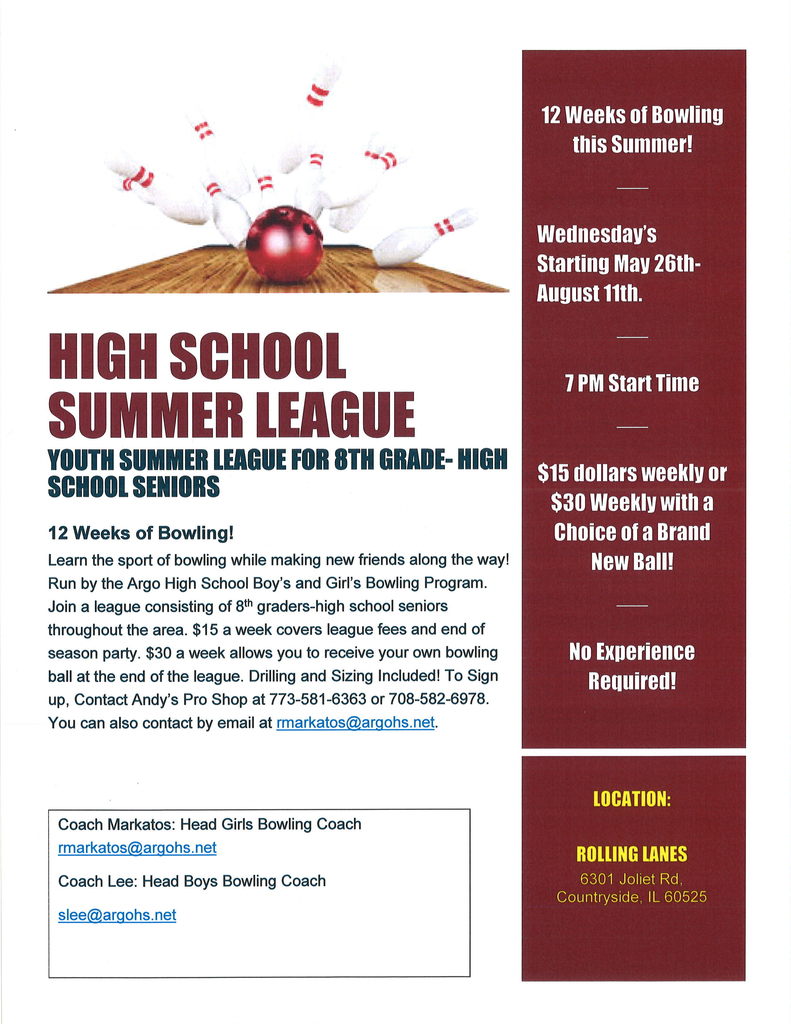 Argo Youth Soccer Camp Boys and Girls Soccer Camp Entering Kindergarten-3rd Grade Dates: July 19th-22nd Time: 10:00 am -11:30 am $25 Fee Camp Director: Coach Carlos Marquez Location: Argo High School Football/Soccer Stadium (Turf Field) Registration Ends 07/16/2021 Entering 4th Grade through 8th Grade July 12th- 15th Time: 12:00 pm-1:30 pm $25 Fee (Includes T-Shirt) Camp Director: Coach Carlos Marquez Location: Argo High School Football/Soccer Stadium (Turf Field) Registration Ends 07/09/2021 To register for soccer camp 1. Go to the Argo Community High School home page 2. Click on Activities/Athletics 3. Click on Registration 4. Create an Account

Argo Community High School Boys Soccer Camp *FOR ALL INCOMING FRESHMAN* Dates: June 21st – June 24th July 19th- July 22nd July 26th- July 29th Time: 2:00 pm- 4:00 pm Location: Argo Community High School Football/Soccer Stadium (Turf Field) Camp Director: Coach Carlos Marquez
cmarquez@argohs.net
Camp Fee: FREE



14 Day Rolling Average COVID Positivity Rate - 05/05/21 - (((5.25%)))

14 Day Rolling Average COVID Positivity Rate - 05/04/21 - (((5.28%)))

14 Day Rolling Average COVID Positivity Rate - 05/03/21 - (((5.44%)))

14 Day Rolling Average COVID Positivity Rate - 05/02/21 - (((5.08%)))

14 Day Rolling Average COVID Positivity Rate - 04/30/21 - (((5.27%)))

14 Day Rolling Average COVID Positivity Rate - 04/29/21 - (((5.97%)))


14 Day Rolling Average COVID Positivity Rate - 04/28/21 - (((5.53%)))

14 Day Rolling Average COVID Positivity Rate - 04/27/21 - (((6.89%)))