Walsh Students of the Month for October! 😊 These students were chosen by the teachers, Monthly character trait: Trustworthiness ¡Estudiantes de Walsh del mes de octubre! 😊 Estos estudiantes fueron elegidos por los profesores, Rasgo de carácter mensual: confiabilidad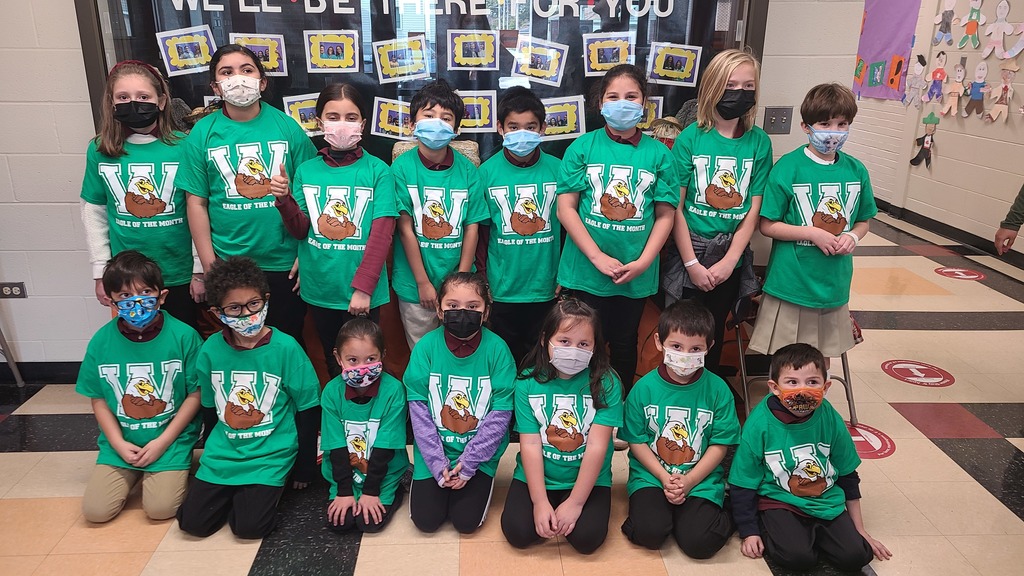 Congratulations to HMS XC on an amazing 2021 season! All levels were recognized at the board meeting this evening for their outstanding achievements.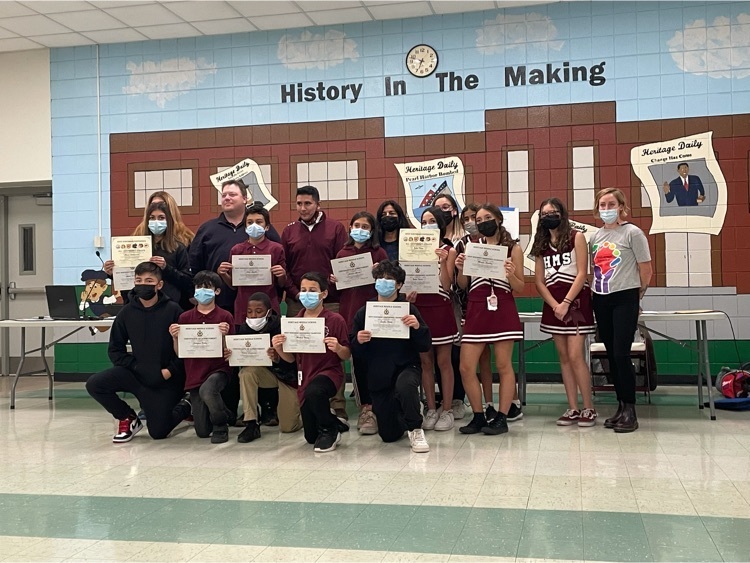 Day two of the Oaxacan Art Workshops. Families learned the history and creation of Alebrijes, and then got to paint their own!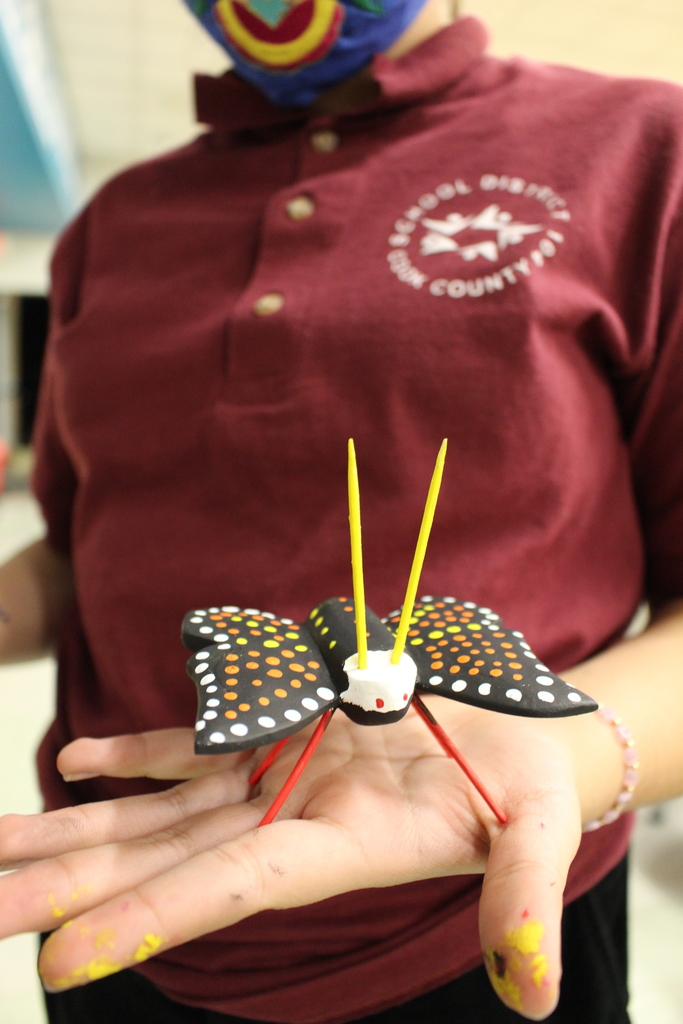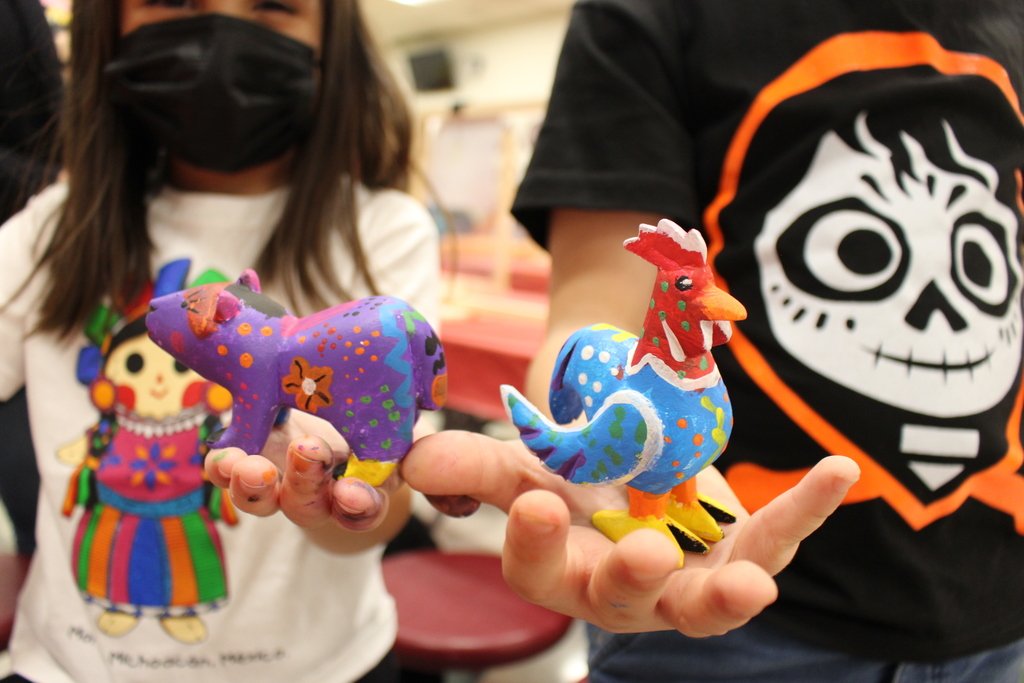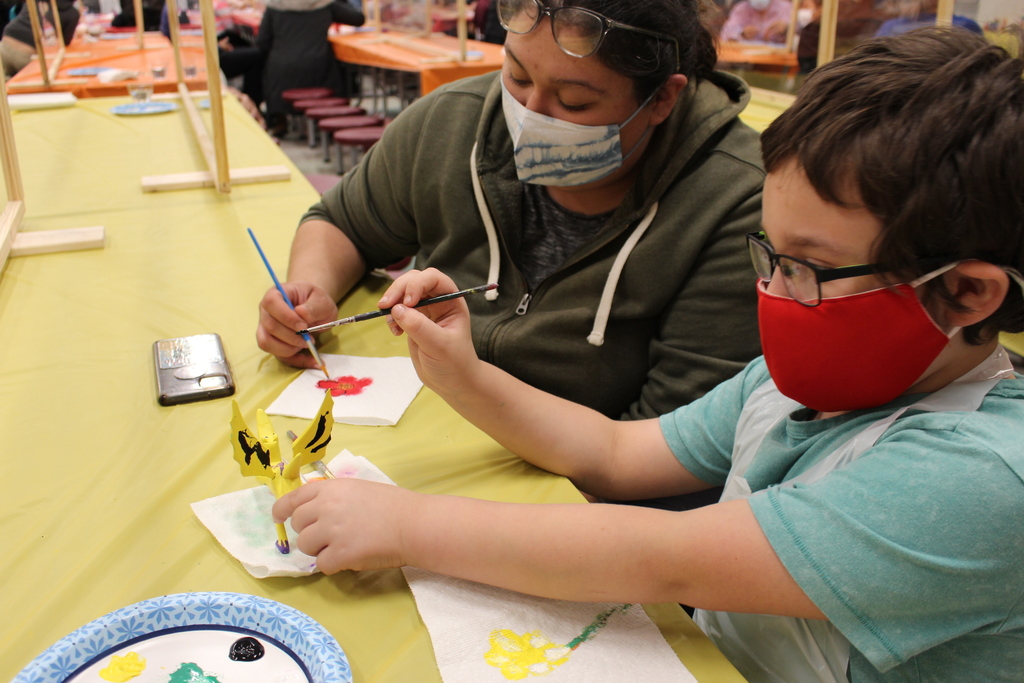 ATTENTION: This event is CANCELED today for the Oaxacan Art Workshop. Thank you. ATENCIÓN: Este evento es CANCELADO hoy para el Taller de Arte Oaxaqueño. Gracias.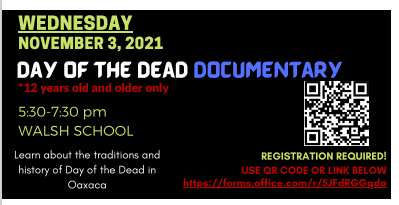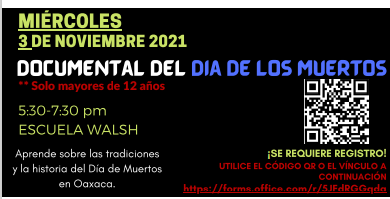 Day 1 of the Oaxacan Art Workshops. Families had a blast dying their own face masks! Día 1 de los Talleres de Arte Oaxaqueño. ¡Las familias se divirtieron mucho teñiendo sus propias mascarillas!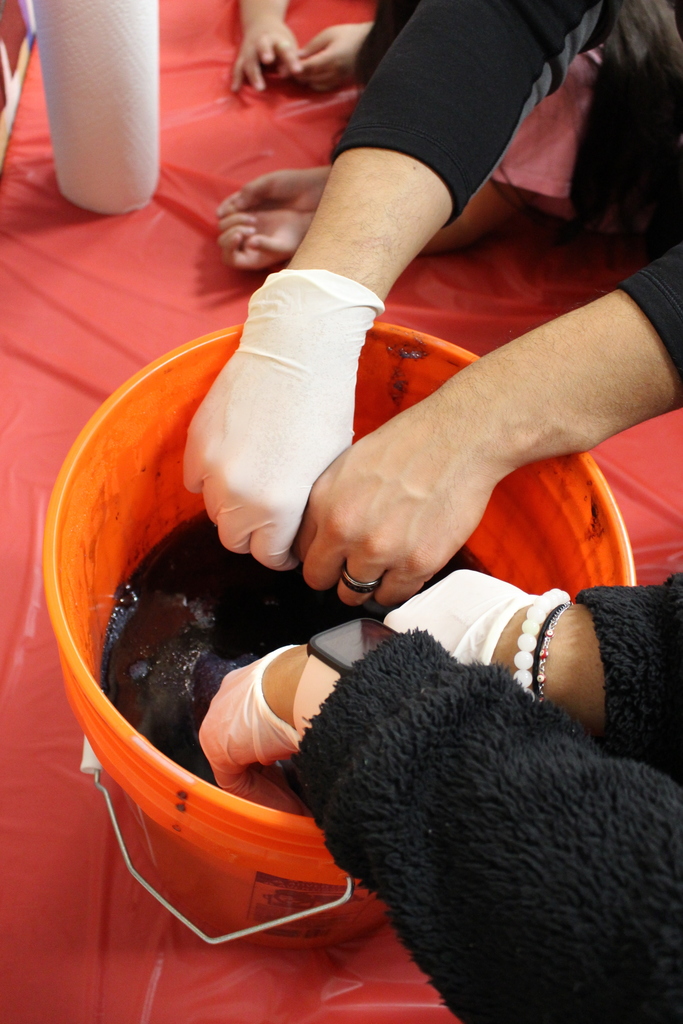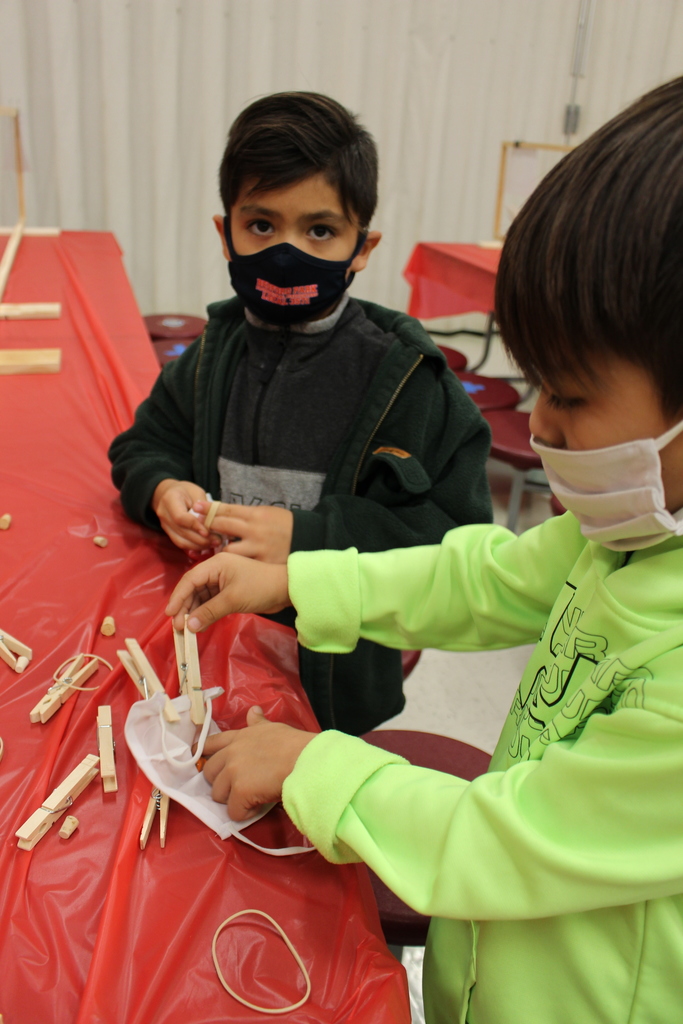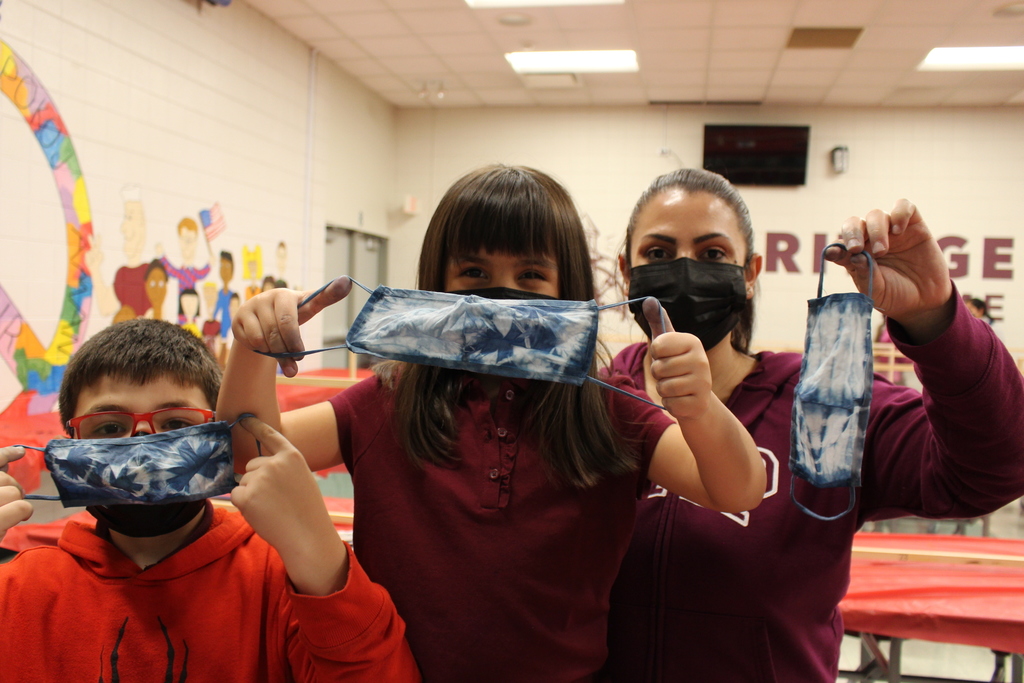 Photo taken at the A.E.R.O Therapeutic Center Groundbreaking event today. Individuals from left to right: President William Green, Former Board Member Donald Johnstone, Board Member Delia Cahue, Board Secretary Kevin Pacheco

Ms. Xheraj's 5th grade class took 1st place in the Region 7 Math Online Sumdog Competition!! " My students ROCK!!!! A pandemic cannot hold us back! I am proud to share that my 5th grade class took 1st place in the Region 7 Math Online Sumdog Competition!! " - Ms. Xheraj They will be having a pizza luncheon for getting 1st place. CONGRATULATIONS! Here is the link of the results:
https://www.sumdog.com/contests/IL-REGION-7-DISTRICT-SET_REGIONAL_20211022080000/results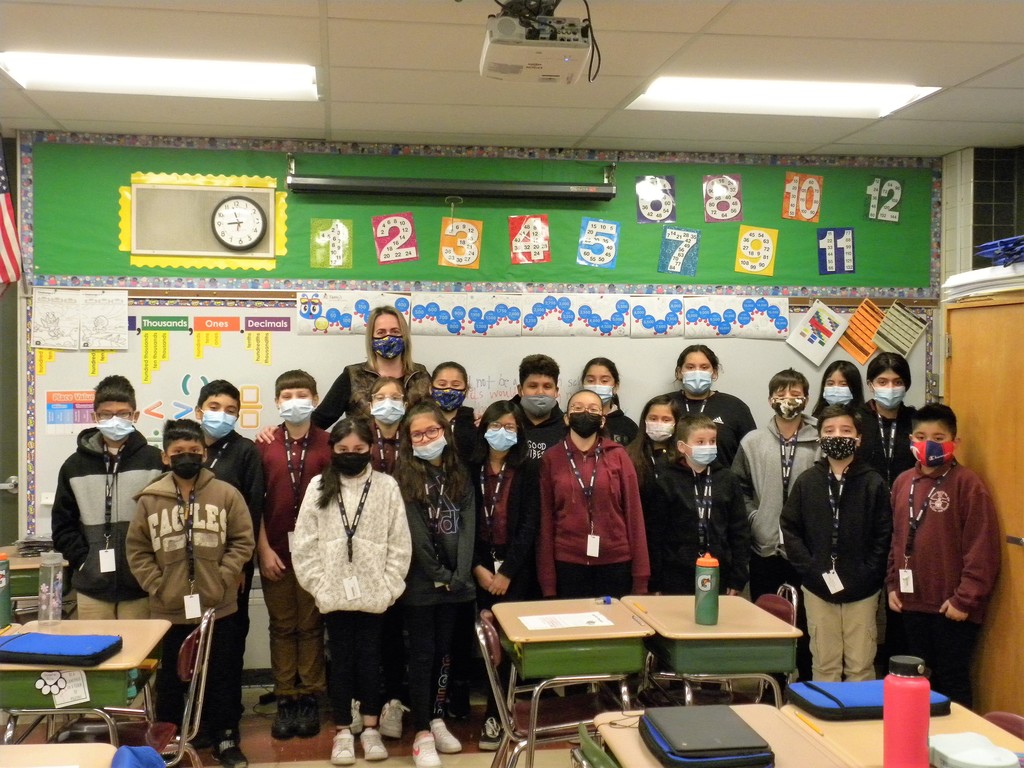 Please see flyers for information on the upcoming COVID vaccine event taking place at SD104. Consulte los folletos para obtener información sobre el próximo evento de vacunación COVID-19 que tendrá lugar en SD104. Registration link:
https://rb.gy/cjej1d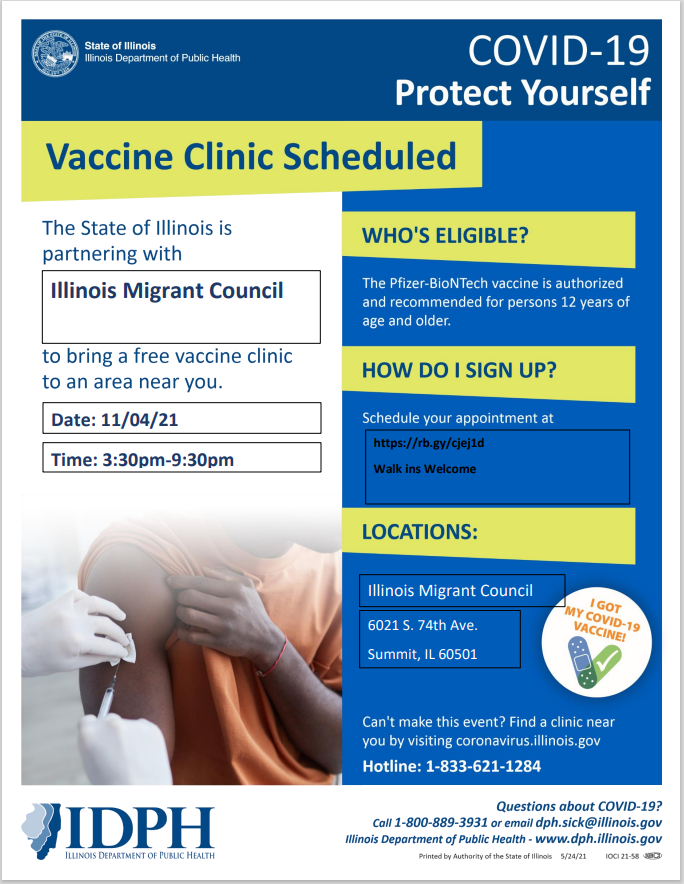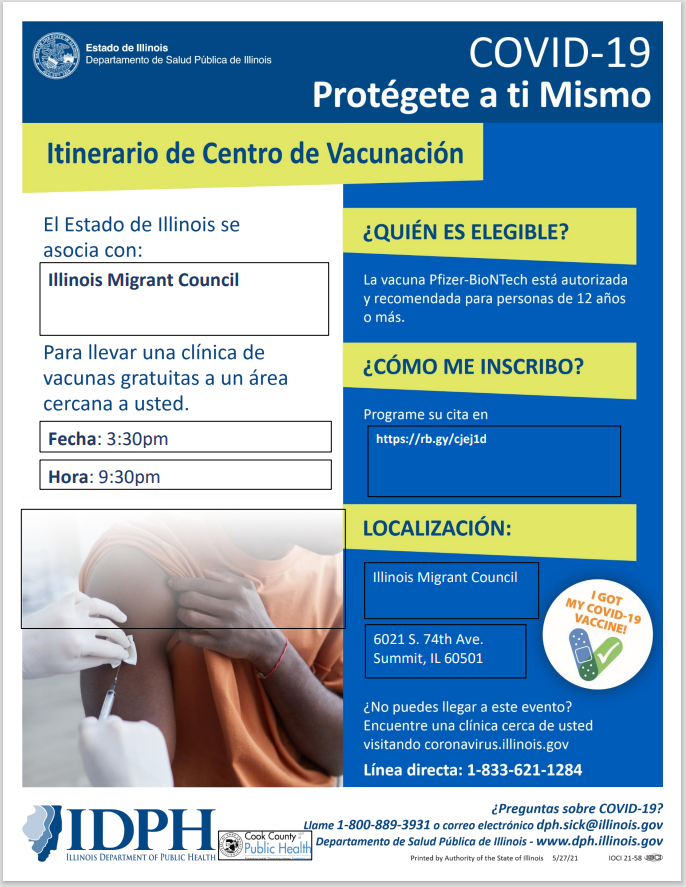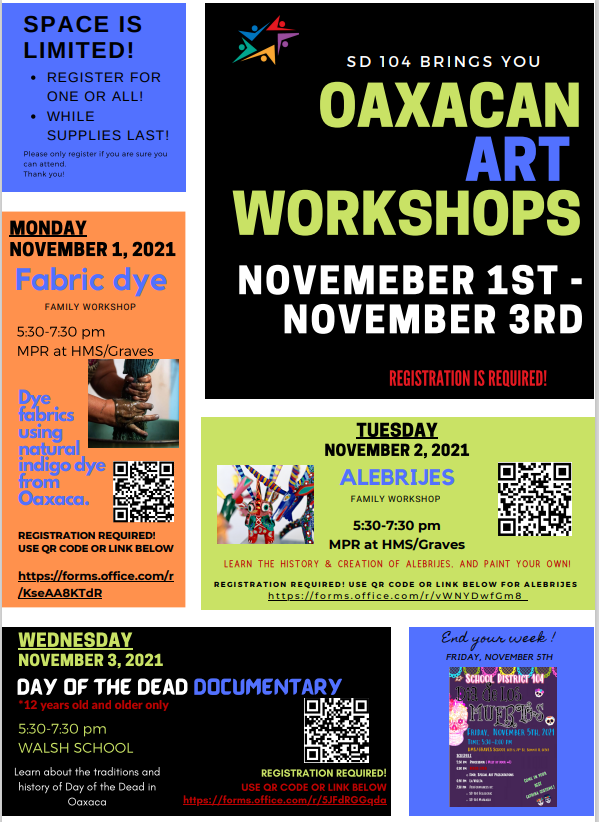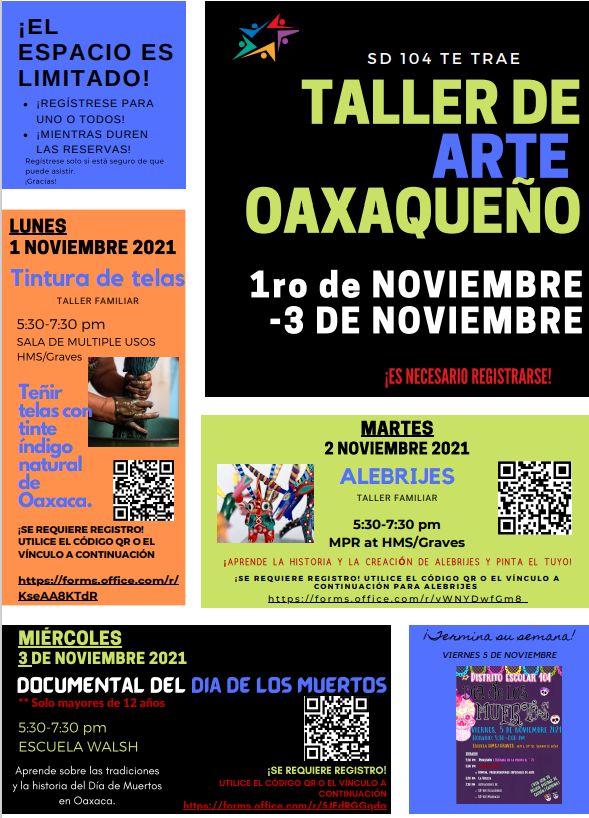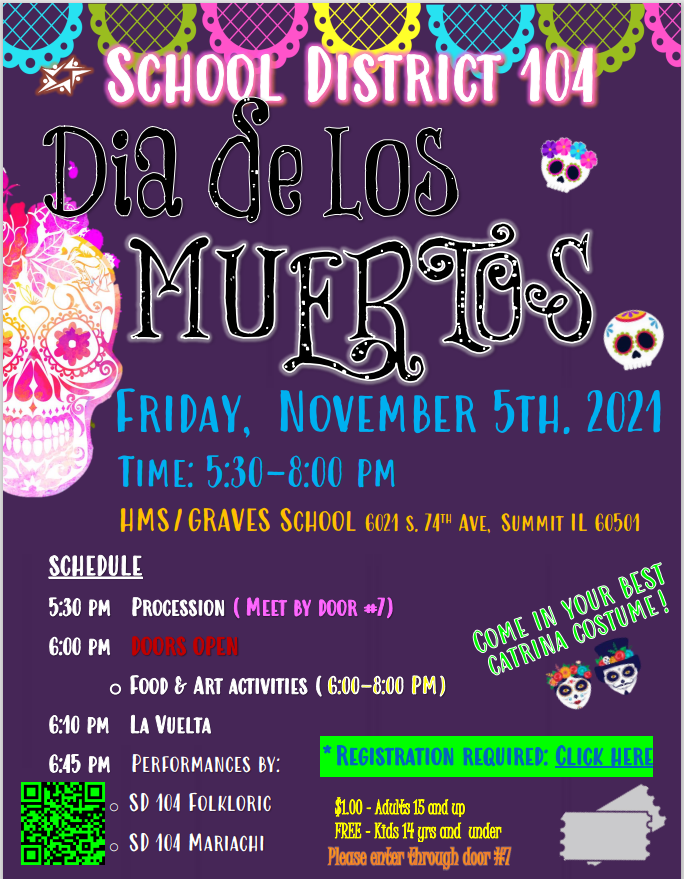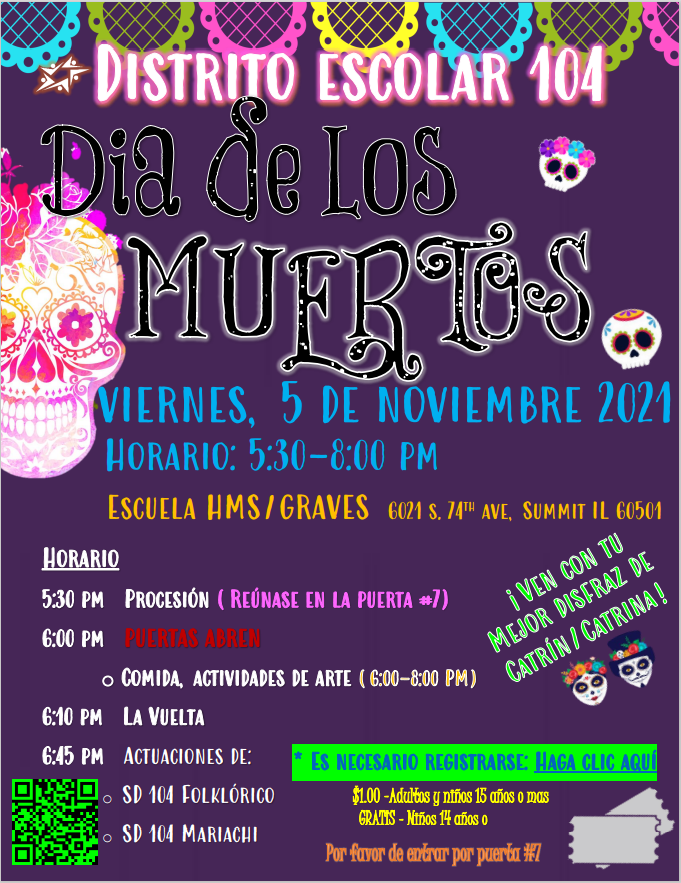 Pre-K staff is Fa-BOO-lous! 🎃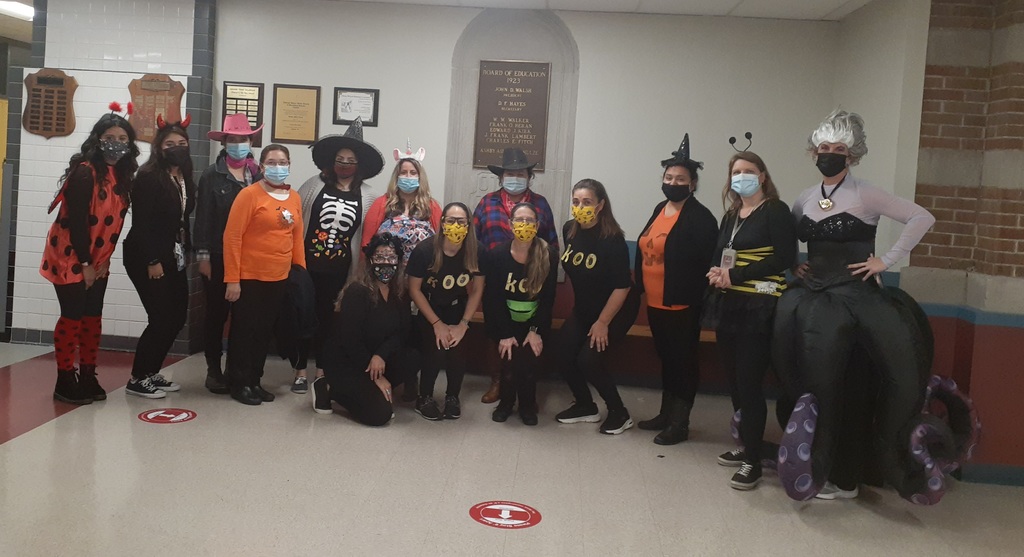 The students' costumes at Graves are EERIE-sistible! 🧟‍♂️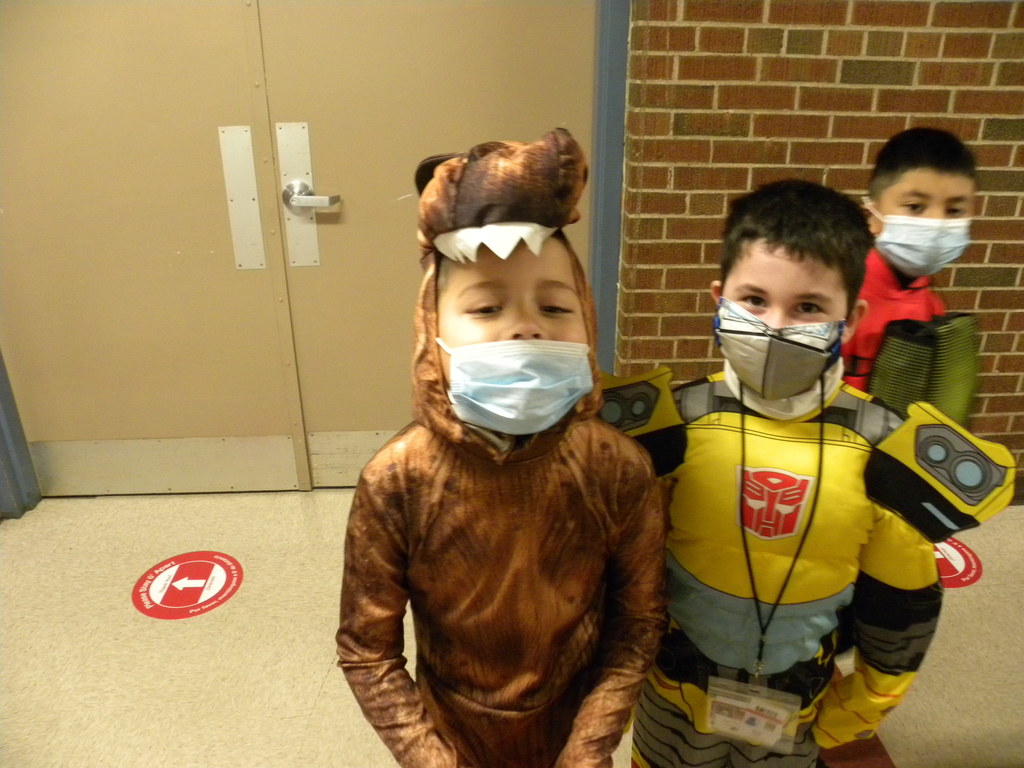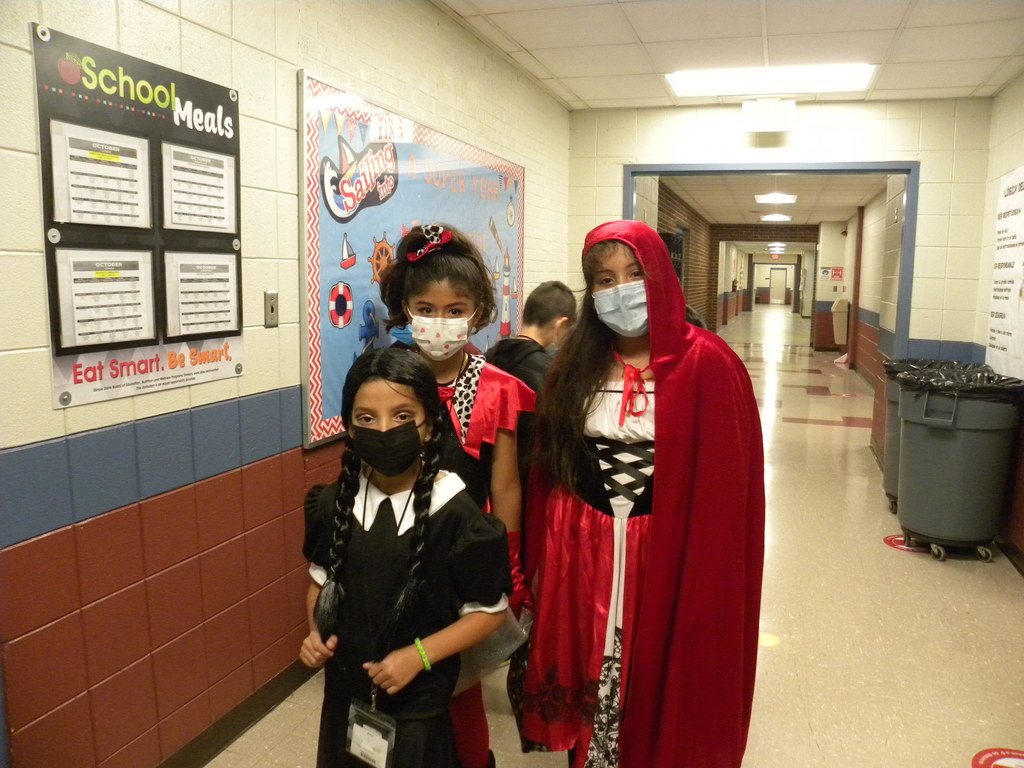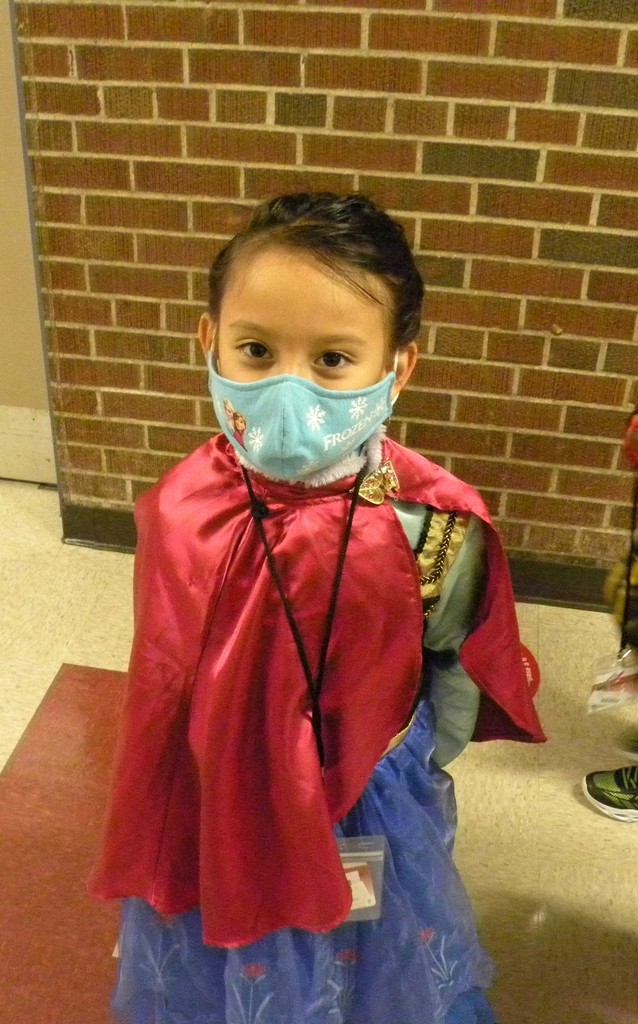 Wharton students hope you have a spook-tacular Halloween! 👻 Can you guess who the basketball is?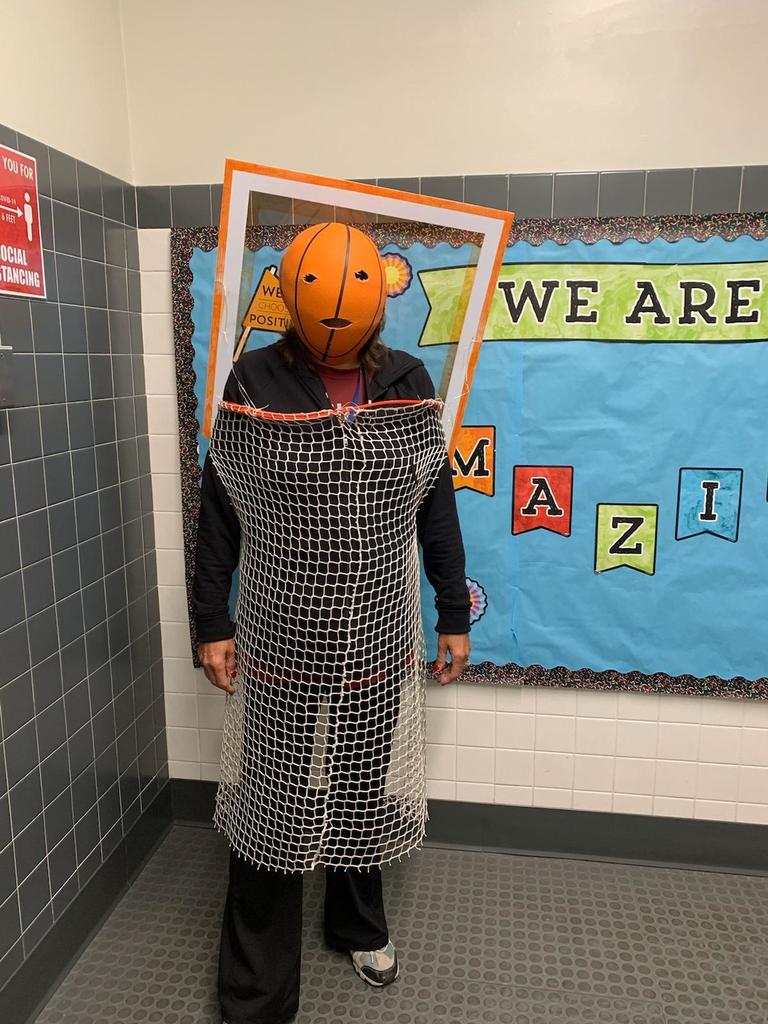 More HMS Red Ribbon Week pictures!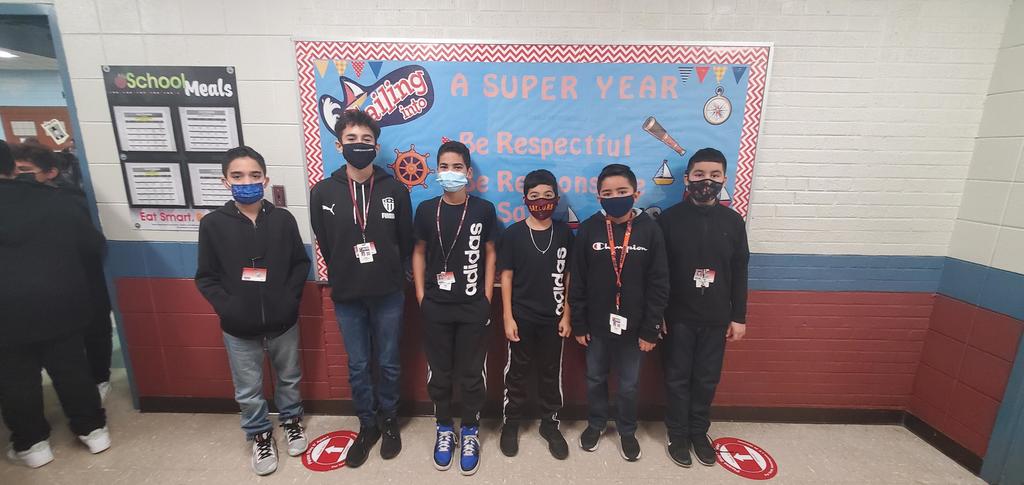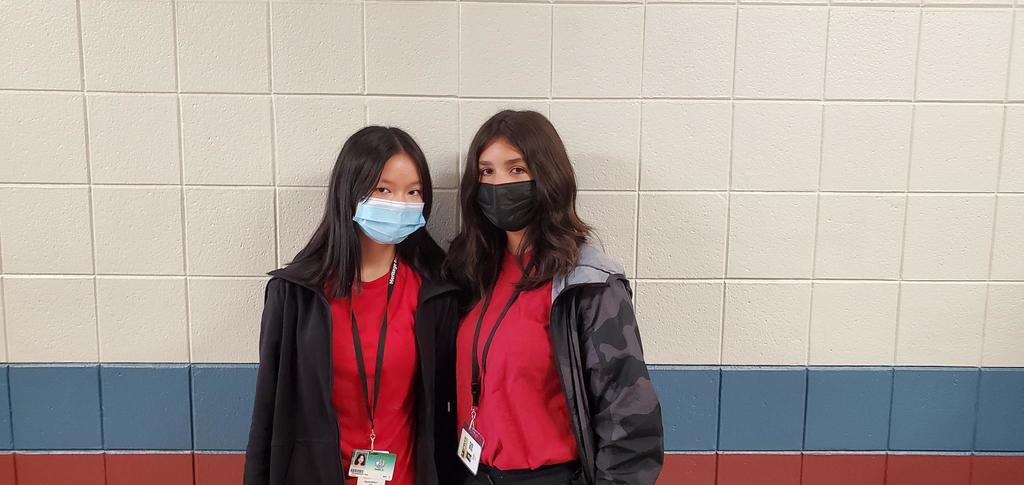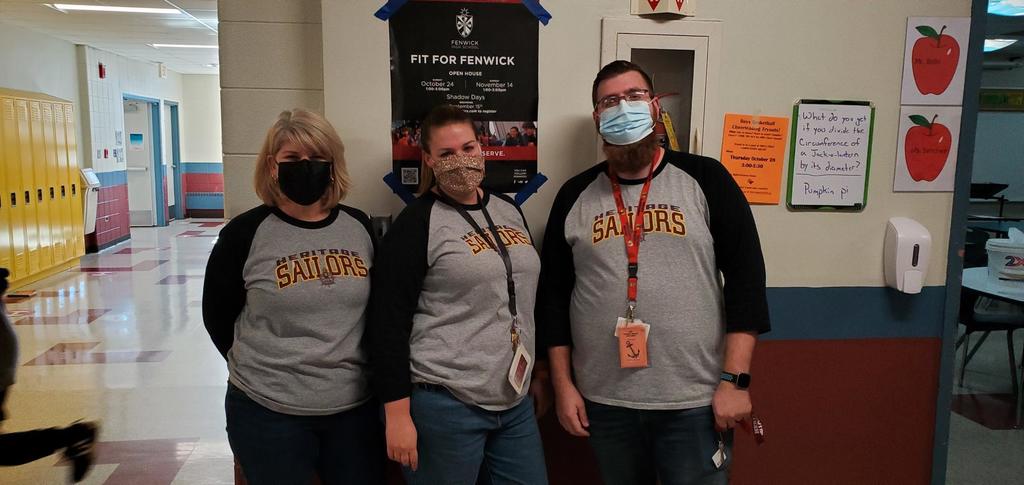 HMS Red Ribbon Week!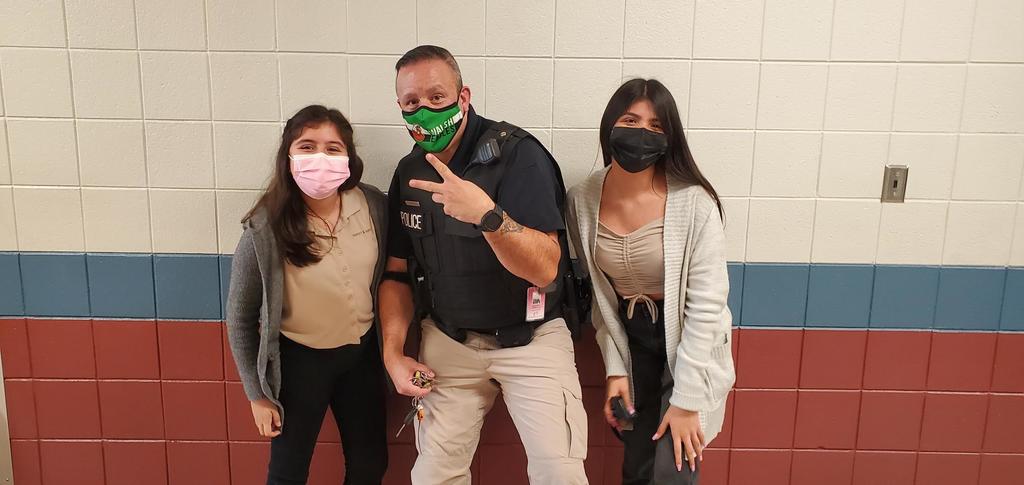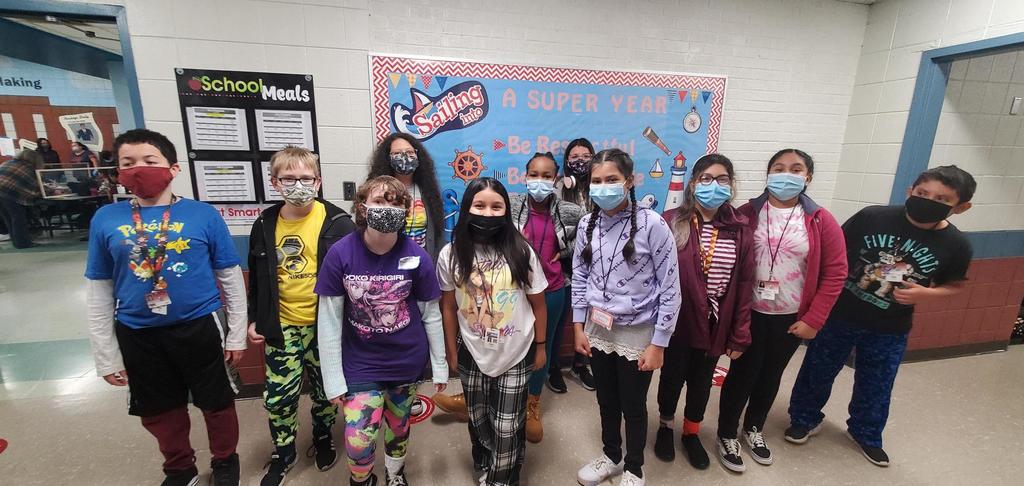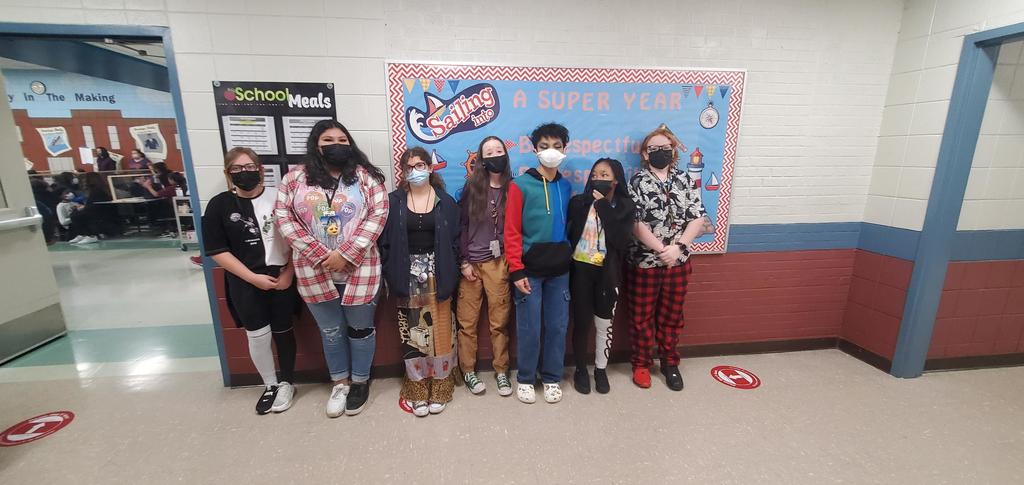 Walker students had some FANGtastic costumes today! 🧛‍♂️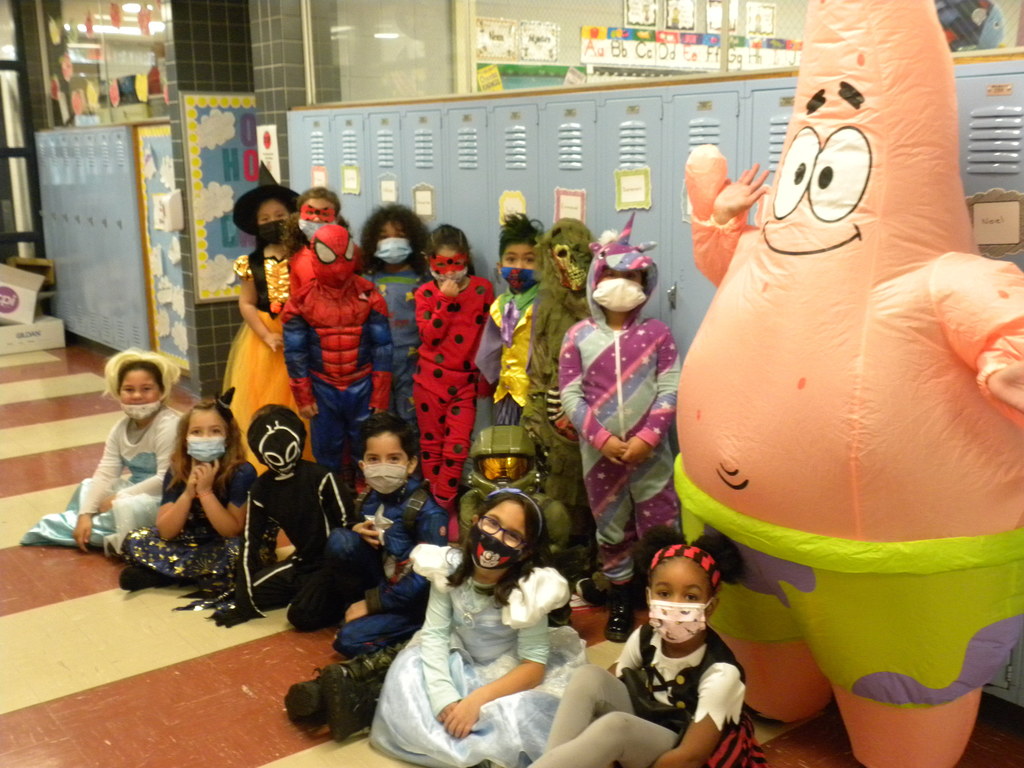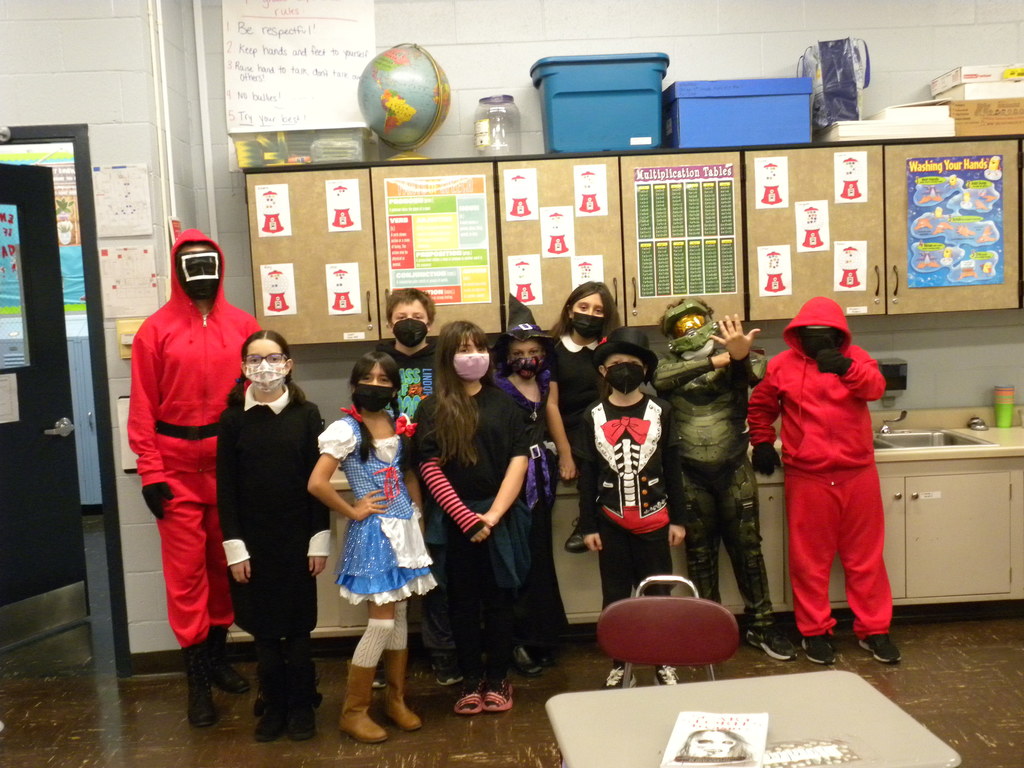 Join LatinXDLN and LULAC at Heritage/Graves for FREE COVID-19 Vaccines! No insurance necessary. See attached flyers for more details! For anyone who received their first dose at this event on October 14th please note that the second dose with be given at this event on November 4th. There will also be booster shots available at this event! ¡Únase a LatinXDLN y LULAC en Heritage / Graves para recibir vacunas COVID-19 GRATIS! No se necesita seguro. Consulte los folletos adjuntos para obtener más detalles. Para cualquier persona que recibió su primera dosis en este evento el 14 de octubre, tenga en cuenta que la segunda dosis se administrará en este evento el 4 de noviembre. ¡También habrá vacunas de refuerzo disponibles en este evento!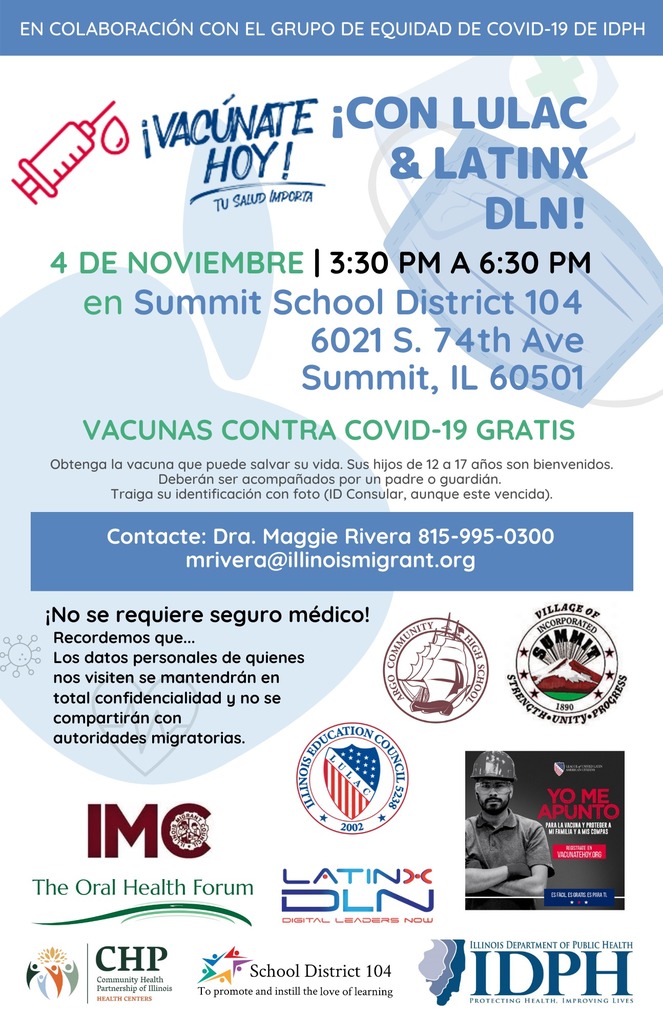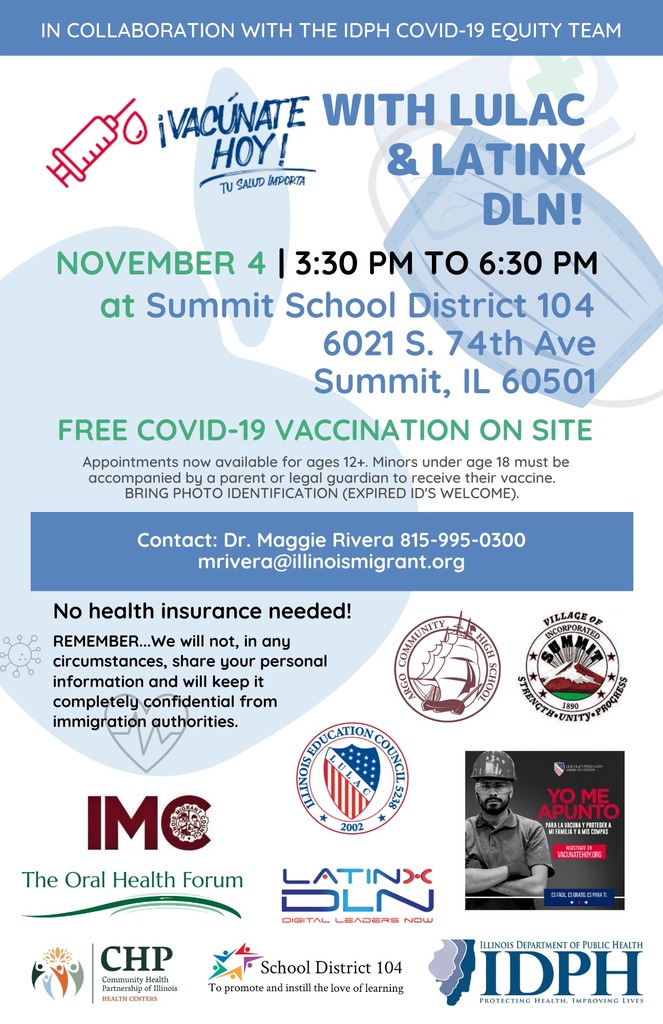 Questions about the COVID-19 vaccine for children? Join the "Ask the Doctor" event on November 3rd at 7:00pm. See flyer for more details.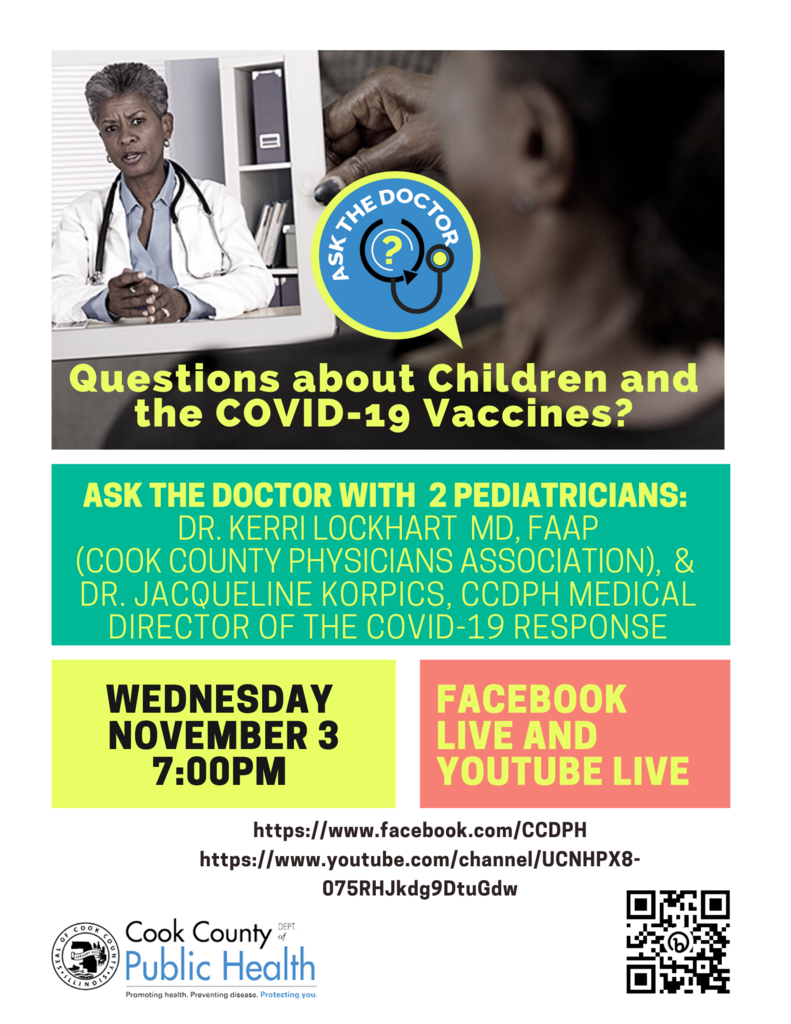 Walker students showed off their new dos today for Crazy Hair Day!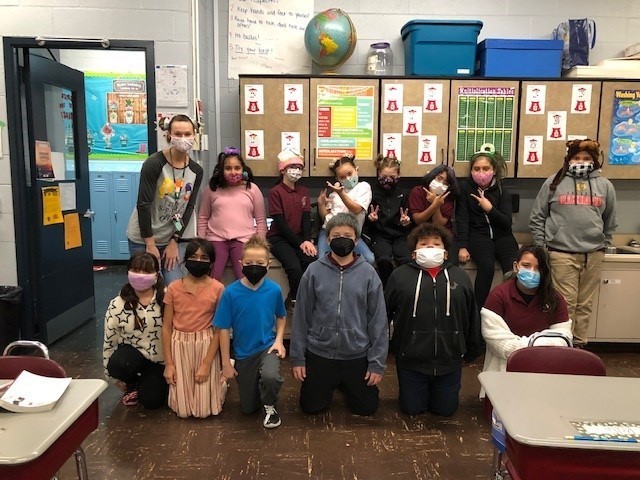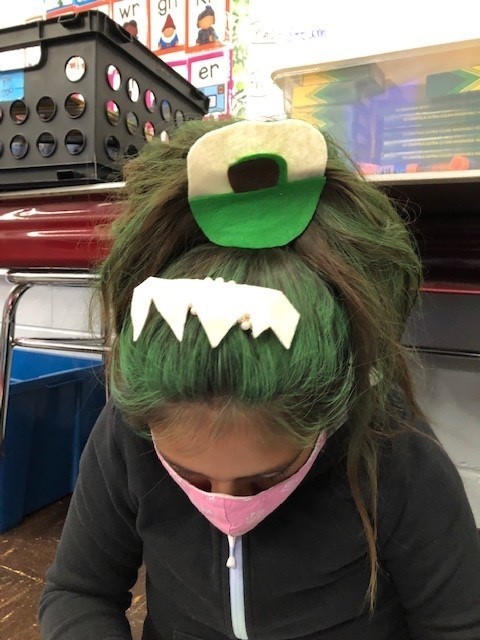 Head Lice - Once a week, take a peek See attached documents for information on how to spot and treat head lice.