January Student of the Month - Wharton Elementary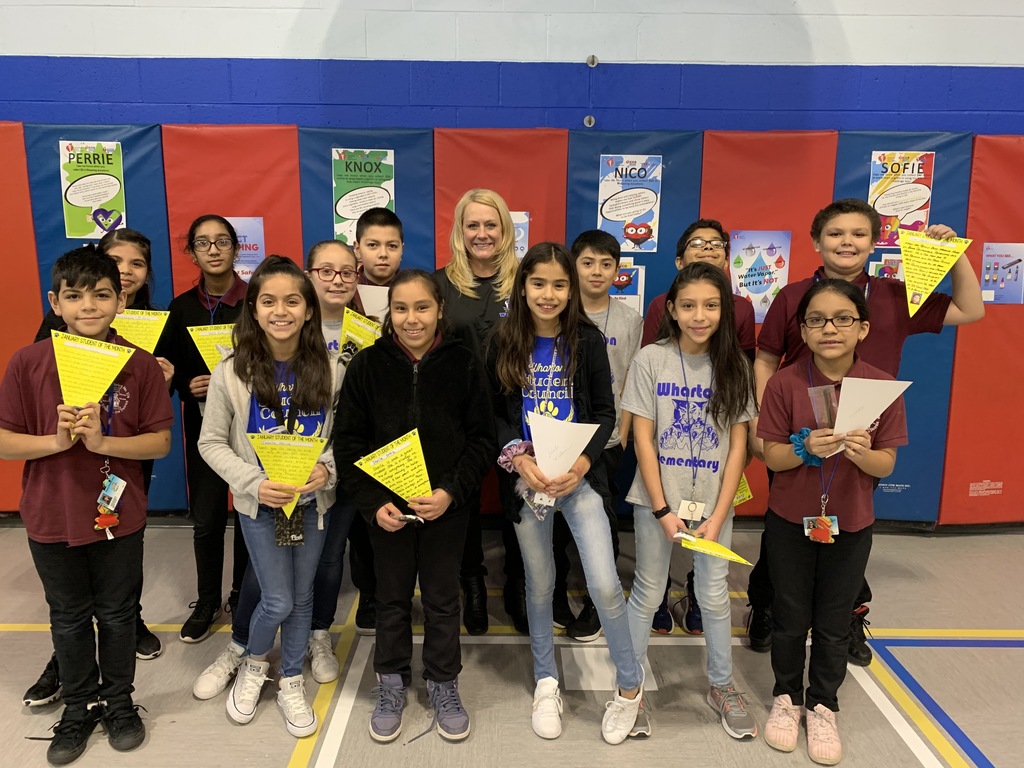 Graves 4th Graders Visit The Chicago History Museum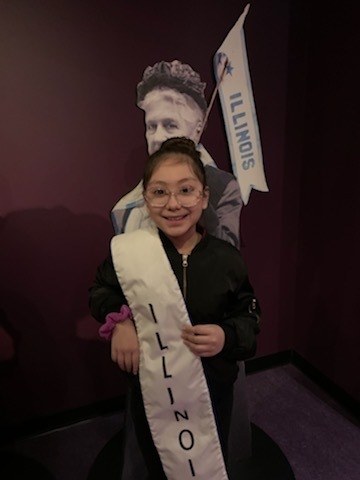 Gearing up for an exciting HMS dodgeball afternoon event!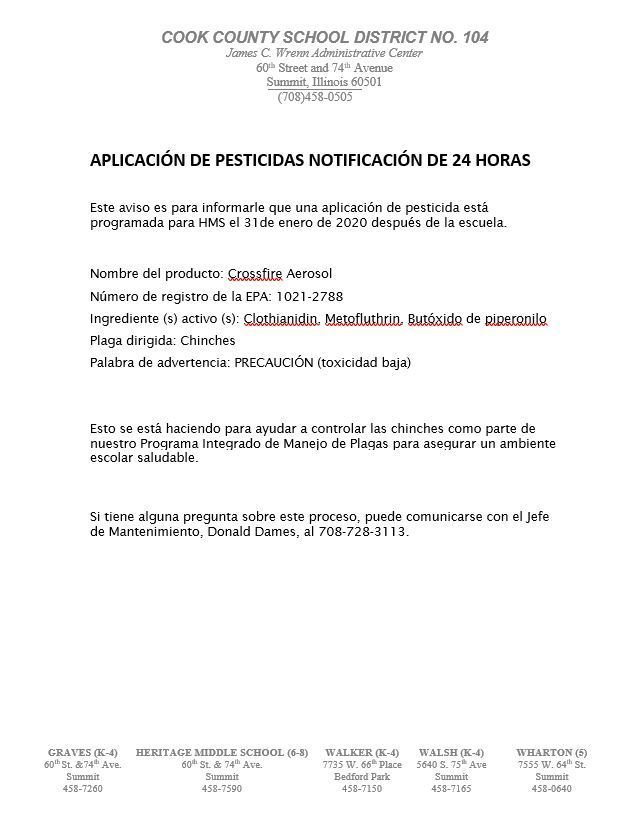 7th graders enjoy lunch.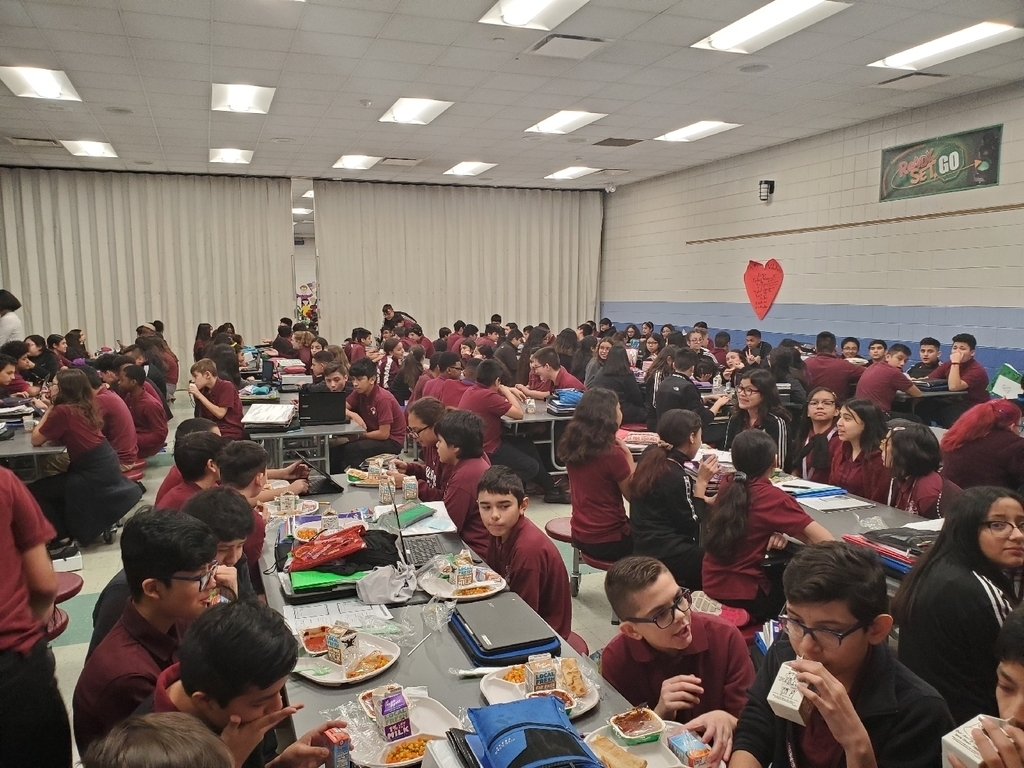 Students in Mrs. Zipprich's, Mrs. Foltz's, and Ms. Balicki's classrooms learn about different substances and conducting electricity.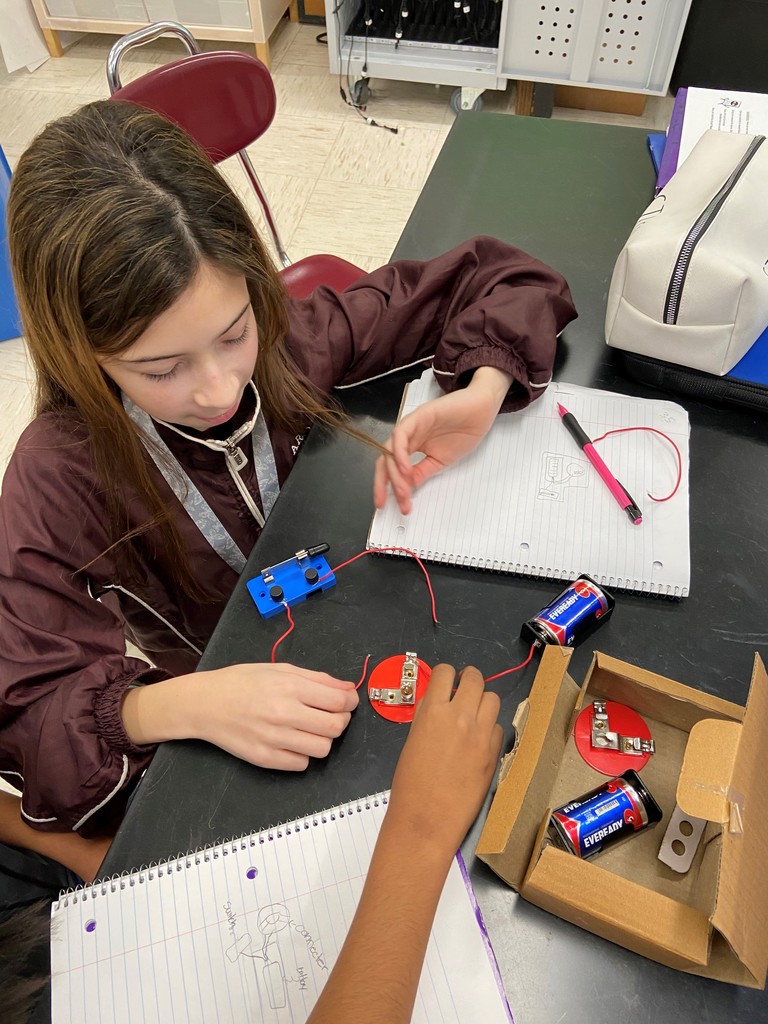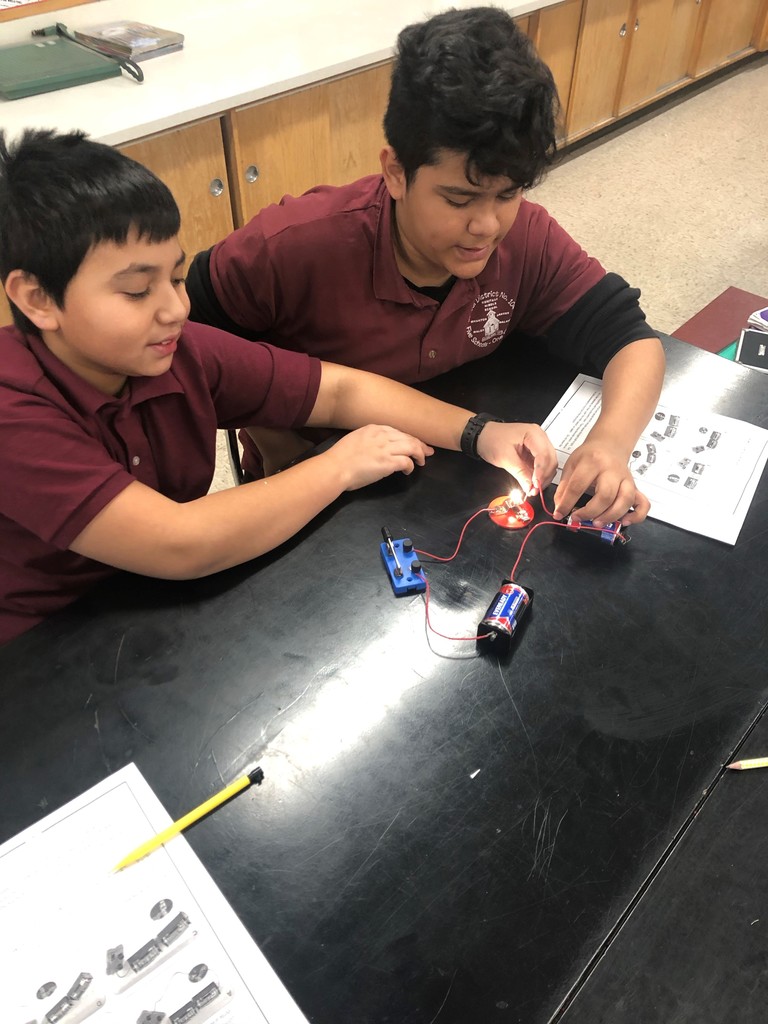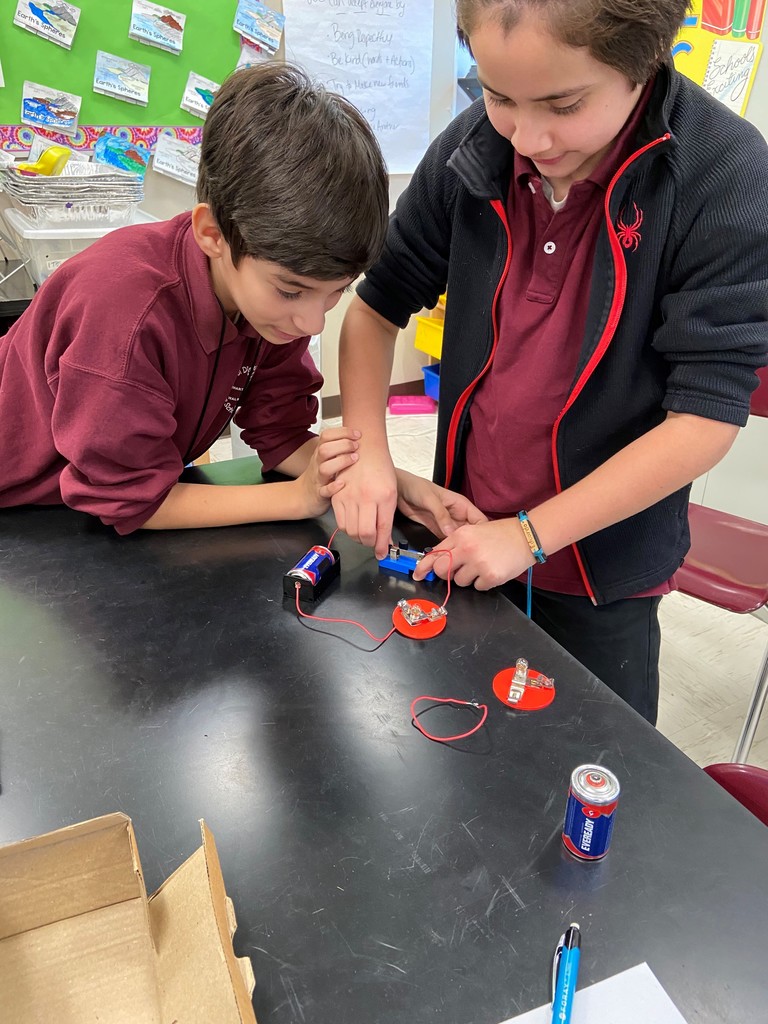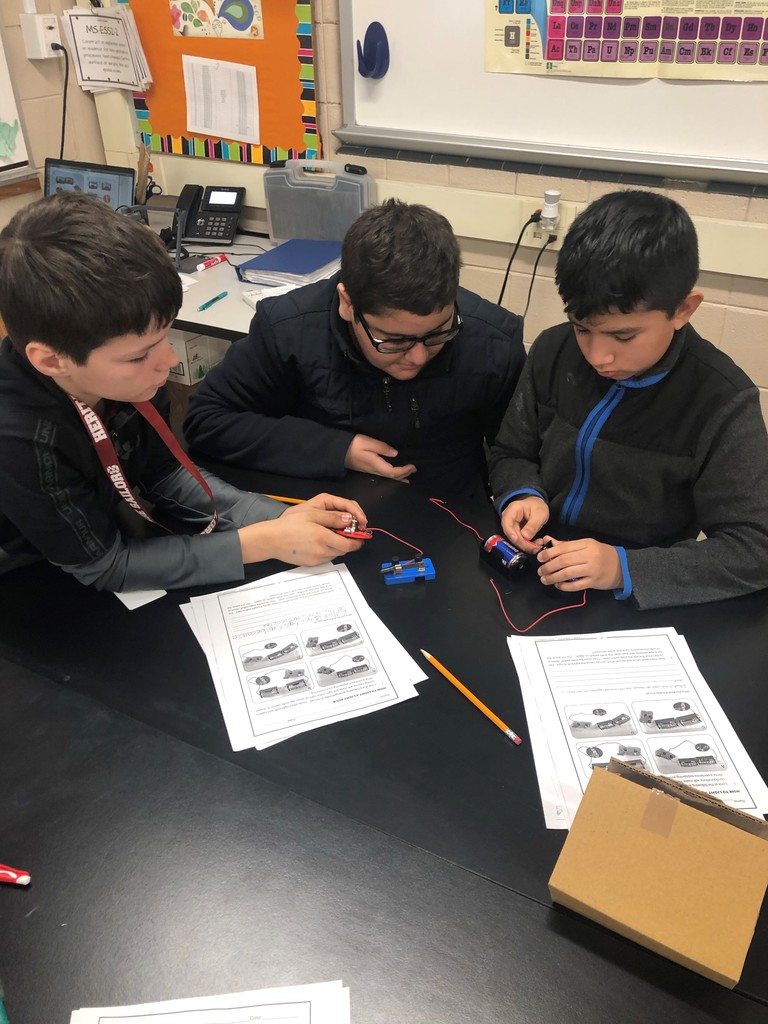 Walker students have been busy today. Students worked on coding in STEAM, wrote stories about an exciting life events, and celebrated the Lunar New Year. Keep working hard, Bulldogs!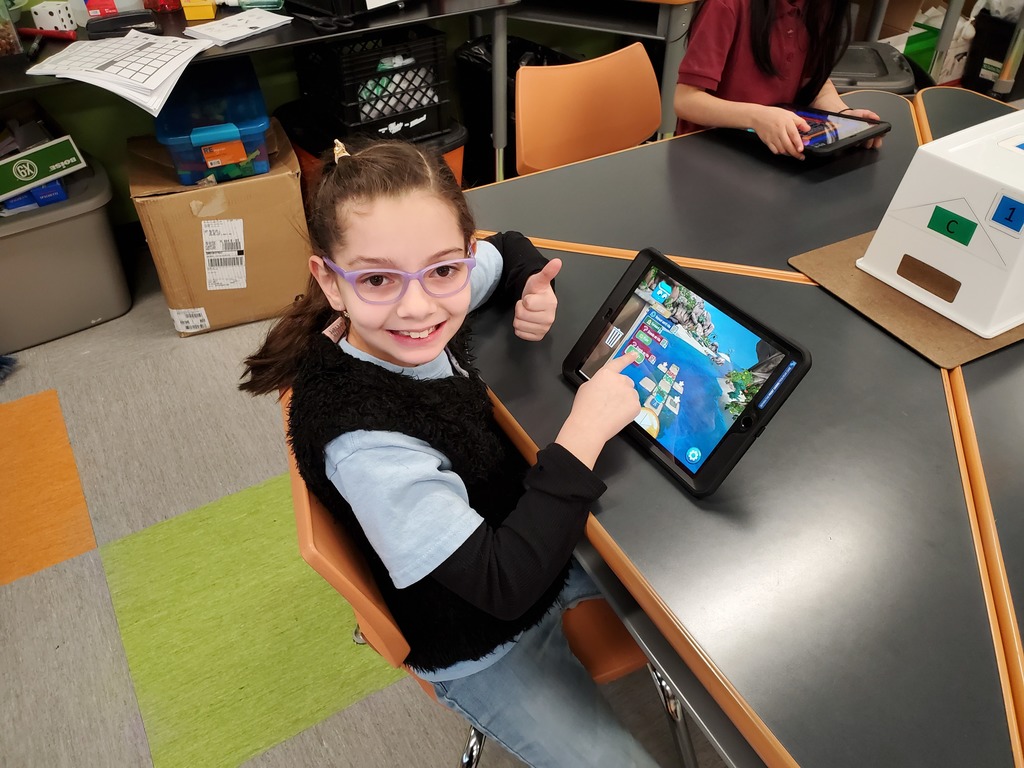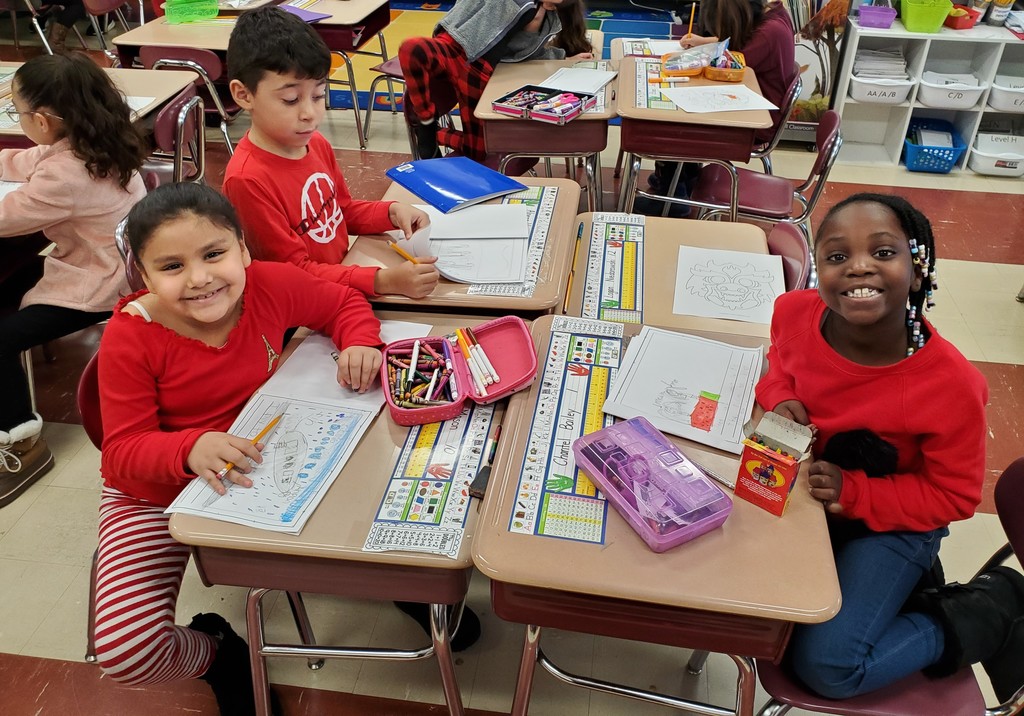 HMS Wrestling vs Westview.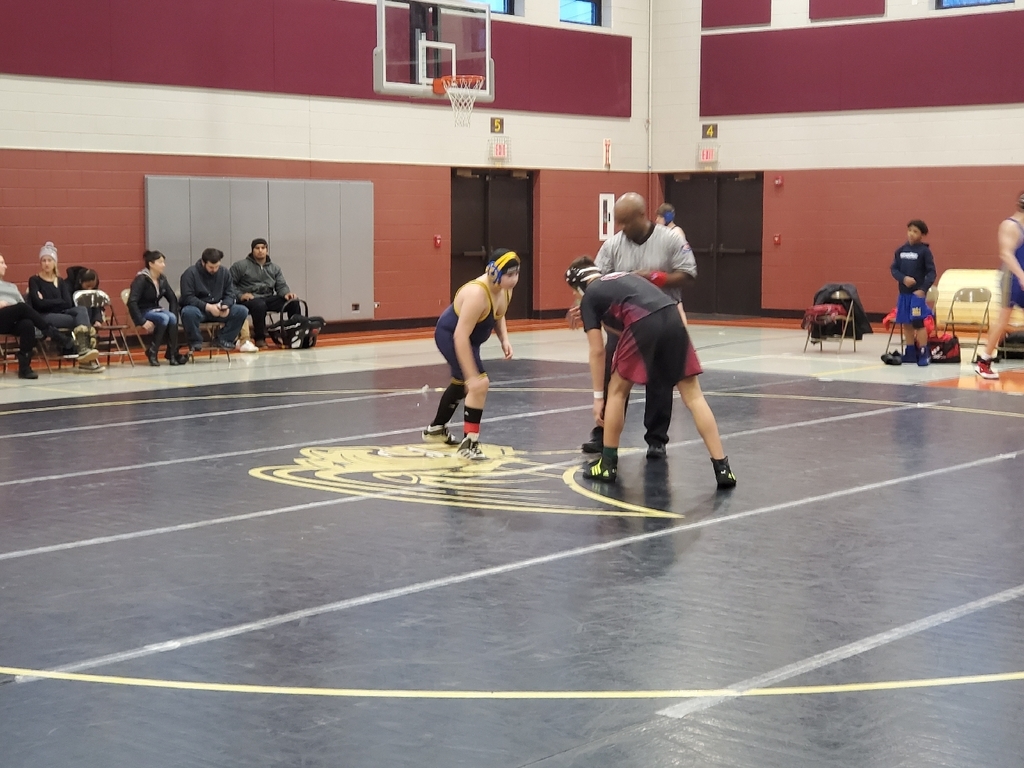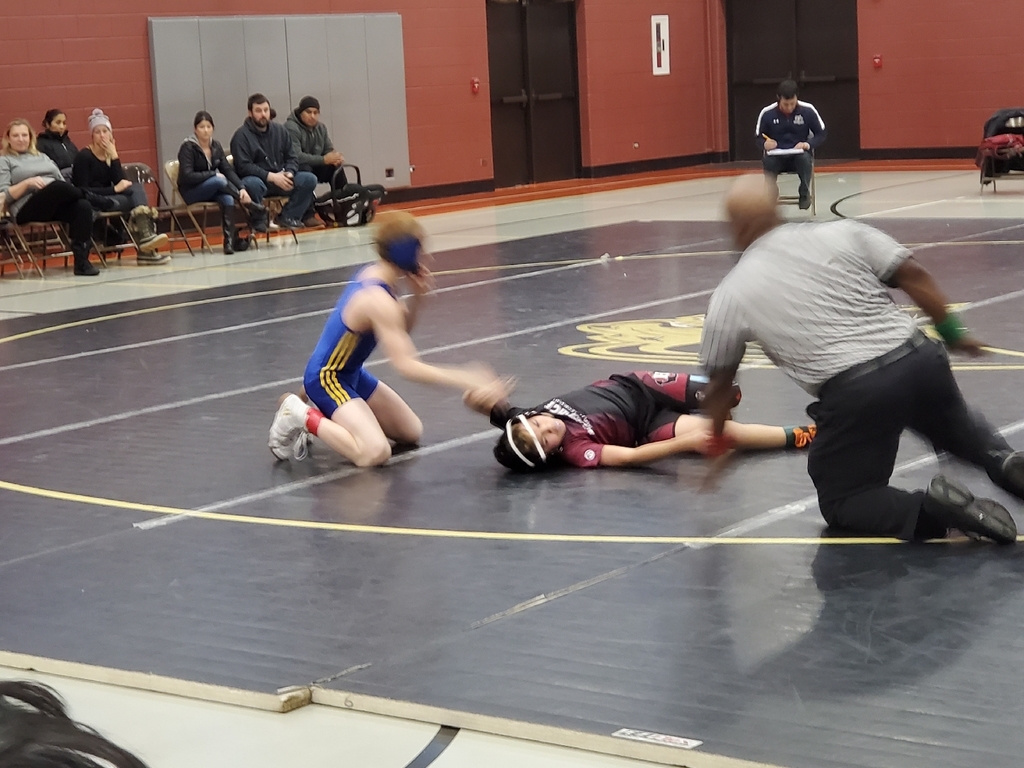 Congratulations to all of our students for competing in last night's Spelling Bee, and a big congratulations goes out to our top finishers! Way to go!

HMS wrestling vs Heritage Berwyn and Freedom. First meet ever at HMS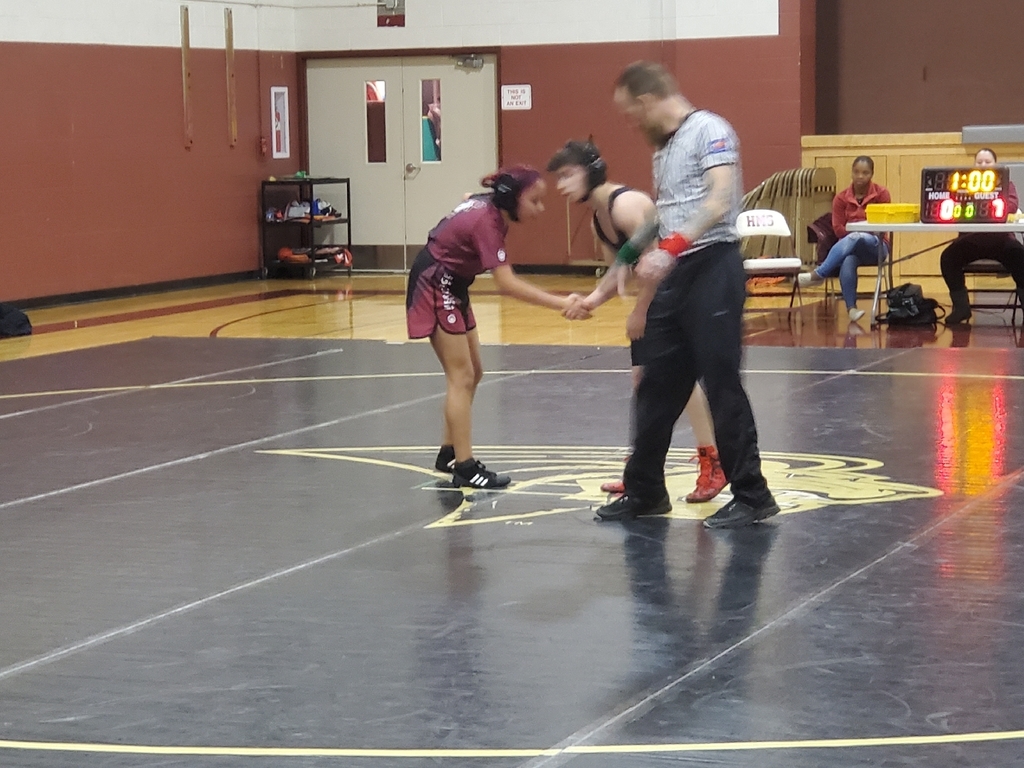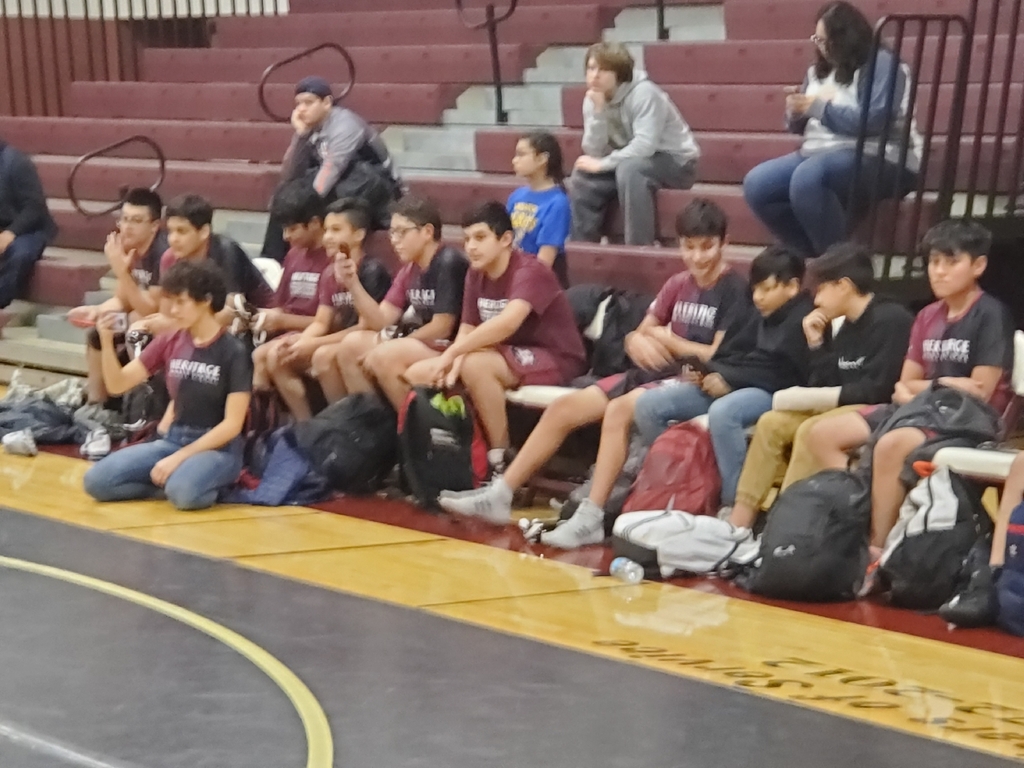 More pictures of our HMS wrestling team. Thank you coach Jack and coach Joe for helping start our wrestling program. Thank you Badger Wrestling for letting our school use your wrestling mats. Total community effort!!!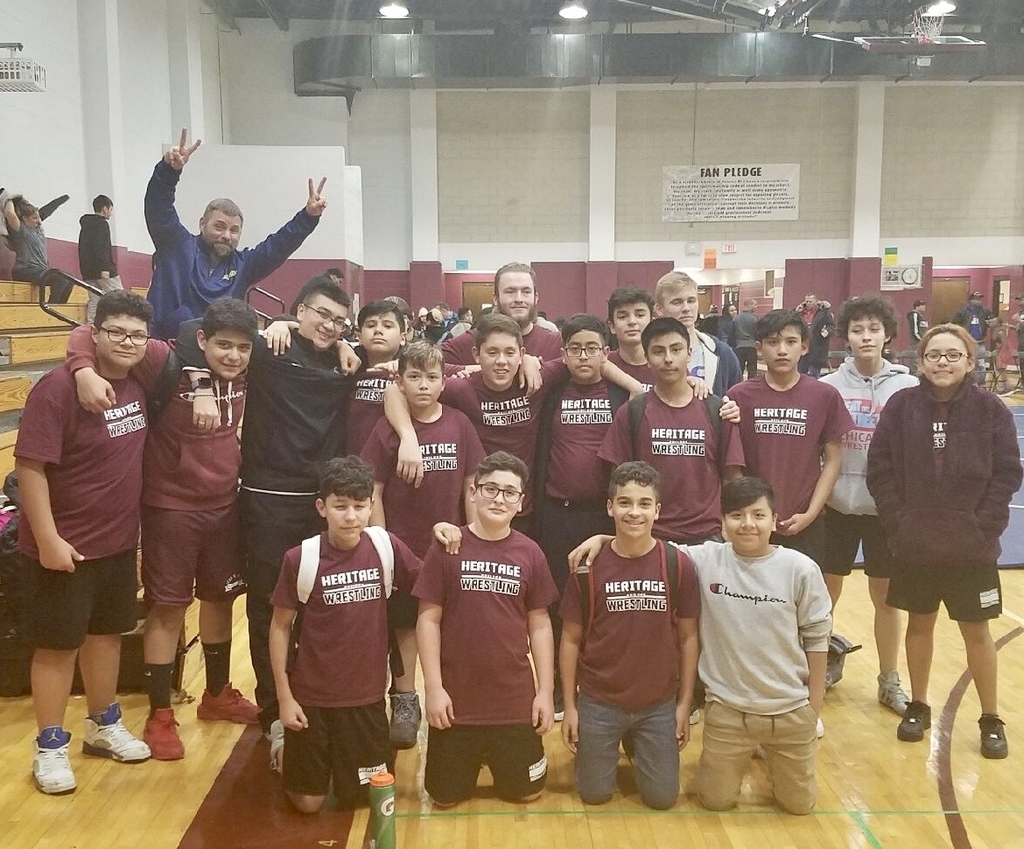 Heritage Wrestling wins tonight against Stevenson and Irving.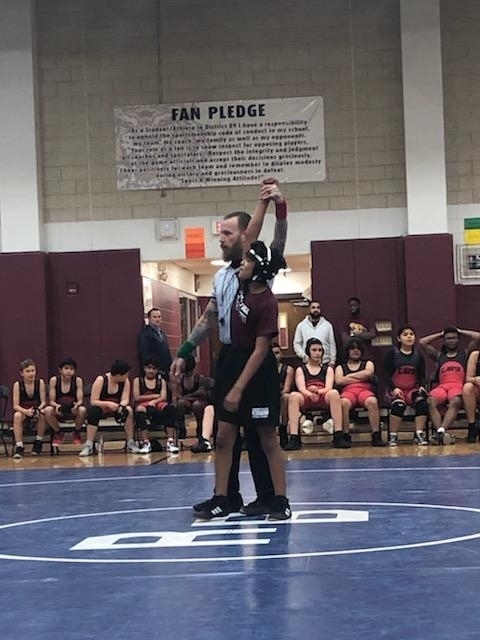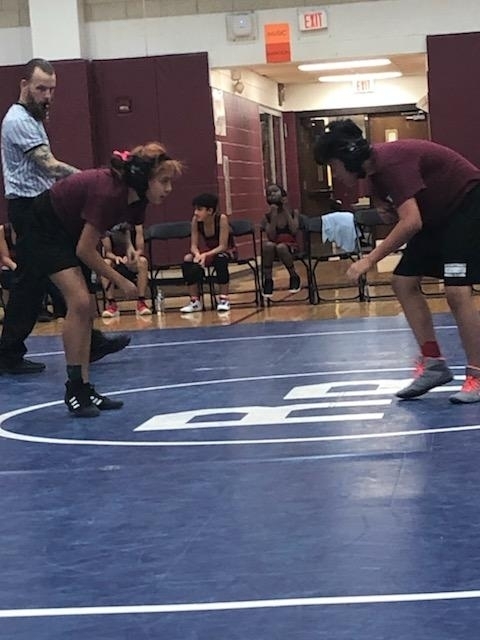 Students in Ms. Trafficanta's, Mrs. Gentile's and Mrs. Manske's math classes explore strategies through a virtual math-based escape room.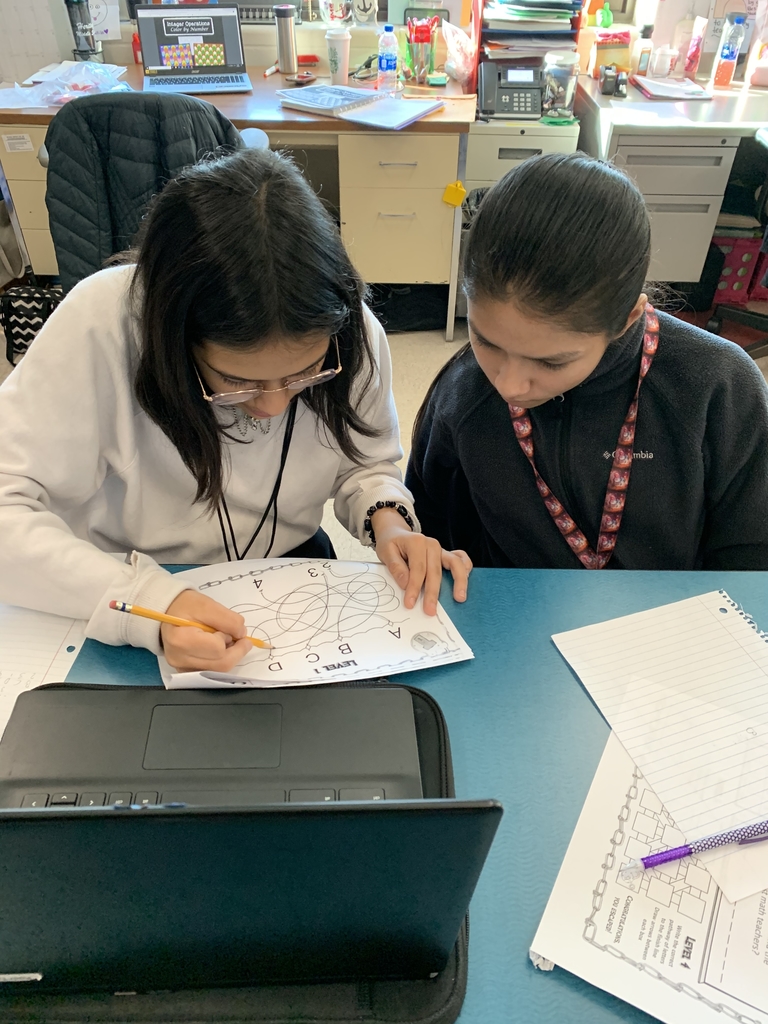 Graves Holiday Show

6th grade students at the Museum of Science & Industry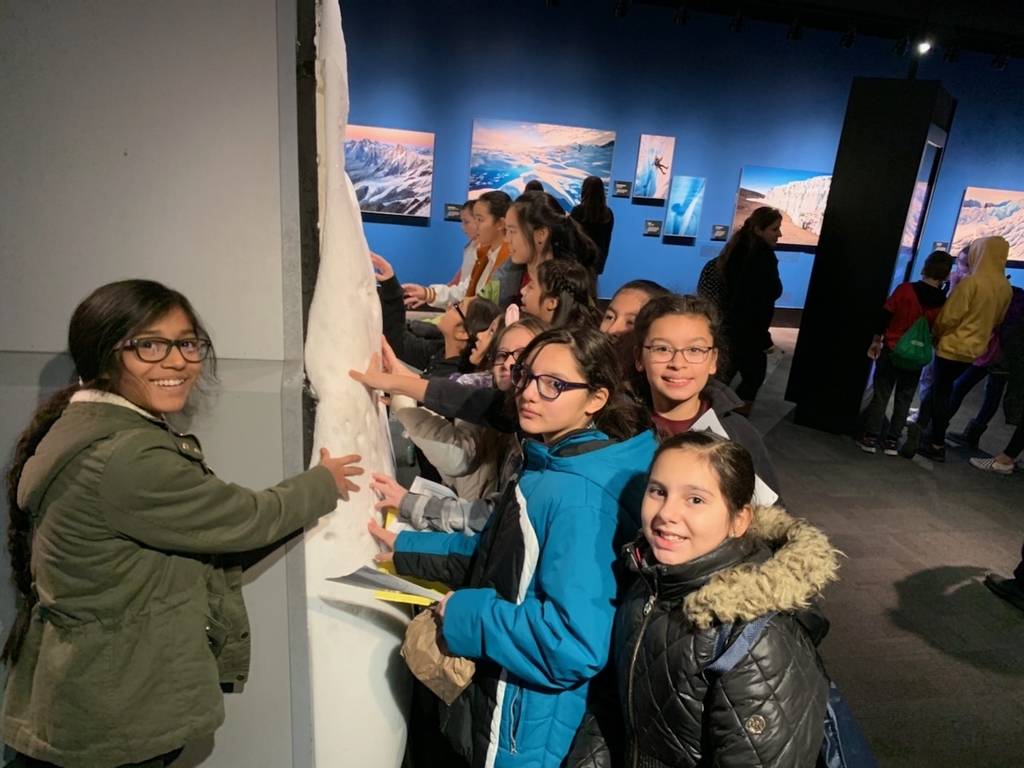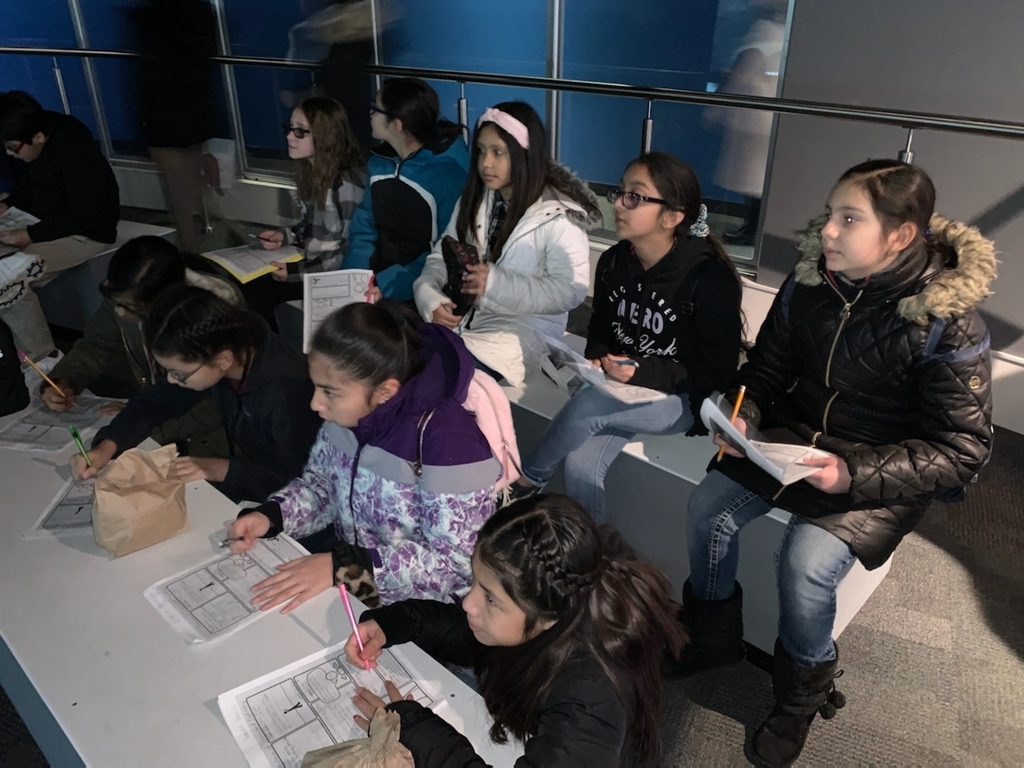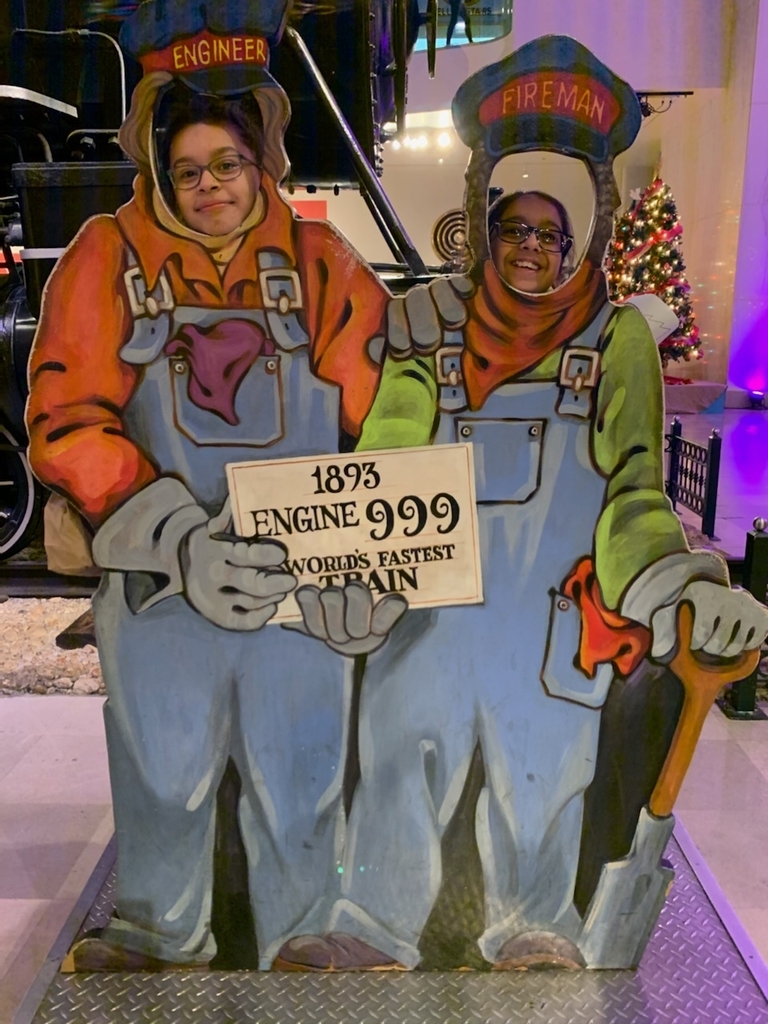 6th Grade students visited the Museum of Science & Industry before break. Hands on learning at work!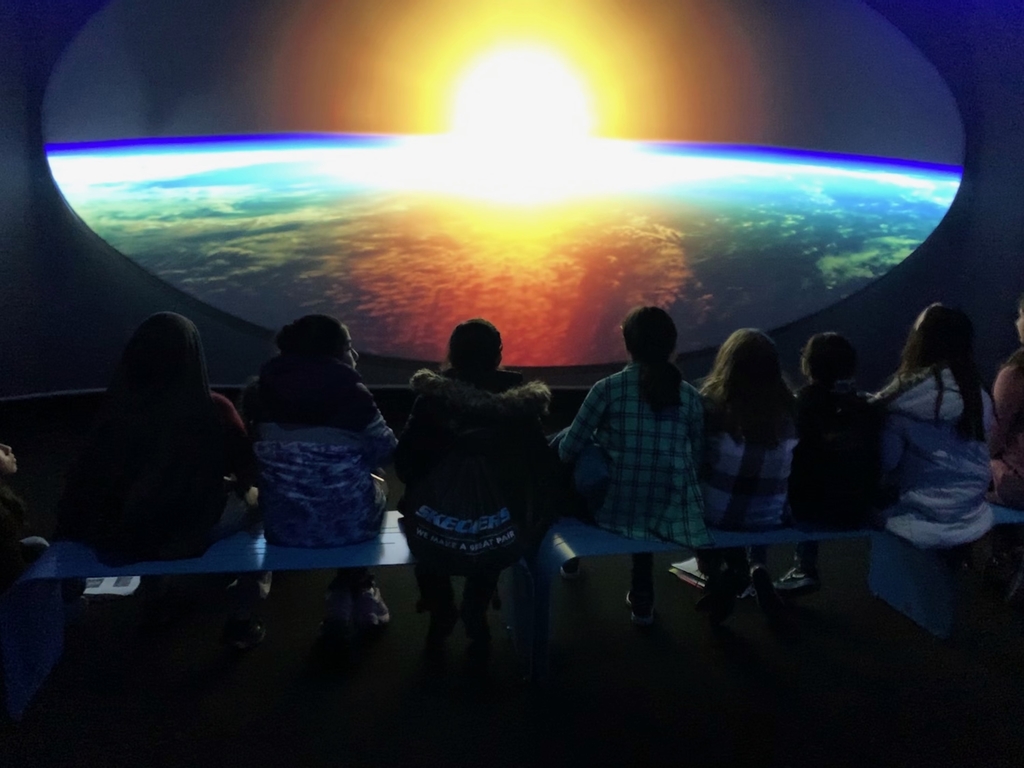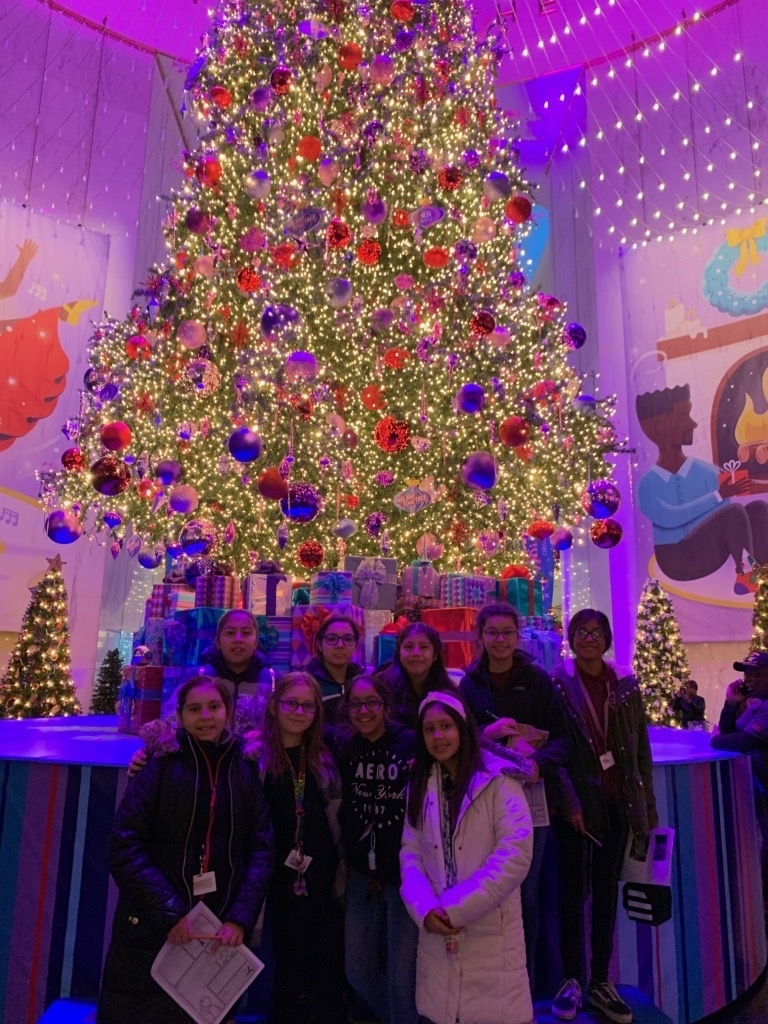 Wharton Touchdown Thursday

Wharton Touchdown Thursday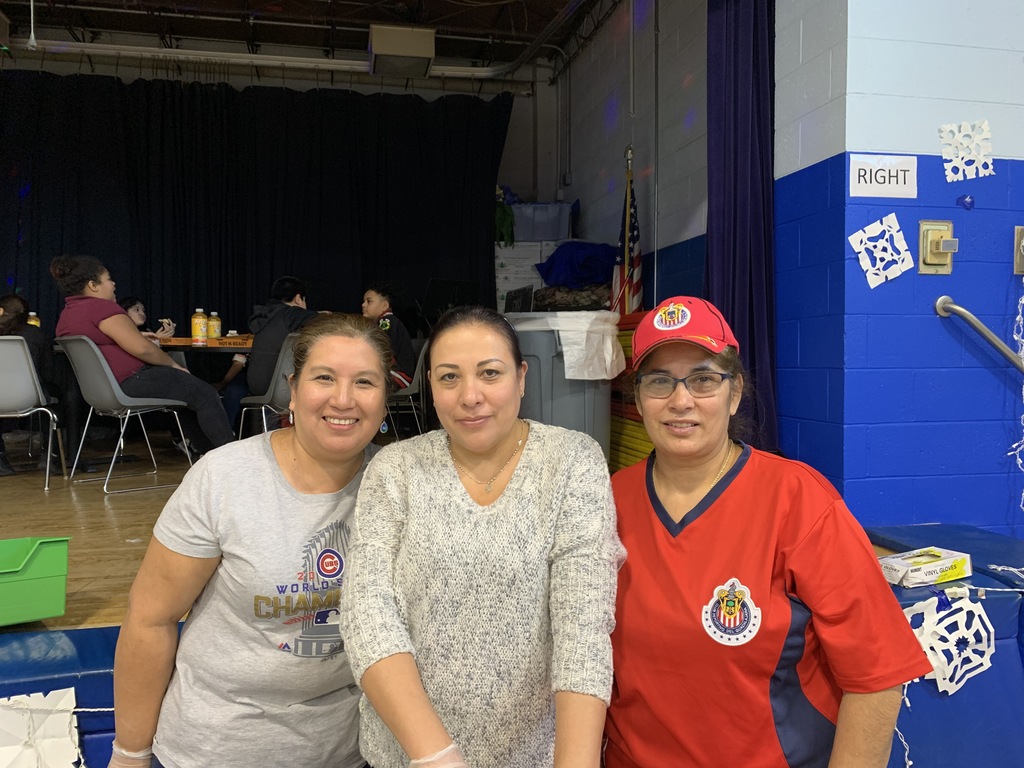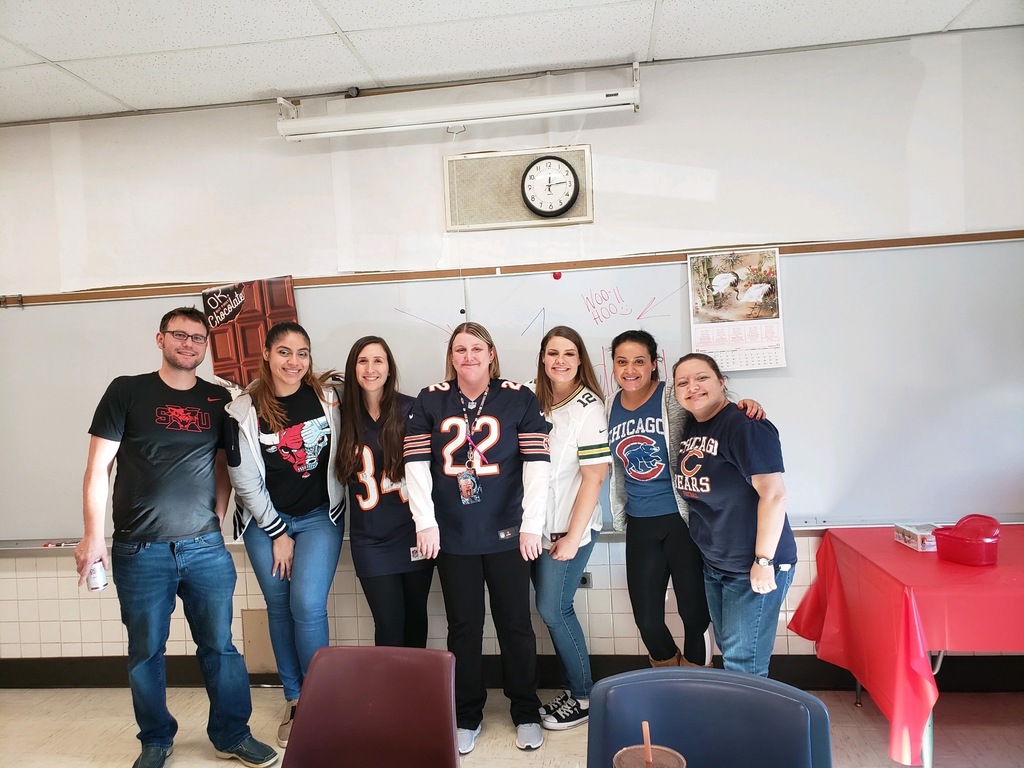 Wharton Wacky Wednesday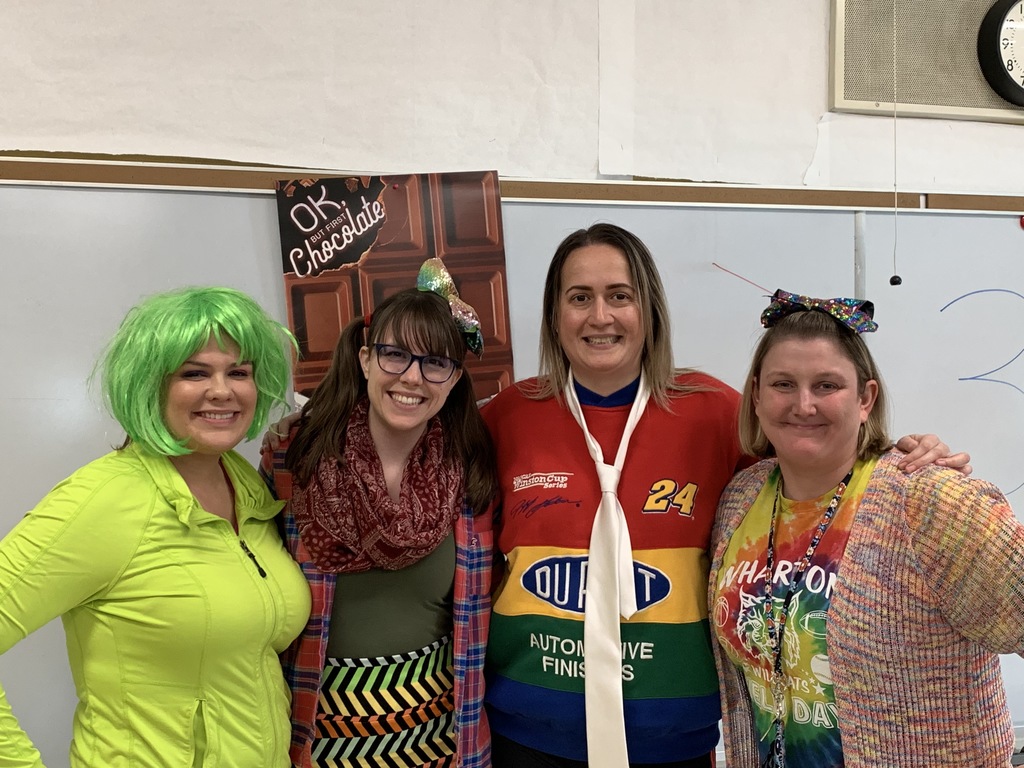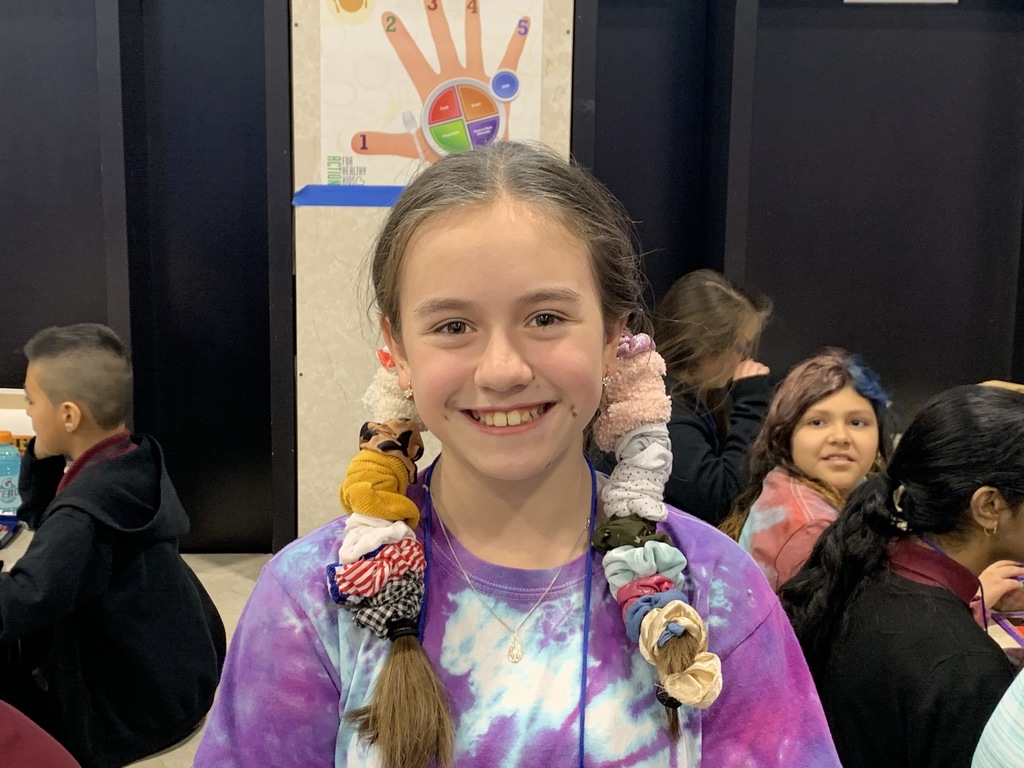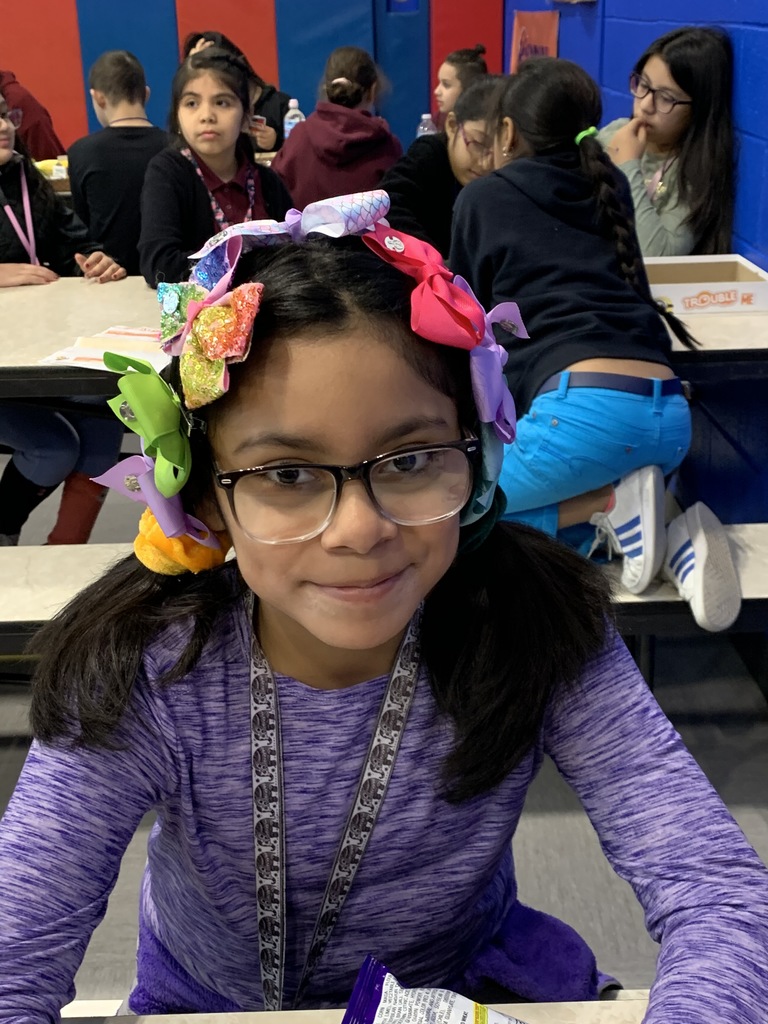 Wharton Student of the Month