HMS winners from the Donation Drive. They won $35 Amazon gift cards!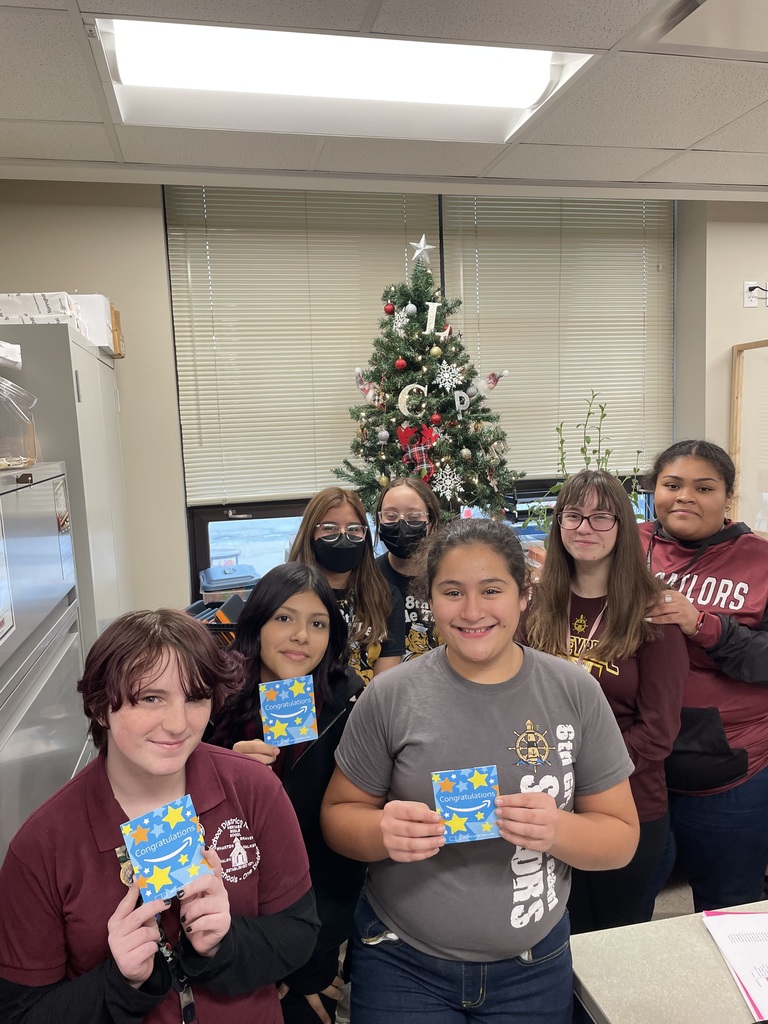 Head Lice - Once a Week, Take a Peek! / Piojos: Una vez a la semana, ¡Un vistazo!

A huge thank you to students, staff members, and community members for your participation in the HMS 8th Grade Leadership Donation Drive!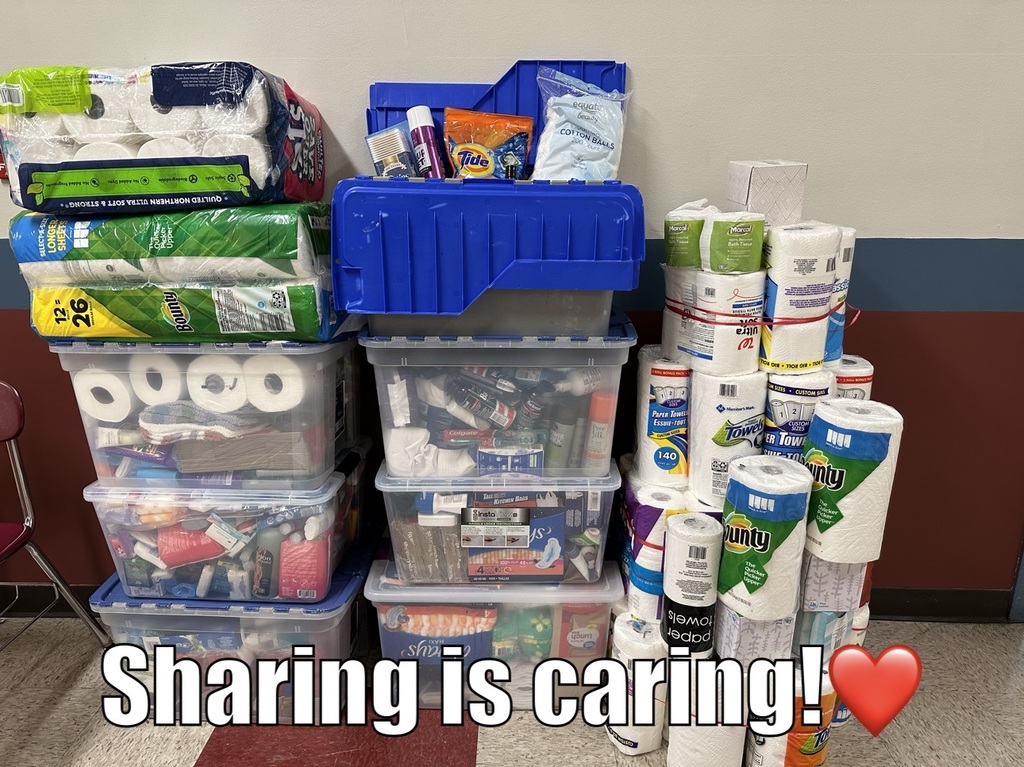 All ZIP codes in Illinois located outside the City of Chicago are now eligible to request FREE COVID-19 rapid antigen tests for home delivery! Please visit the following website, enter your ZIP code, and sign-up:
https://www.accesscovidtests.org/
Tests are delivered right to your doorstep and are completely free! ¡Todos los códigos postales en Illinois ubicados fuera de la ciudad de Chicago ahora son elegibles para solicitar pruebas rápidas de antígeno COVID-19 GRATIS para entrega a domicilio! Visite el siguiente sitio web, ingrese su código postal y regístrese:
https://www.accesscovidtests.org/
¡Las pruebas se entregan directamente en la puerta de su casa y son completamente gratis!

In Mrs. Campagna and Mrs. Nelson 1st grade class at Walsh, students are learning about and celebrating different cultures. Today, Students are creating Star of Davids to celebrate the holiday of Hanukkah!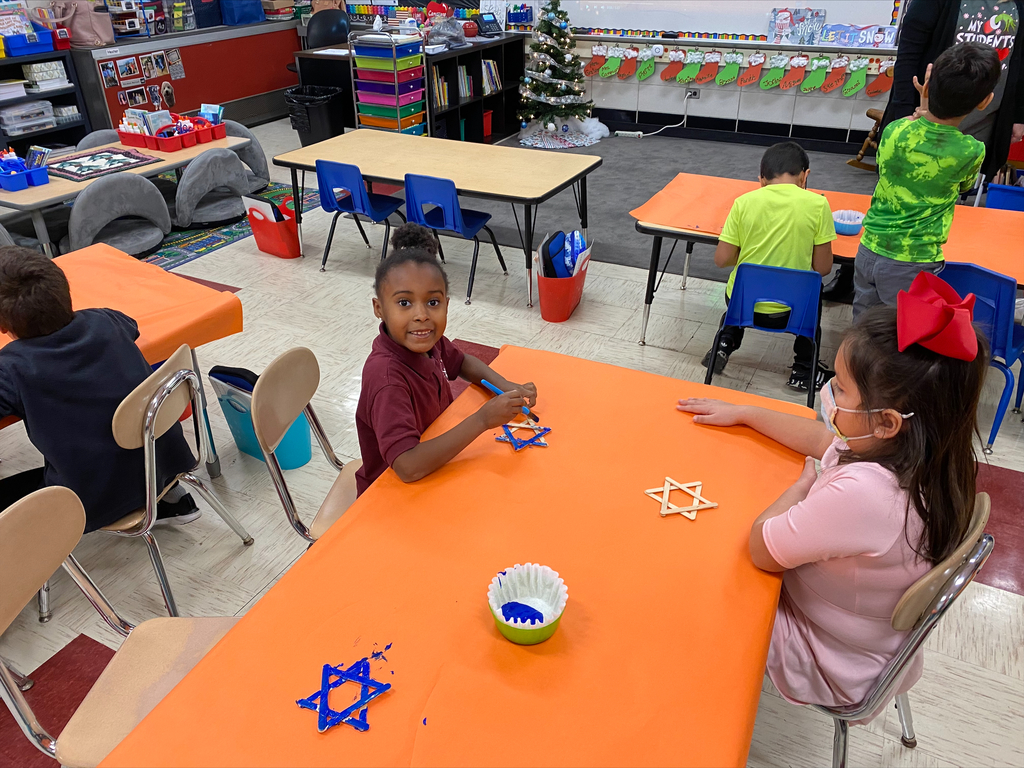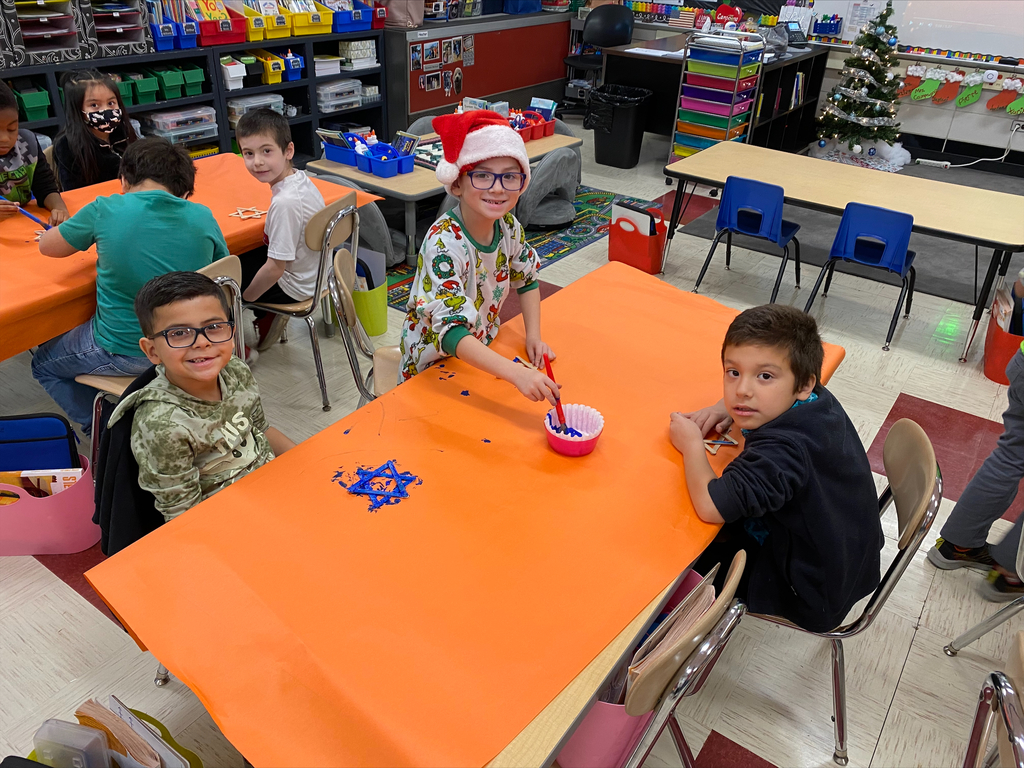 The December Board Meeting is December 19th at 6:00PM Location: HMS/Graves 6021 S. 74th Ave Summit, IL 60501 La reunión de la junta de diciembre es el 19 de diciembre a las 6:00 p.m. Ubicación: HMS/Graves 6021 S. 74th Ave. Summit, IL 60501


Winter break is a week away! Students will be out of school from December 23rd to January 6th. Classes will resume January 9th. ¡Las vacaciones de invierno están a una semana de distancia! Los estudiantes estarán fuera de la escuela del 23 de diciembre al 6 de enero. Las clases se reanudarán el 9 de enero.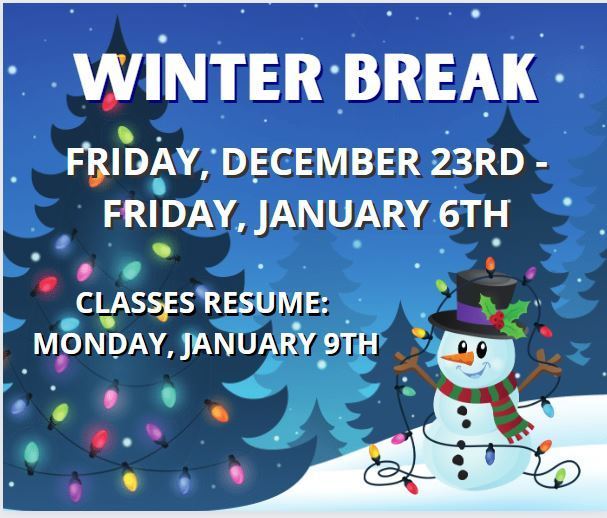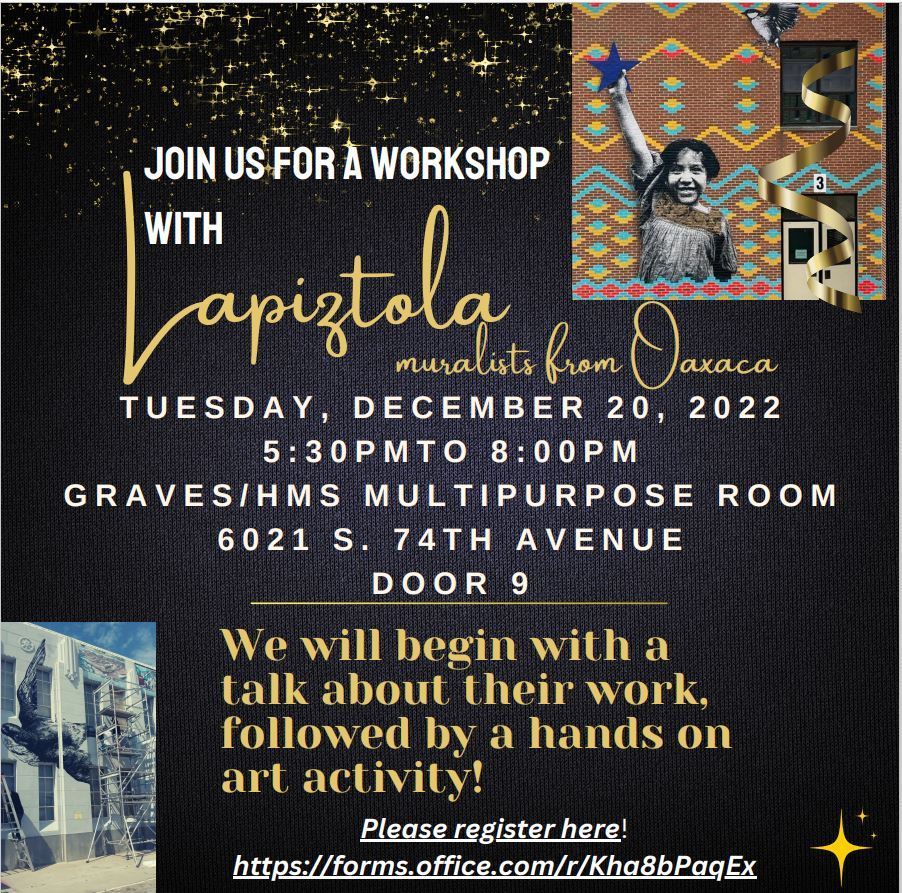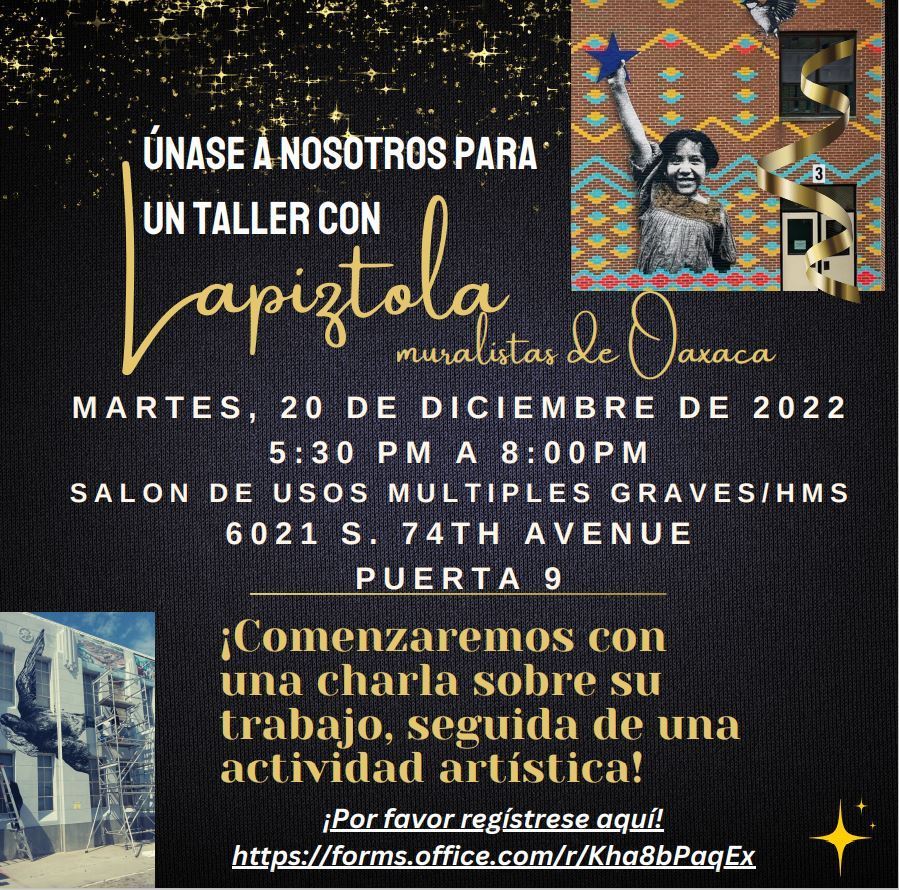 Please see the attached information from the nurses regarding staying safe and taking precautions during cold, flu, and virus season. Consulte la información adjunta de las enfermeras sobre cómo mantenerse seguro y tomar precauciones durante la temporada de resfriados, gripe y virus.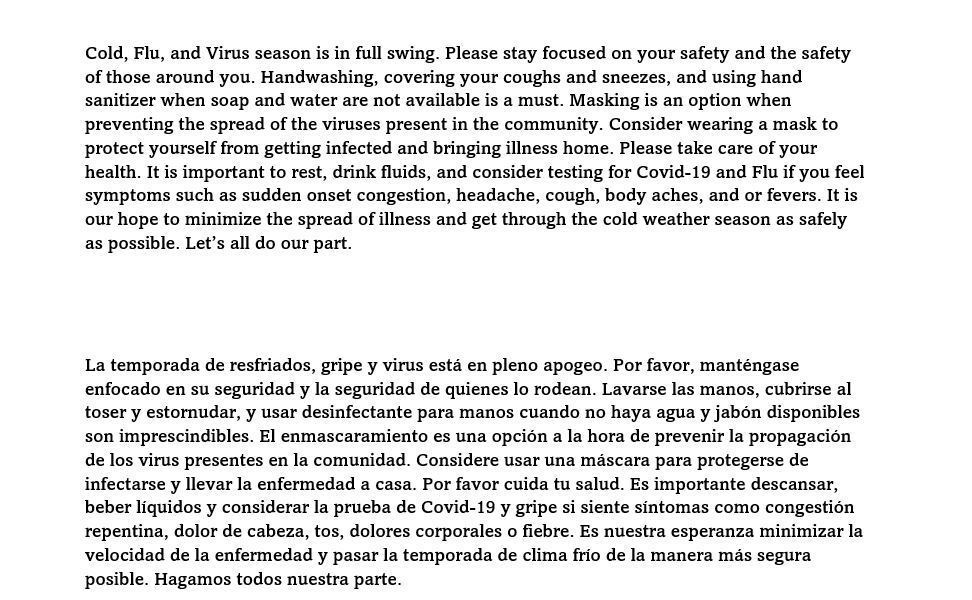 Wharton Student Council put together a food drive and the items were donated to St. Blase Class Donations: Ms. Kirscher's class: 261 Ms. Noffsinger's class: 238 Ms. Penrod's class: 227 Mrs. Steele's class: 154 Mrs. Reyes class: 142 Ms. Calgan's class: 51 Mr. Murphy's class: 45 Mr. Vazquez's class: 35 This generosity raised 1,153 non-perishable food items for our community!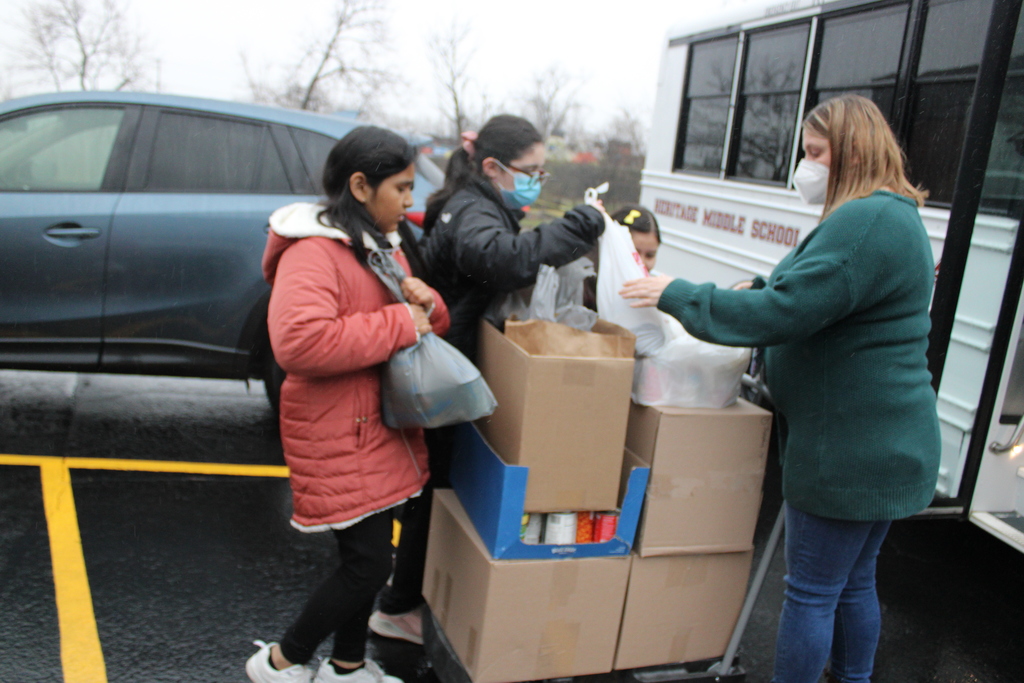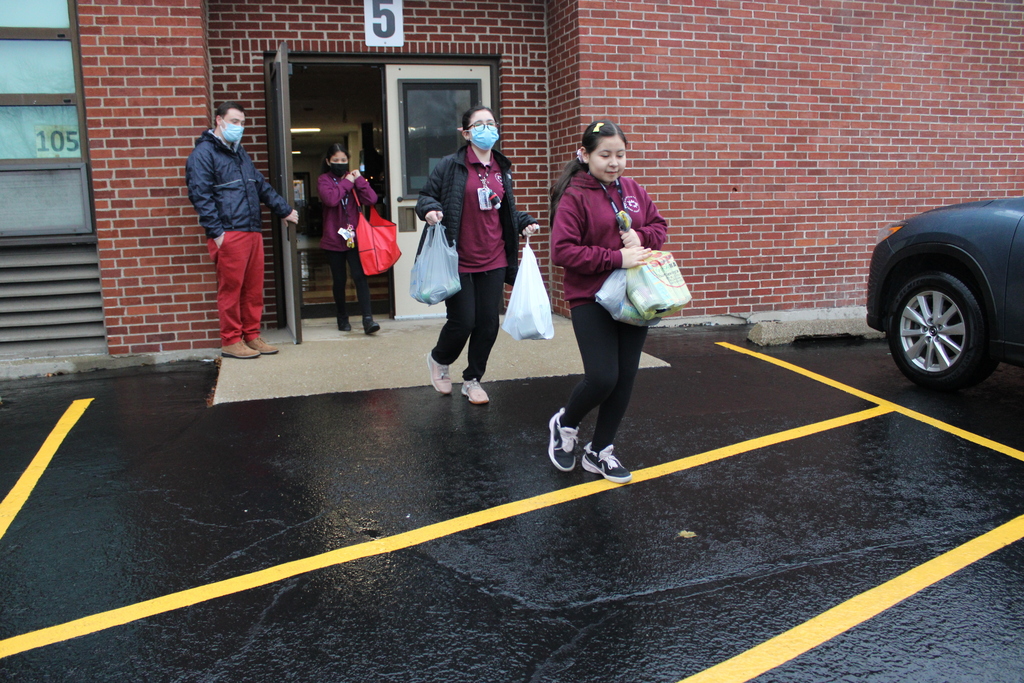 8th-Grade Leadership is working hard and collecting donations for Southwest Chicago Homeless Services today thru Friday, December 16th!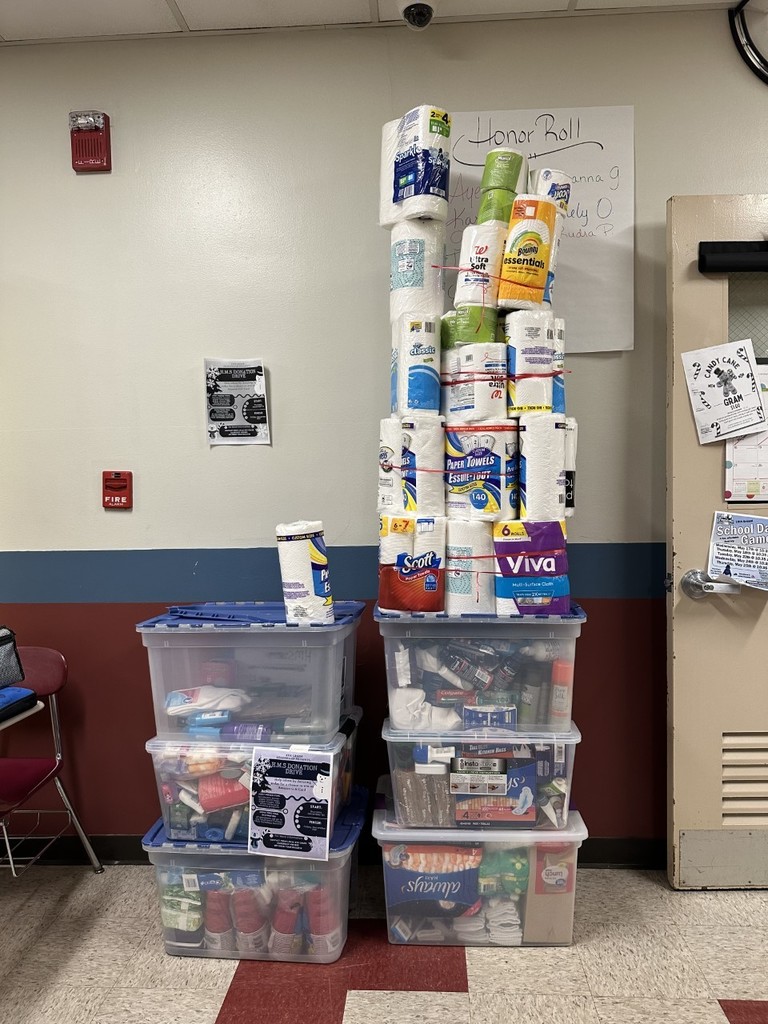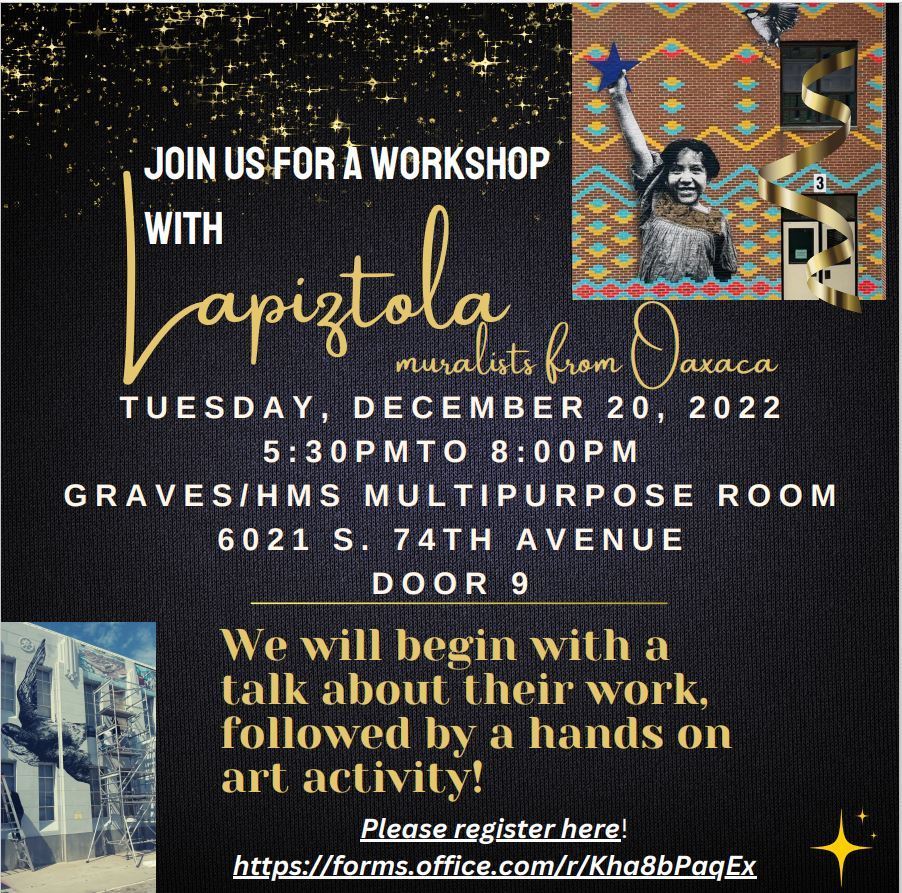 The December Board Meeting is December 19th at 6:00PM Location: HMS/Graves 6021 S. 74th Ave Summit, IL 60501 La reunión de la junta de diciembre es el 19 de diciembre a las 6:00 p.m. Ubicación: HMS/Graves 6021 S. 74th Ave. Cumbre, IL 60501

Stop by the Breakfast with Santa event happening now at Heritage Middle School! Festivities are going on until 12:00pm. Help support the SD104 band! $6 admission fee for ages 5 and up