Thank you to everyone who came out to the Trauma Workshop yesterday! 😊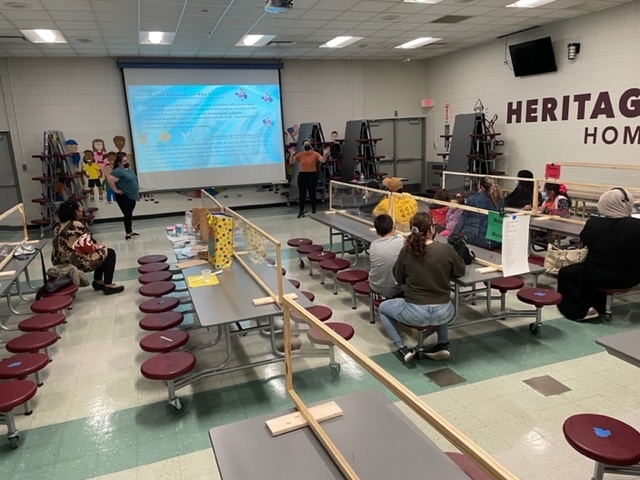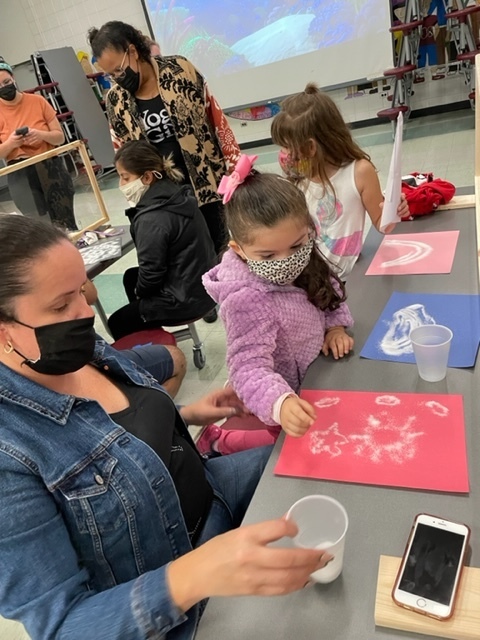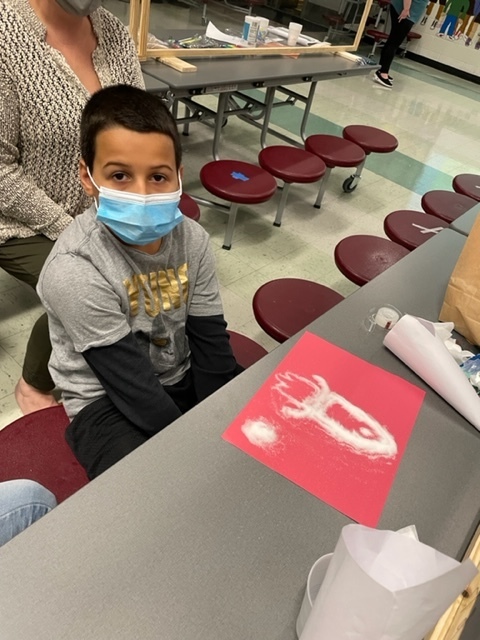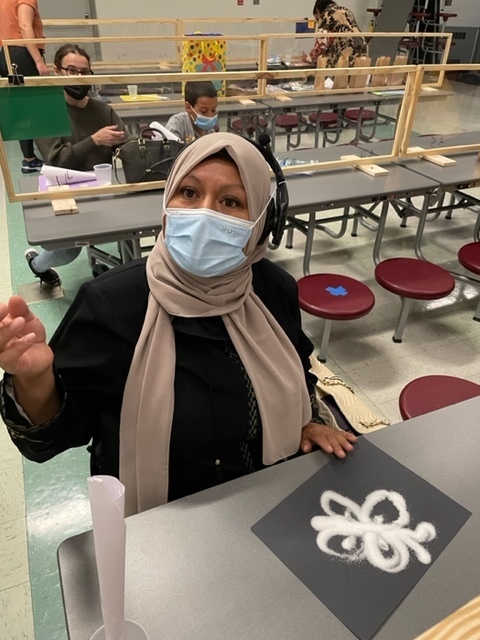 Free COVID-19 Testing Site.

Our Teachers Union has been doing some great work and was featured in the IFT Union Link Newsletter! What a great accomplishment!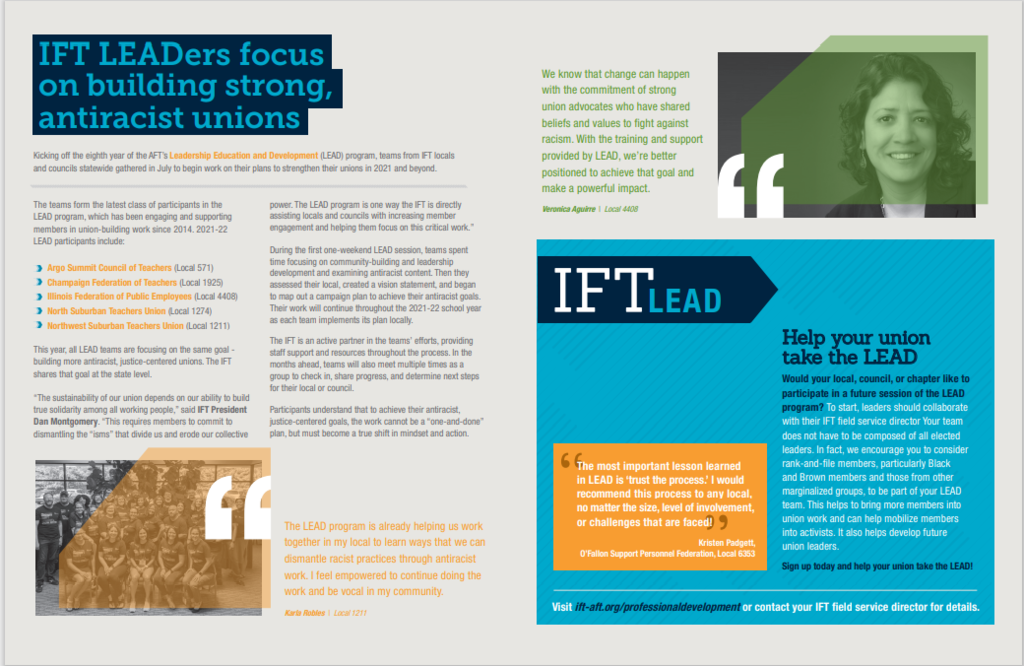 HMS students, After school programs start next week. Get more involved with your school and join one of these amazing programs! See the link below for more information.
https://www.smore.com/v8q4u

REMINDER: The Warehouse Project will be hosting a workshop for parents today at Graves.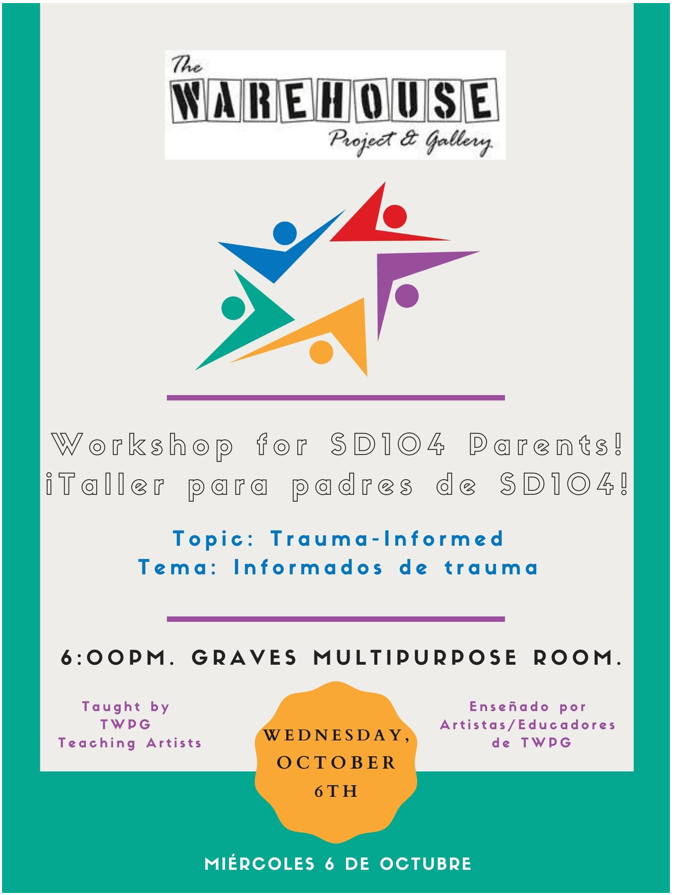 Swarm Basketball will be having a free basketball clinic in support of the Grand Opening of the Wintrust Sports Complex. Children in grades 3rd - 12th can join in on this amazing opportunity! 🏀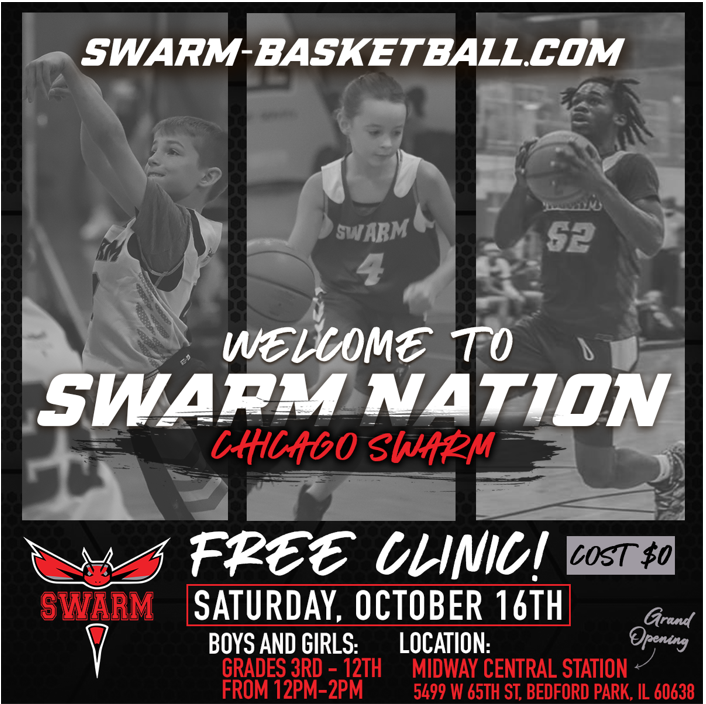 October is National Principals Month and we would like to give a shout out to SD104's Director of Early Childhood - Kathleen Dunn! Thank you for all you do! 😊


Today is World Teacher's Day. We appreciate all of our SD104 teachers and everything they do for our students and for our schools! #worldteachersday #SD104😊📚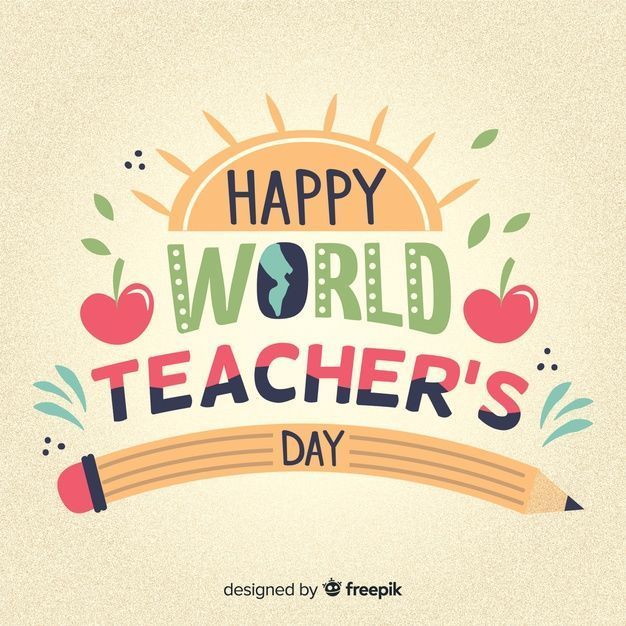 ATTENTION SD104 PARENTS: Please see attached letter from our school nurses about screening your child for COVID-19 symptoms before sending them to school.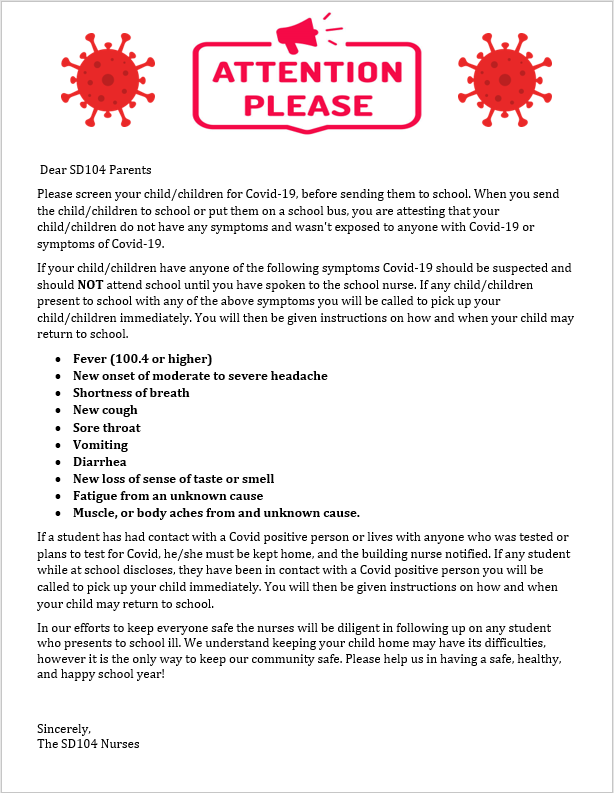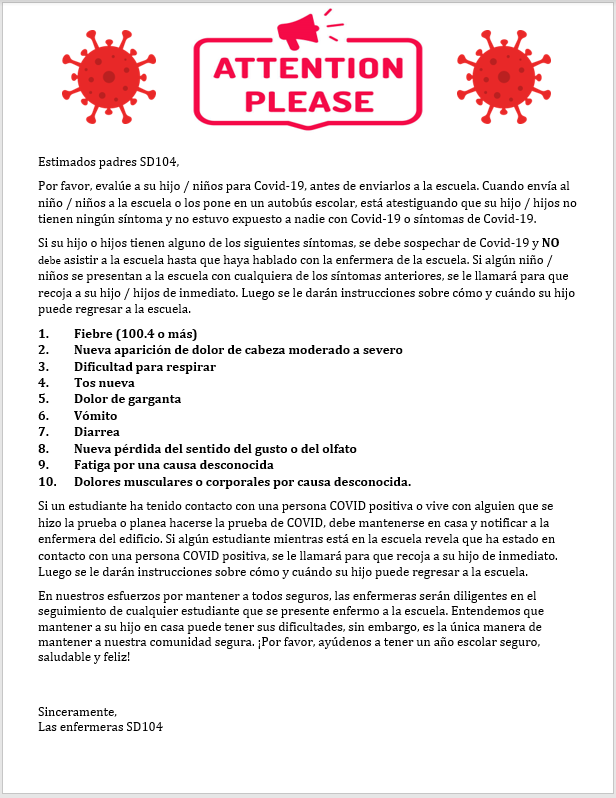 The Warehouse Project will be hosting a workshop for parents October 6th at Graves.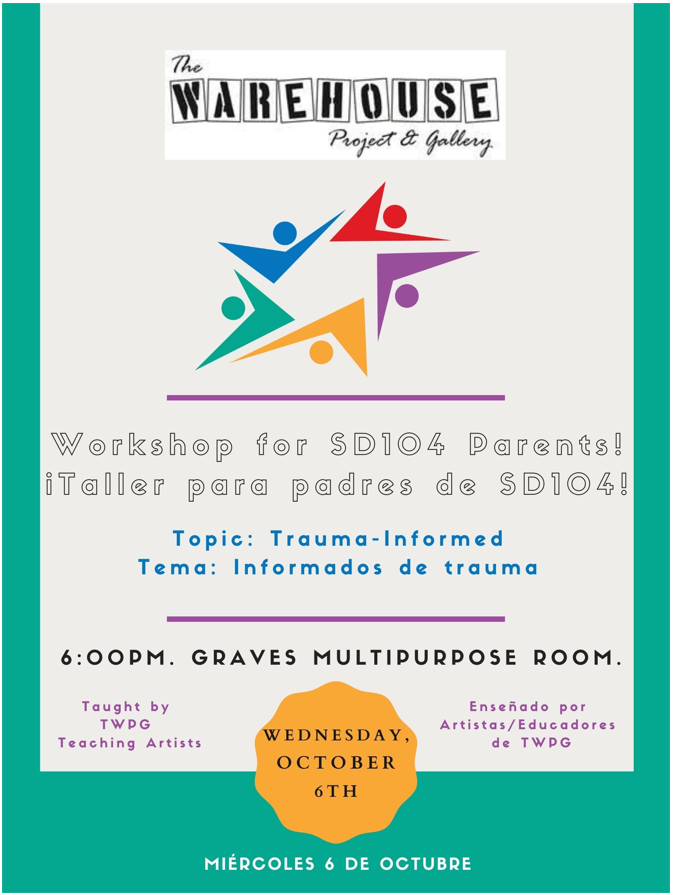 SD 104 will be having a COVID-19 drive thru testing site every Friday from 4:00pm-5:00pm.😊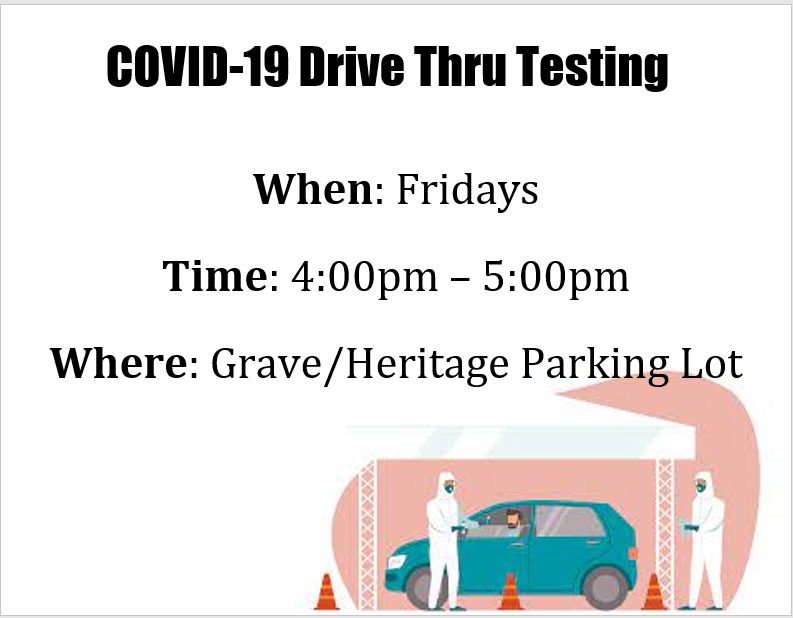 October 2nd is National Custodian Appreciation Day. Our custodians are some of the hardest working individuals and we rely on them everyday to keep our schools and work spaces running. Thank you custodians for everything you do! 😊


October is National Principals Month! SD104 has some amazing principals and we appreciate all that they do for the students and for their schools! 😊🎉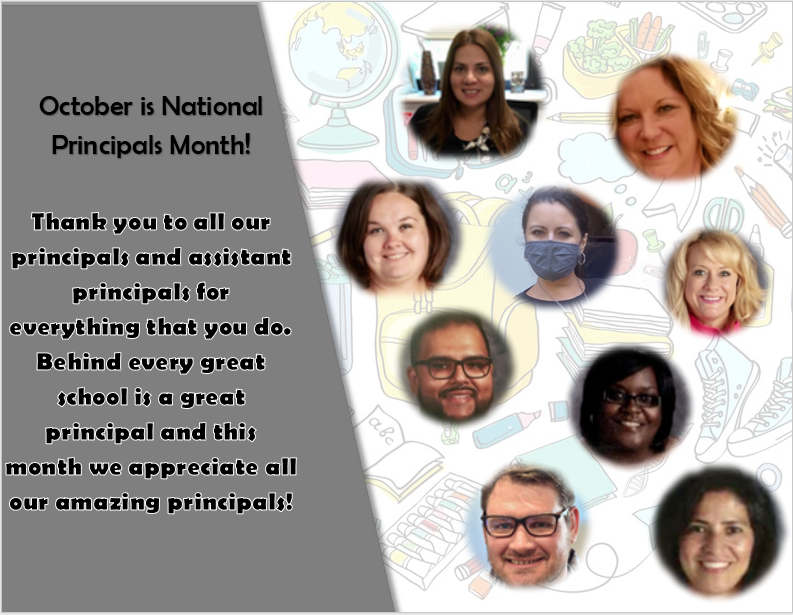 Reminder: On Saturday, October 2nd from 3:00-5:30 pm, join us for a Latino Heritage Month celebration at Summit Park District! Attendees will be able to receive compost, tree saplings, community resources, and COVID-19 vaccines while they enjoy baile folklorico performances. The first 100 attendees will receive FREE pupusas on behalf of Tona's Pupusas! Acompañenos el Sábado, 2 de Octubre, para nuestra celebración del mes de herencia latina en el parque del distrito de Summit! Familias podrán recibir abono, arbolitos, recursos comunitarios, y vacunas de COVID-19 mientras disfrutan un espectáculo de baile folklórico. Las primeras 100 personas recibirán GRATIS pupusas de Toña's Pupusas!

The National Honor Society Students at Argo will me having homework help sessions. Please see attached flyers for more details. 😊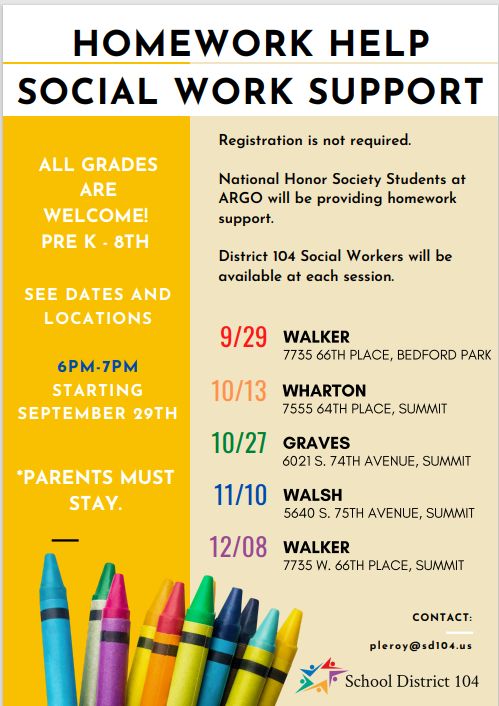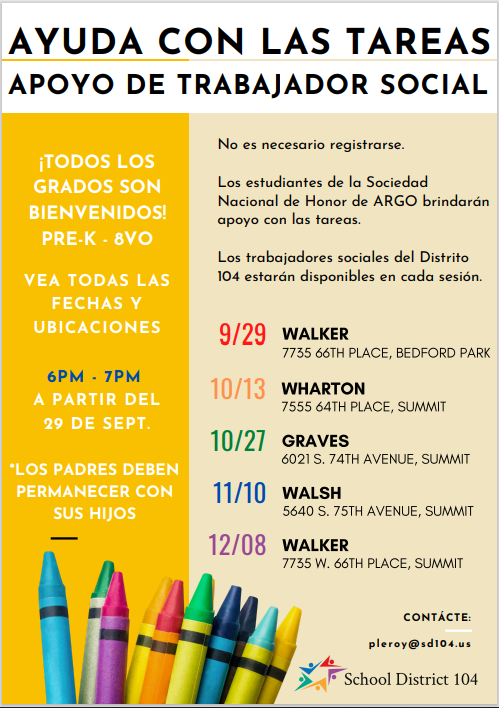 COVID-19 Testing Sites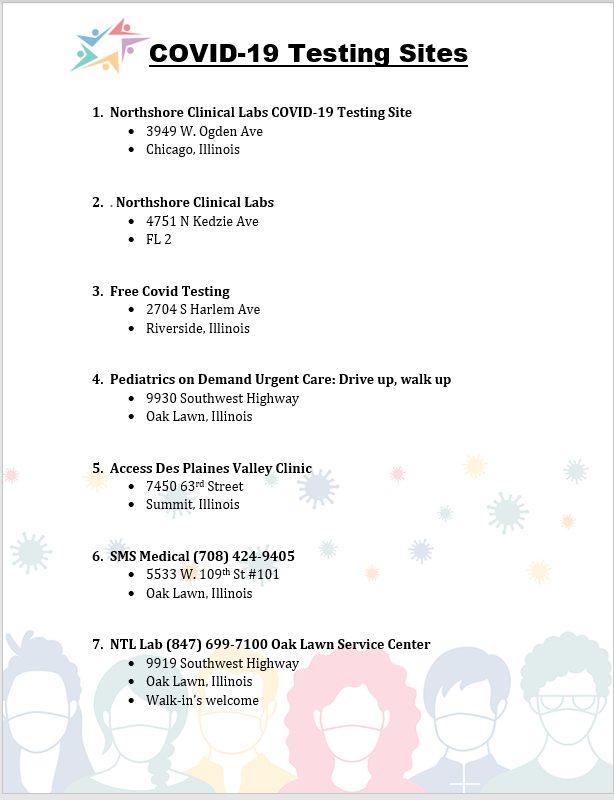 We hope all of our students have a fun and safe weekend! 😊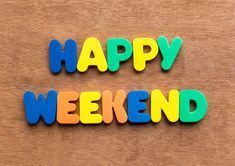 Students in Ms. Watkiss' 4th Grade Room working on guided reading with F and P and art integration. 😊